What were they thinking??????
Evening all.....

Well the much anticipated US Mint coin release of a brand new series "American Innovations Dollars" was just released to the public.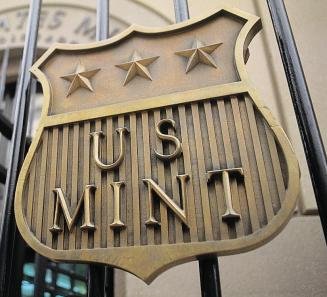 The series is scheduled to run from 2019 to 2032. Which is following the same pattern as the America the Beautiful series. They are releasing four coins each year, going by in the order of states added.
The US Mint COMPLETELY shit the bed on these designs in my opinion. Let's take a closer look at the first four coins in order.

The first state is Delaware, and the coin is depicting astronomer Annie Jump Cannon who developed a system for classifying the stars that is still used today. Unfortunately it's such a pour designed coin that NO ONE including people from Delaware wil buy this shit design. Look at this garbage.....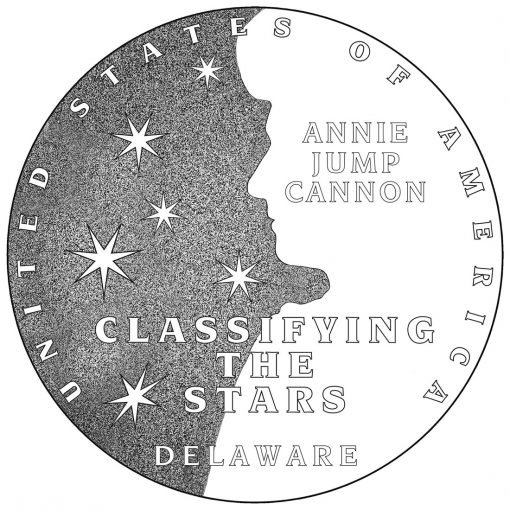 Could they make it any less attractive????? Nope

The second state in the union is Pennsylvania. This design depicts an artist's conception of the poliovirus at three different levels of magnification along with the silhouette of a period microscope, representing the extensive research that was conducted to develop a cure for polio. The microscope looks like it was an after thought, with the technology we have today they couldn't make the microscope in 3D. Nope a flat boring microscope. Shit coin part two......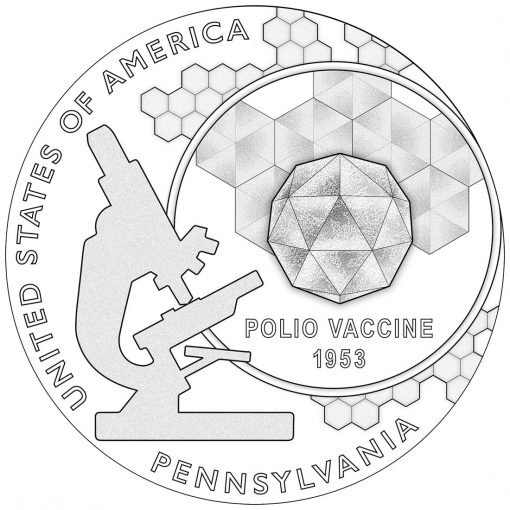 What a waste of a coin.

The third state is New Jersey, the coin honors the development of a light bulb with a filament that could last 1,200 hours. This design features an Edison bulb against an ornate background.
I do not want to sound bias as I am from New Jersey but this is by far the best design of the four coins. While there is too much unused field in the coin which should've been addressed the design and detail on the coin is very nice. Not a home run by any means but it's a solid double in my opinion.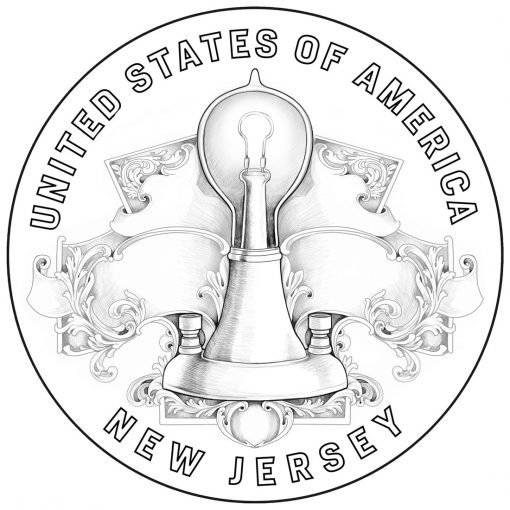 Still needs work, but livable.

The last coin is from the state of Georgia. This coin recognizes the Trustees' Garden, established in the 1730s. It was the first agricultural experimental garden in America. This coin's design depicts a hand planting seeds in the inscription "TRUSTEES' GARDEN," from which grows a variety of species representing the variety of plants grown in the garden: an orange tree seedling, sassafras, grapes, white mulberry, flax, peaches, olive, and a young shoot too small to be identified. The second best design but not impressive by any means.......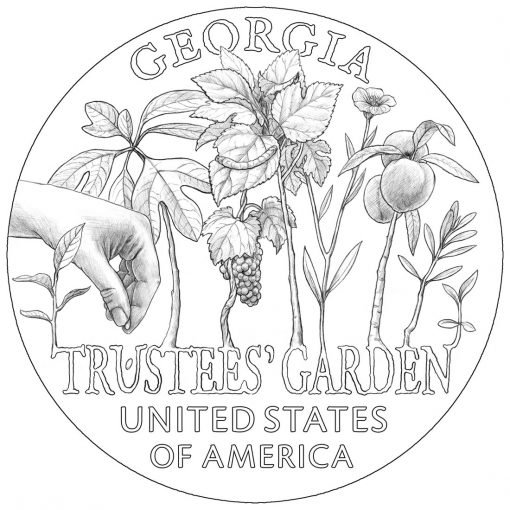 Who the hell approved these absolute garbage designs????
The US Mint wonders why no one buys coins anymore????? REALLY!!!!!
Maybe they should take a page from other countries which have well designed coins. While I am a HUGE fan of the old US coinage, our designs are old a stale now. We need something new.....that actually looks good.
What do you think of them ???

Deuces