#Piratesunday........
Yo Ho Ho And. A Bottle If Rum Matties......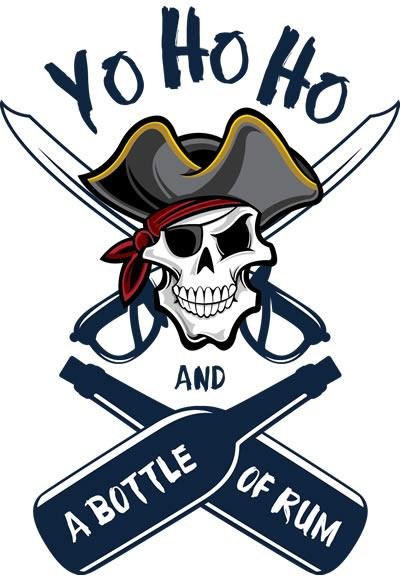 We need to send out a search party to find our original Canadian Pirate @thedamus.......
I think he's lost at sea.......
Well I digress.......
Out of the mystery box of goodies today comes a Pirate worthy coin.
This is the 2019 Oriental Border Britannia. They call it low mintage which I think is 100,000 coins. To me that's not low mintage. But compared to the regular Britannia which have millions minted I get where they are coming from.
Either way it's a beautiful coin.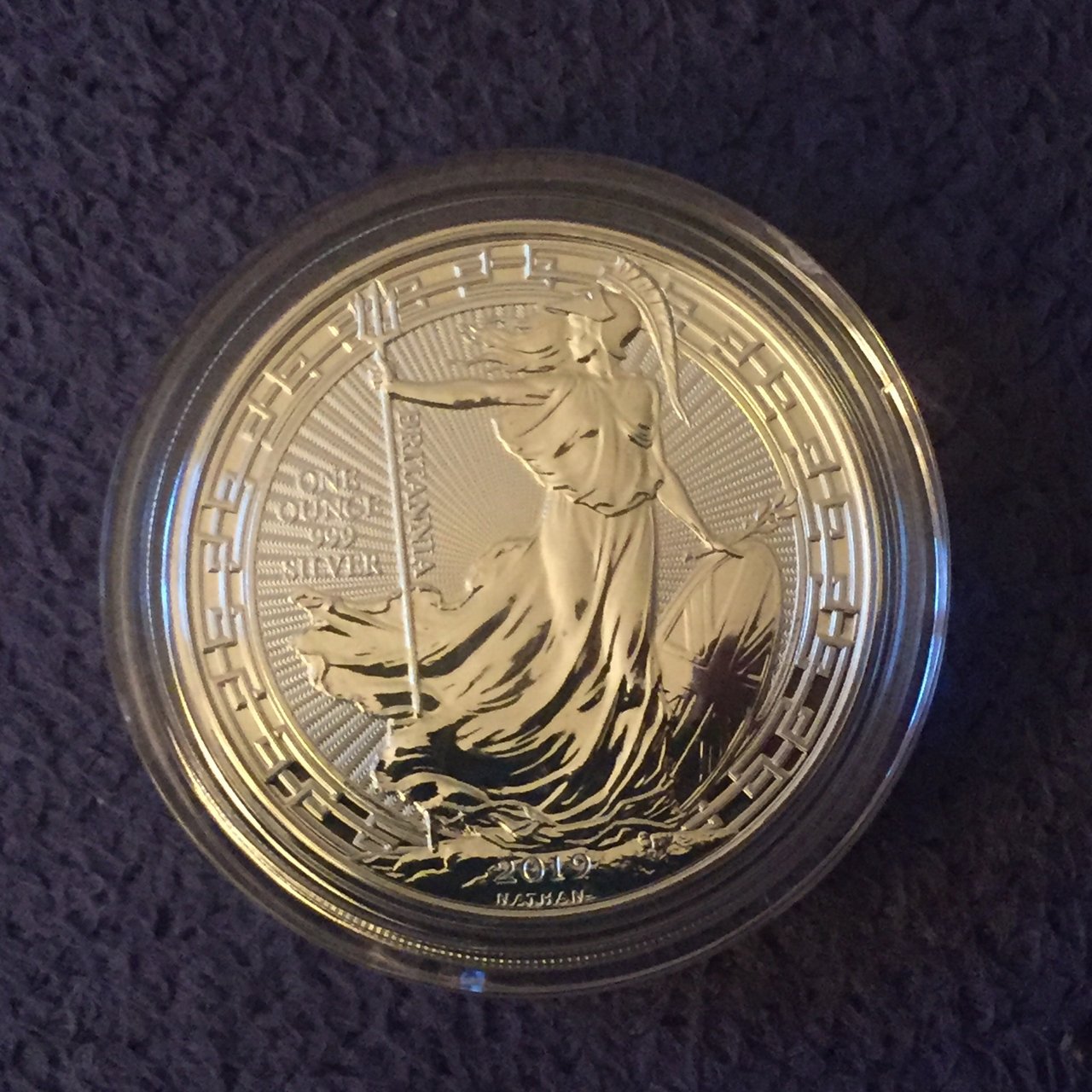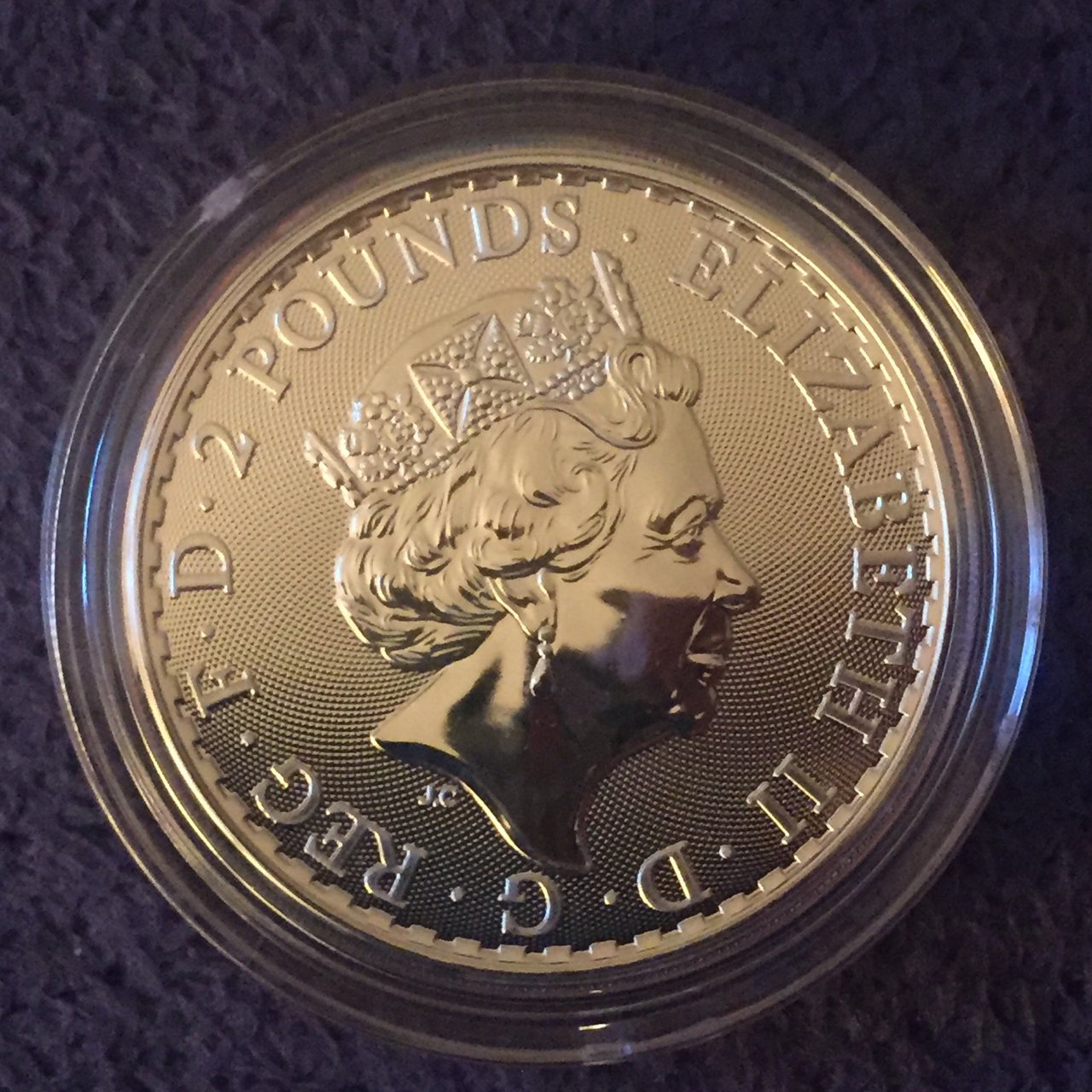 It comes already in the capsule.
Peace