PCGS Old Rattler Hoder....
Afternoon my friends.....

Digging through my box of tricks, I came across one of my favorite Morgans. I had a very extensive collection of Morgans many years ago, but was forced to sell my collection.
This is one that I picked up at a coin show in New York about six or seven years ago. The coin is a true gem and is definitely an under graded specimen.
It's a 1902 Philadelphia strike which is in a first generation PCGS holder known as a rattler. It was graded as an MS64 which is way under graded.
This is a very clean Coin with beautiful golden toning. This should be an MS65+ or an MS66 for sure.
Check it out.....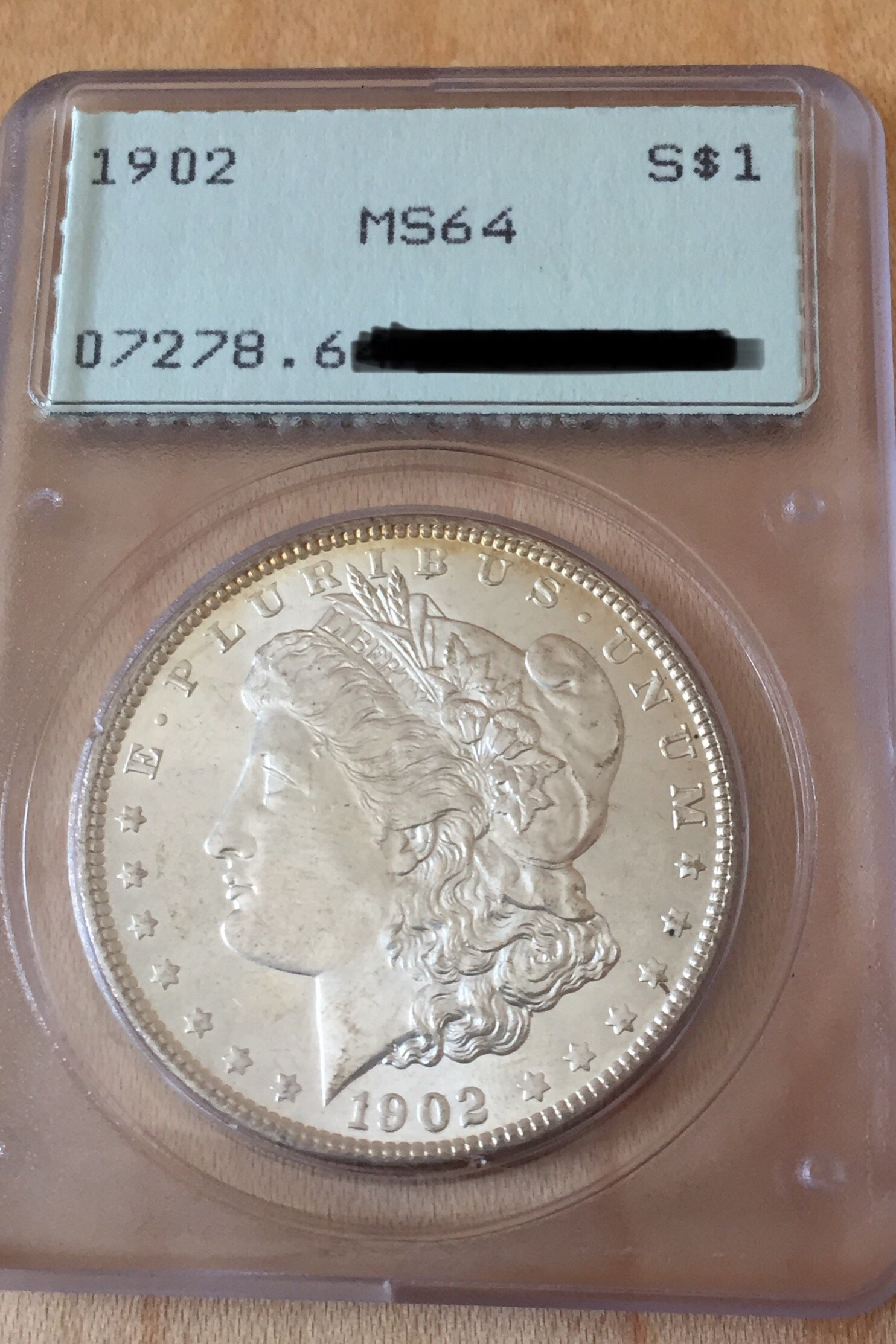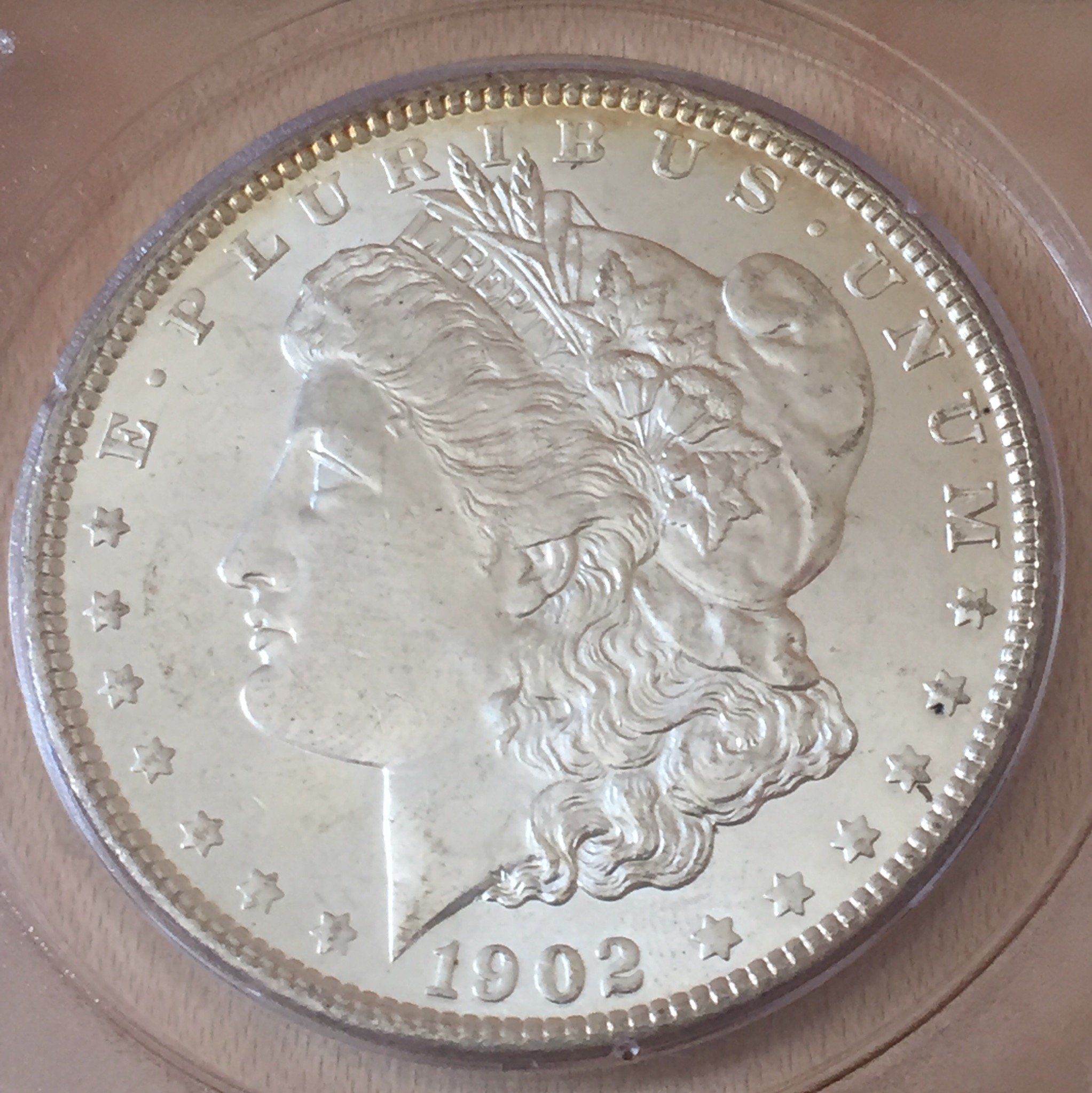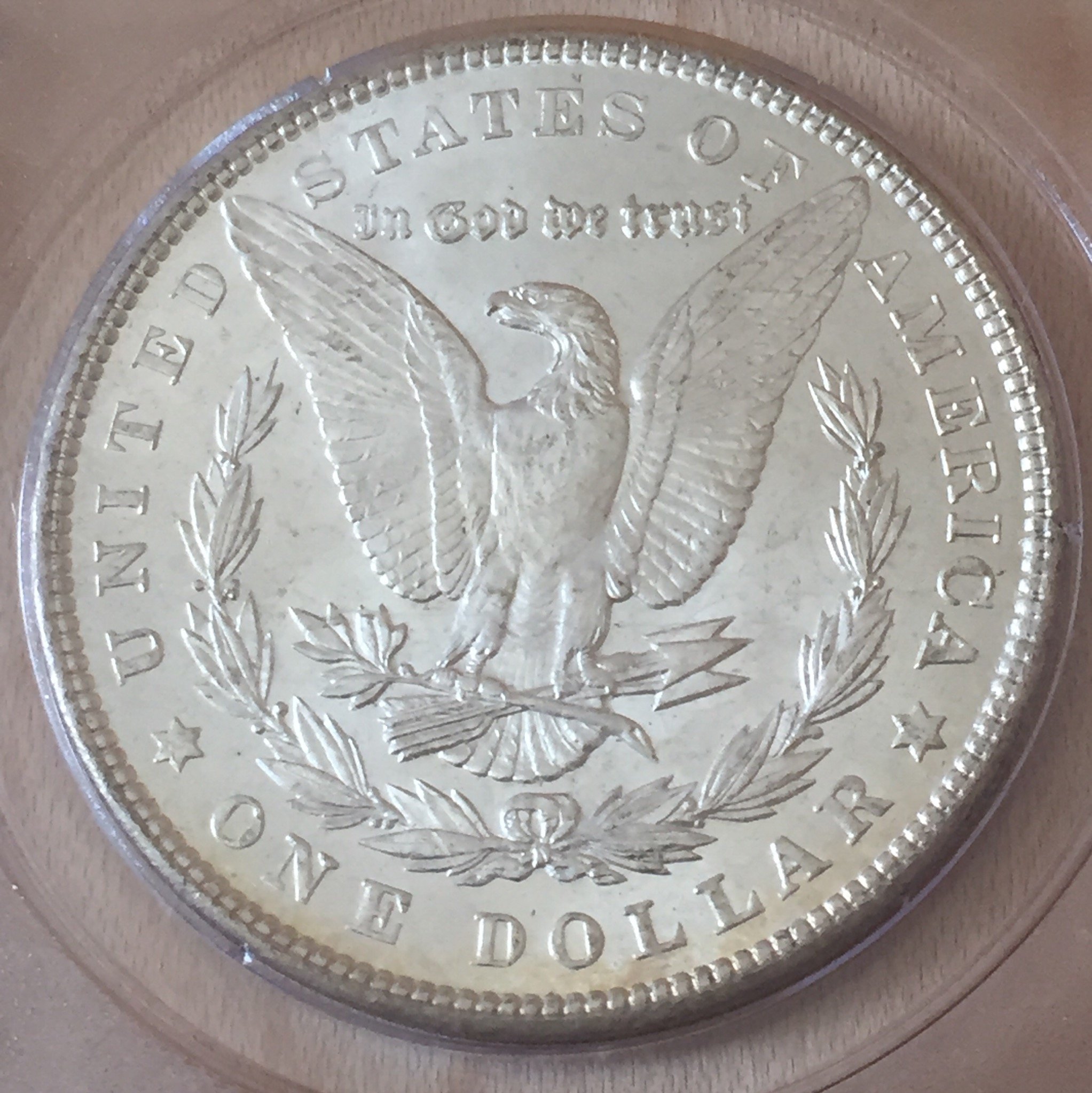 Peace