Oh Canada.....
Evening my friends.....

As I stated yesterday, I been going through a box of random stuff from my private security place. It's been quite a mystery so far and absolutely random is the key word......
As the title reads "Oh Canada"......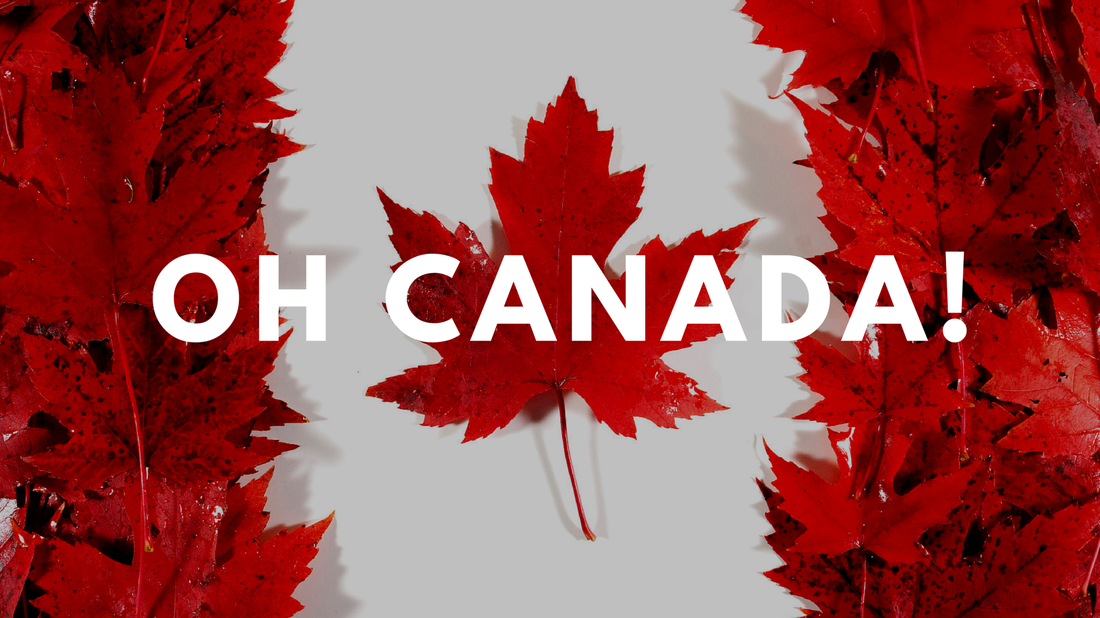 I love old world silver coins. The designs are awesome. Of course I'm a condition snob so I will only grab very nice uncirculated examples.
I don't remember where I got this one from. But it's a very nice 1958 Totem Pole Silver Dollar from Canada. My favorite is the canoe Dollar but I haven't found a really nice uncirculated example yet to add to the collection.
So here it is....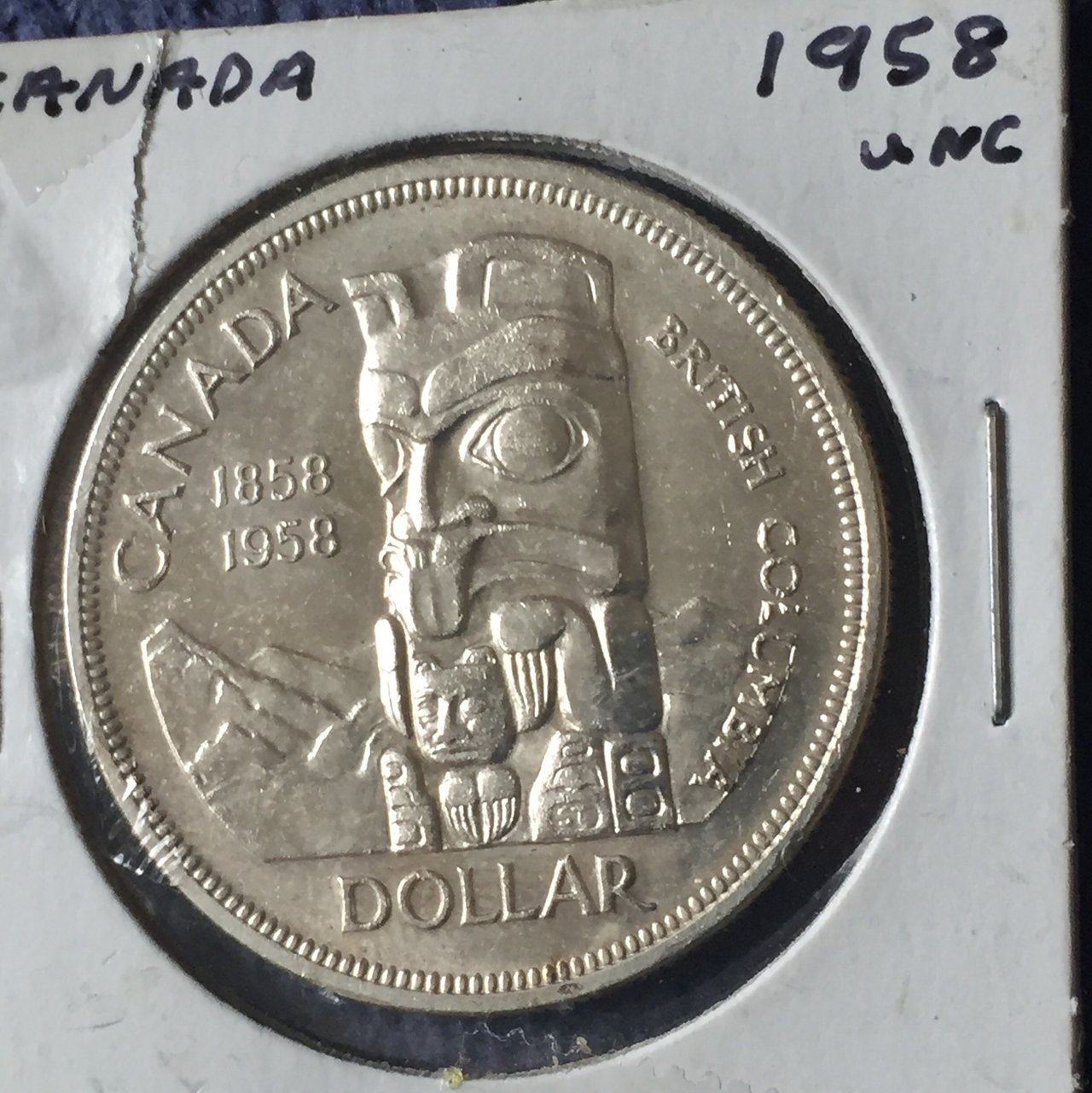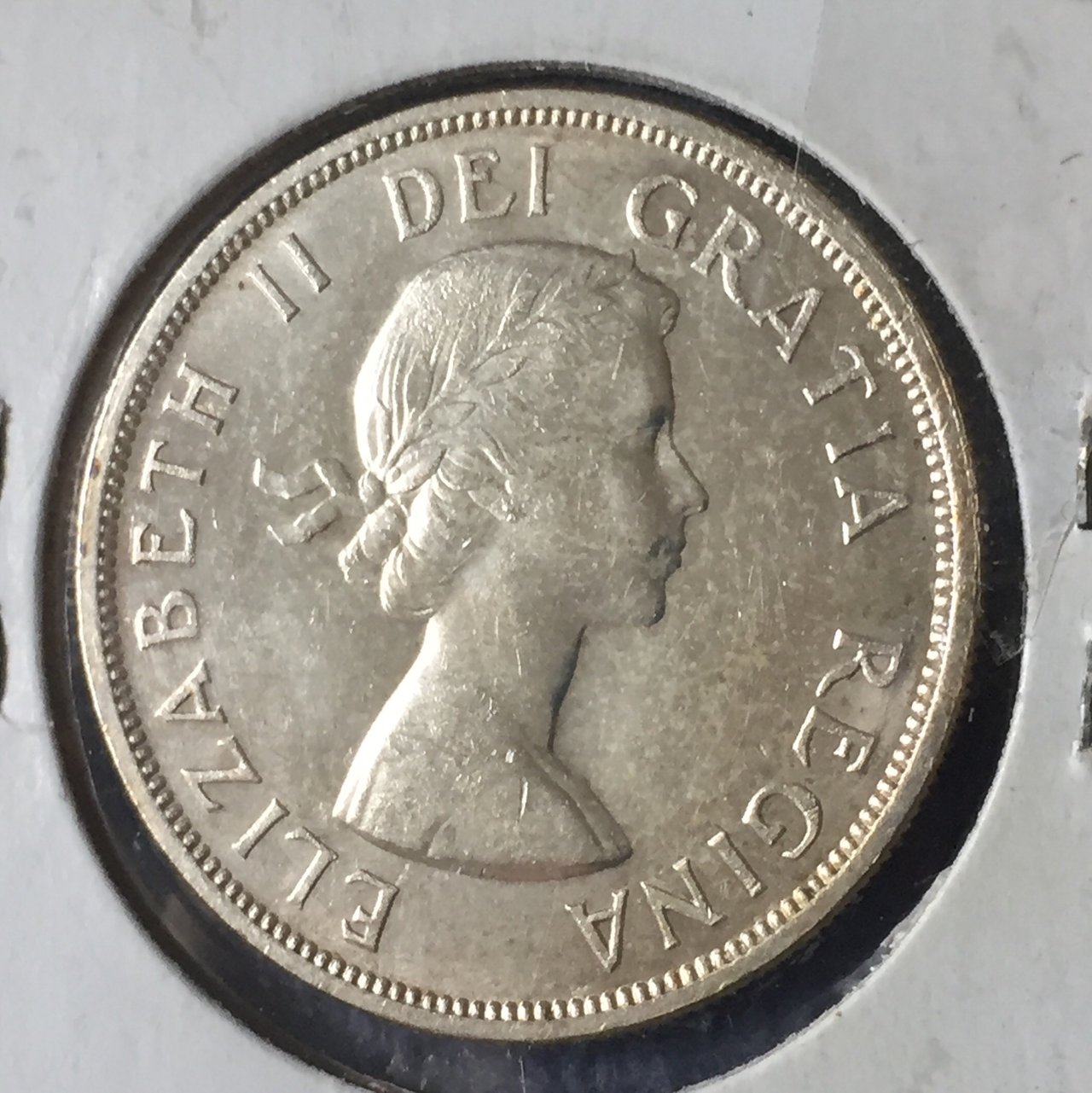 Any of you community stackers from across the globe that are interested in a trade for some uncirculated old silver coinage I'm game.
Hit me up in comments of on discord.
Peace....