Mail Call from the #Menemonday lady @silversaver888
Morning all.....

About two weeks ago @silversaver888 ran a giveaway to whoever commented on her posts, and also whomever was the first to comment.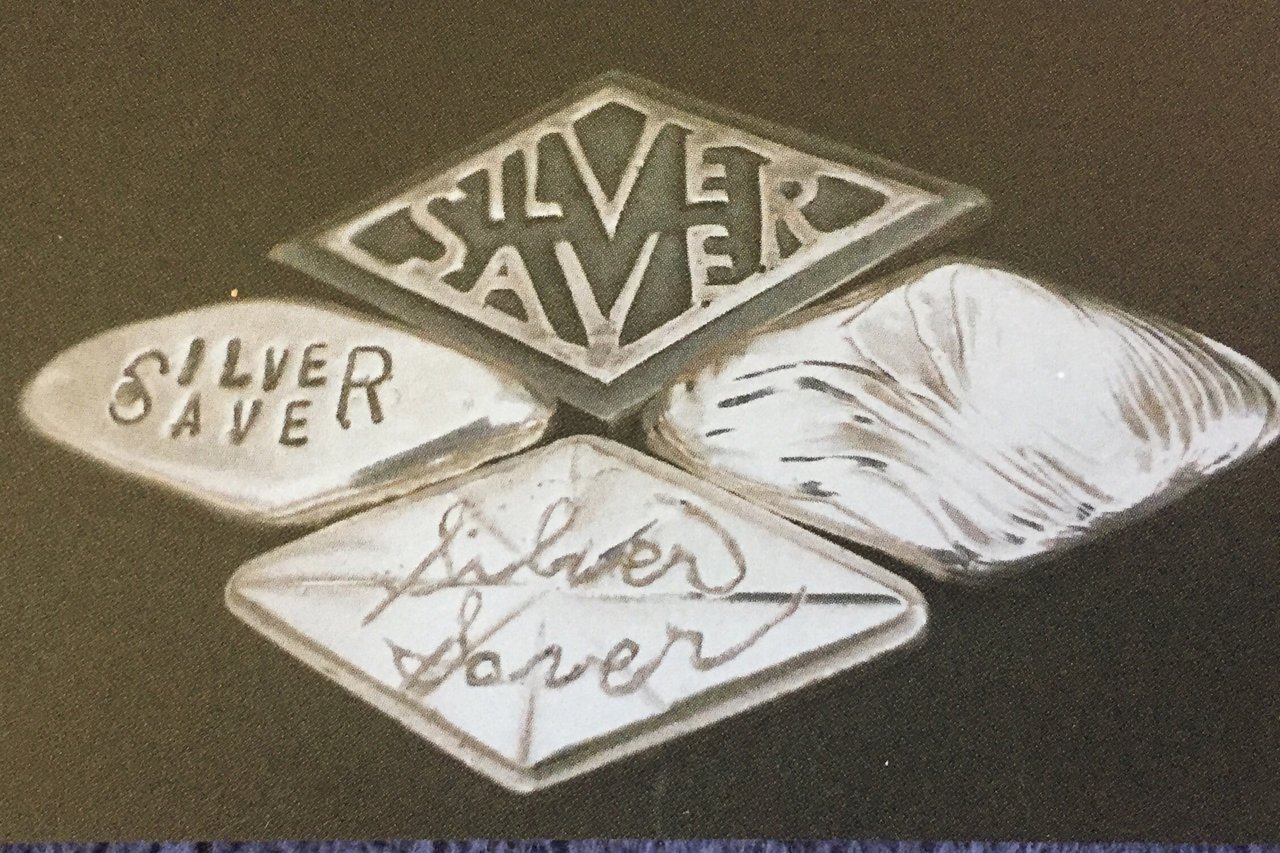 That's my bestie @silversaver and she is an awesome friend and one hell of a dedicated stacker. Along with the above she is also a very generous person as well.
I was one of the fortunate ones to win a "Gift of gratitude" from her.
This package arrived Saturday while I was on a job site. I was going to post about it for #piratesunday but wanted to give it the full attention it deserved.
So what did I win??????

This totally BADASS dragon round.
It is the Norse Dragon from the Provident Metals dragon series.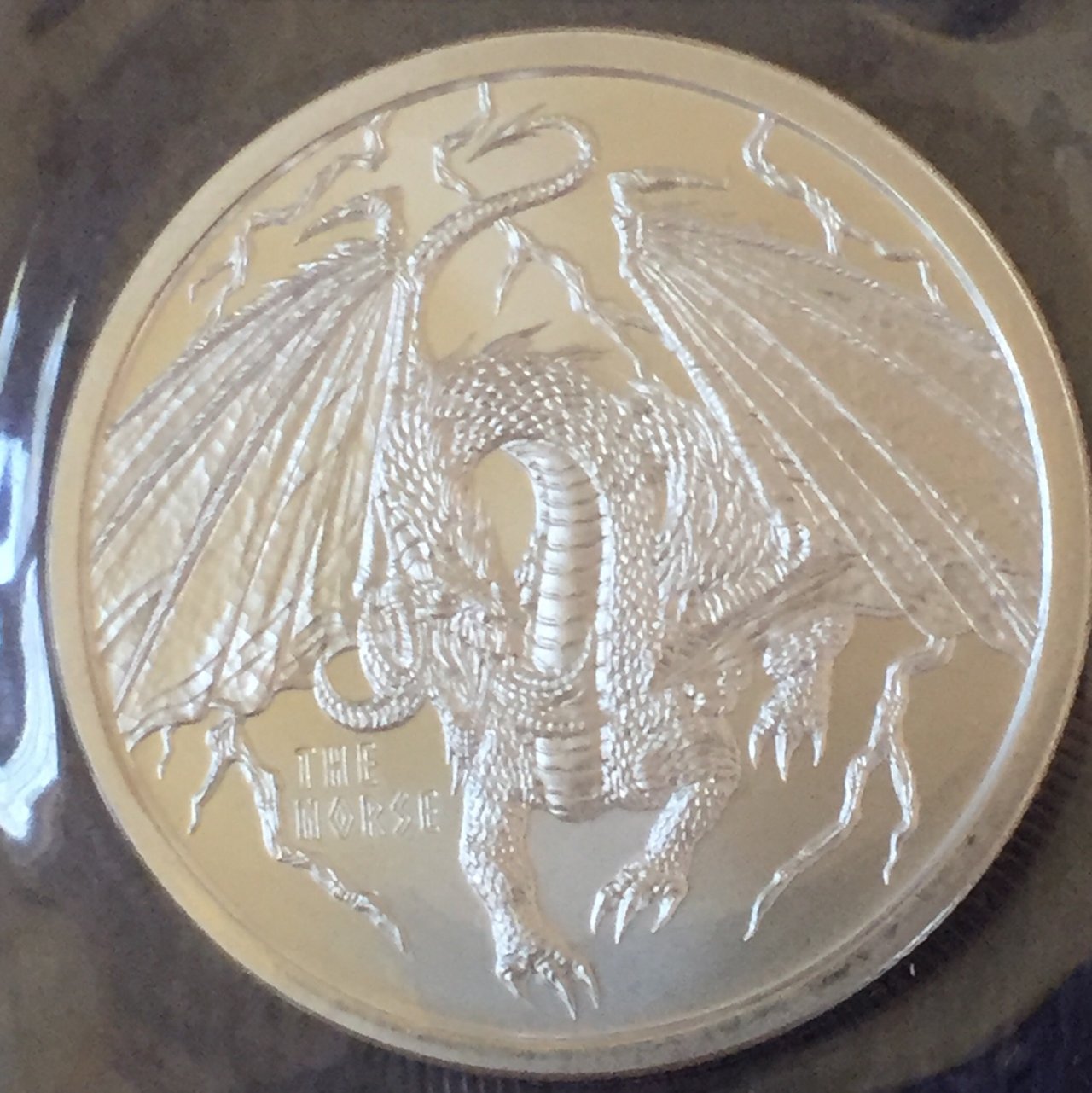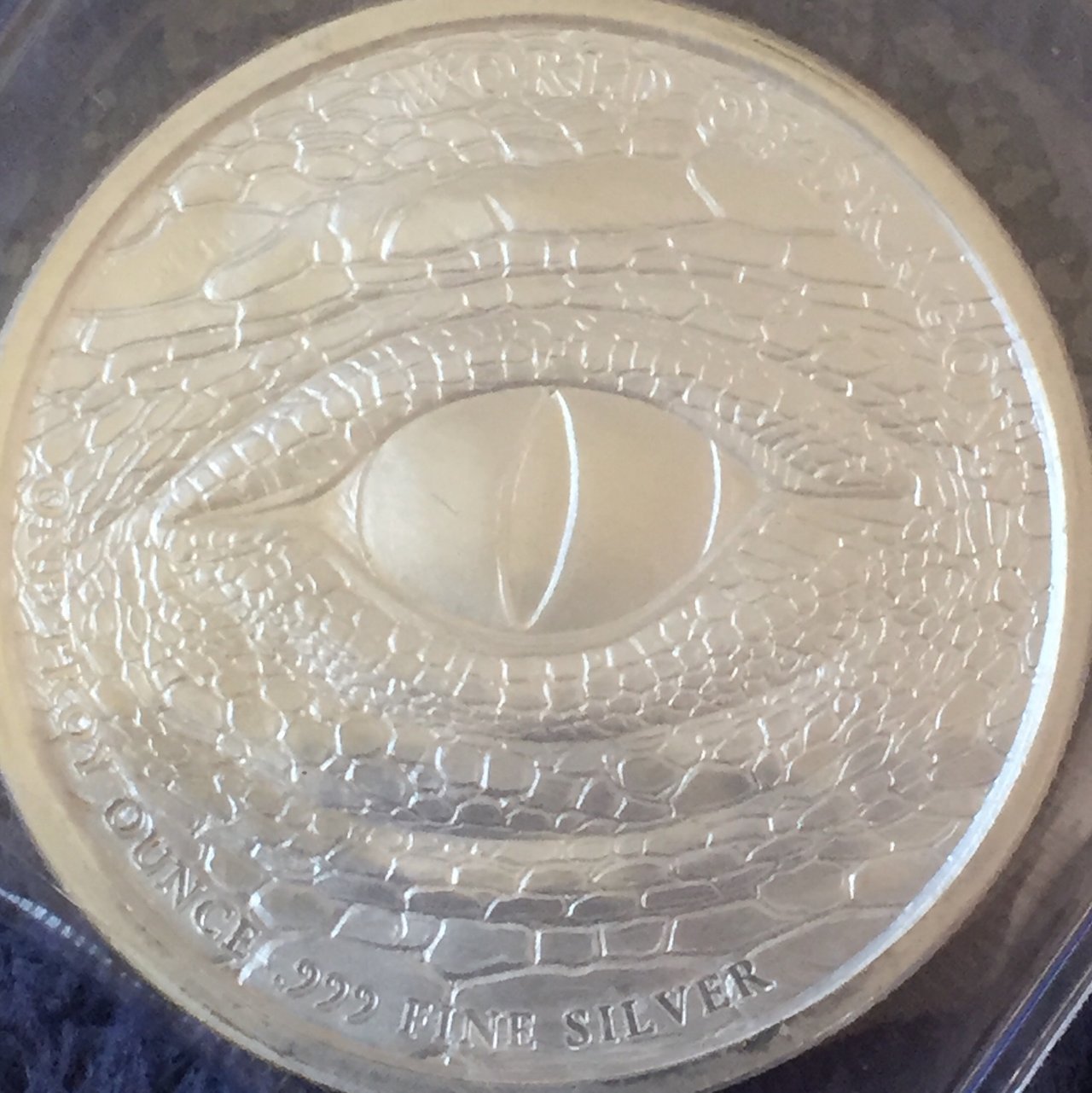 It's a beauty and I can't remember the last time I got some shiny in the mail or at all for that matter.
Thank you very much my bestie, it is greatly appreciated.