Did I Miss Something???
Ive been trudging along in the shop all day, but got an alert on my phone at closing of the market for the day/week.
Did something happen politically or did we bomb someone?
Metal prices went nuts today....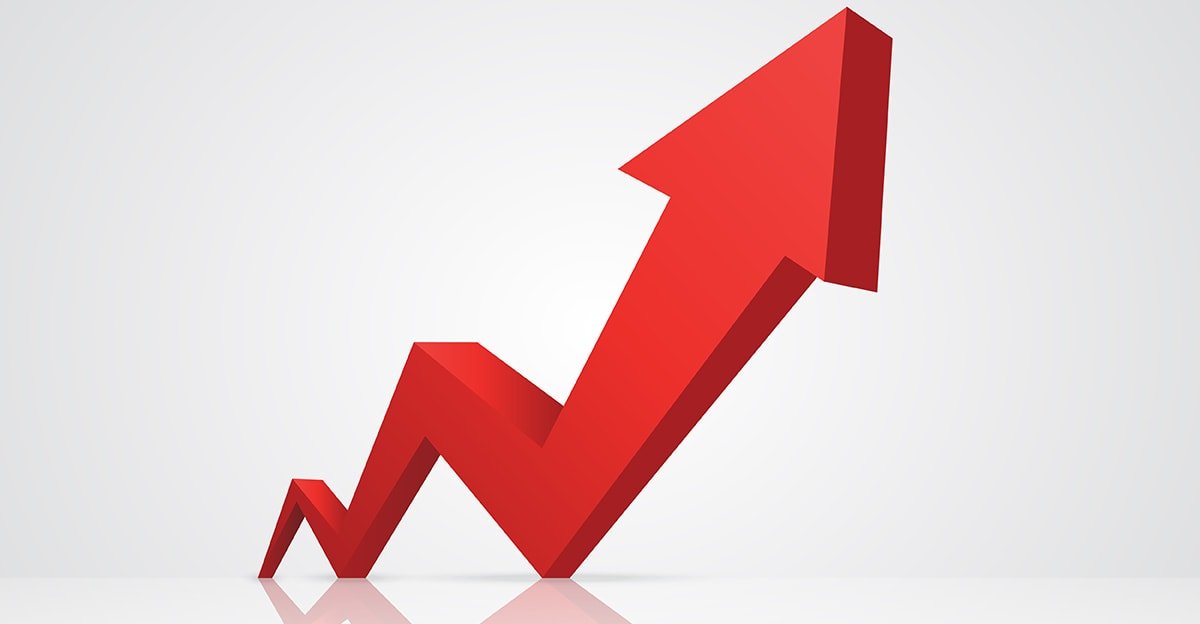 Gold was up nearly $30, and silver was up almost .40 for the day.
Those are big one day gains without something happening.
Look at the Kitco chart.....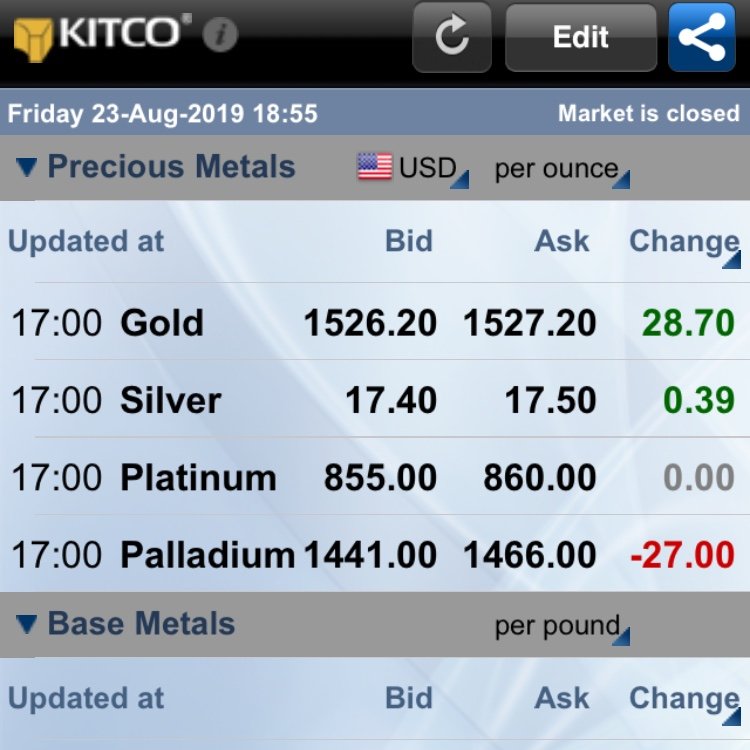 Is it a 2008 scenario??????

Deuces