#Silverpornsaturday.....
Morning my friends......

Yep it's Saturday, and that means the fifth installment of the tag #silverpornsaturday. The tag is growing slowly, hopefully we can get a good following as we continue.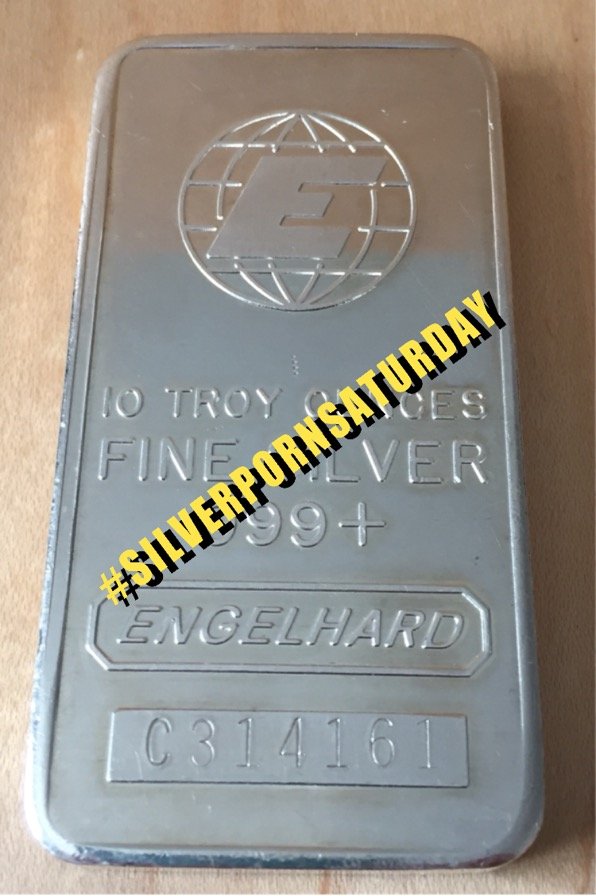 Feel free to use this photo if you'd like.

Today I am going to show off a series that I am a huge fan of. It's the Rwanda Nautical Ounce series and I love coins and rounds with old style vessels on them.
This is a strip of four coins as it was sent to me. They aren't numbered so it's not a real benefit, but still cool to ok at.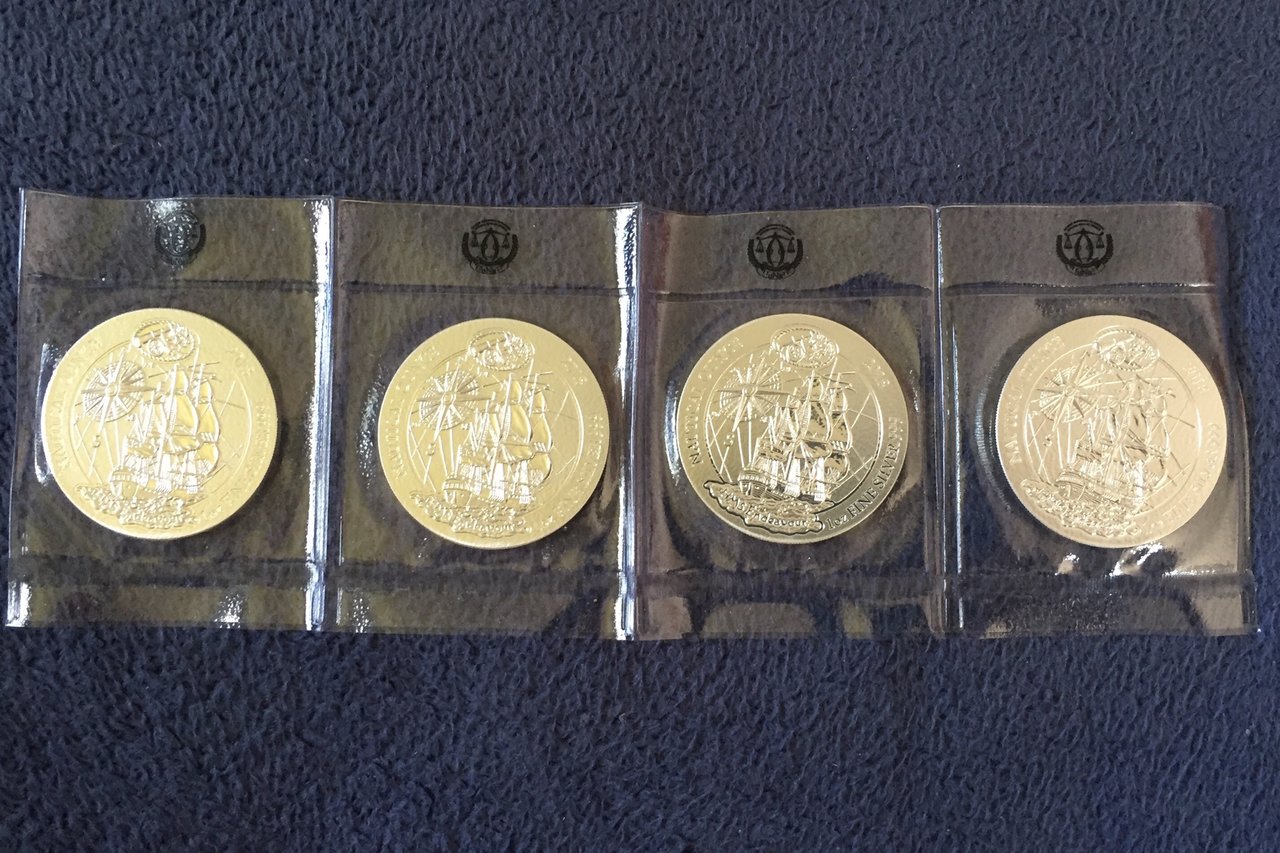 A close up....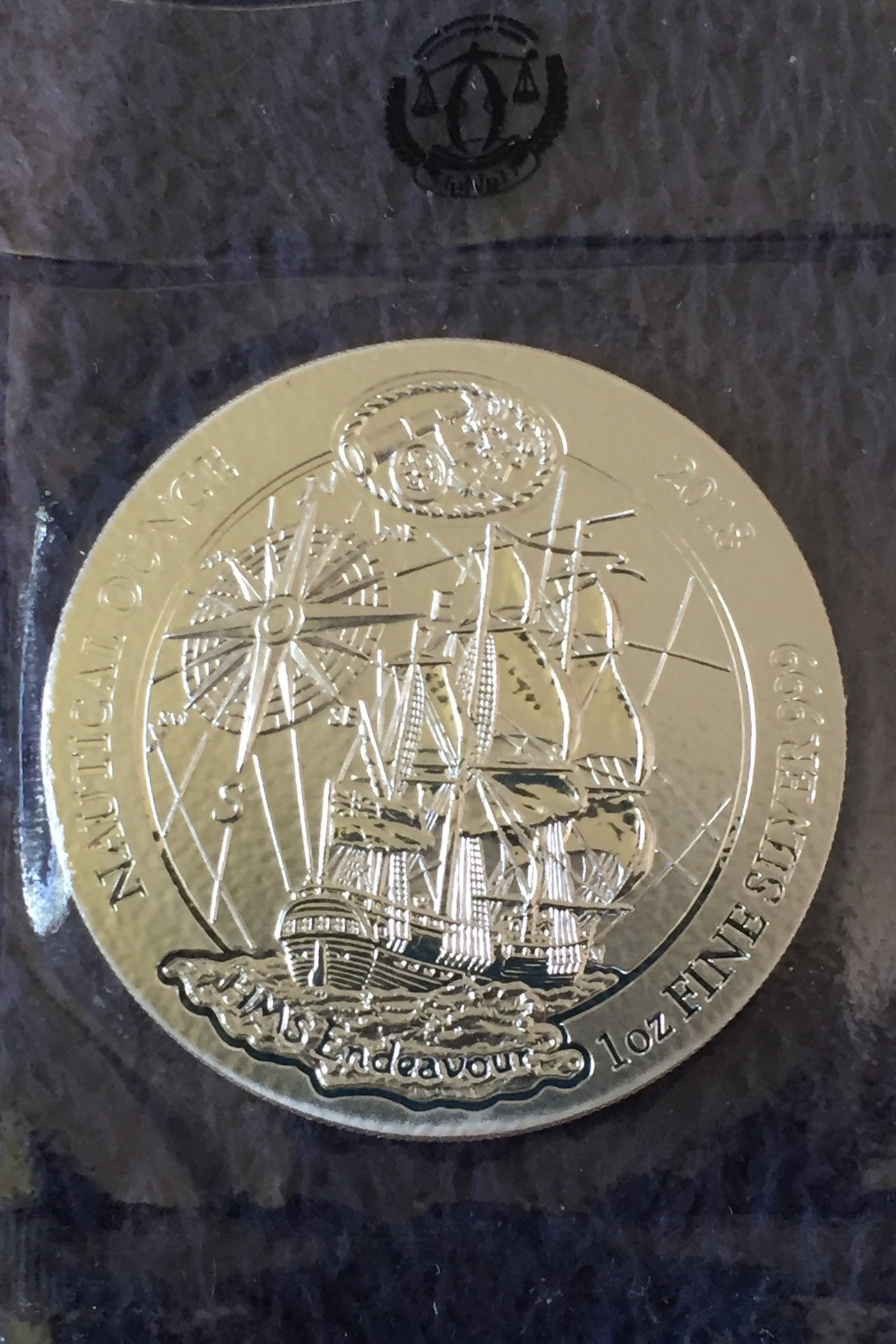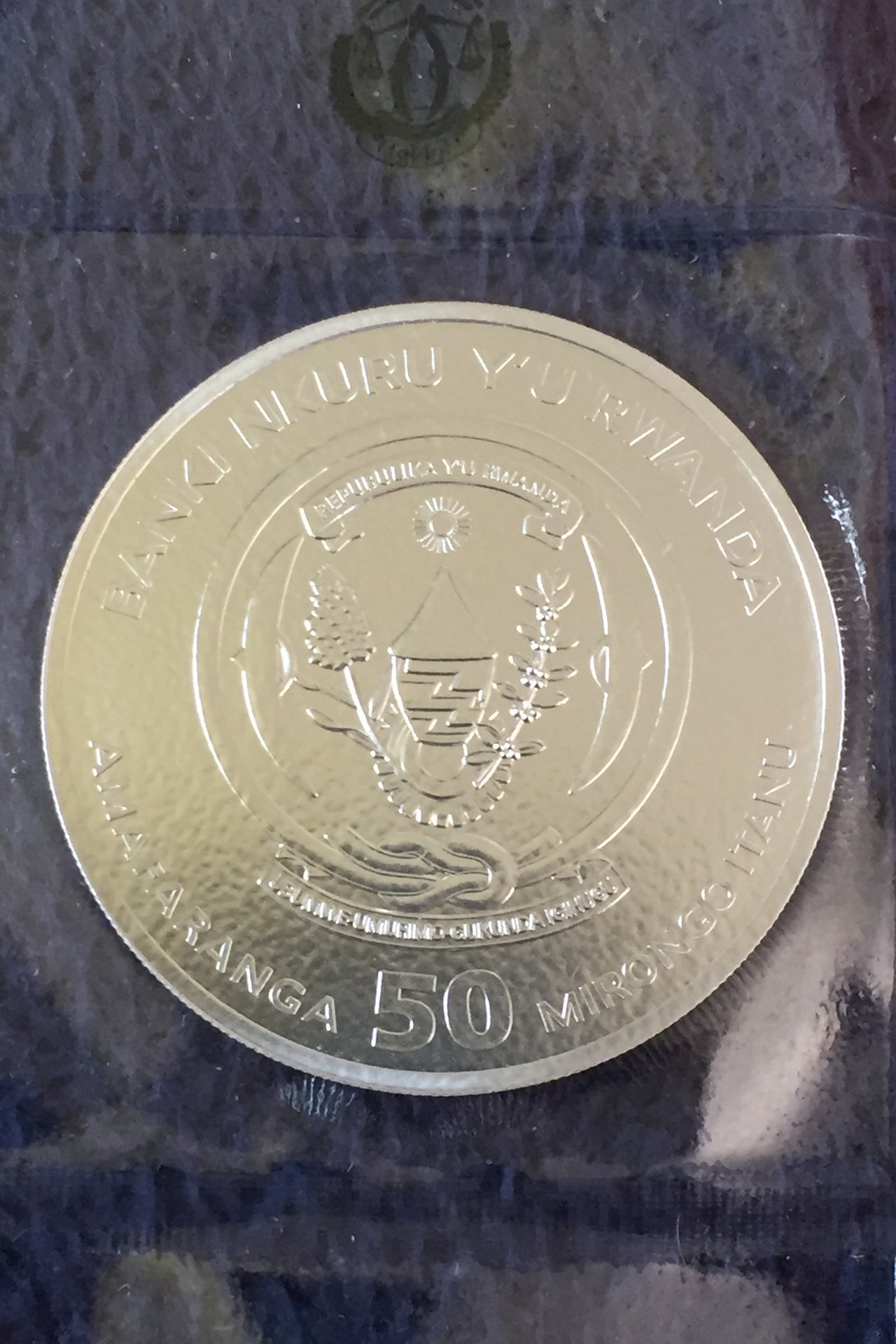 These are still in the original Mint packaging. There is a concern of PVC damage out there, but i haven't noticed any on my coins yet. I'm still contemplating cutting them all out.
Show us your porn people.....