Apple Airpod Blast !
Apple Airpod
A user has alleged that the smoke started exploding and exploded with Apple's airplane while in ear. This happened in Florida in the US.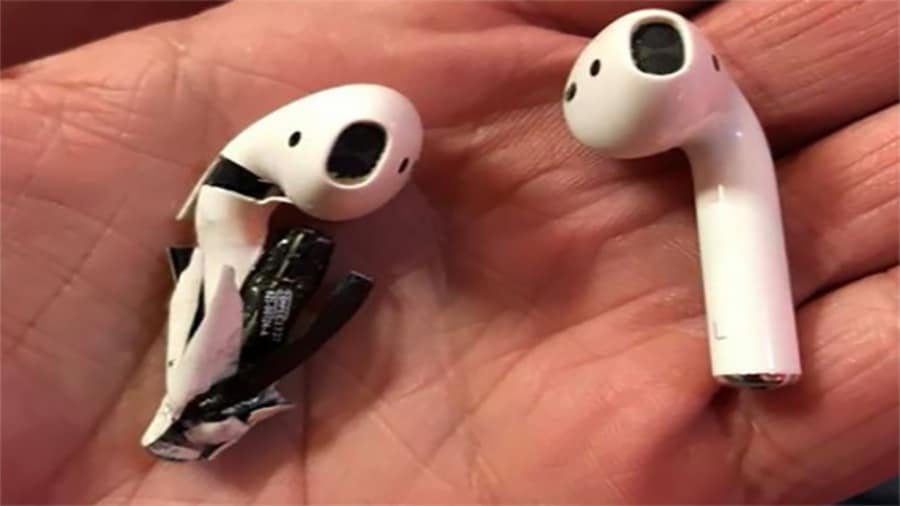 The technology website Engadget's report says that Jason Colon, who is in exercise at the gym, sees smoke while smoke from his right ear airplane. Immediately after that he removed the airplane from the ear.
After leaving the airpad, leaving it and returning, the airplane was burnt down.
Colon said, 'I did not see face-to-face from the blast but it was destroyed by explosion and smoke started coming out.'
'If I did not take the time to notice, I would have lost my ears', he added.
What was the problem of colon airplanes is not yet known. Apple has not yet given any official statement. However, a spokesman of the company said they will investigate the matter.
Nobody expects this kind of product from a giant company.
Everyone will use these products carefully.