@veryspider, @scrawly and YOU! Thank you for your support!!!
Hello, everyone. Shibasaki here :D How are you doing?
Thanks to all of you, I'm doing well.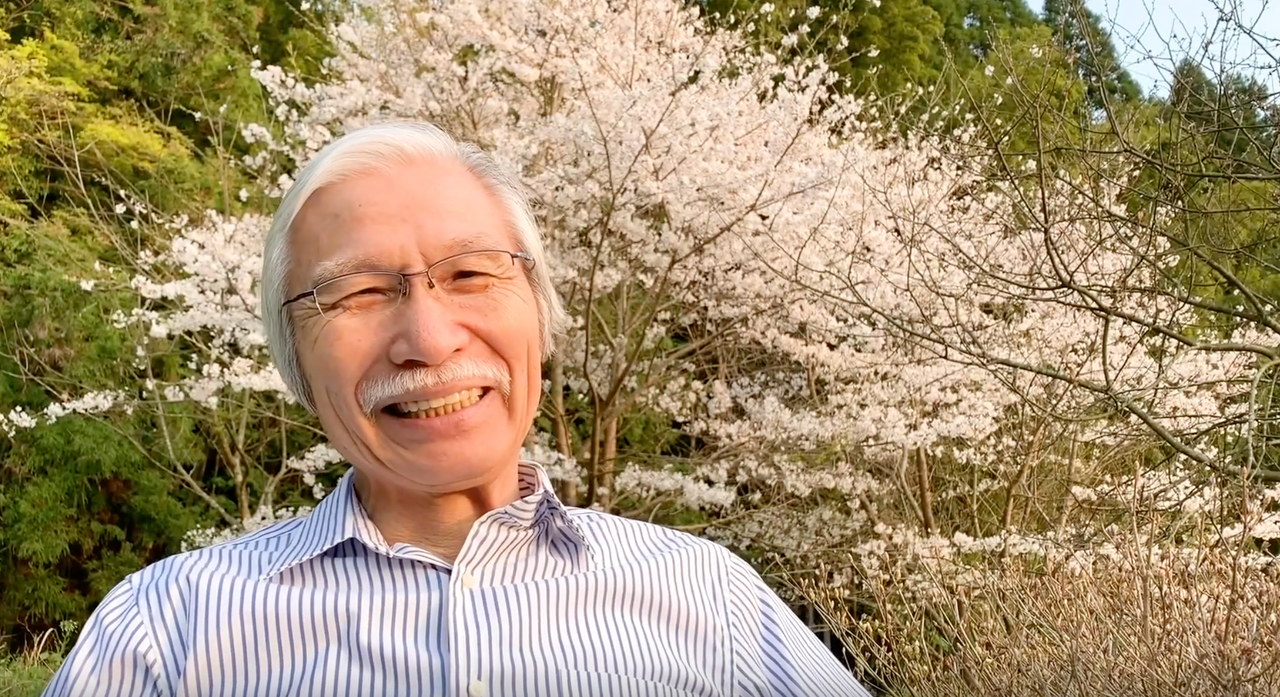 First, take a look. Well? Isn't it gorgeous? This is part of my backyard, but see, cherry blossoms. It's April, and now it's spring. Speaking of April and spring, of course it's cherry blossom time in Japan. They always go together because Japanese people love cherry blossoms. When I renovated my house about 10 years ago, I planted this little cherry tree. Now it's grown big enough to bear an abundance of blossoms. It's wonderful! Cherry blossoms are a symbol of peace. They make us feel calm and give a sense of the season. Cherry blossoms are an essential spring flower in Japan. I would like you to join me for blossom viewing.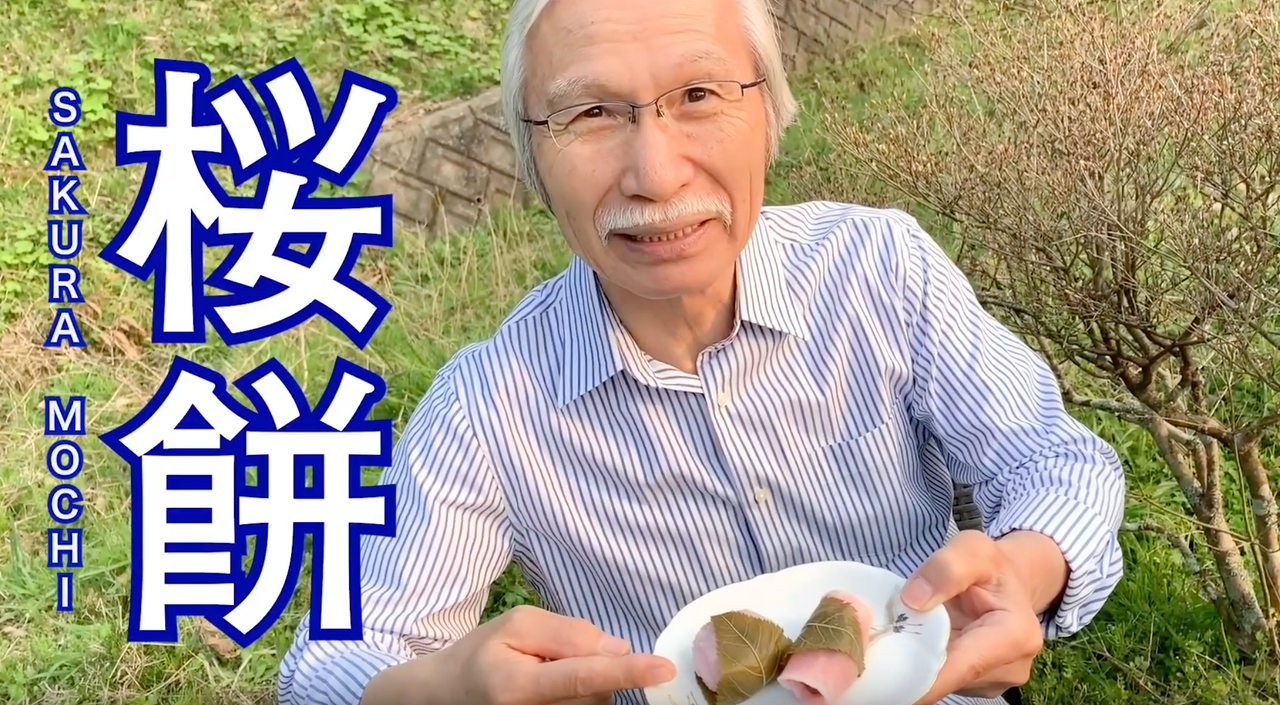 Here, these are Japanese traditional sweets, Sakura-mochi. They are called so because, as you can see, they are pink like cherry blossom petals. There are different styles, but look, these are cherry leaves.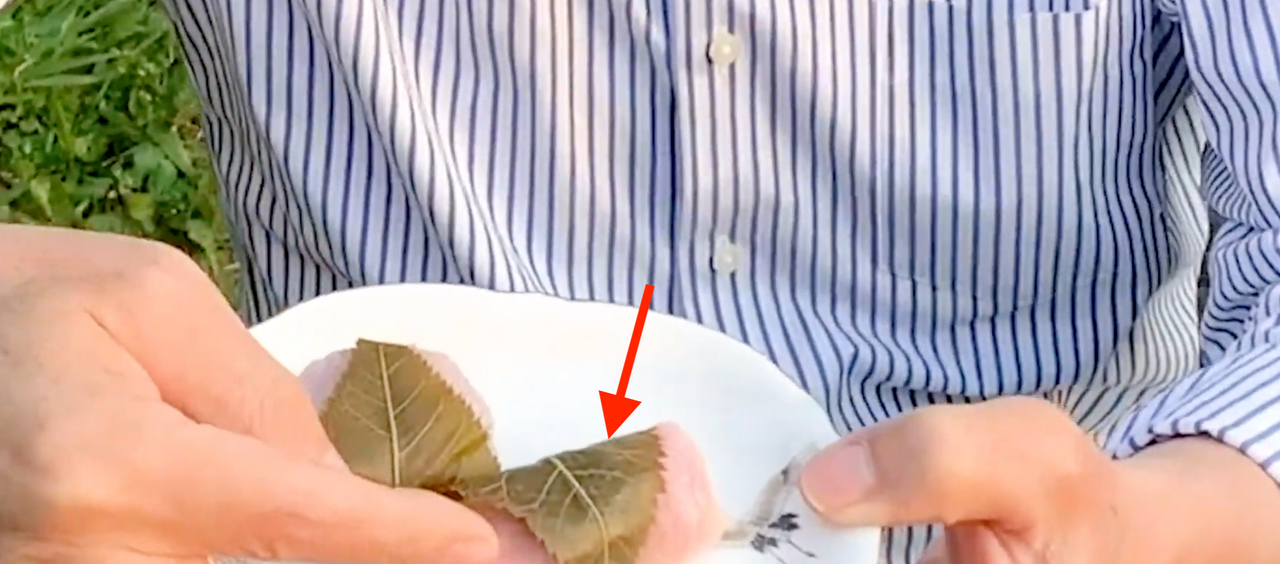 The leaves were picked in brine, and they are delicious. It's interesting that you can eat the entire cake with the leaf.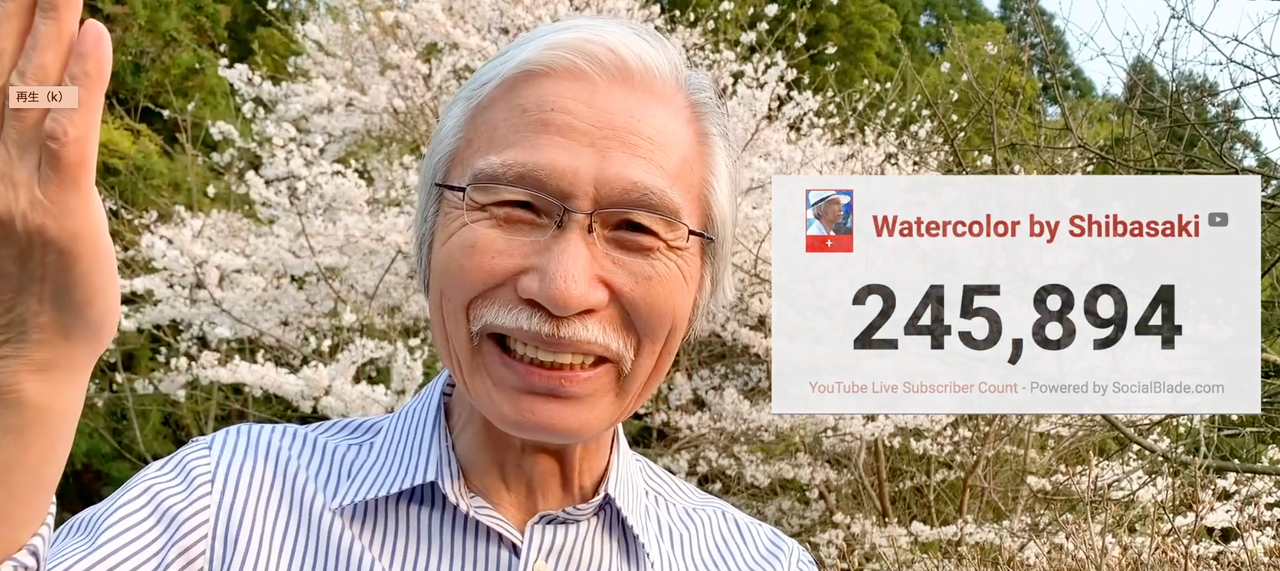 By the way, it's been a little over two years since I started releasing my videos on YouTube. I always remember in April when I started my YouTube channel. I didn't know anything about YouTube. I learned little by little from scratch and gradually increased my YouTube skills. And surprisingly, now I have 240K subscribers. It's overwhelming and beyond my understanding. 240K people have clicked my subscription button. I am truly happy about it. But I also know that my effort alone didn't make this achievement. There are voluntary moderators who offered to manage my comments. The assistance of these moderators helped attract the interest of these 240K subscribers.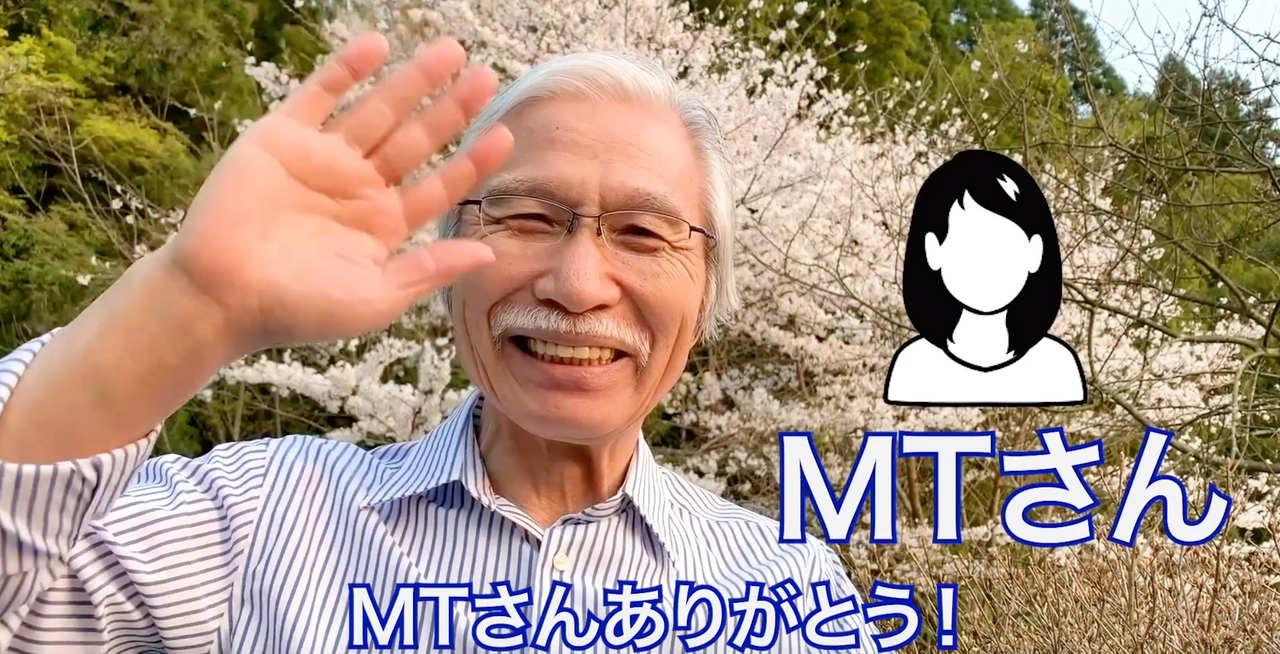 One of the moderators is MT (YouTube User). MT, are you watching? Thank you for your continuous support. Lots of viewers left me comments and questions. How are your paints? What kind of paper do you use? For example. Moderator MT answers these questions for me and shows them where they can find the answers. This is a great help for me. Thank you, MT.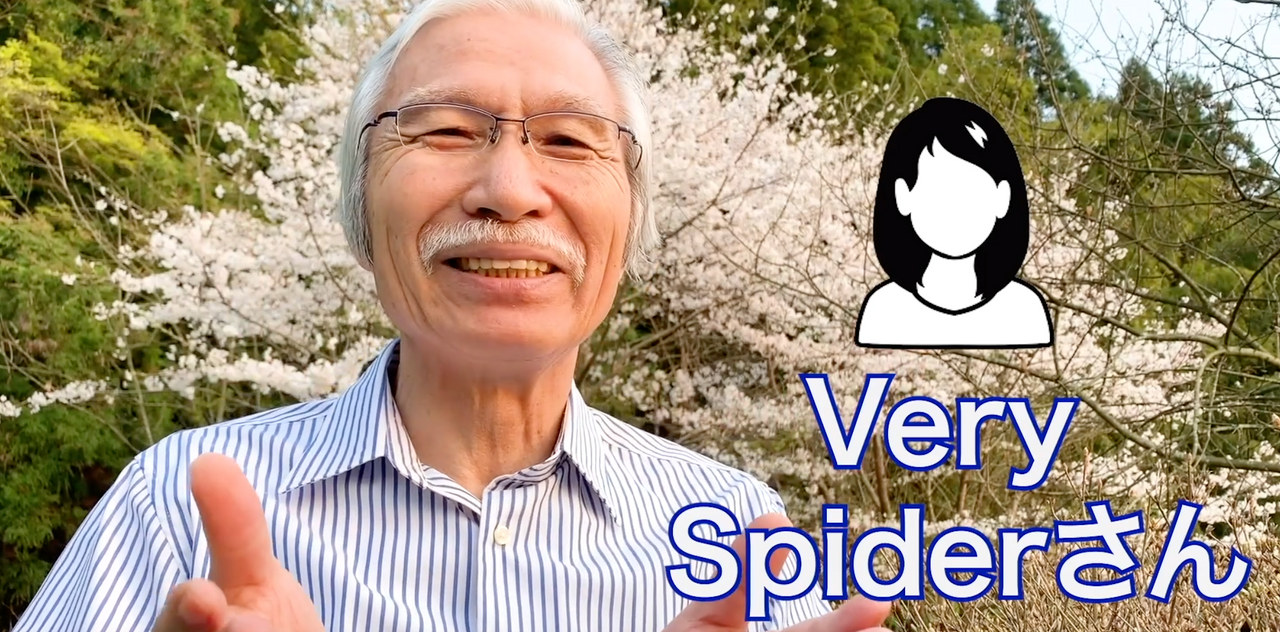 Another moderator is @veryspider from Australia. She is a very young lady and energetically supports me!!! Yes! she is steemian!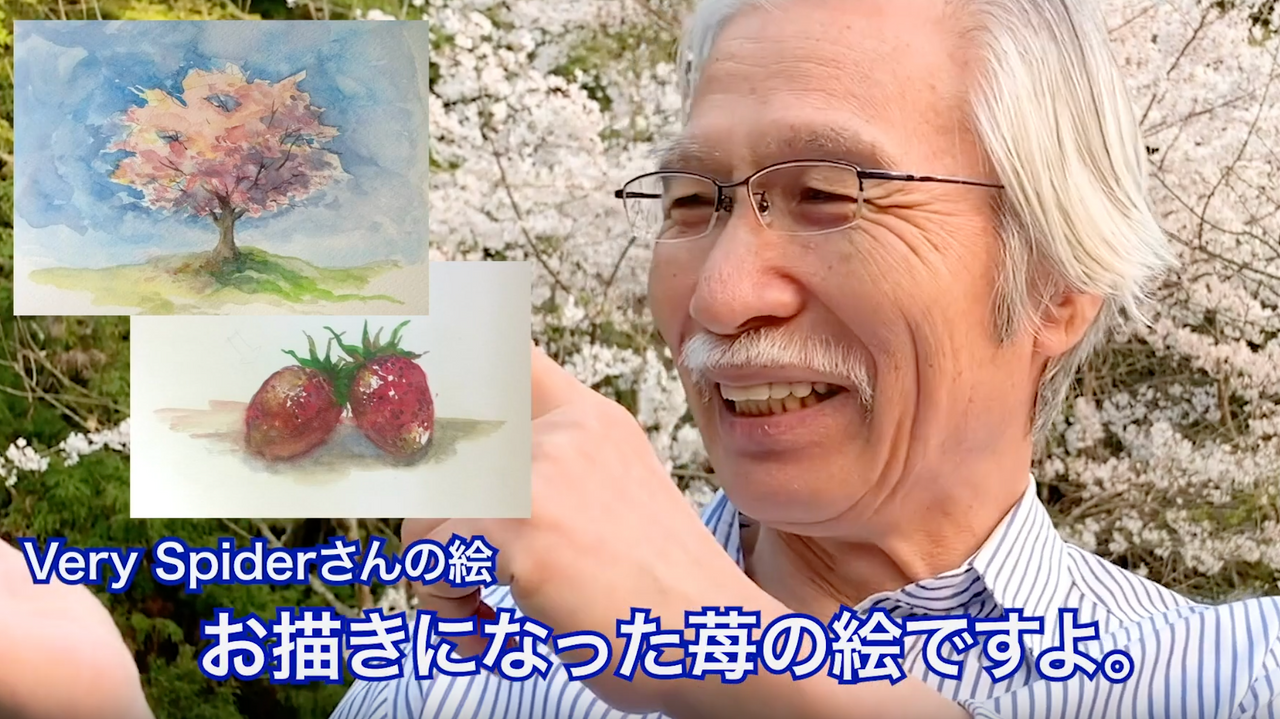 Look at these paintings!!!!! @veryspider painted these strawberries and the cherry tree. Like all of you, @veryspider is one of the enthusiastic fans of my YouTube channel. She helps me manage the comments left with my videos.
The efforts of these supporters have helped achieve the 240K subscribers. Now I have a wider circle of people who love painting. This is what I believe is the greatest achievement since I started my channel when I knew nothing about YouTube. I am absolutely happy that I started the channel. With the support of all of you, I will continue to work to have a wider and wider circle of watercolor painting lovers in the world. Well, today, I introduced my cherry cakes, which I am eating for you. At the same time, under the cherry trees, I've shared the news of 240+ subscribers to celebrate with you. I also wanted to tell you that I hope to continue to enjoy watercolor painting with you.
Thank you all!!
This is "Latest video" from my YouTube channel "Watercolor by Shibasaki". Please switch to English subtitles.
---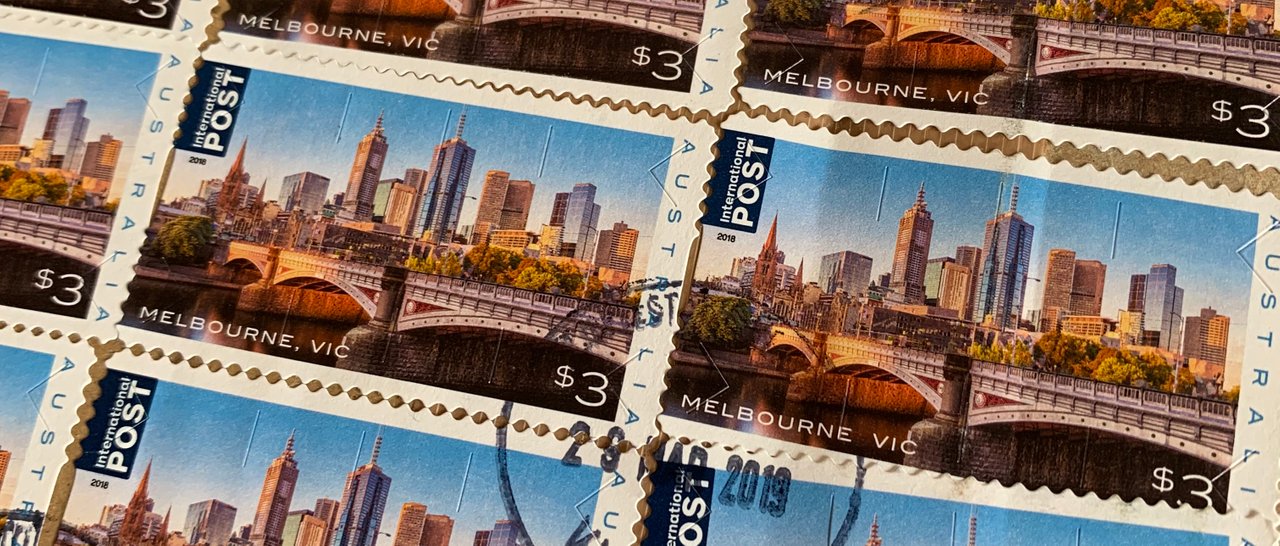 Last month, I had a very happy experience. It will be a great memory for me. I have sweet granddaughters on this platform. It's @verspider and @scrawly :D I received a wonderful gift from the Australia! A lot of beautiful stamps of Australia were pasted in the box. I was surprised at the opening of the box! That's a lot of sweets and snacks. Yes I love sweets and snacks :D And there are many other items! I will shoot these and create a video~!!!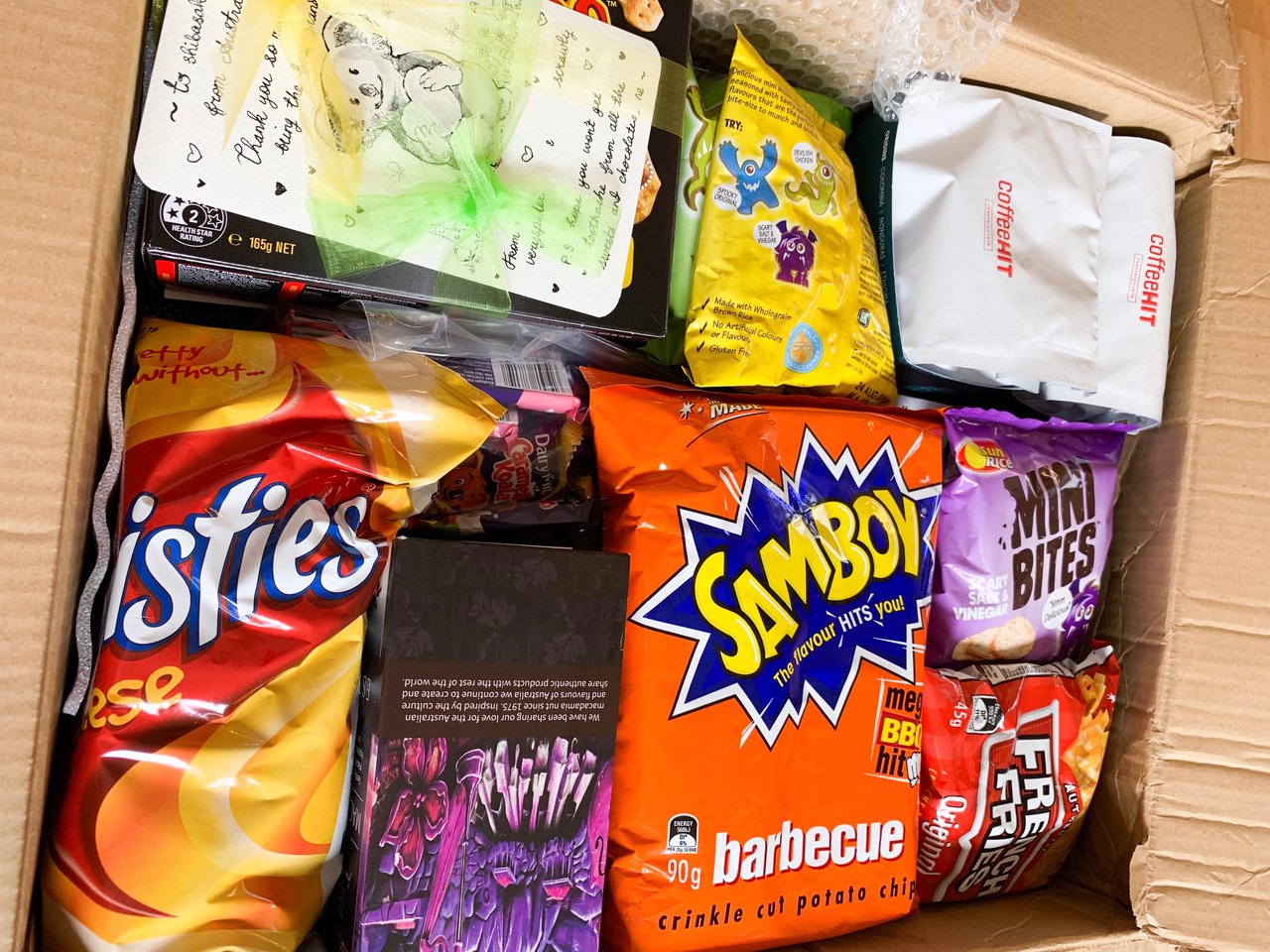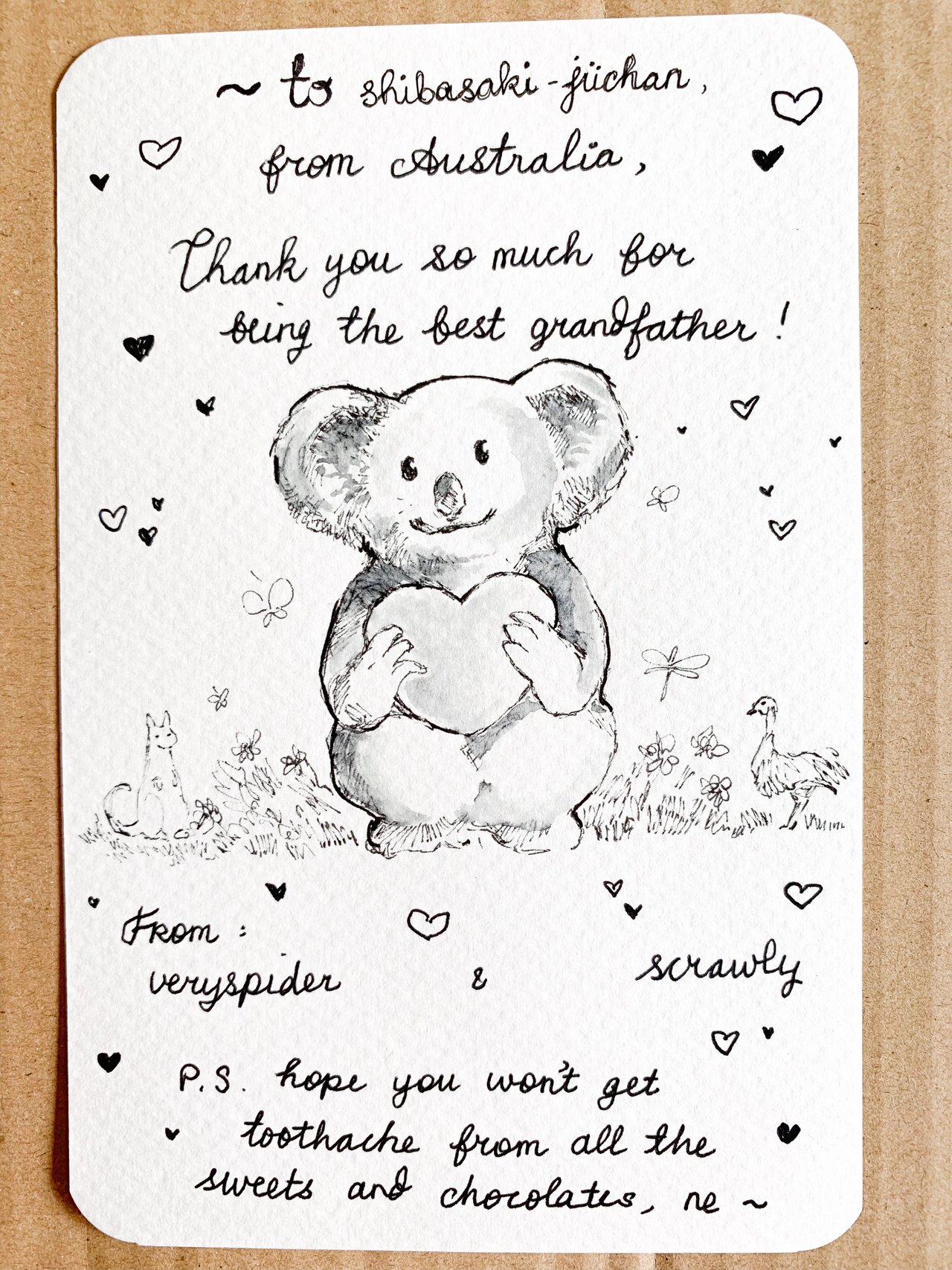 Card from @veryspider
Dear @veryspider,
Your enthusiasm for art and diligence are very awesome and I really respect you. Also you are always trying to help a lot of people. You are a very beautiful person. Yes! very-beautiful-spider desu! :D I will continue to support you!!! I love you, my sweet granddaughter!!!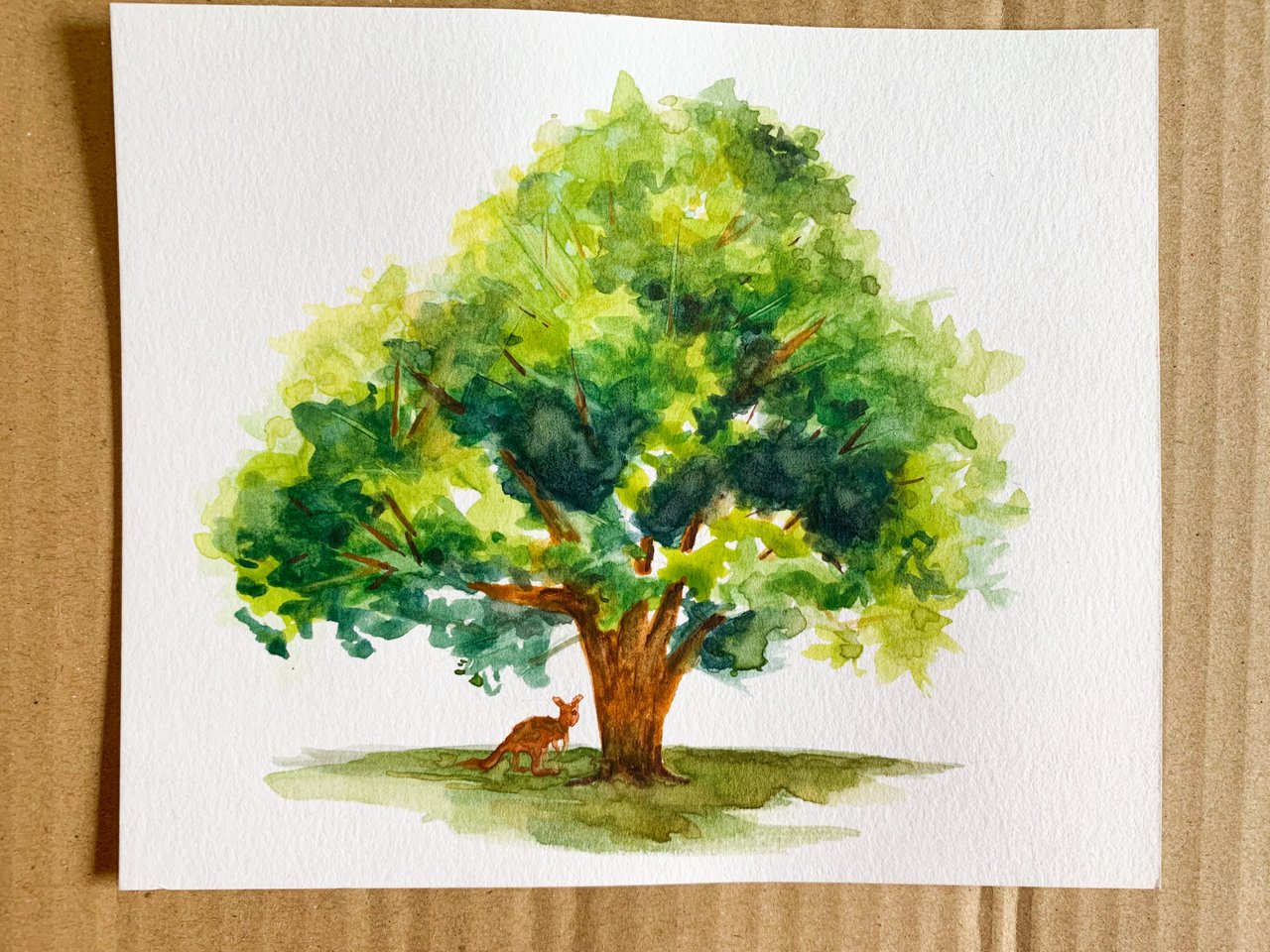 Card from @scrawly
Dear @scrawly,
Your imagination and the spirit of inquiry, your motivation have been a big inspiration for me. I always appreciate your kindness and compassion. I will continue to support you!!! Also your curator skills are very awesome. You have hawk's eyes!!! I love you, my sweet granddaughter!!!
ありがとう :D :D :D
(C)Harumichi Shibasaki.
All rights reserved.
Unauthorized reproduction prohibited.
Watercolor by Shibasaki
https://www.youtube.com/channel/UCPiQ_mEXdEbB-3Yhiq7gq5w

YouTube Silver Creator Award
c-squeard Curator

On this platform, my sweet granddaughters are trying watercolor paintings.
@veryspider, @scrawly !!
Let's see their beautiful journey!!!