Wishing everyone happy, healthy and prosperous 2019! 新年快乐, 身体健康, 恭喜发财 !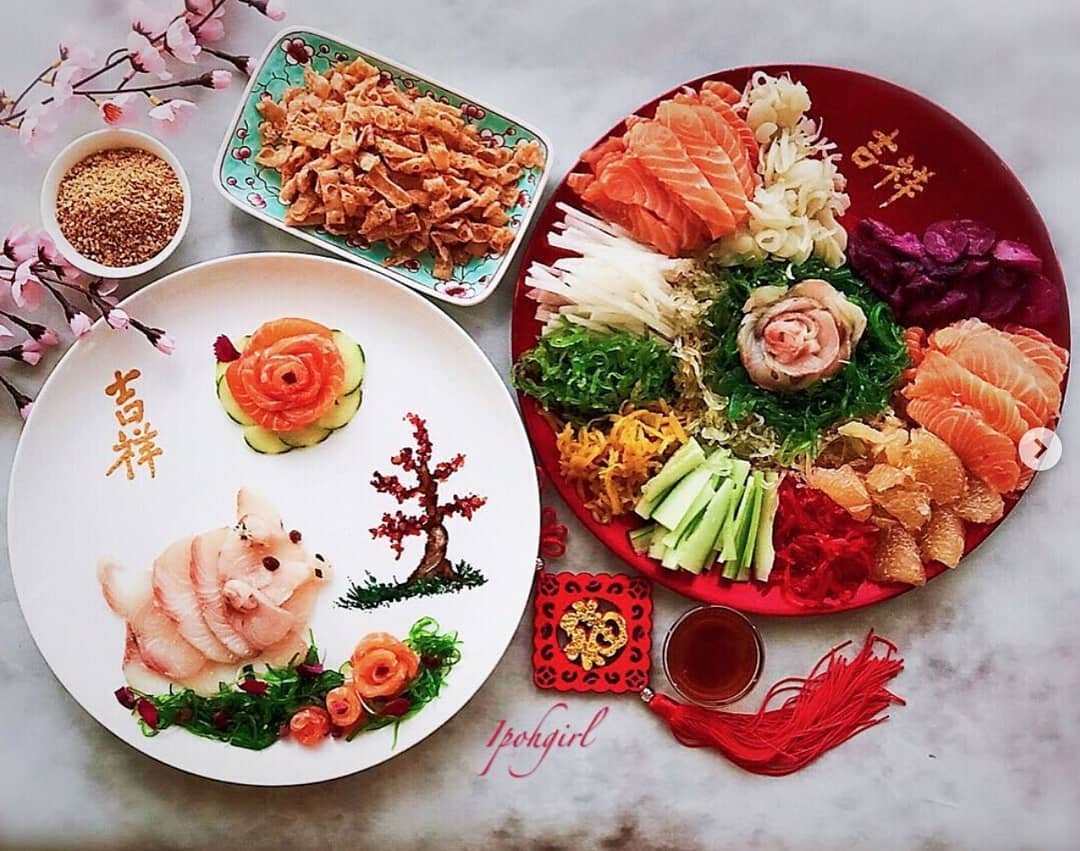 It's the reunion dinner night, counting down to Chinese Lunar New Year. Everyone getting ready to dress up and have an awesome feast with love ones. Some really yummy looking CNY icon dish yu sheng (魚生)
photo by @ipohgirl1 , check out her profile.
Tag 2 friends to lau yu sheng together this coming CNY. If you're actively posting on instagram and interested in blockchain, try out this NEW dapp share2steem, it help you autopost instagram content on steem blockchain and earn crypto.
3 easy steps to get started :
1)register for a FREE steem account (worth 3 steem) via link in bio
2)link and verified your instagram account
3)post on instagram and add #share2steem tag.
S2S Team, @onepercentbetter (insta : @1percentbettertoday)
#share2steem #bitcoin #promo-steem #photography #cn #blog #blockchain #cryptocurrency #crypto #dapp #steem #steemit #monetize #blogger #instagram #socialmedia #eos #trx #photooftheday #instagood #consistency #monday

Posted from Instagram via Share2Steem

Want to delegate ?
Delegators get up to 25% APR !
Want to delegate more (or less) ? Just copy and paste the link below, taking care to change the amout of SP you want to delegate at the end of the URL :
https://steemconnect.com/sign/delegateVestingShares?delegator=&delegatee=share2steem&vesting_shares=youramounthere%20SP

If you have any questions, suggestions, or simply want to encourage us, feel free to come to Discord !




Let's go !