"We are always trying to represent our-self, more than what we are"
Hello everyone,
My self Shadon chandra Barman, I just finished My graduation from University of Dhaka, with the subject CSE, Now i'm working in Multinational Company As a Assistant Manager, I'm so decent and Straight forward, Never tell a lie, I belongs from a renowned and well established family. My hobby is playing guitar.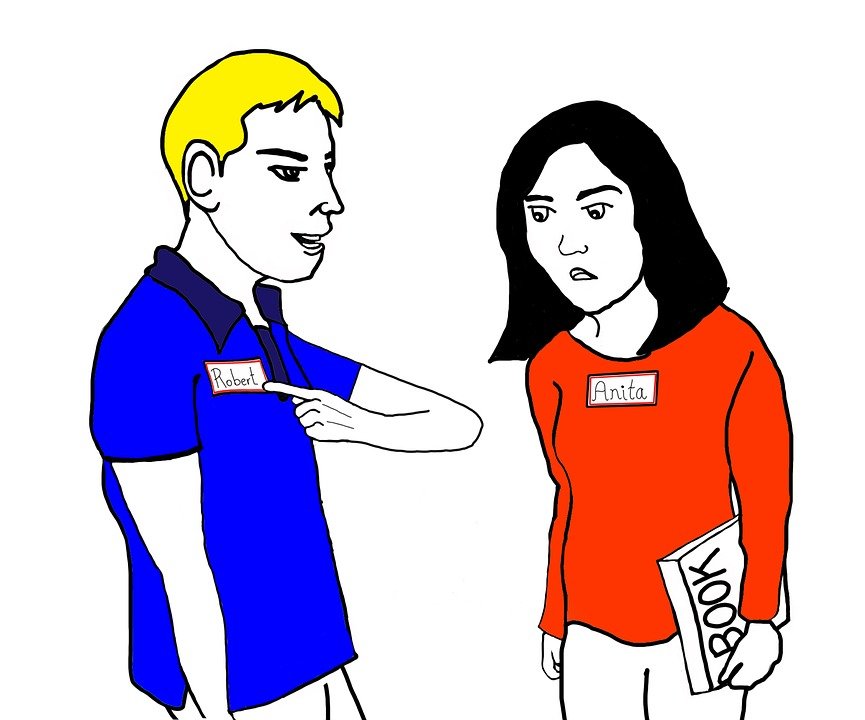 img src
Here i'm not going to introduced myself once again in steemit platform, I just trying to give an example how we provide false information about our-self to a stranger or any social media platform for convincing anyone. Above all of information about my-self are false.
In our society you will find those kind of people available, they are always trying to represent their-self more than what are they not, they just act like broker. If you try to notice a character of any broker, there have any work in the world that they can't able to do this as their word, but only those thing they can do only, for which he has experience, he just through his word either convincing any one neither he just want to cheat him. In long experience in my life i have lot of experience about this matter, only not for me, i can say with guarantee every one have like those kind of experience available, because this very common scenery.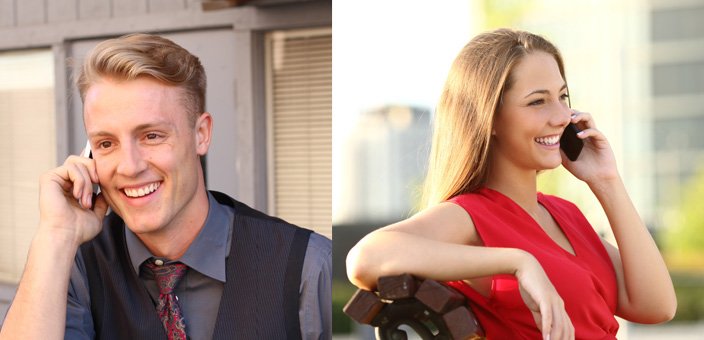 img src
People who like to introduce himself more that what he is, why they doing like this, do you ever seen Hindi drama serial? If you are you must notice one thing that in those drama serial there have a competition between two family or between two or three housewife, they always try to represent their-self that they are best, there always a motive, they do this thing for their personal interest, In reality, Among our youth, they have common tendency to convincing any girls or any boy by representing false but attractive information about them-self, for this case they have also a motive, sometimes you will some person like that he is feeling very proud of himself representing good and false information about him-self, how to you can judge that, for those cases who are representing he will looks like very exited and very confidence, because this time he just go though his dreamy character and it's make him very confident. Those kind of people are very serious one, if you are unable to judge him, you will convinced by him very easily and he will make cheat with you. So just try to be very rational thinker and try to judge every one in your life that no can cheat you.
Always try to represent your-self to anyone what you are, not a single word more than what you are not, once it will make you very ashamed to him, and it he will lost faith on you, can have a great effect on your personality, Personality is one thing that represent the real what you are.