"My dream was finally came true" A tour to visit my Dream Bridge (Bangabandhu Bridge).
The time was December 1997 For the first time I visited Dhaka with my family. Purpose shifted my father's working place. It was a very long and very disgusting journey for us. Because at first by train we reached "Fulshari Ghat". Then our journey shifted in a ship and a very disgusting journey started for more than 3 hours. Then we reached Bahadurabadh Ghat by ship. Again our journey shifted in a train. At last by this train, we were able to reach in Dhaka. In this way, people from the Nothern part of Bangladesh had to come to the Capital of Bangladesh. There was only lacking linking bridge between in northern side of Bangladesh.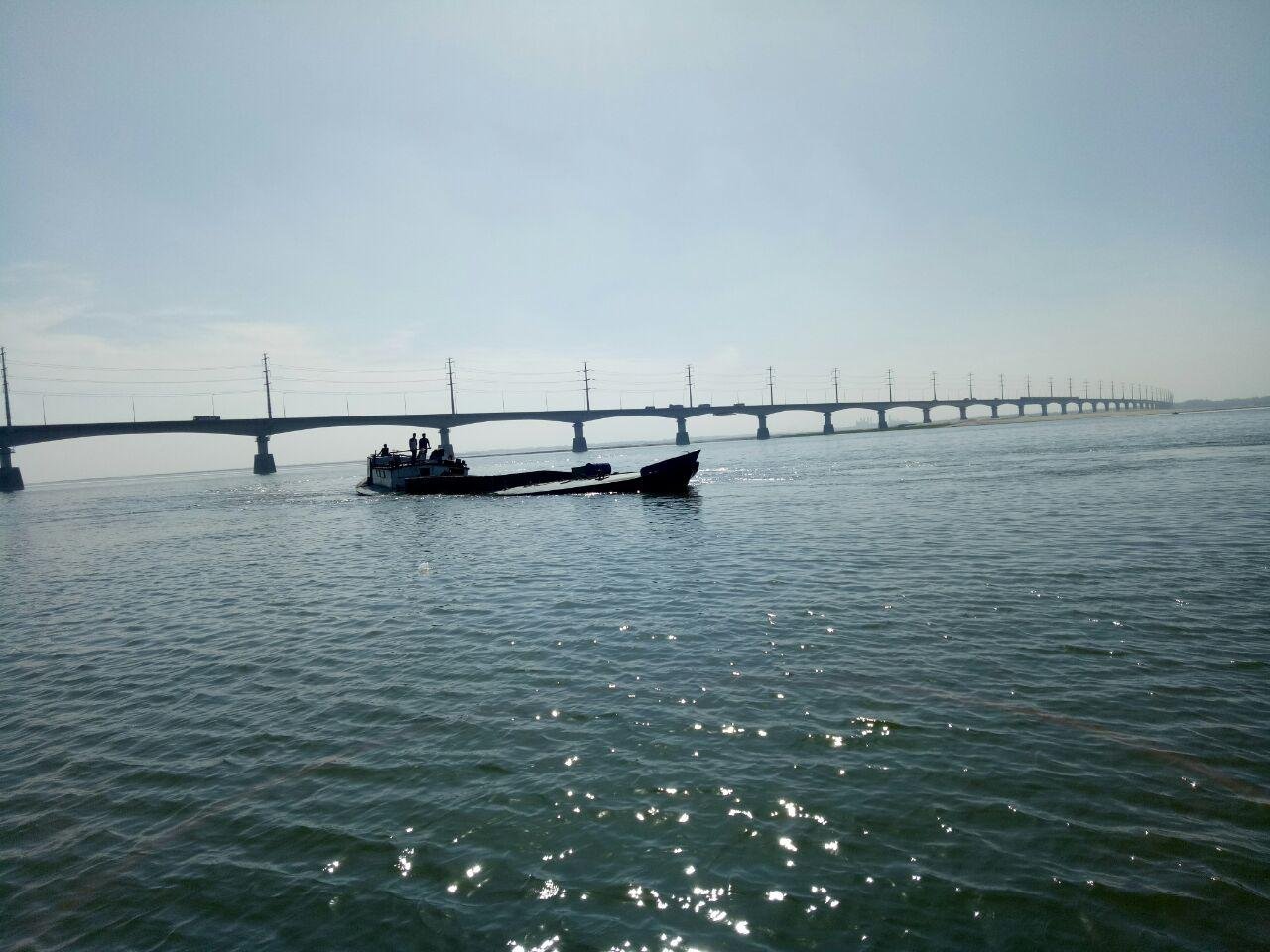 Finally, the dream of the people from the northern side came true on 23 June 1998. The 6th Longest Bridge in South Asia and 11th longest bridge in the world fulfill the dream of People from the Nothern part of Bangladesh.
Some important information about Bangabandhu Bridge:
Cordinates: 24° 23′ 55″N 89°46′42″E
Crosses:Jamuna River
Locale:Sirajganj and Tangail
Maintained by:Bangladesh Bridge Authority
Design:Box girder bridge
Material:Prestressed concrete
Total length: 4.8 km
Width:18.5 m
Longest span:100 m
Designer T. Y. Lin International
Constructed by:Hyundai Engineering & Construction
Opened:June 1998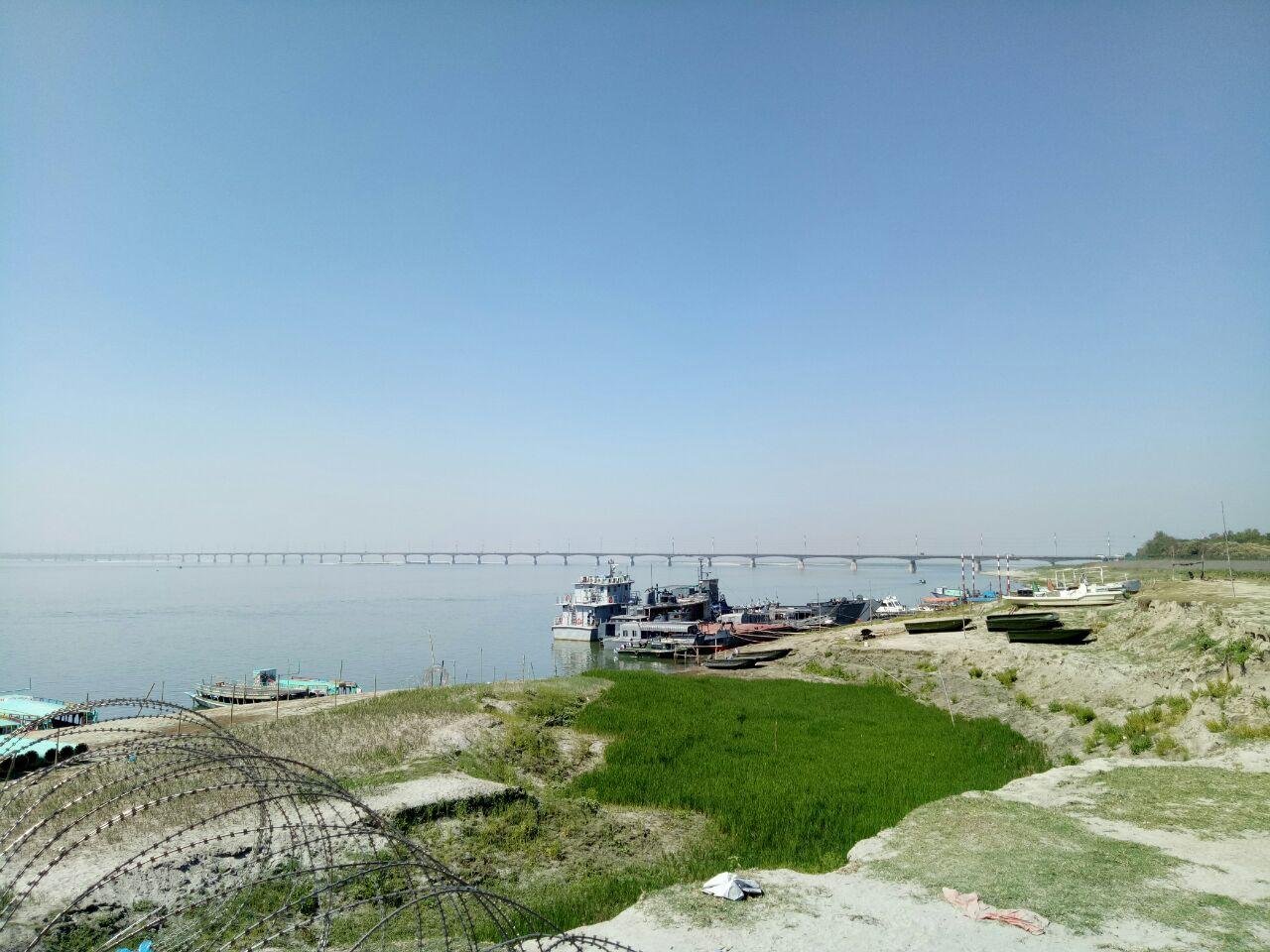 Description of My travel:
In June 1998 when Jamuna Bride (Bangabandhu Bridge) opened for the public in December 1992 we visited our native village over this bridge. When we were very near to the bridge I was in sleep and my mother waked up me to see the beautiful creation. More than five minutes I saw the beauty of the bride. From then I was a great dream to visit this bridge. Finally, my dream comes true last Friday. Last Friday of 2019 I visited one of my colleague's native villages in Sirajgonj.To attend his marriage ceremony. His native village is very near to Bangabandhu Bridge.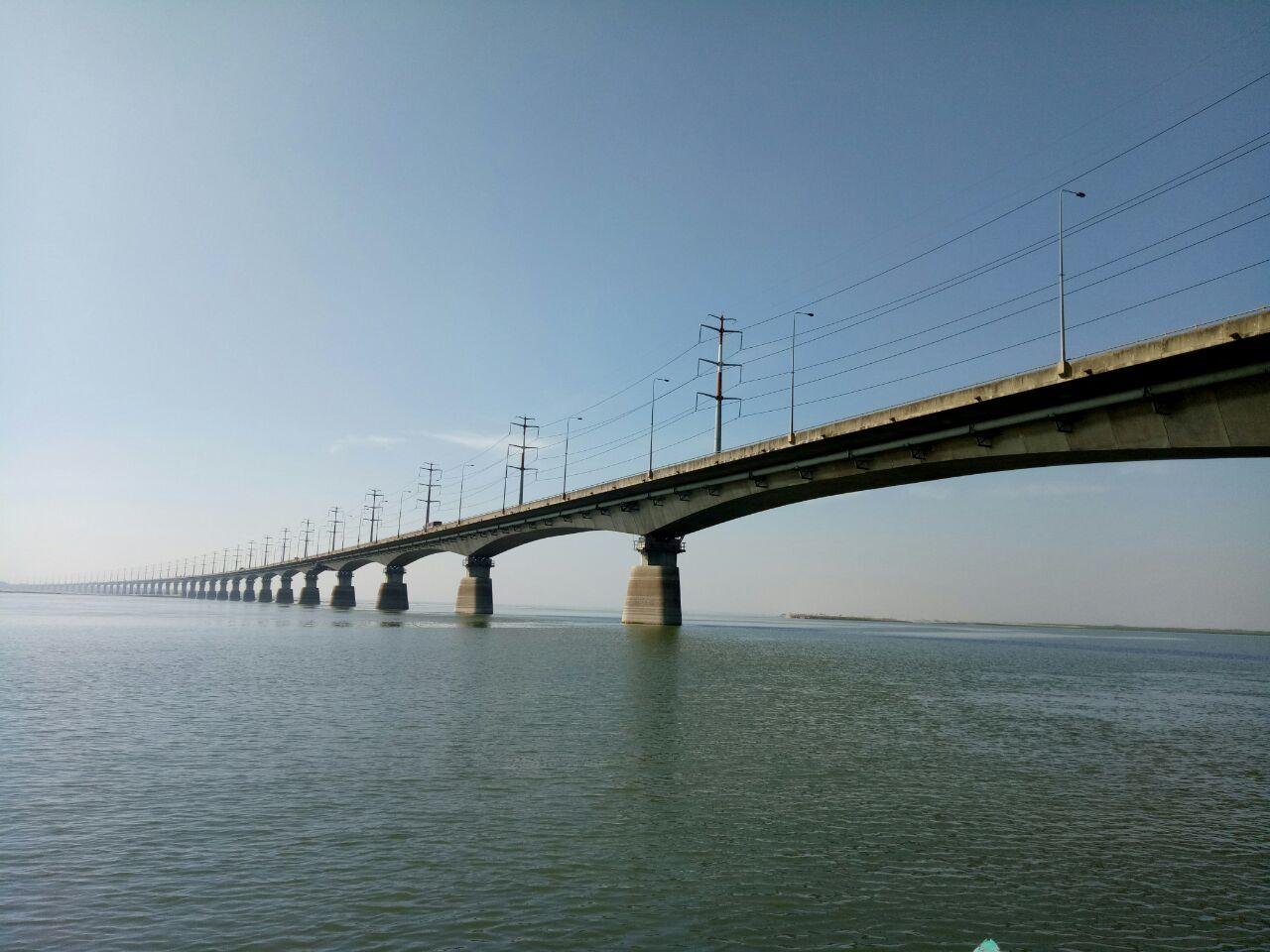 We were six, we started our journey from Airport Railaw station In Rangpur Express at 9.30 am. It was 11.30 when we reached in Taigail railway station. When the left the tangail railway station, we were really excited to see how the train was passing through the Bangabandhu Bridge, Finally, the moment came before passing over the bridge the train minimize its speed. It slowly started to run over the bridge. We 6 come to the door of the train and want to open the train door but train police not allowed us to open the door. So we have to come in our own seat, by the window we can see the beauty of the Jamuna river. It's really so beautiful and big.
It took more than to arrive in the opposite part of the bridge. After a while, we reached in Sirajgong railway station. From there we went to our colleague's house for attending his marriage ceremony.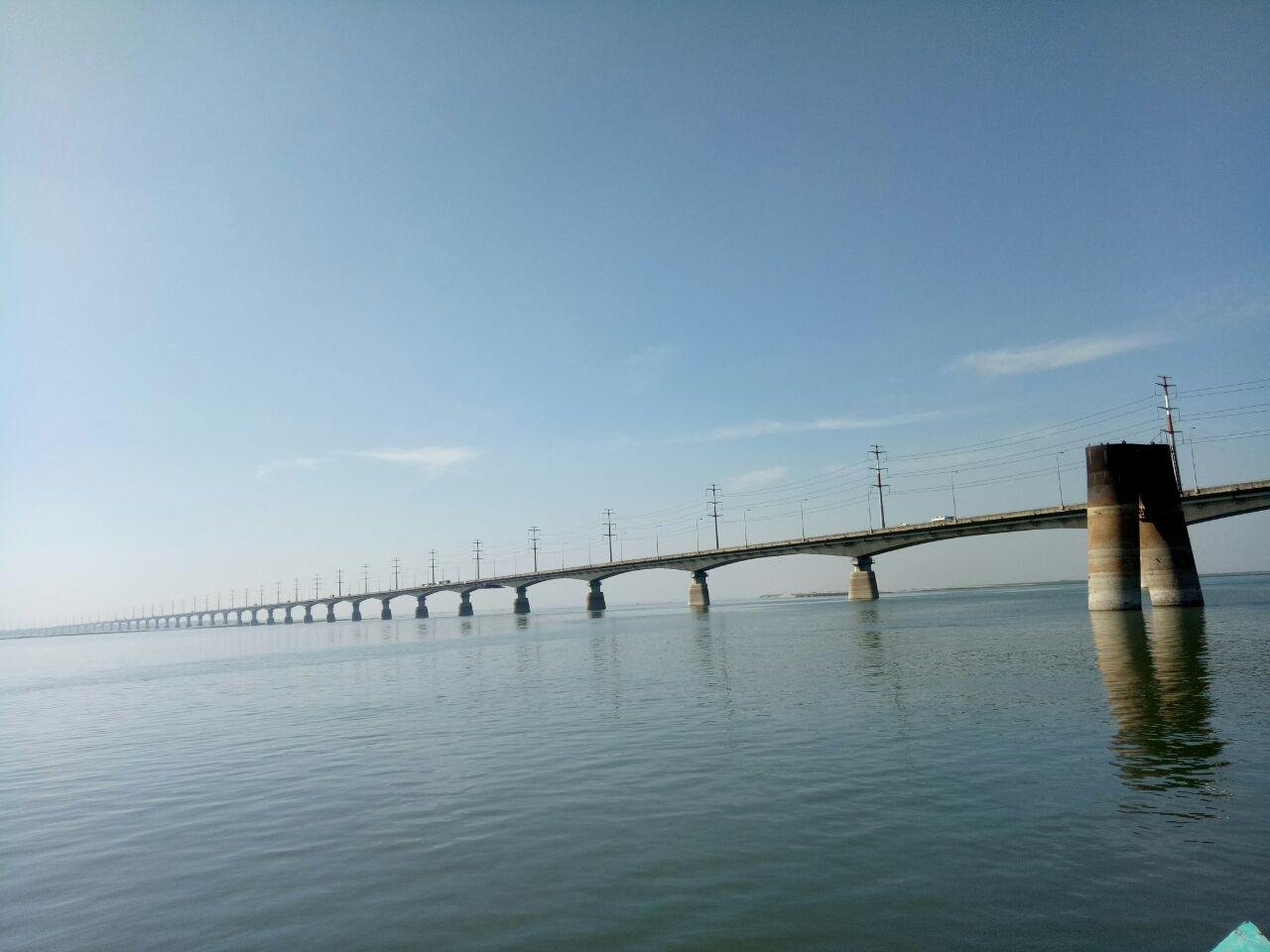 When it was at 4 pm we left his house and go to very near of the Jamuna bridge. We visited the bank of the Jamuna river. It's really so beautiful. But we were unable to go over the bridge. Because we were so late. Around 5.00 pm we ready for back in Dhaka.
It was really a great experience for me. I will never forget this sweat memory.
Feeling Proud being with those Community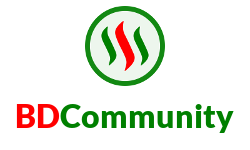 Discord Link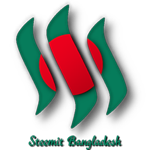 Discord Link