FIGHTING FOR FREEDOM -- Gemma O'Doherty
from SGT Report:
Irish Journalist Gemma O'Doherty joins me to discuss the current status of the destruction of Ireland as a nation, who is to blame for it, and what can be done to stop it.
Thank you friends, THIS interview was IMMEDIATELY labeled as "NOT suitable for most advertisers" by You Tube, and then that bullsh#t was then "CONFIRMED by manual review" by a fascist at You Tube.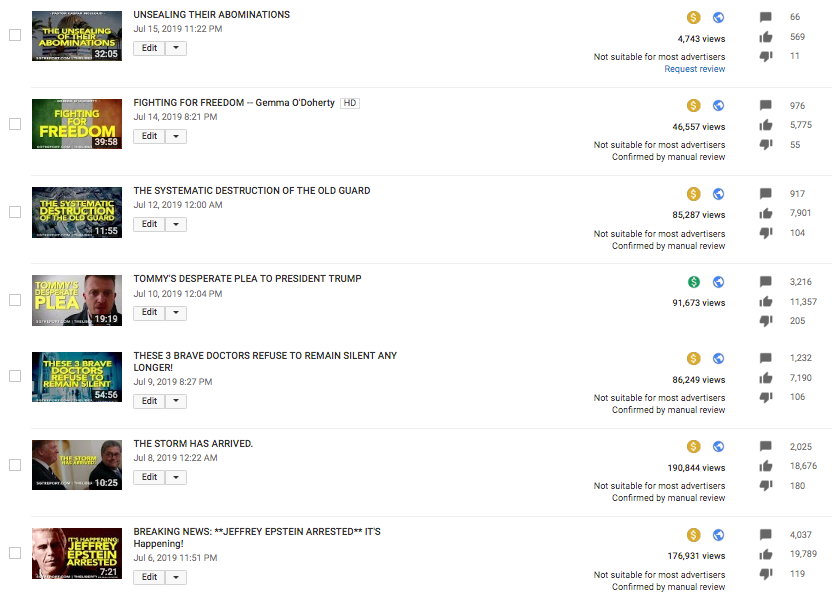 Thank YOU Steemit friends for your support.
Gemma's websites:
https://gemmaodoherty.com/
https://anti-corruptionireland.com/