The Nobel Prize in Medicine or Physiology 2019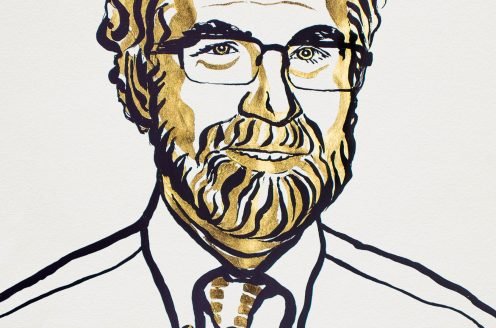 The Nobel Prize Week is traditionally opened by the Medicine or Physiology Award, which will be presented this year to American Professor of Medicine William Kaelin, British Nephrologist Peter Ratcliff and American Gregg Semenzi. The award will be given for discovering how cells perceive and adapt to oxygen availability. This year's recipients of the award were announced at a press conference at the Karolinska Institutet. The amount of the prize is 830,000 euros.
The discoveries of this year's winners play an important role in the treatment of certain diseases, such as chronic kidney failure. At that time, elevated EPO expression causes anemia. Cancer cells also abuse this mechanism to accelerate the formation of new blood vessels, which they need to deliver nutrients for rapid reproduction. The fact that proline hydroxylase regulates this response is well utilized in the development of inhibitory drugs.
Source of shared Link
---

---
...no more heroes...