ColorChallenge ThursdayGreen: Immature
Hello Steemians!
For today's #colorchallenge I choose the photo of immature spruce cobs.
Very old photo. From the 22nd of August 2007. Mine, of course.
More colorchallenges:
ColorChallenge SundayPurple: The detail of the moment
ColorChallenge SaturdayIndigo: Centered Macro
ColorChallenge FridayBlue: Touch the sky
ColorChallenge WednesdayYellow: Sunshines
ColorChalenge TuesdayOrange: Blossom in the middle
ColorChallenge ThursdayGreen: Monsters
ColorChallenge MondayRed: Bloody currant
ColorChallenge SundayPurple: Pot of purple
ColorChallenge SundayPurple: Nice pair
ColorChallenge WednesdayYellow: Yelloreen
ColorChallenge MondayRed: Red Sparks
ColorChallenge WednesdayYellow: Daisy
ColorChallenge MondayRed: At the door
ColorChallenge SundayPurple: Pure
ColorChallenge FridayBlue: The Sky
Enjoy the rest of the day!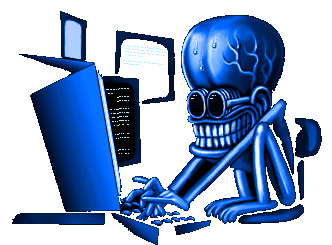 @seckorama
Take a look at my DTube Channel
Check out my DSound Channel
VJing playlist
Live Music playlist
---
...no more heroes...