Seadbeady's Finds on Etsy - 8
 Hi There.....Are you an art lover?

I most certainly am and I love to draw and paint myself.

Actually, I was curious what Wikipedia could tell me on the history of painting 😃

Seems like the oldest know paintings are the Grotte Chauvet in France.....those are caves in the south of France.....some historians believe they are about 32.000 years old. They are engraved and painted using red ochre and black pigment, and they show horses, rhinoceros, lions, buffalo, mammoth, abstract designs and what are possibly partial human figures.

But that's not the kind of paintings I would like to show you today. I was thinking more of things like watercolor, drawings, oil paintings.

So I was thinking maybe you are looking to decorate some of your walls and might want a fine piece of art. Did you know you can find a lot of those on Etsy too? Well let me show you some of the things I liked and wanted to share with you 😊

Colorful Evening Sunset Acrylic Canvas Painting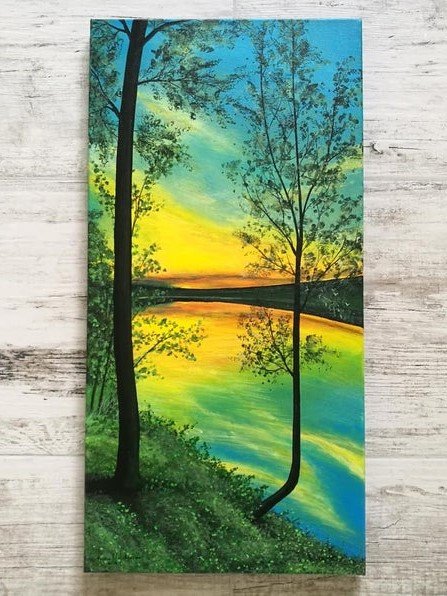 https://www.etsy.com/nl/listing/727699743/kleurrijke-avond-zonsondergang-acryl?ref=shop_home_active_5

Dog painting, Custom Oil Painting Canvas, Custom Pet Portrait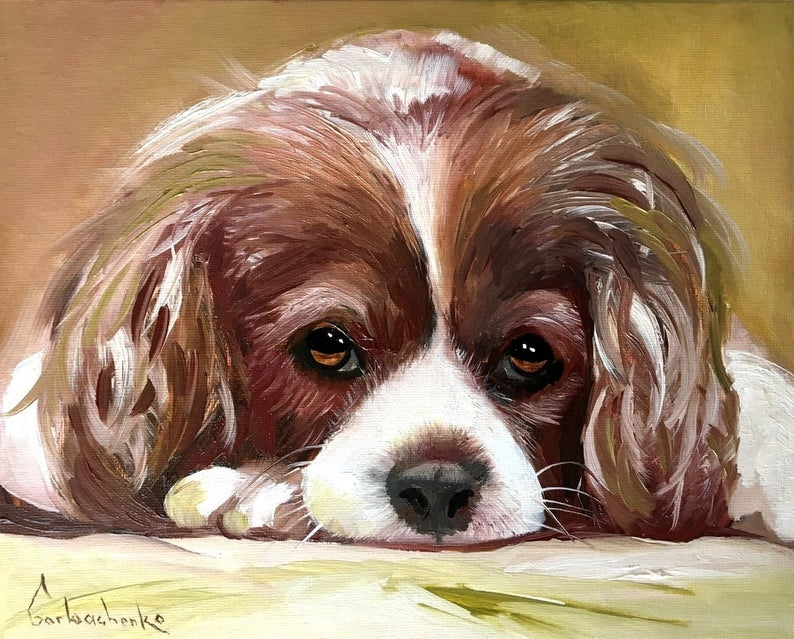 https://www.etsy.com/nl/listing/513230659/dog-painting-custom-oil-painting-canvas?ref=shop_home_active_96

Watercolor painting - Baby Wonder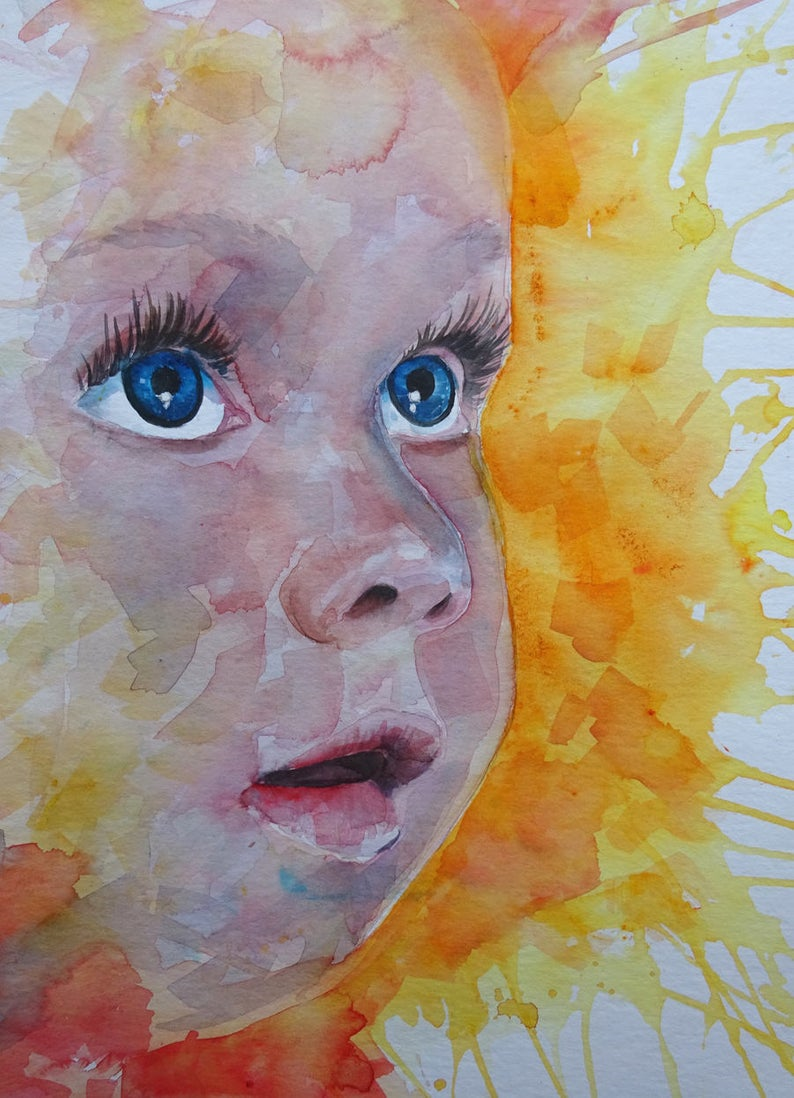 https://www.etsy.com/nl/listing/541821034/aquarel-schilderij-baby-wonder?ref=shop_home_active_36

Japan winter landscape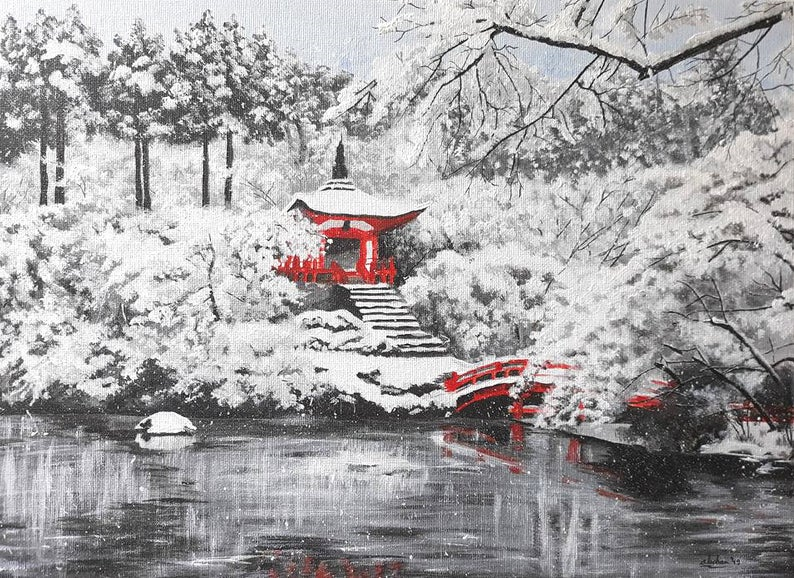 https://www.etsy.com/nl/listing/686757854/japan-winterlandschap?ref=shop_home_active_22&frs=1

Alduin - ORIGINAL Acrylpainting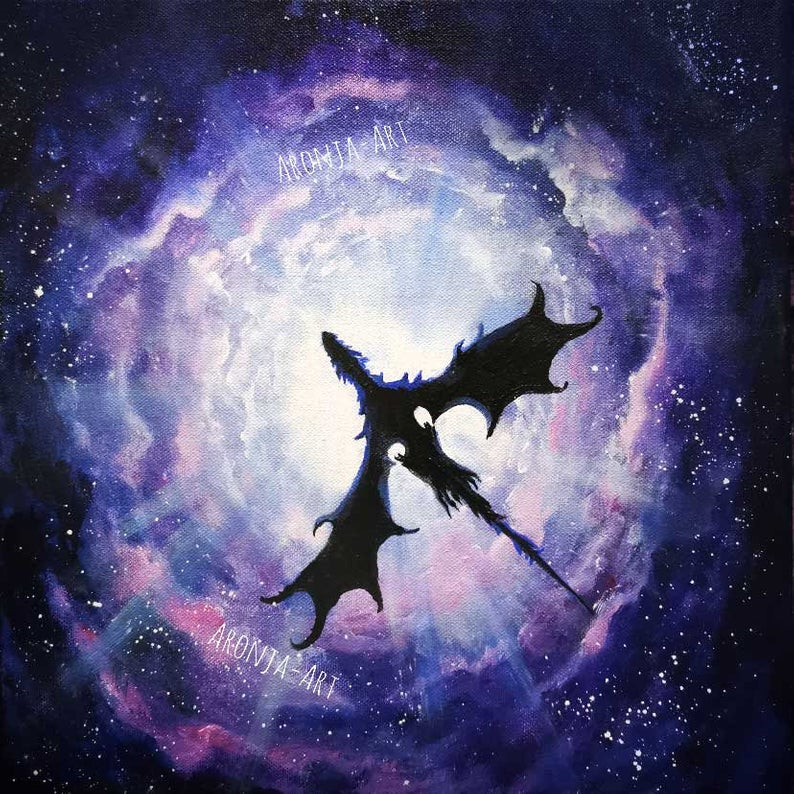 https://www.etsy.com/nl/listing/713787484/alduin-origineel-acryl-schilderij?ref=shop_home_active_2

Original watercolor painting Mouse on blue cornflower stem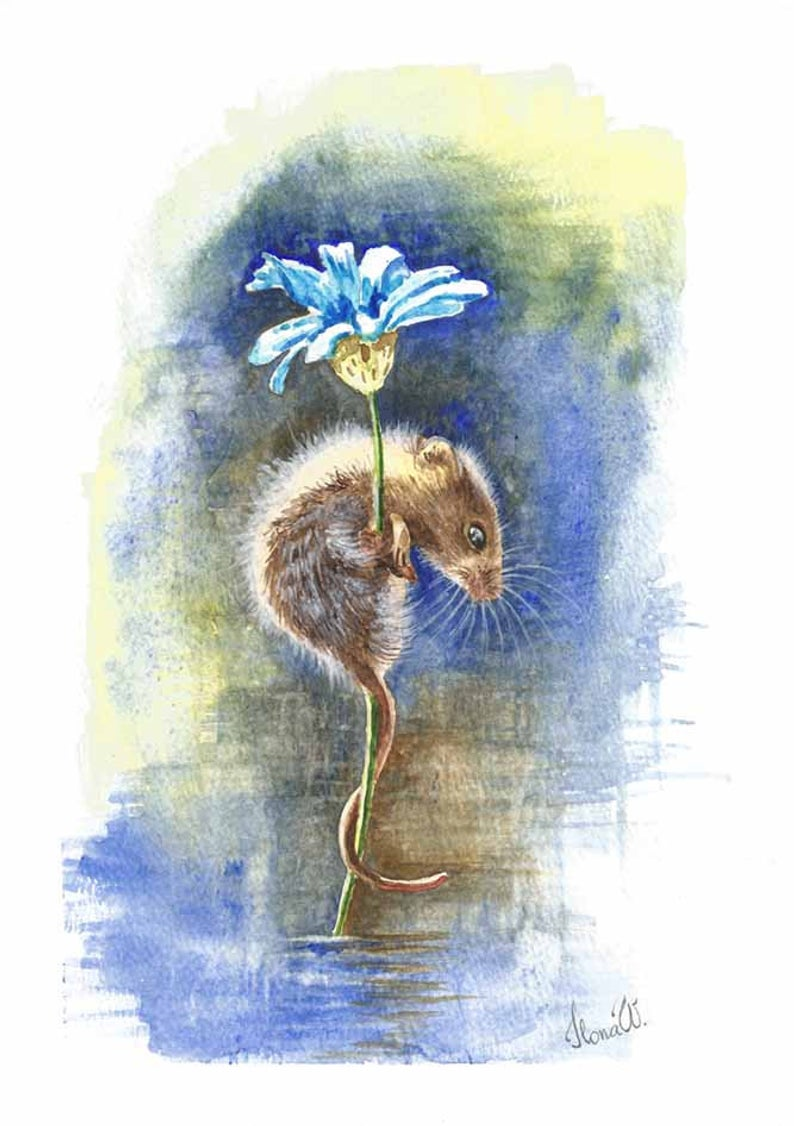 https://www.etsy.com/nl/listing/613223121/originele-aquarel-schilderij-muis-op?ref=shop_home_active_118&frs=1

Large Huge Painting On Canvas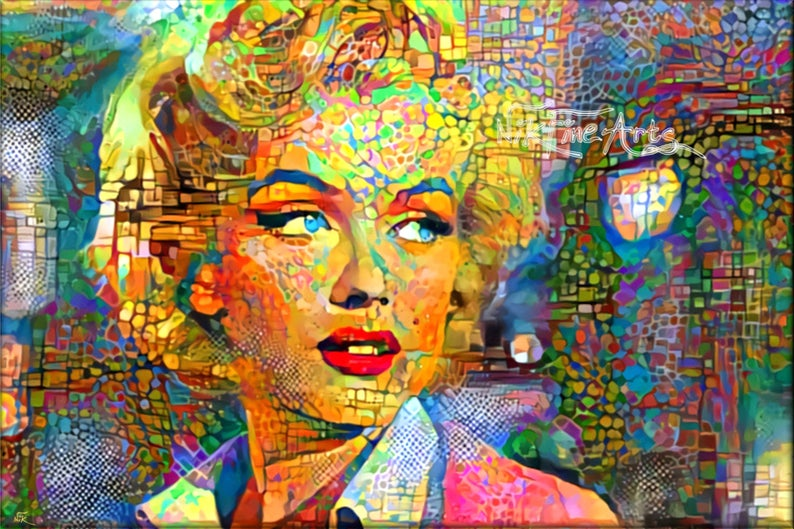 https://www.etsy.com/nl/listing/687201687/grote-enorme-schilderij-op-doek-door?ref=shop_home_active_63&frs=1

Shine ORIGINAL WATERCOLOR PAINTING water river lake forest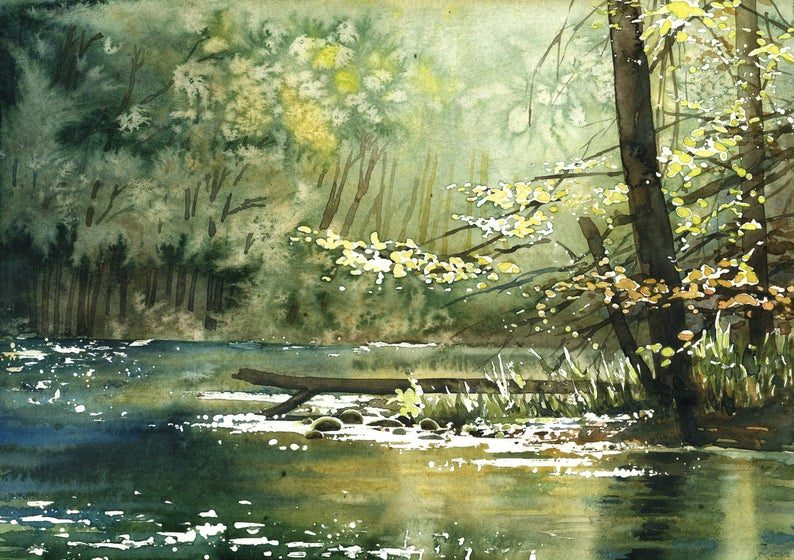 https://www.etsy.com/nl/listing/643655322/originele-aquarel-schilderij-water-lake?ref=shop_home_active_3&frs=1

Custom Portrait black and white Custom painting portrait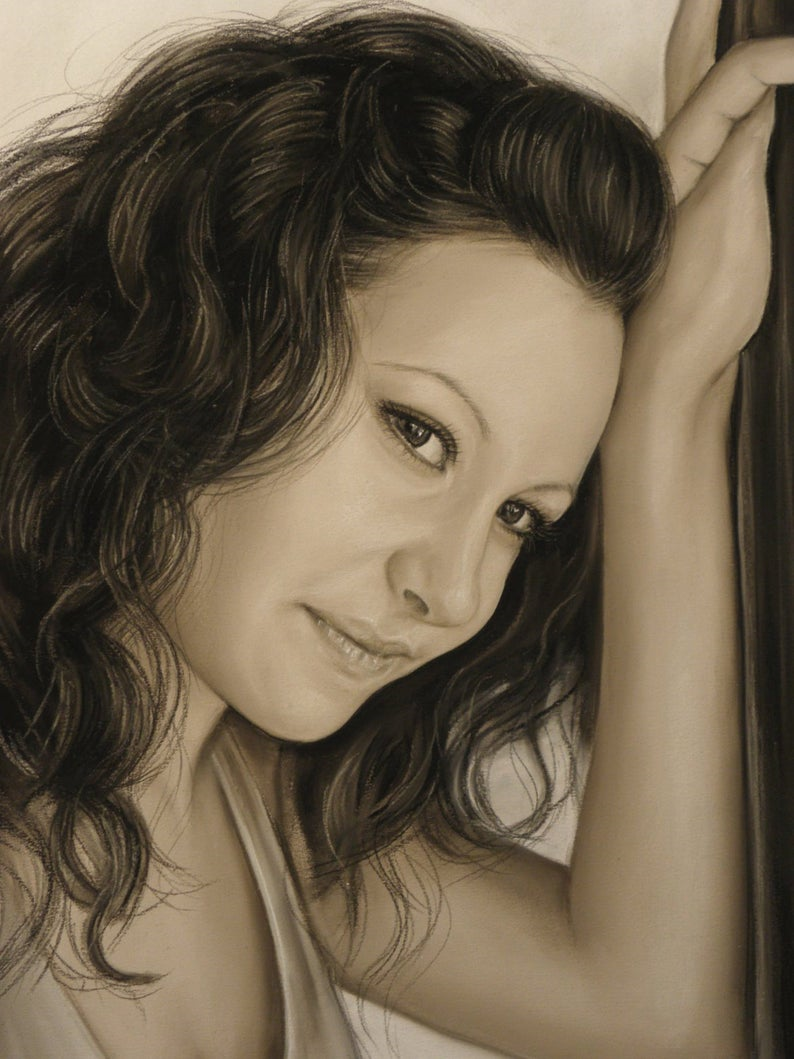 https://www.etsy.com/nl/listing/493201876/aangepaste-portret-zwart-en-wit-portret?ref=shop_home_active_107

Italian painting original oil on canvas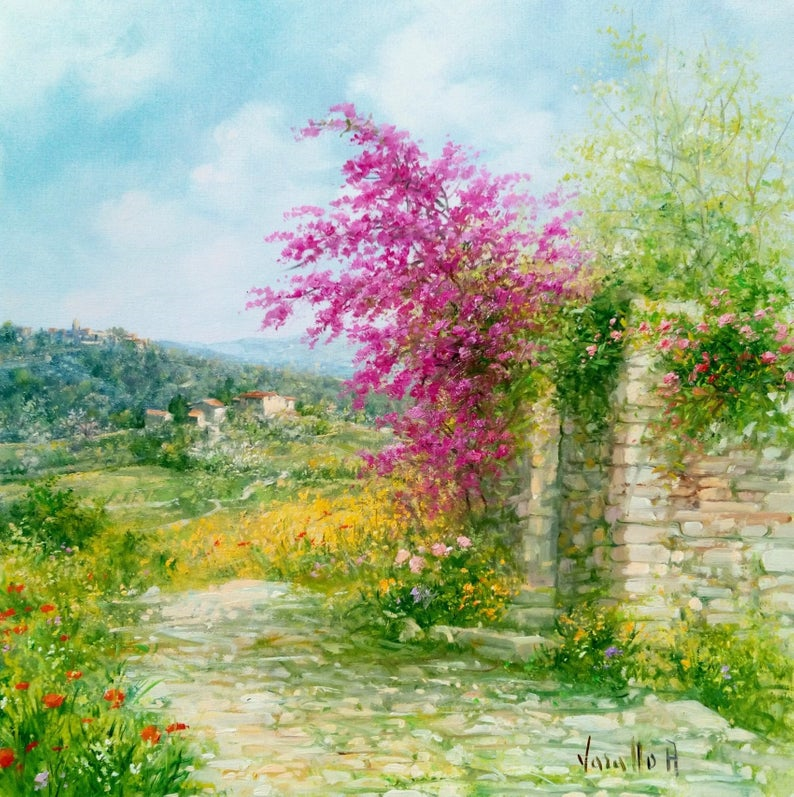 https://www.etsy.com/nl/listing/729384913/italiaanse-schilderij-originele-olieverf?ref=shop_home_active_12&frs=1
I know some of them are quite expensive but being an artist myself I quite understand why.....that makes me wonder sometimes if my jewelry isn't too cheap cause the materials I use are quite expensive too 😵
But let me know what you think about the artworks I chose.....do you like them?
Hope you like my blog post.....Until next time.....Have a great weekend

Renata (Seadbeady)

Behind every unique handmade piece is a lot of hard work. It's a labor of love and every piece you buy will make someone's day a happy day.

Want to be on my blog next time ?? Want me to review your product?? Just send me a message 😊