Any love for some Spicy Seafood Soup?
There is always that one restaurant you always walk by and every time you tell yourself that you will go there. Each and every time I tell myself I will check it out and every time when my tummy rumbles I completely forget about it. =P Anyway, not this time! I was hungry and hunting for spicy awesomeness! I was not disappointed. With the seafood so fresh they literally cut in in the pan right in front of you! Hungry yet?
---
Spicy Seafood Soup!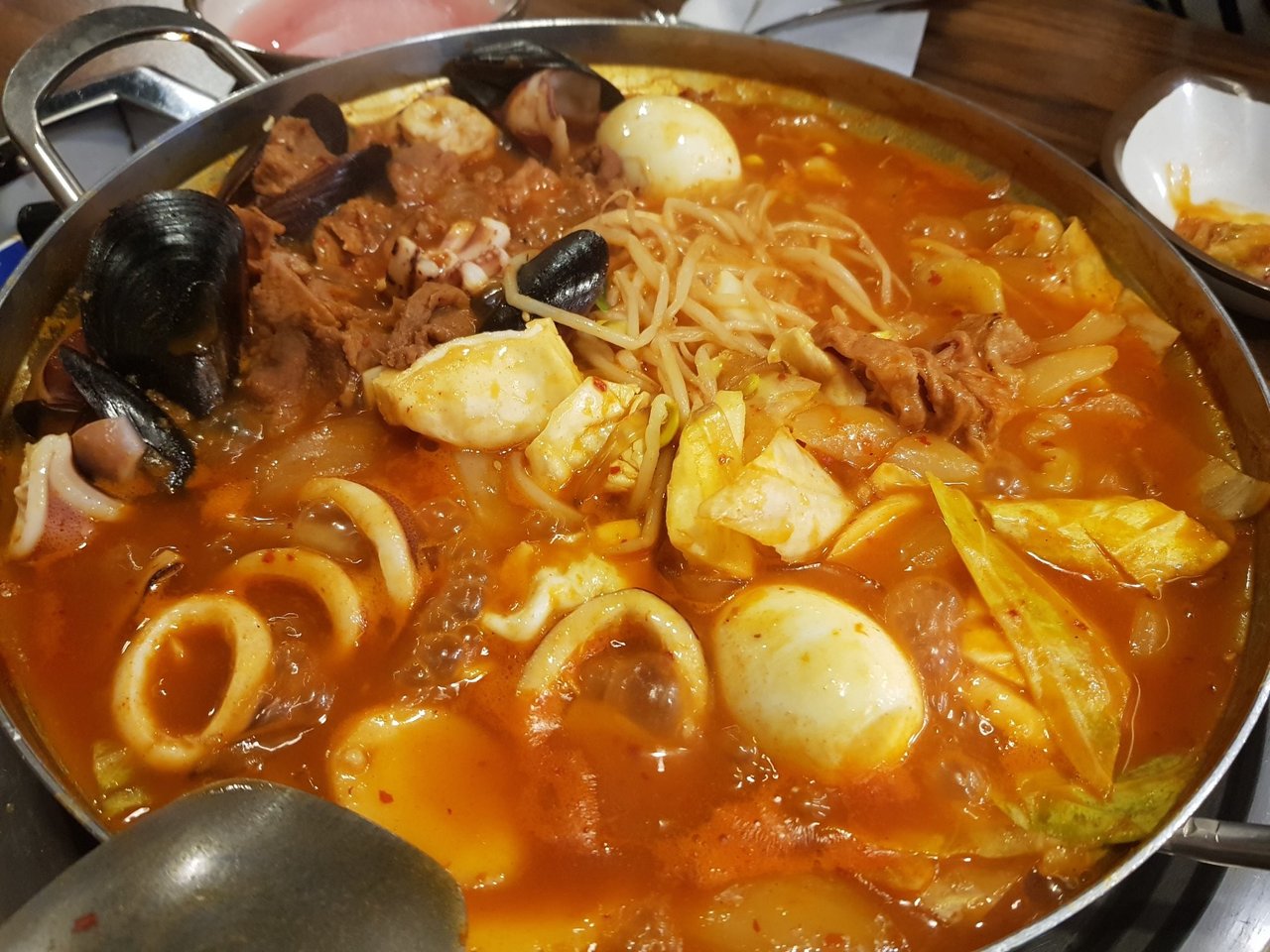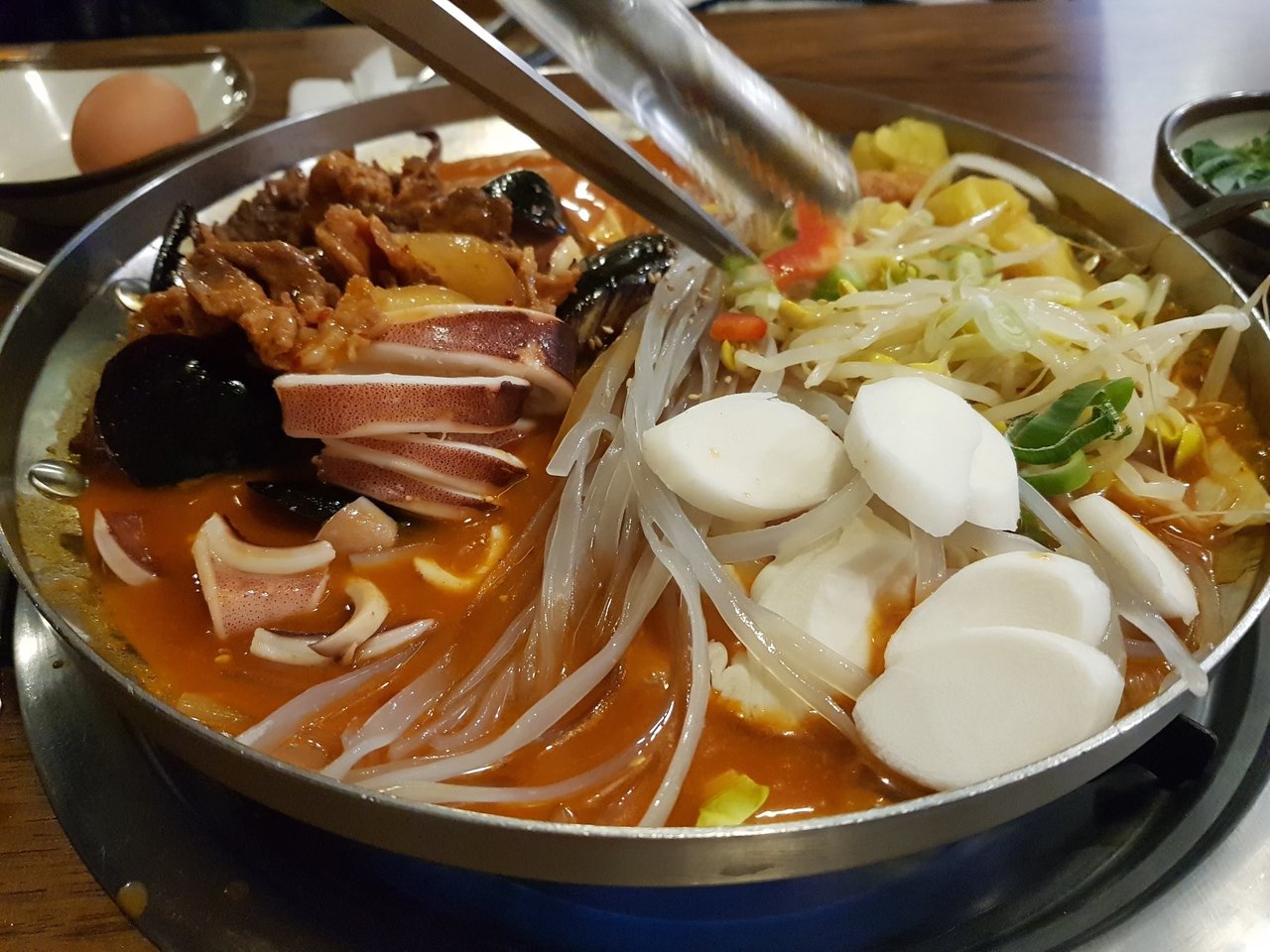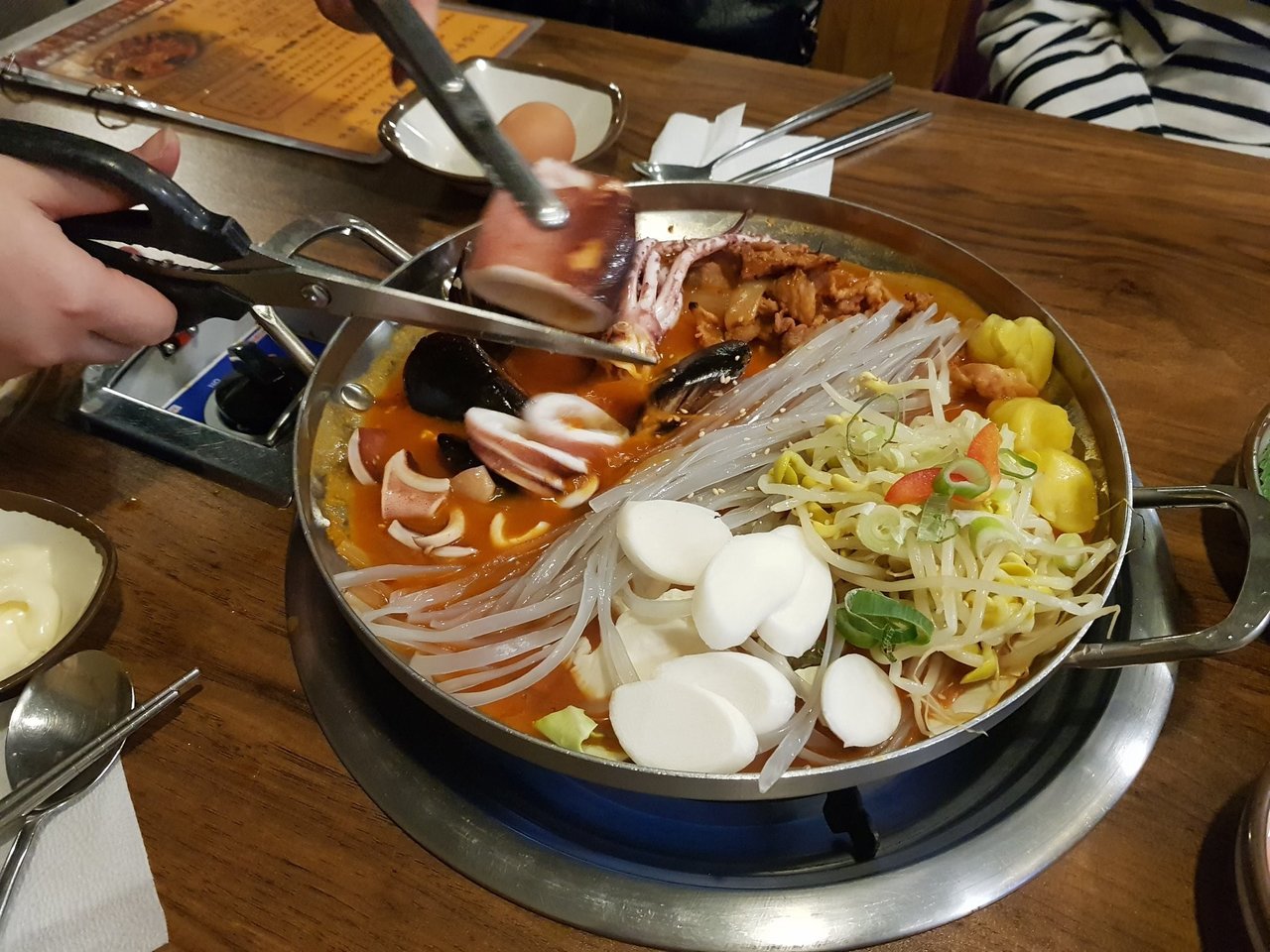 Have you ever tried some weird/interesting foods? Let me know in the comments below!
---
Photo taken by me using the Samsung Galaxy Note 8
---
---
Did you hear about the Qurator witness? Qurator is my main project here on Steemit and it has grown to over 1600 members. We are proud to announce the witness is now live! If you like what I do here on Steemit consider voting for Qurator as a witness. =)

Via steemit.com.

Thank you for reading! Steem on Steemians!