Afternoon Snacks
This is one of my favourite afternoon snacks. It's yummy and healthy and requires zero cooking time to make. What's not to like? :D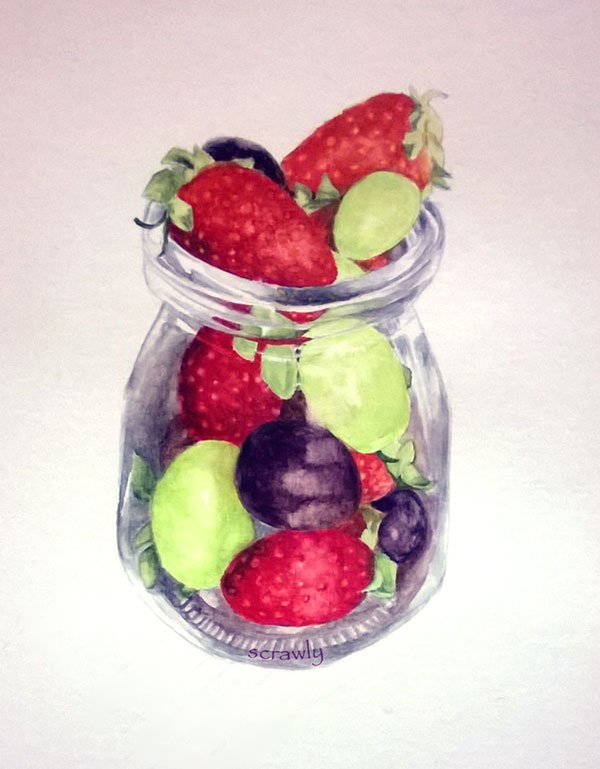 Copyright @scrawly - All Rights Reserved
Status: New illustration
Drawing process, step by step
I created this one using the brush and watercolour paint that @Shibasaki sent me. They're so nice to use and make drawing easier, thank you again, Shibasaki-san =).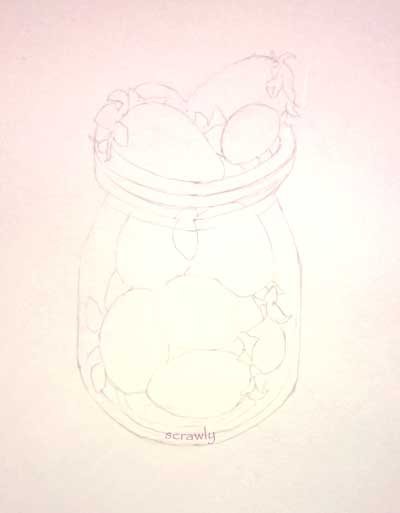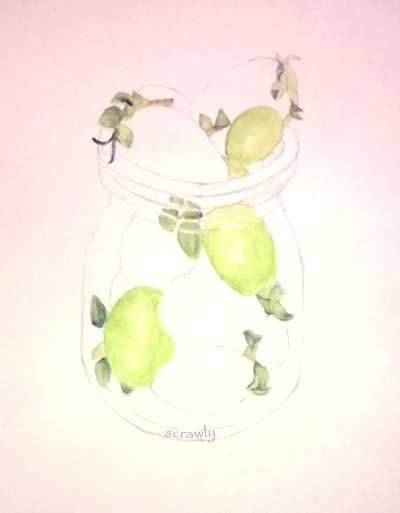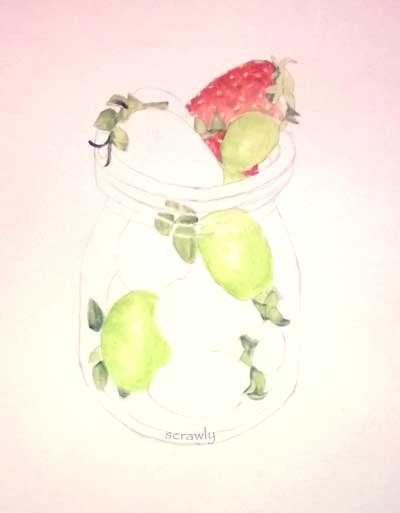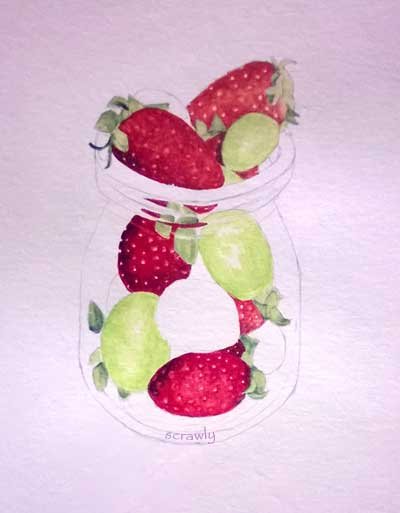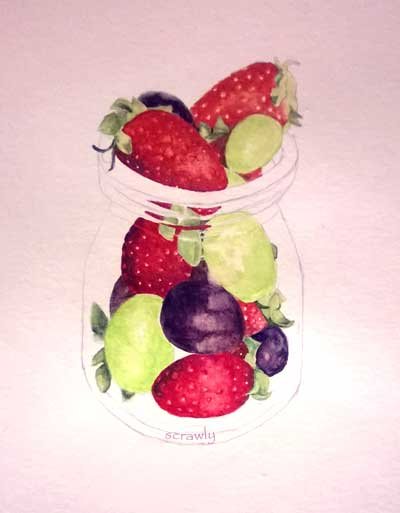 Finished Art – Afternoon Snacks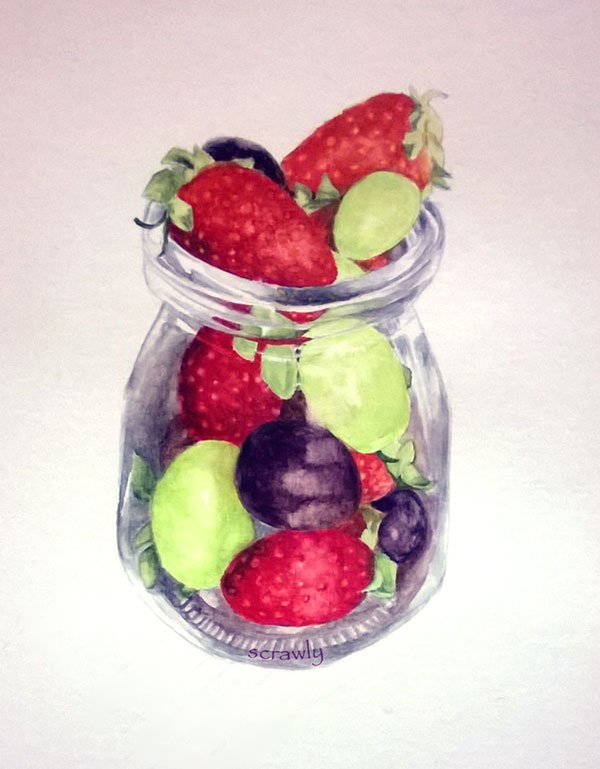 Copyright @scrawly - All Rights Reserved

Animation step by step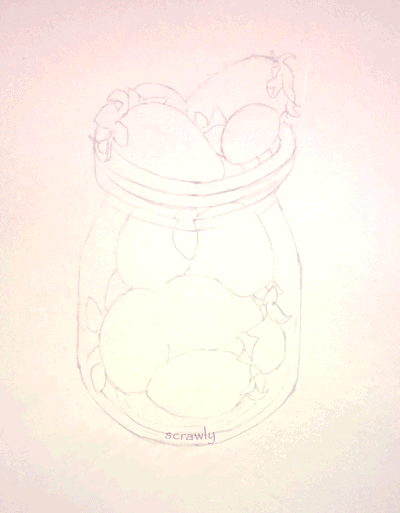 My Steemit Journey
I joined this website to share my art journey and to improve my skills. I'm also here to meet nice and chatty people, especially if they're passionate about art. Follow me if you want to be a part of my adventure, or say hi to me at various Steemit discord servers, I frequent most of them.
I am a curator for curie, c-squared, helpie, and a moderator in Steem Artists. If you are an artist, join us at Steem Artists discord channel here: https://discord.gg/ENN8KCb.
See you around ♪