Funland Mikie Holiday - BERASTAGI - MEDAN
Traveling to find fun with friends is one of the best ways to spend your vacation.
indeed stories happen to everyone, but we have our own story, where on that day made us confused and didn't know where to go, only though there was confusion that there was a way out, with sincerity and helping each other we made a decision to vacation in the city of Medan or precisely to Berastagi.
This is a very entertaining place and lots of games we can enjoy.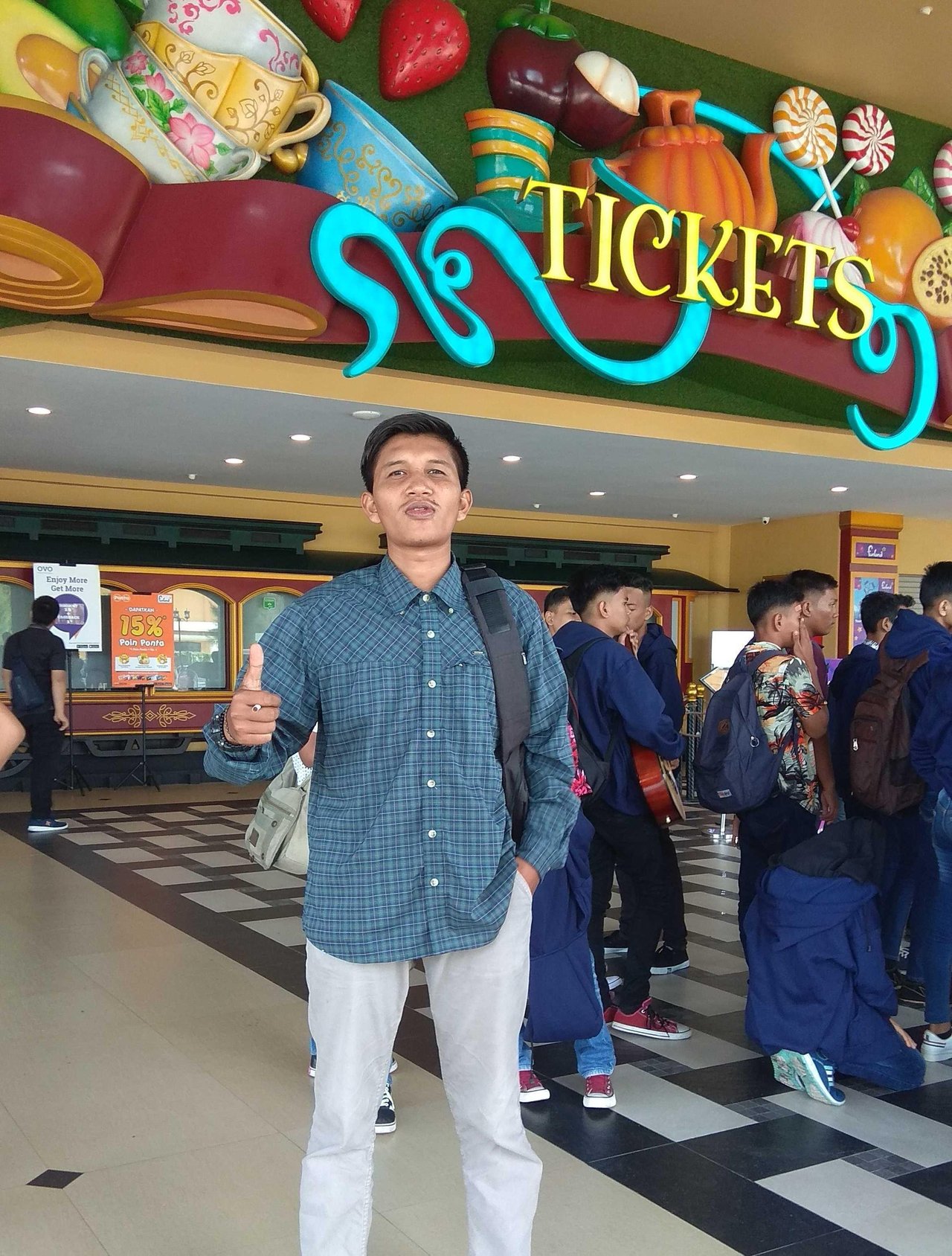 Ticket queues at Funland Mikie Holiday
---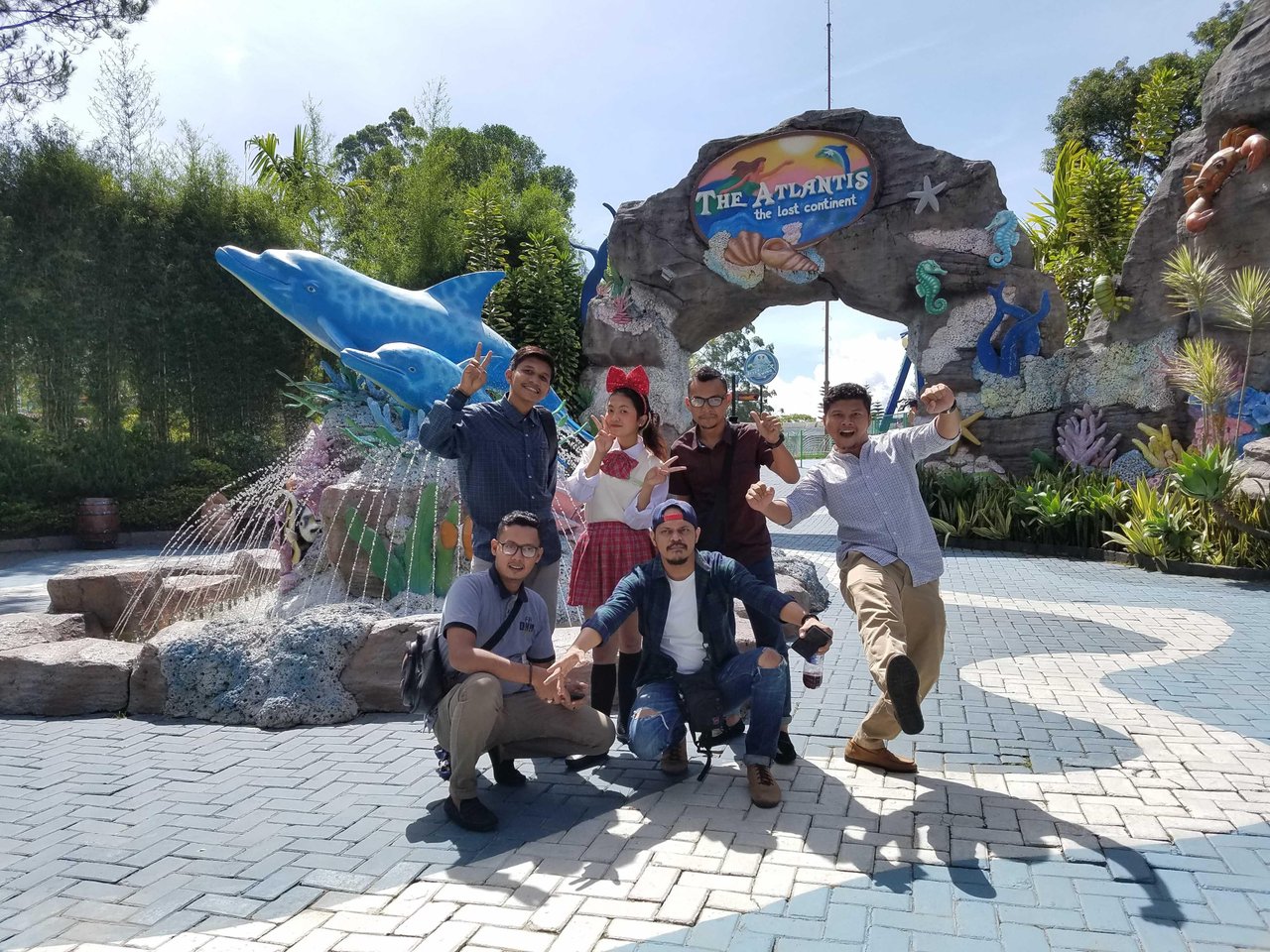 ---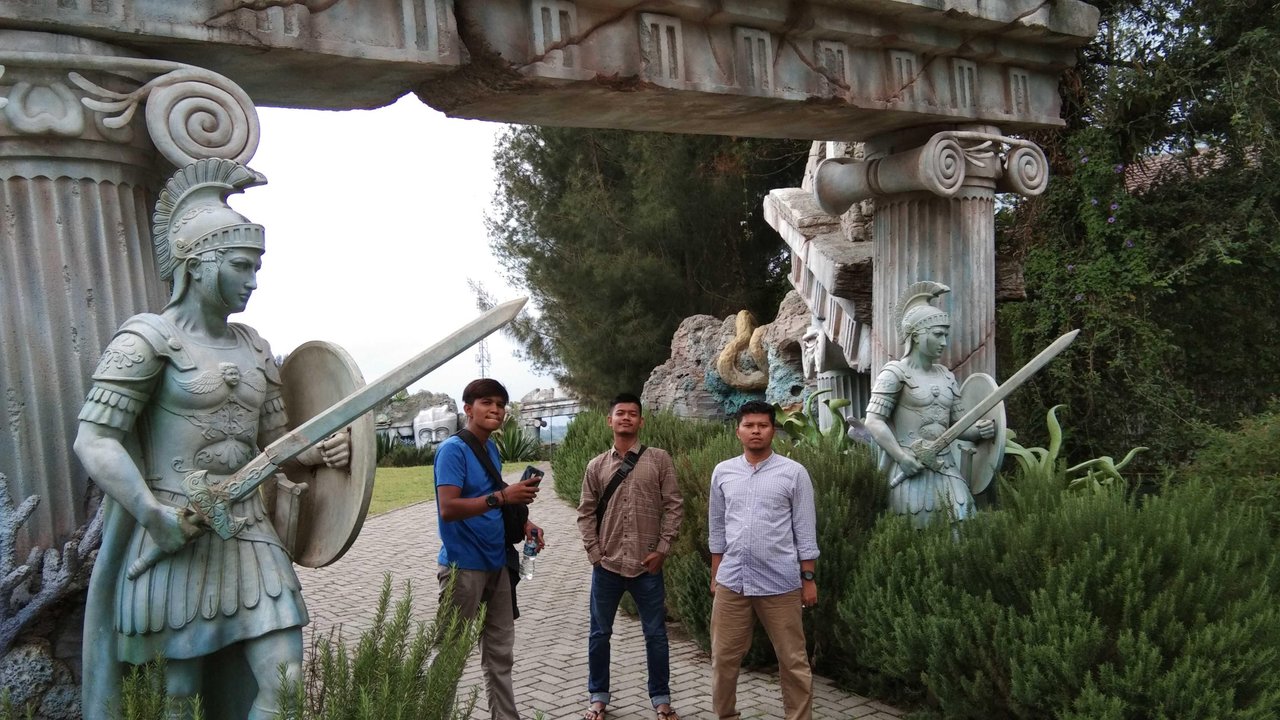 Eve is very calming like we are in a fairyland.
---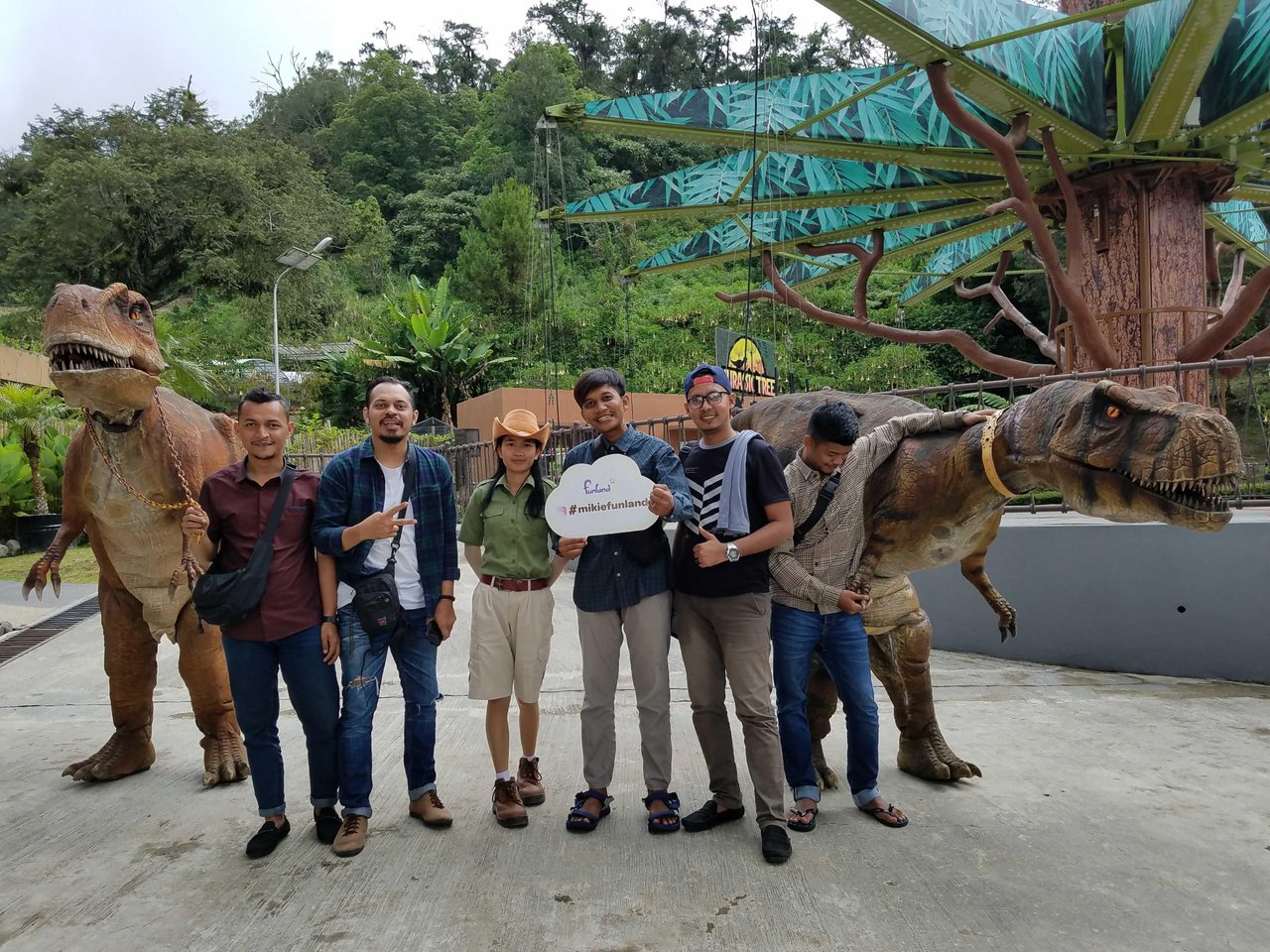 photo with replica dinosaurs on Mikie Funland
---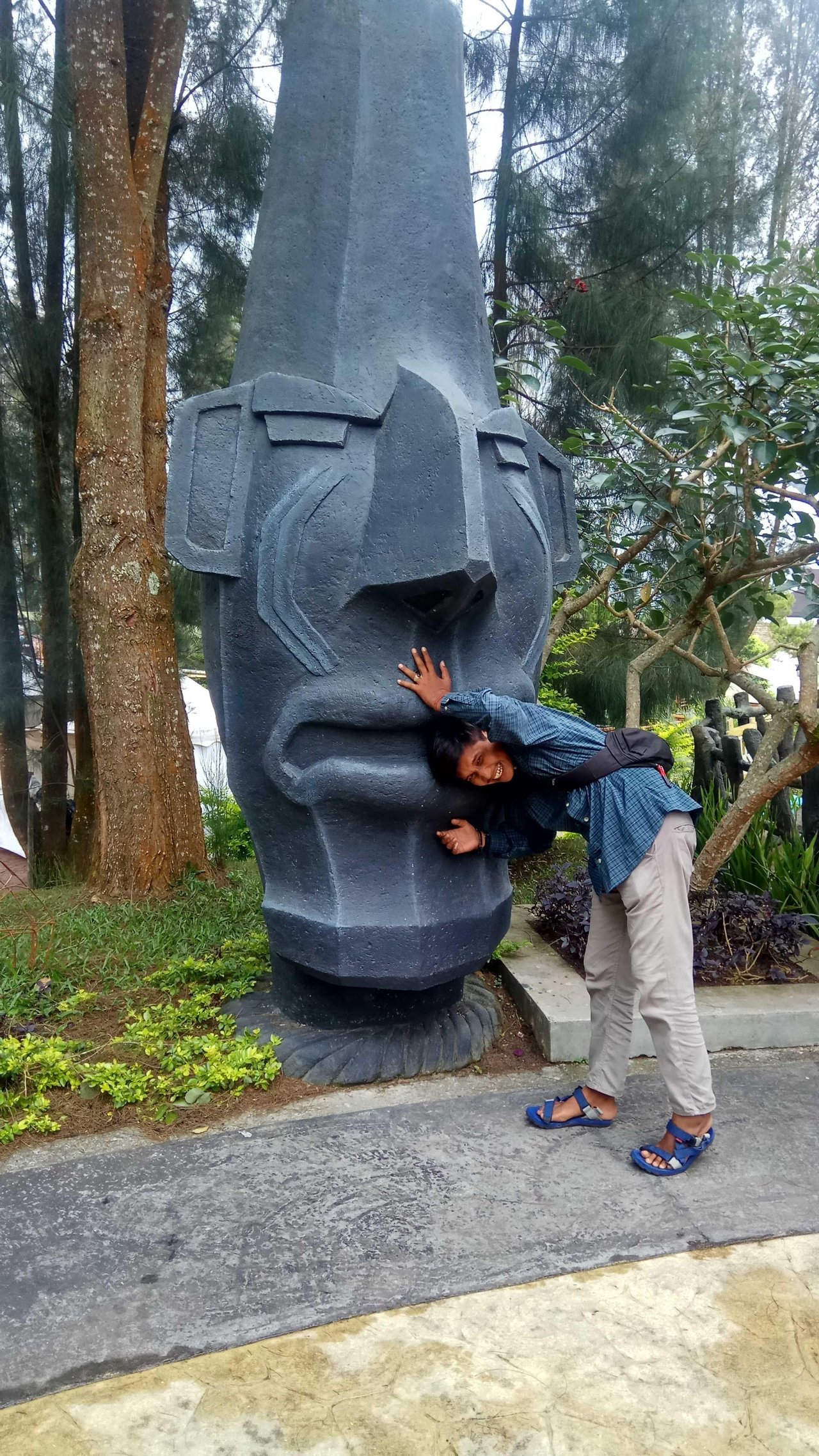 ---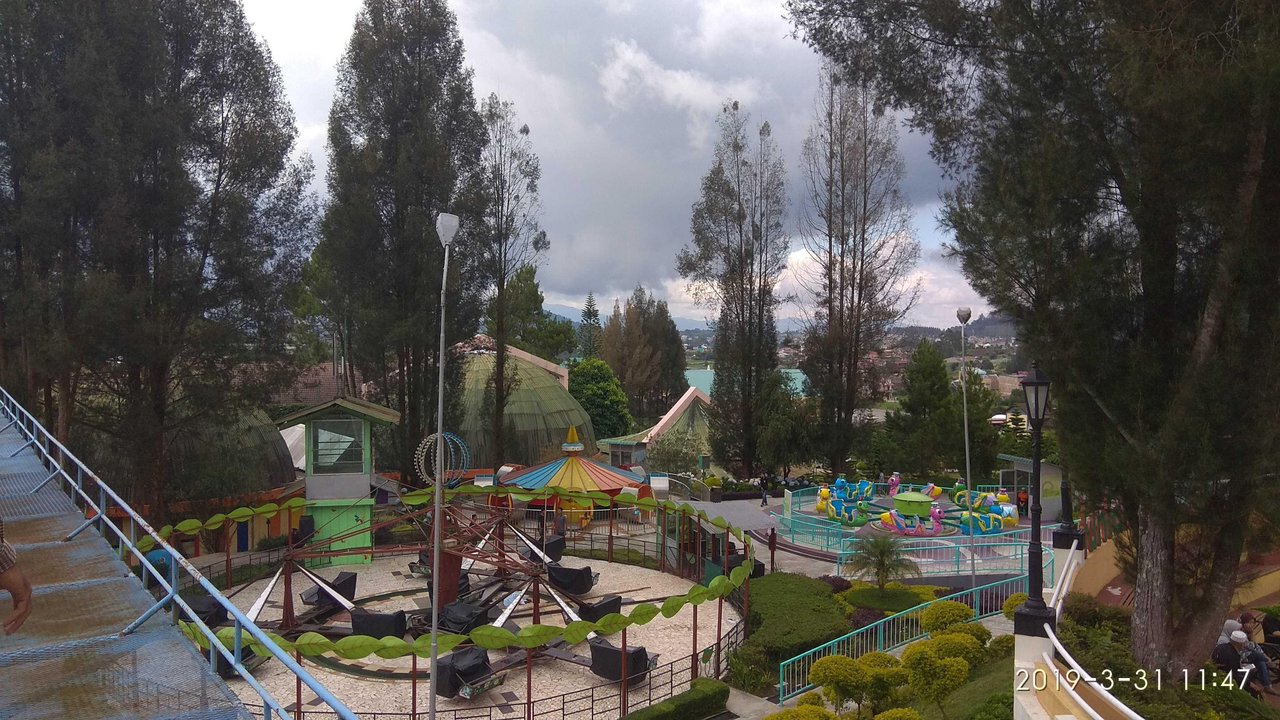 ---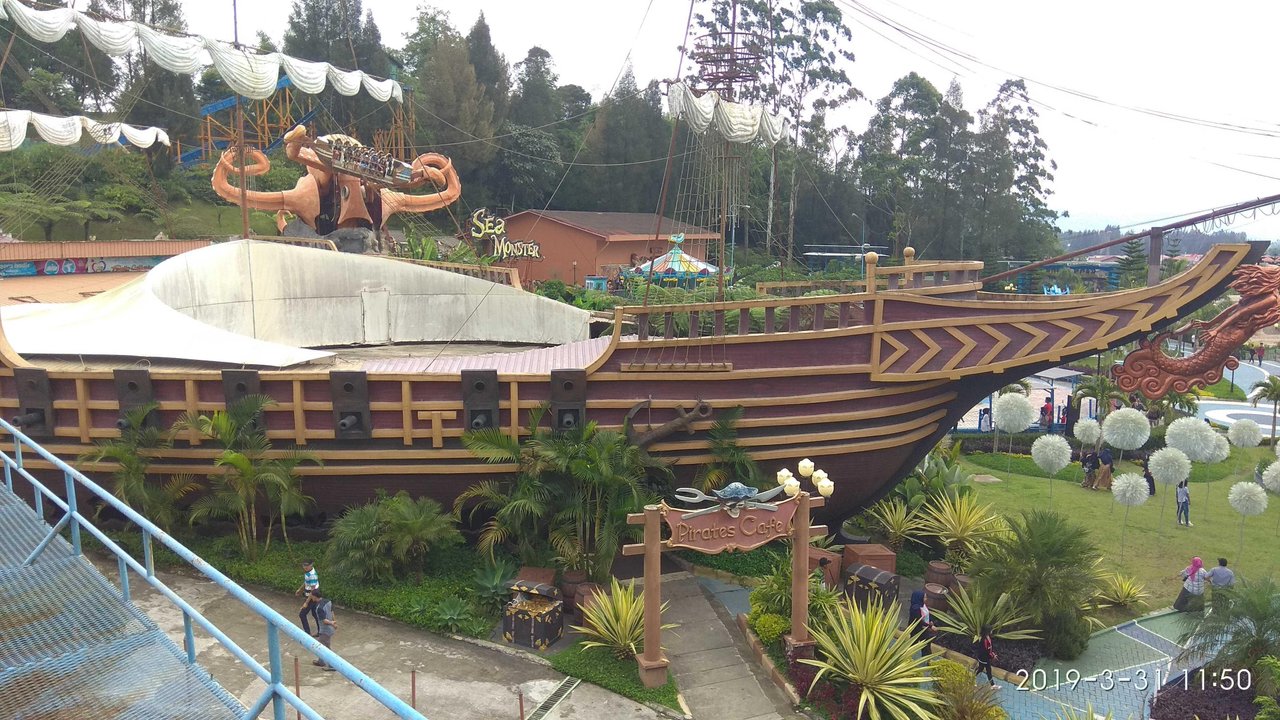 Pirate-themed cafe on Mikie Funland
---
okay gay...!!!
just here the story of our holiday ...
If you want to come here, you can find a place on Google or the address listed below
oh yes, don't forget to follow and comment below
Mikie Funland
Location : Jl. Jamin Ginting, Sempajaya, Berastagi, Kabupaten Karo, Sumatera Utara 22152