The ScaredyCat Investor Show Chats with the CEO of GoFind XR - Live Today at 4pm EDT (8pm UTC)
Who doesn't like to talk about a crypto project? Today we will do just that as I have live on air with me today the CEO of the GoFind XR project.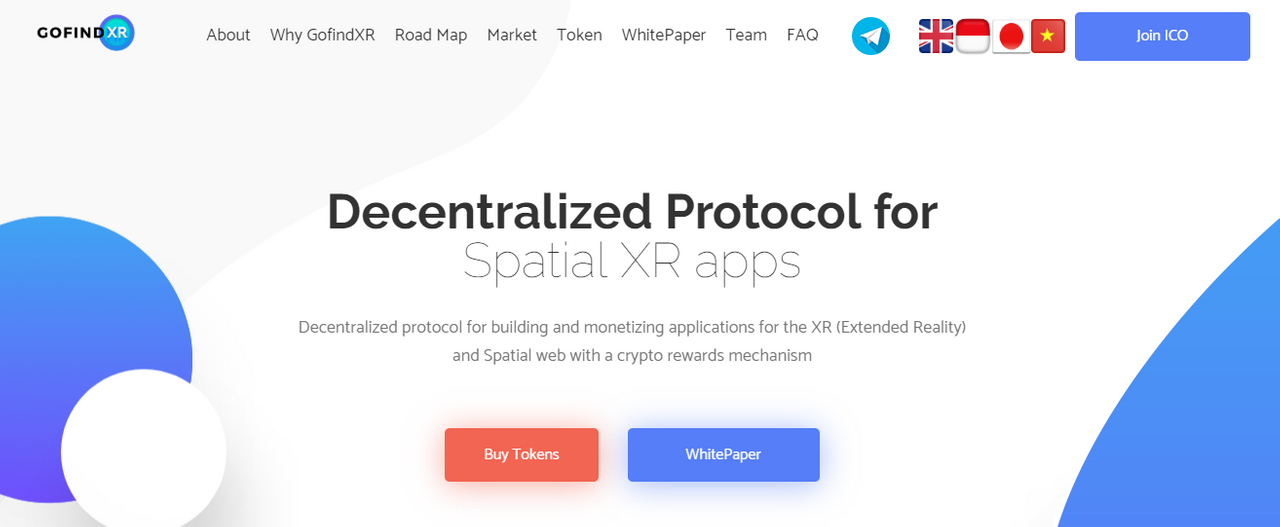 GoFind XR is looking to be the player in the virtual reality market, which is estimated to reach a market size of $209.2 billion dollars come 2022.
You can find out more about the project, upcoming ICO and whitepaper here:
Show starts at 4pm EDT and our guest will be on just a few minutes in!
Hear it on discord: https://discord.gg/ZvwASjs
Join audience chat: https://discord.gg/77MCBer
Or stream on the site: http://mspwaves.com/home/listen/