EXPANDING OUR SOCIAL PROGRAM IN VENEZUELA THROUGH STRATEGIC ALLIANCES.
sc-v
70
5 months ago
Steemit
4 min read
WELCOME TO THE BLOG OF STEEMCHURCH VENEZUELA @sc-v
Blessings to all who make up this community of Christians on the planet, in order to strengthen our social program "Bread From Heaven" and the social projection of our Ministry we are establishing strategic alliances with International Apostolic Ministries, thus consolidating our expansion, not only in Venezuela, if not in the world.
On this occasion we welcome our community @steemchurch and @sc-v to the International Ministry "My refuge is Christ" your account on the steem platform is @refugechurch.
This Ministry is made up of several churches distributed in the national territory and abroad, countries such as: Brazil, Peru, Ecuador, and Argentina, having a missionary approach oriented towards social work, through the love of Jesus.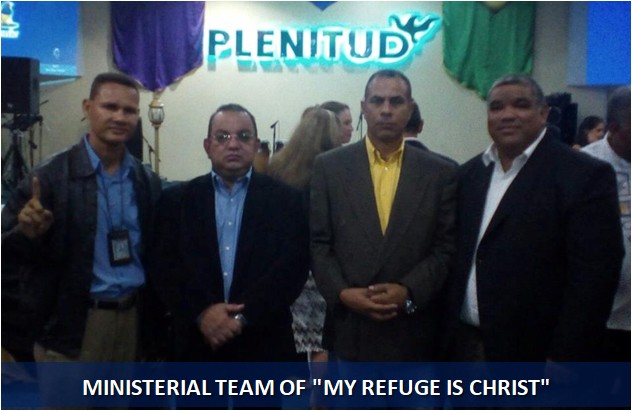 The official representation of this ministry is in charge of the Apostle Yenitza and Daniel Torres.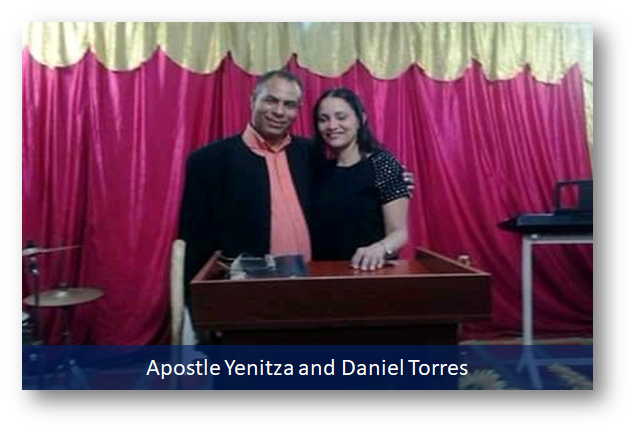 The alliance with this International Ministry comes from the great work and effort of our beloved Apostle Darlenys, who has taken his work proposal to the churches and local communities.
It is estimated that we can increase children's canteens, missionary work, entry of new users to the steemit platform and consolidate our expansion to Telos.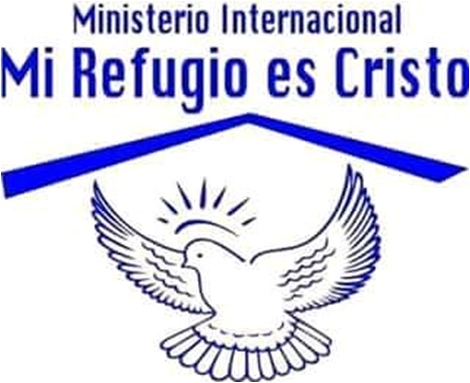 There are no borders to fulfill Jesus' mandate of the great commission and expand his kingdom throughout the earth.

One of the main tasks is to restore souls, reconcile it with its natural state and insert it into society.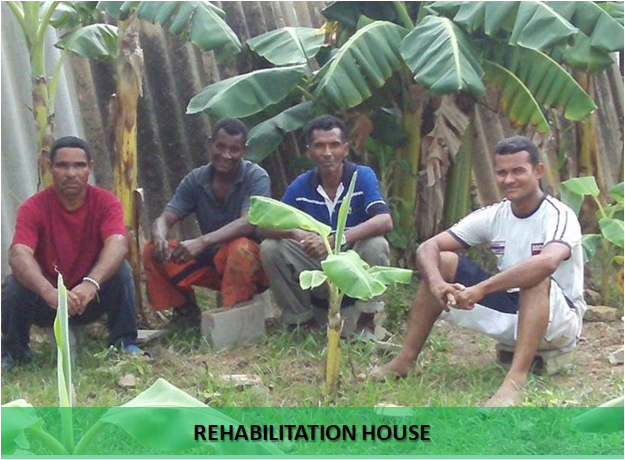 Valuable time is spent in easily accessible rural areas in our country.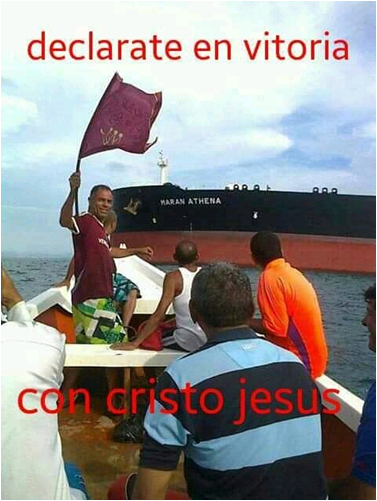 Missions in the mountains where it can only be reached through boats.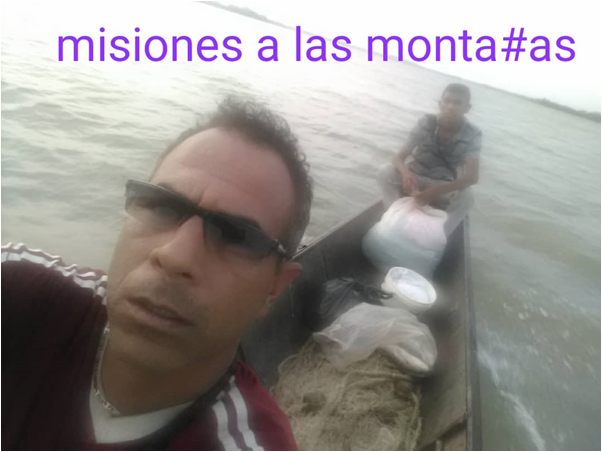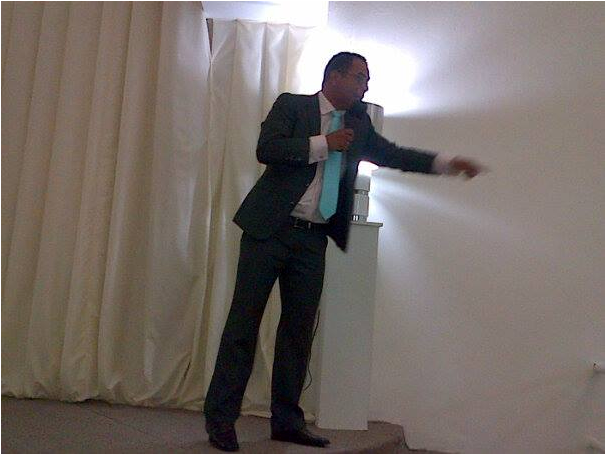 We transform the lives of many people through the example and the word of life.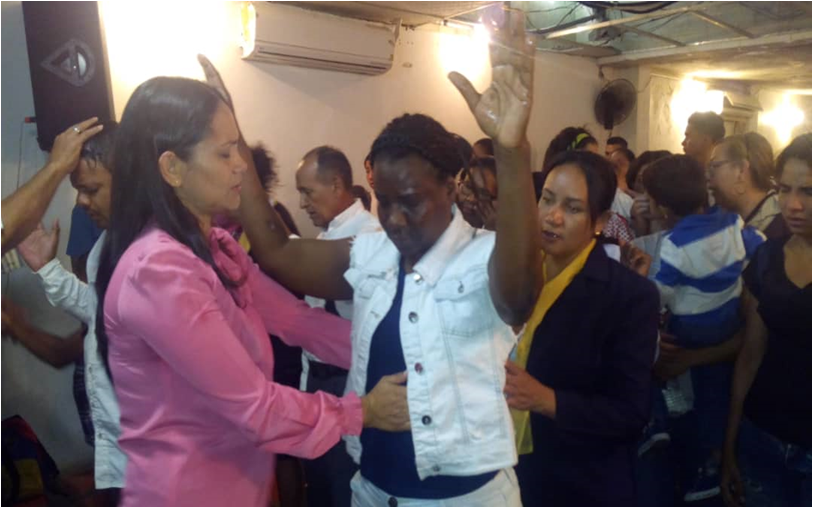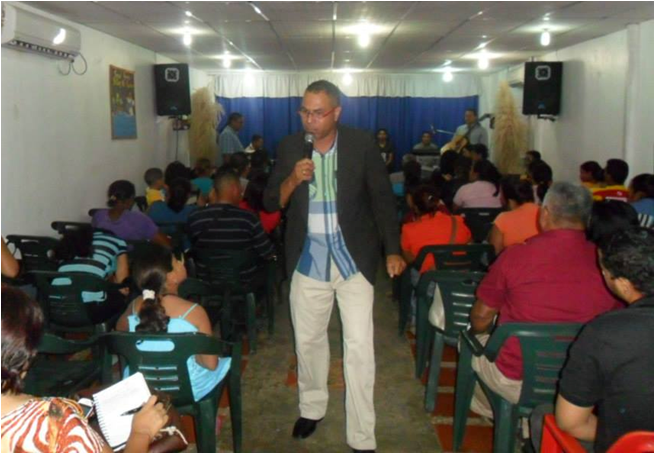 Assistance to children remains paramount for us.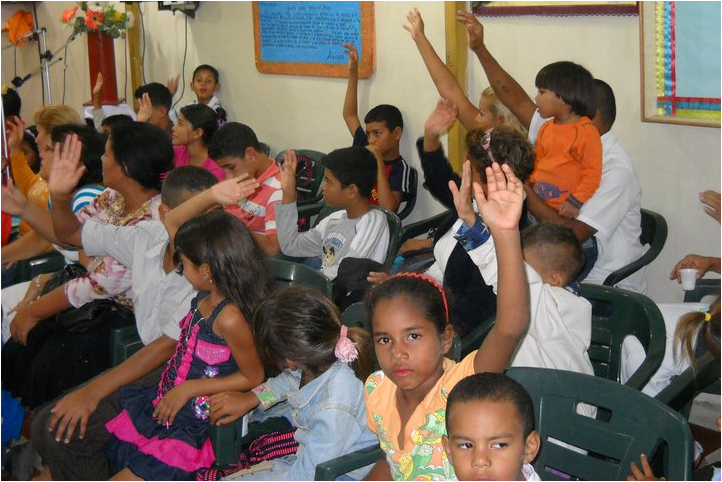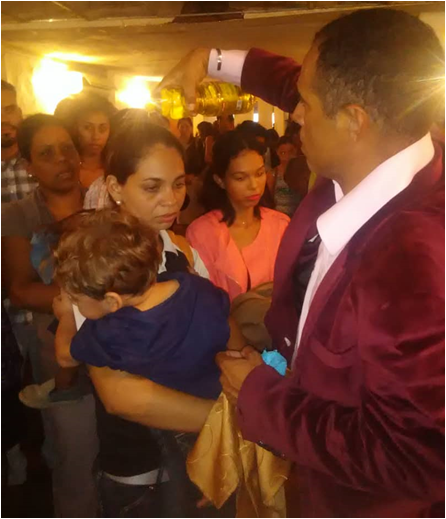 All at the service of God on earth training young people in music and worship of the Father.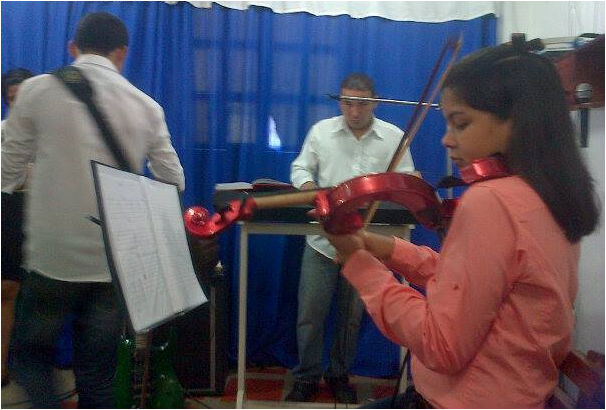 From our parish, Steemchurch Venezuela, it is a privilege to work with this powerful Ministry, thanks to the Apostles and work team, together we will carry the name of Jesus, impacting our communities, cities, nations and even the last of the earth.
Every day more people join the crusade for freedom, initiated by our beloved leader @sirknight and the wonderful vision of Apostle Darlenys, a powerful team in the hands of God.
We are 144,000
WE WILL REACH CROWDS IN THE CRUSADE OF FREEDOM.
What to do now?
@Sc-v, will be in the communities and rural areas implementing social work and our educational campaigns, to which we will integrate Steemchurch Telos, this is a wonderful opportunity to grow, to bring hope to many people, children are the fundamental pillars to build that desired future.
SteemChurch Telos Expansion:
Your NEW SteemChurch Telos account
The SteemChurch Telos expansion is about establishing ourselves on a new platform capable of facilitating commerce, banking, trade and logistics' - opening up many more opportunities than social media and blogs.
Telos is one of the most advanced blockchains on the planet. Incredibly fast and highly scalable. Built from the same blockchain architecture as EOS, Telos can do everything EOS can do. At the moment, however, Telos is relatively unknown and resources are cheap. Which means that we are establishing here at an ideal time.
For the first access to your account we recommend that you download SQRL to your PC.
If you have any questions, please do not hesitate to consult through the email:
steemchurchvenezuela@gmail.com
Or in our situation room SC.Telos in Telgram:https://t.me/joinchat/JfcYQRZKH3Fu0M9kIzcjjw
To register at Steemchurch telos, fill out the following form:
https://goo.gl/forms/TOJ4cCDiMT4KlM0g2
Blessed are those who work for peace, because they will be called children of God. Matthew 5: 9 | NVI
upport this project on
https://fundition.io/#!/@sc-v/wx2n2agr9
We thank our collaborators
@sirknight,@sniffnscurry,@pennsif,@adollaraday,@fundition,@redpalestino, @wilx, @charitycurator, @theycallmedan,@curatorhulk, @impactn-projects,@partiko,@newhope, @hanshotfirst.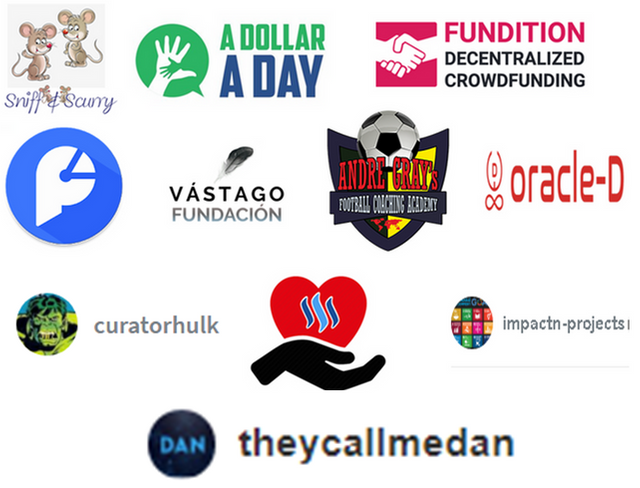 Our special thanks @steempress-io.for their collaboration to add value to this platform. If you want to use steempress, look for information here:steempress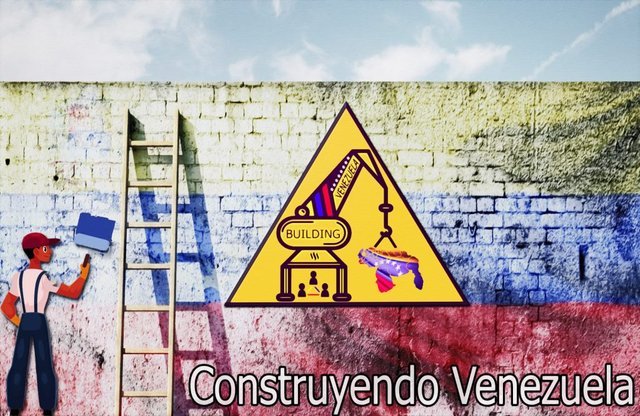 ---
Posted from my blog with SteemPress : http://sc-v.repollo.org/2019/08/23/expanding-our-social-program-in-venezuela-through-strategic-alliances/
---