The Caucasian Diaspora!!!
sawyn
63
5 months ago
Steemit
2 min read
Hello everyone !!!
Today's post is dedicated to a great team from the Caucasus. Personally, I had the opportunity to shoot photos at the Language and Culture Festival held in the city of Trondheim / Norway.
It was a great day!!! A multitude of people from 49 countries showed their traditional dances and costumes - but once again I was surprised by a band from the Caucasus.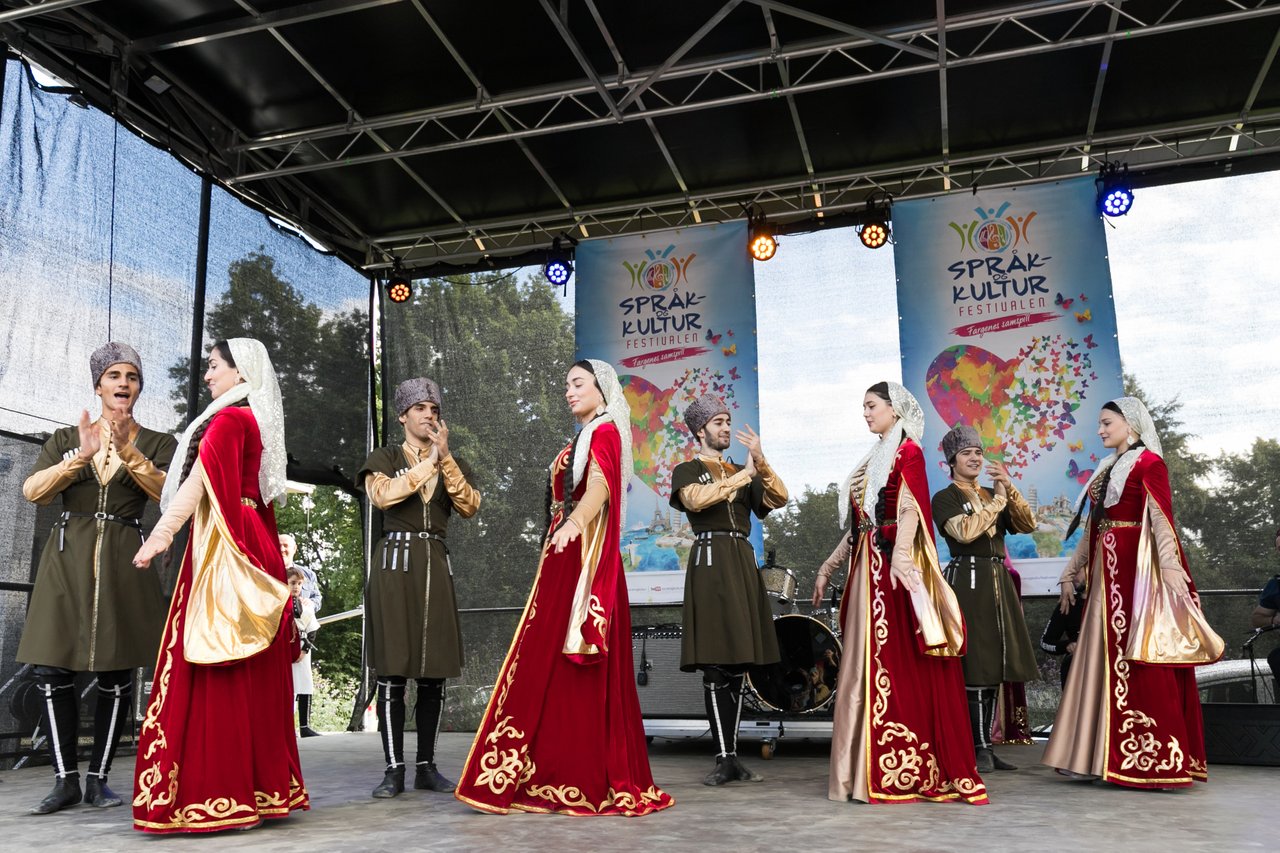 Beautiful women dressed in colorful dresses, wonderful dances and full perfection kept thoughts in the heads of people watching for a long time.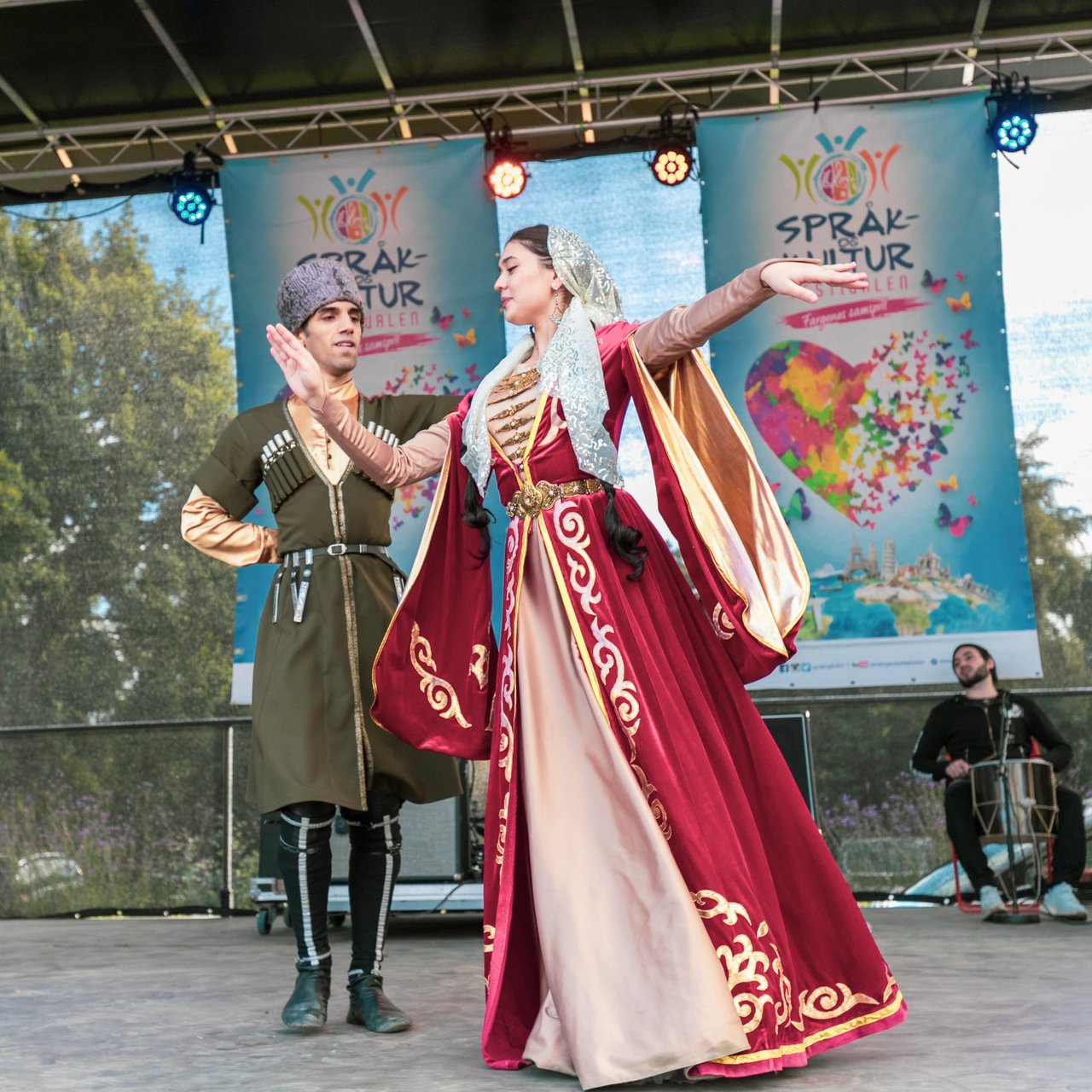 A real feast for the eye !!! Looking at the exploits of this wonderful group, one comes to the conclusion that through hard work and years of exercise you can amaze others. It's just a dance !!! No, no, it's not just a dance but also a story about life, tradition and people.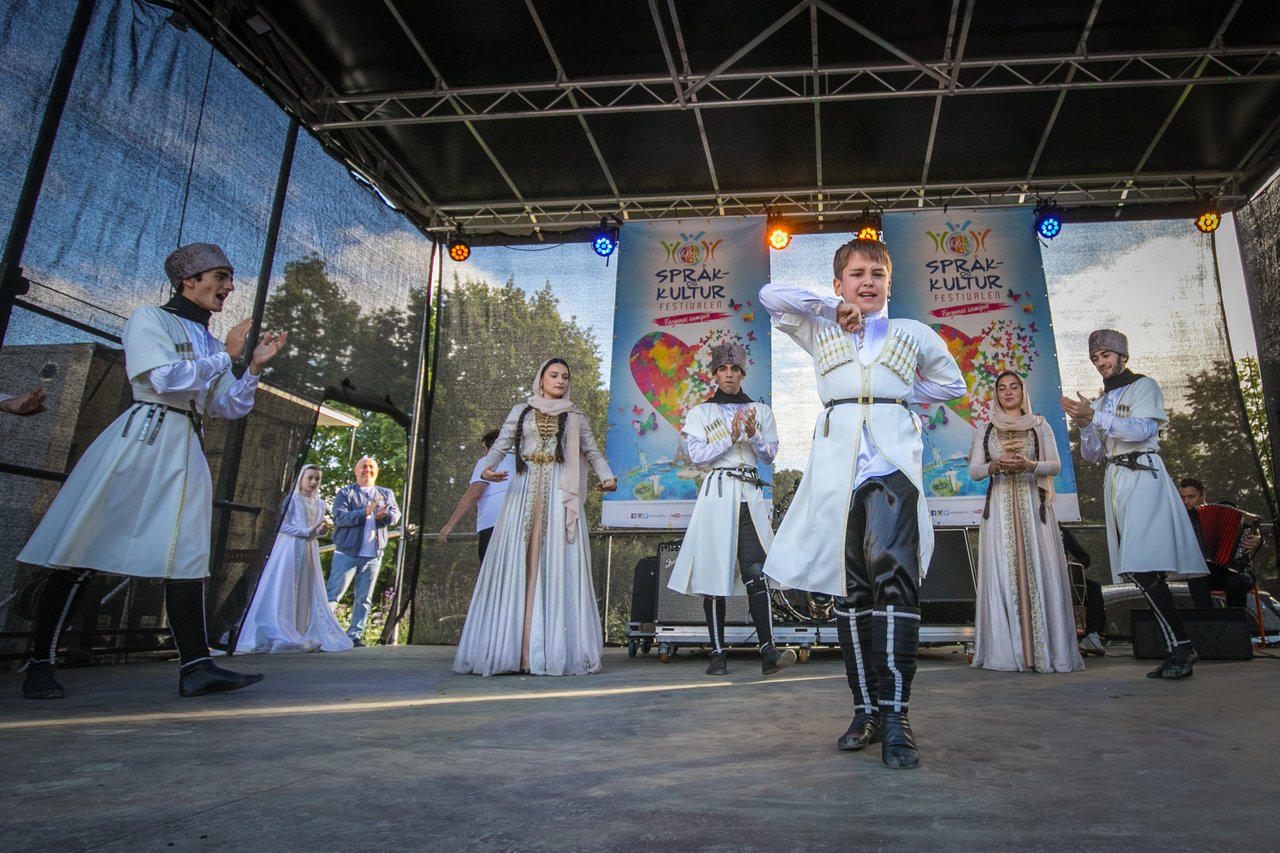 This day will stay in my head for a long time, I met wonderful people, I watched wonderful performances by a great group where synchronization and heartfelt songs surprised and stuck in my heart.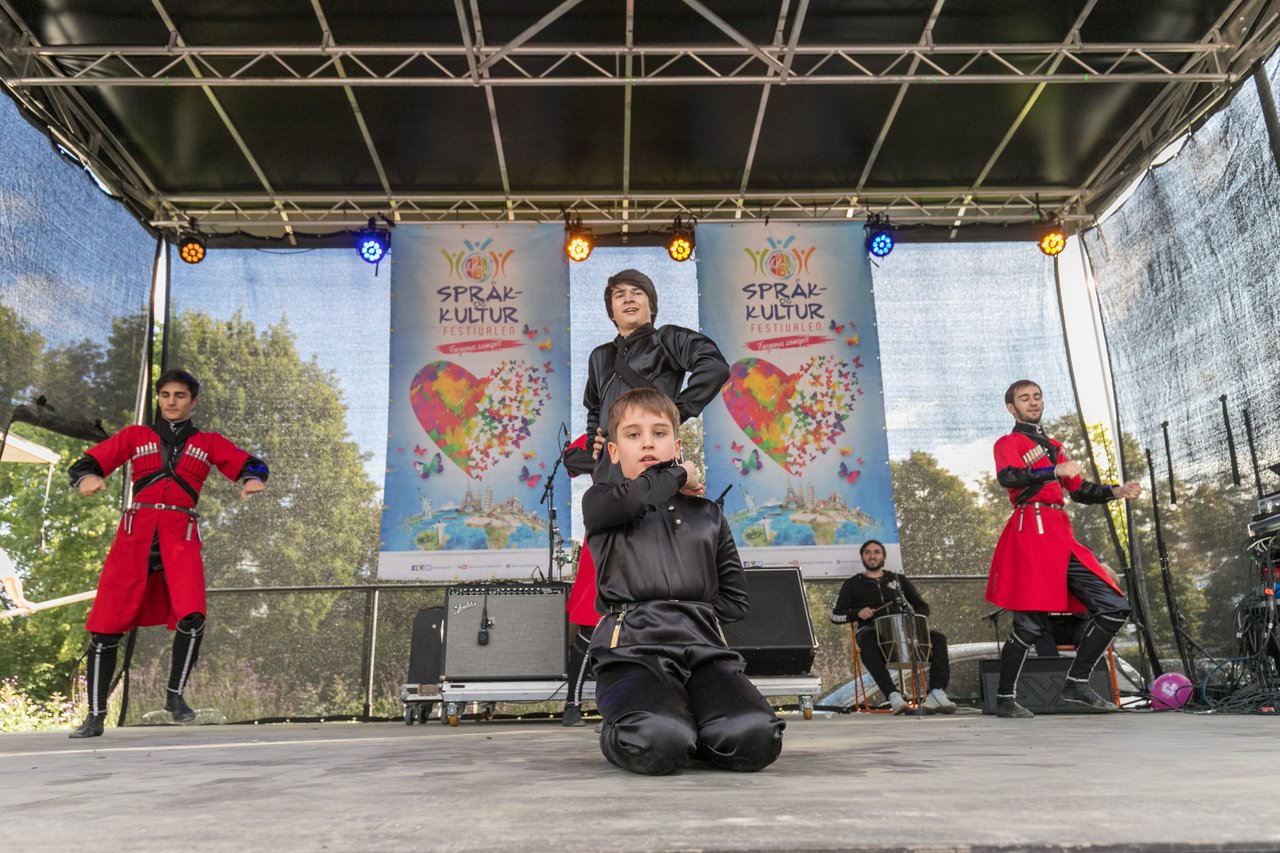 If you have the opportunity to watch any performance on portals, I encourage you with all my heart !!!
If you want to see great culture and people with passion then remember- The Caucasian Diaspora !!!
Let the force be with you!!!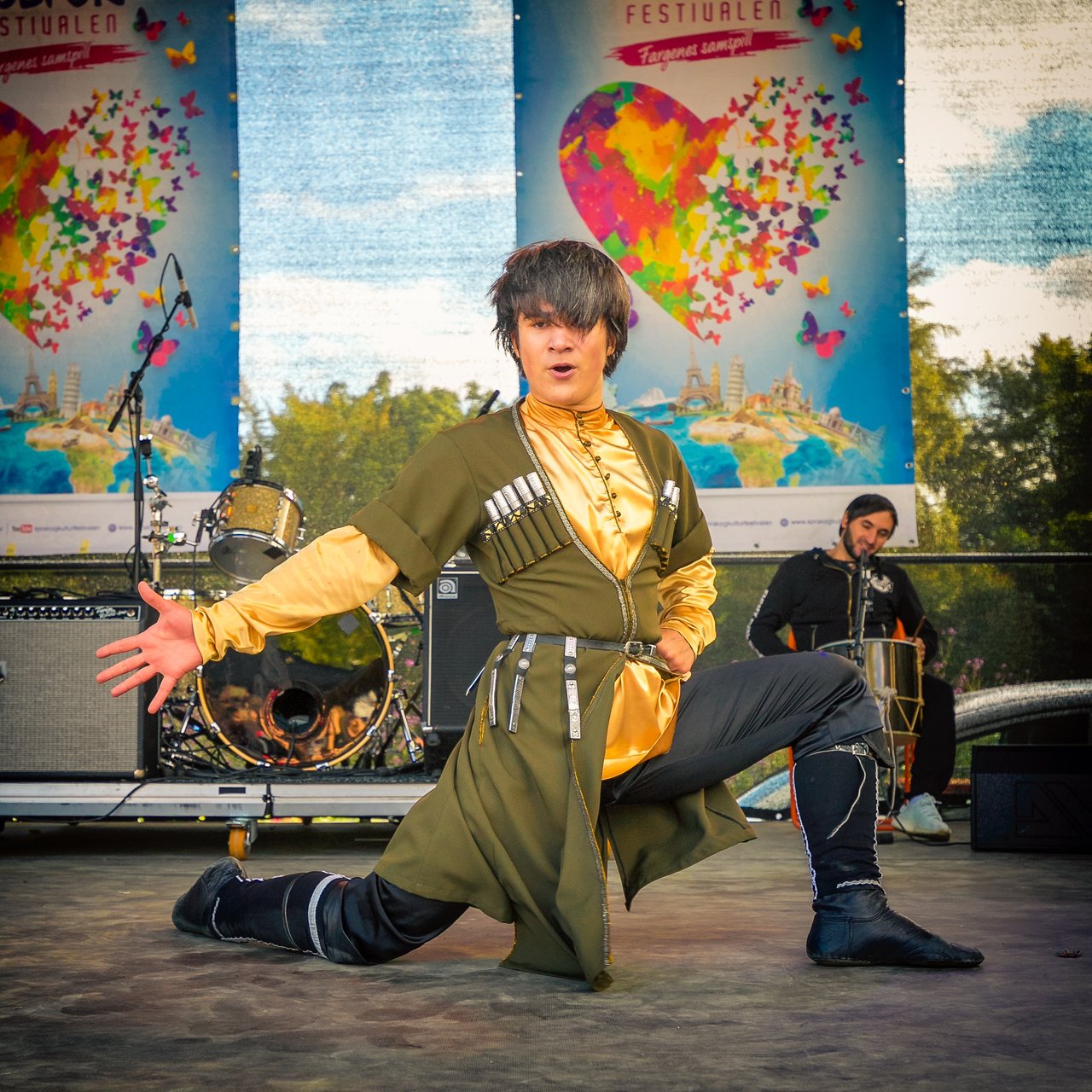 ---