📷 Food Photography - Happy National Donut A Day!
Living that donut a day lifestyle!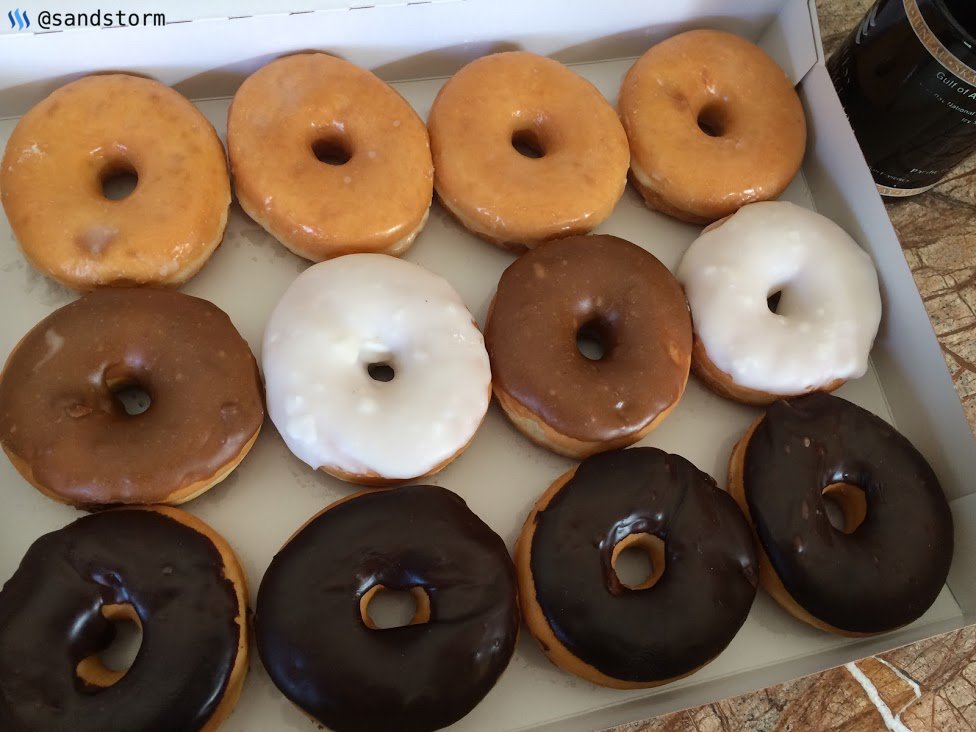 Donuts are very important to the daily functioning of the most successful people. Never shy away from a donut or three, they will treat you good. 😜
Who else loves donuts?
---
Follow @sandstorm for lifestyle, travel, and food content.