Bet on this 4 matches, contest, challenge, earn SBD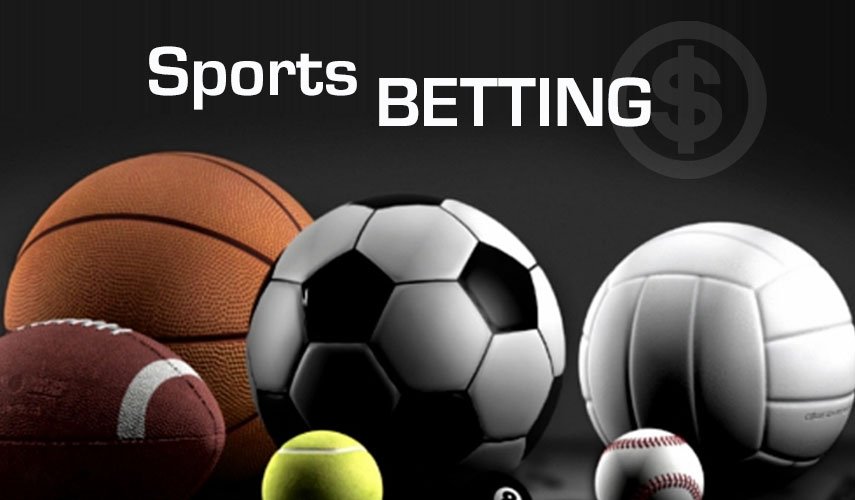 @samsam01 I want to have some fun! I'll be putting up some matchs each day. If you know well about football you will win 60% of SBD from this posting. just you need to bet correctly only for 4 matchs.

All people know well how to bet in this game: 1 X 2
1: Home team win
X: Draw
2: Away team win
All what I need is your vote and your comment.
1-Firstly upvote the posting here.
2-Secondly make your comment as a betting tip.
3-Thirdly wait until the matchs finish.
The winner will be selected after the matchs and for more security everyone can contact me here:
Facebook: https://www.facebook.com/samir.benali3
Whatsapp: +21620277880
Today I chose 4 matchs for you guys:
Germany Bundesliga: Schalke - Hoffenheim
Italy Serie A: Genoa - Inter
Spain Liga A: Malaga - Valencia
France Ligue 1: Montpellier - guingamp
Max upvote and good luck
best regards, @samsam01