BTC.com's Bitcoin Mining Pool Dominance Threatened by Poolin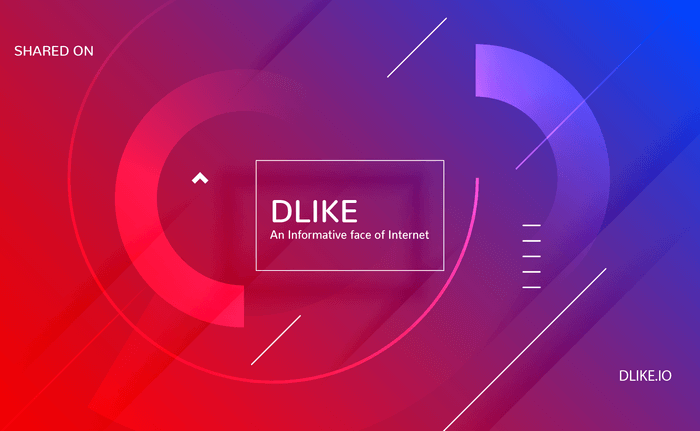 Bitmain pools might be getting real competition. Bitmain's mining pool, lost its years'-long first place position to another China-based mining pool, Poolin, whose real-time hashrate read 13,378.00 PH/s at one point.
This is good news as it secures the network and prevents 51% attacks. Pretty cool and I support them...
Now if we can get all to use Betterhash...
Source of shared Link
---