POWERFUL HEALING WITH NATURE - EXPERIENCE THE BENEFITS OF CONNECTING WITH THE EARTH
Hi Steemit Family!
A fundamental of life is realising that we are just a piece of the earth that makes up the planet.
Everything you are grown from was born and grew of the earth. Every plant, every animal.
We are no more than a certain collection of earthly ingredients.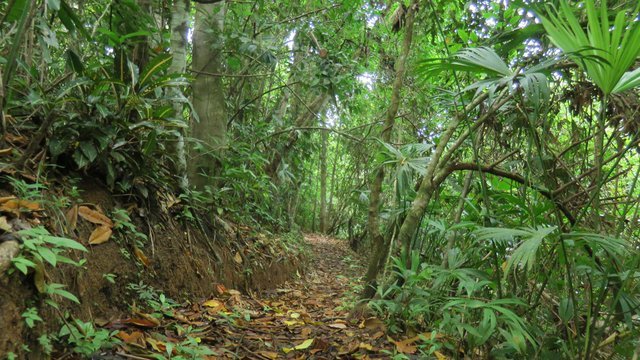 Once this realisation comes clearly into your consciousness you will begin to understand why there is a need to connect with the earth regularly to maintain optimum health.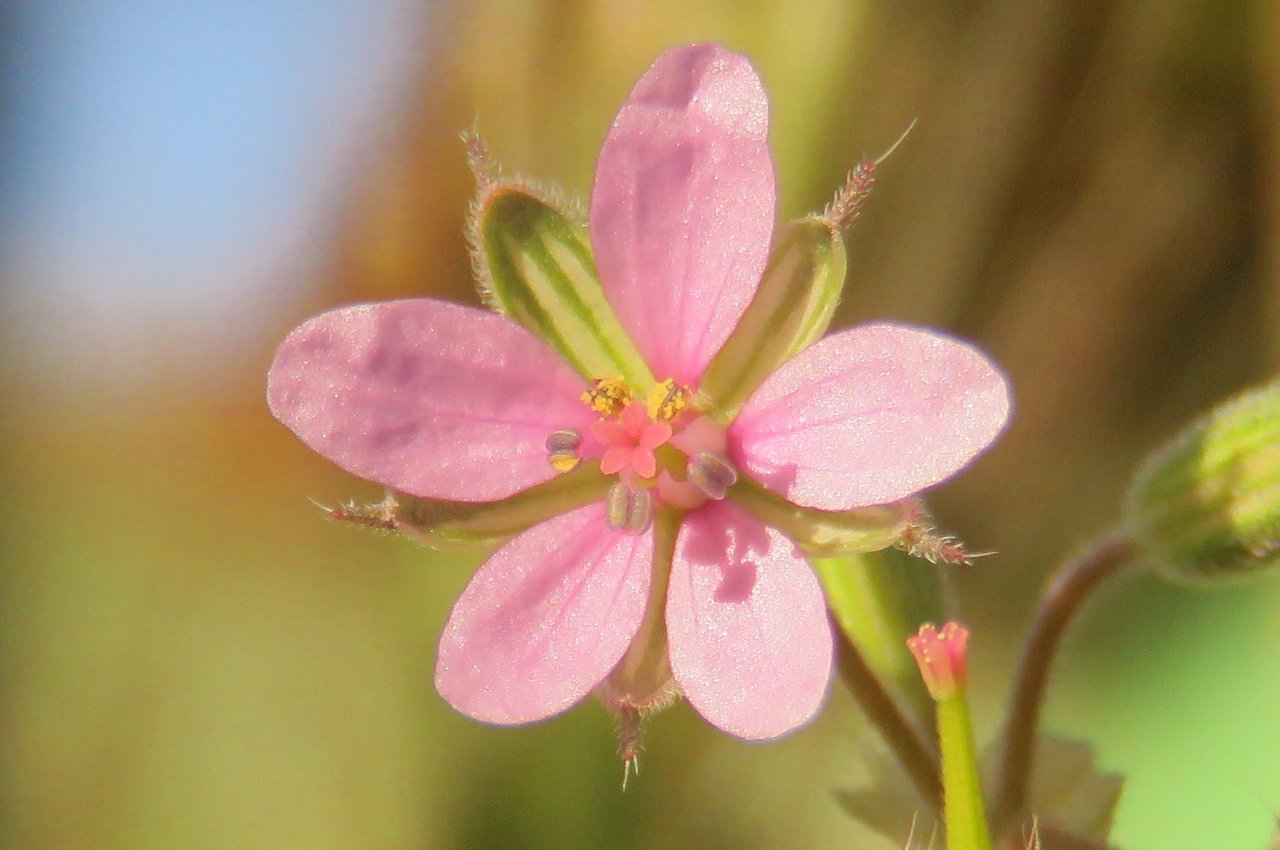 Doing the simplest things has powerful effects on your well being. It just requires you to reconnect. The more time you can spend connected in this way the better but just getting your hands and bare feet in touch with the earth for even half an hour every day has tremendous benefits to your well-being.
The palms of the hands and soles of the feet are particularly receptive to this earth energy.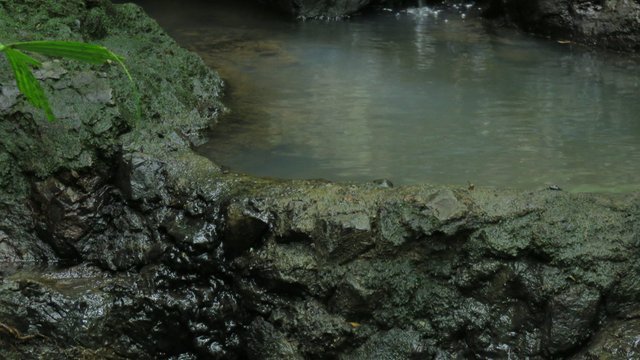 Many people are living lives so completely disconnected from the earth. They never put their hands into earth, never walk barefoot in the earth, or swim in natural water bodies.
Even if you work five days a week in a concrete jungle it is crucial that you make time at the weekends to go out and connect with the earth.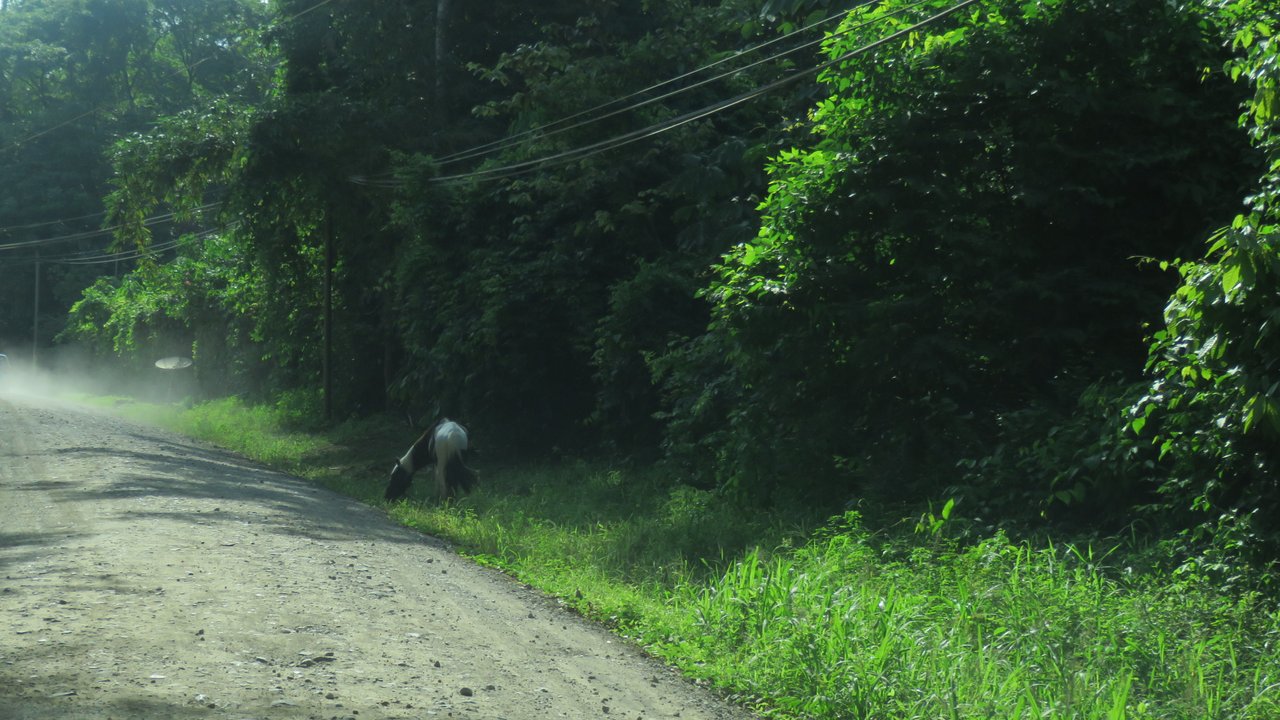 This is particularly important for young children to play barefoot in the outdoors as it increases their cerebral capabilities and general awareness of connection with the earth and nature, as well as strengthening their immune systems.
Not everyone lives with an earth garden. So there are various ways to make this important earthly connection.
Powerful Ways To Ground Yourself And Connect With Nature...
If you are a wealthy city dweller with no parkland nearby the quickest way to connect is to go get a mud bath in a spa.
If you live near a park or any garden beyond concrete and asphalt go walk there on the grass, on the bare earth with bare feet for at least half an hour every day.
If you can actually get your hands into the soil and do some gardening then do so, no gardening gloves please! 😉 You need those hands in the soil.
Sit in pools of natural water in nature - ponds, lakes, rivers, the ocean. Walk in water if you cannot submerge yourself. Walking in the dew of early morning even is intensely beneficial.
We are electrical beings by design. Water helps the flow of electricity smoothly through our bodies and aids in realignment and strengthening of energy pathways or meridians.
So many processes in the body are electrical responses. Of different kinds. So this earthing or grounding process
will help your body to function as it is intended to.
Laying with your spine on the bare ground is also of great benefit ( take your afternoon nap under a tree for example )
If you walk in the earth barefoot half an hour before eating your meals your bodies ability to extract and absorb the nutrients from it is greatly enhanced.
Scientific reports have shown these benefits to be true. Anti-depressants in soil are well known about nowadays and gardening is pursued as an effective therapy in hospitals and prisons around the world.
It's not that you will die if you don't do these things but you will not enjoy optimum health, optimum brain & organ function and the possibilities of your body are restricted.
A high percentage of health issues can be cured just by making a connection with earth and earth energies.
I think I can safely say all of my favourite childhood memories involve being in nature, and often with mud between my toes! ☺️
So think about this and if you are not already doing so ( and already aware of the benefits ) kick off your shoes, try it out for yourself and do everything you can to make it a habit to connect to the earth. Your body and mind will most definately thank you for it.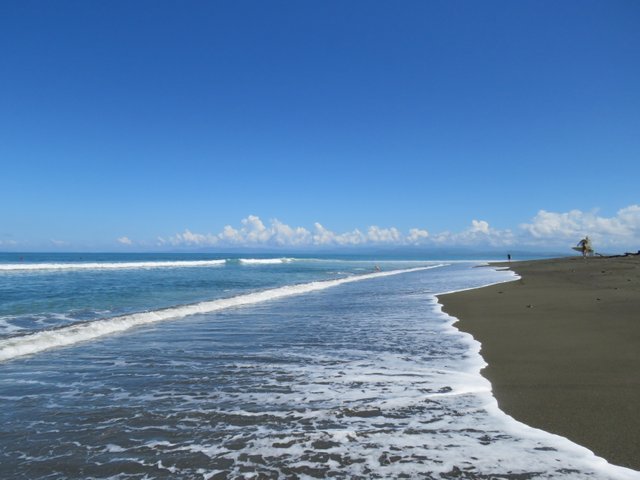 "IF NOT EVERY DAY, AT LEAST ONCE A MONTH, TAKE STOCK - ARE YOU EVOLVING INTO A BETTER HUMAN BEING?"
Sadhguru Jaggi Vasudev