A Peer-to-Peer Seed Sharing / Selling Platform?
About four or five years ago I had an idea for a peer to peer seed sharing website where people could create a profile, upload seeds and browse other people's seeds.
When I had the idea, I was in the middle of working on my second suburban garden and was marveling over how wonderful it was to connect with a neighbor over gardening. I was dead smack in the middle of suburbia and where I lived there weren't that many veggie gardeners that I knew of. When a neighbor a few doors down and I connected over gardening we were both suddenly so excited to share any seeds that we had with each other. What a beautiful experience to feel caught up in a sharing moment so much that we both were so excited to share something that was so dear to our hearts.
I knew at that moment that there is a huge opportunity for a website where gardeners can share and sell seeds online. I looked around and found a few websites that offered a similar idea. I was excited to sign up but they were seriously lacking in user experience and community. I didn't pursue the idea much further.
Fast forward a few years and now there is Homesteaders Co-op which was born from seeds. Specifically Homesteaders Co-op was born out of the idea of sharing our Seeds of Abundance website with other steem homesteaders.
We are sharing our seeds on Homesteaders Co-op via Seeds of Abundance. Then @papa-pepper comes along and starts selling his family's carefully and lovingly saved seeds from their homestead on Homesteaders Co-op. And now @bobydimitrov and @bghandmade are getting ready to sell their family's saved seeds on Homesteaders Co-op.
I started wondering. Who is next to sell/share their seeds on Homesteaders Co-op? Wow, there is really a lot of potential here for Homesteaders Co-op to expand into a robust seed sharing and selling network for steem homesteaders!
Did I inadvertently create that peer-to-peer seed sharing network that I had dreamt up a few years back? I don't know yet, but its looking possible!
If it happened I would welcome it. As someone quite new to the seed industry I am discovering that there is a a lot more than I realized about quality seed saving and sharing. After all seed saving is seed breeding.
I want to welcome a wide range of homesteaders, from the passionate amateur to the seasoned professional, to share their seeds on our website. With transparency and community we can open more possibilities, more opportunities for sharing what is dear to our hearts, more opportunities for learning with each other about seeds.
Each seed shared is an opportunity for sharing not just our joy of gardening and nature, but sharing knowledge, a seed's lineage and history and most importantly our own freedom. Freedom to grow our own food, freedom to provide for our families, freedom to think for ourselves.
As the Gangsta Gardener wisely said, the most important soil to cultivate is the soil between your two ears.
I'd love to hear your thoughts.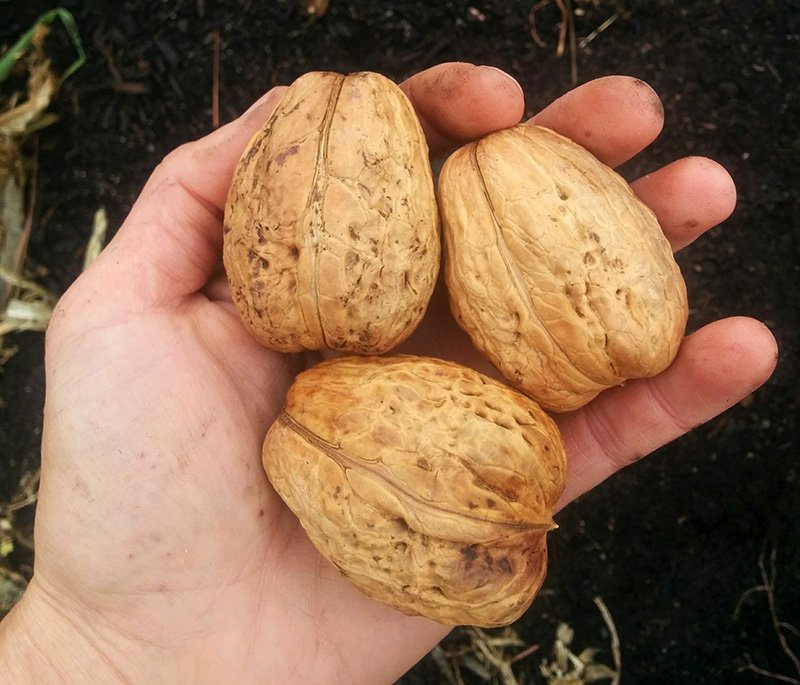 ---
Proudly Contributing To: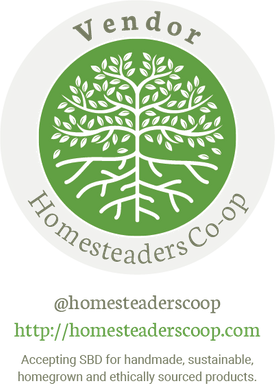 homesteaderscoop.com | @homesteaderscoop
---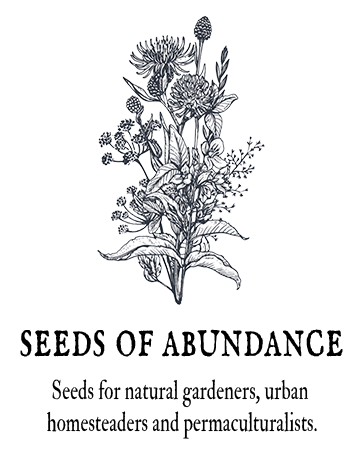 ---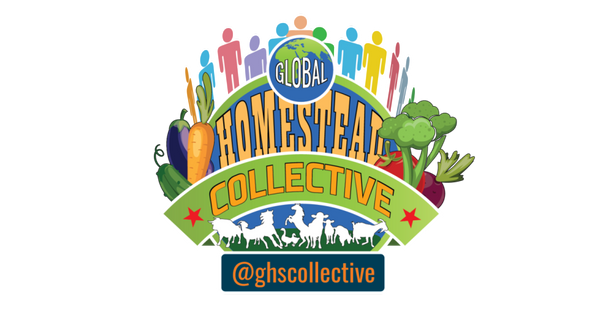 #ghsc | Introducing @ghscollective | Discord Community
---

#naturalmedicine | Introducing @naturalmedicine | Discord Community
---

#tribesteemup | @tribesteemup | The 8 Pillars of TribeSteemUp