Treetuesday mix!
Happy tuesday beautiful peeps 🤗
Hope your week is treating you well and that you are having a fantastic time!
One of my favorite thing is to be out in nature and taking pictures 😉 and flowers are my favorite objects... But also trees.
So that makes # treetuesday by the amazing @old-guy-photos a perfect choice 😁
So here is my mix of my favorite tree pictures. Enjoy!
The park!
A True happy place to walk in.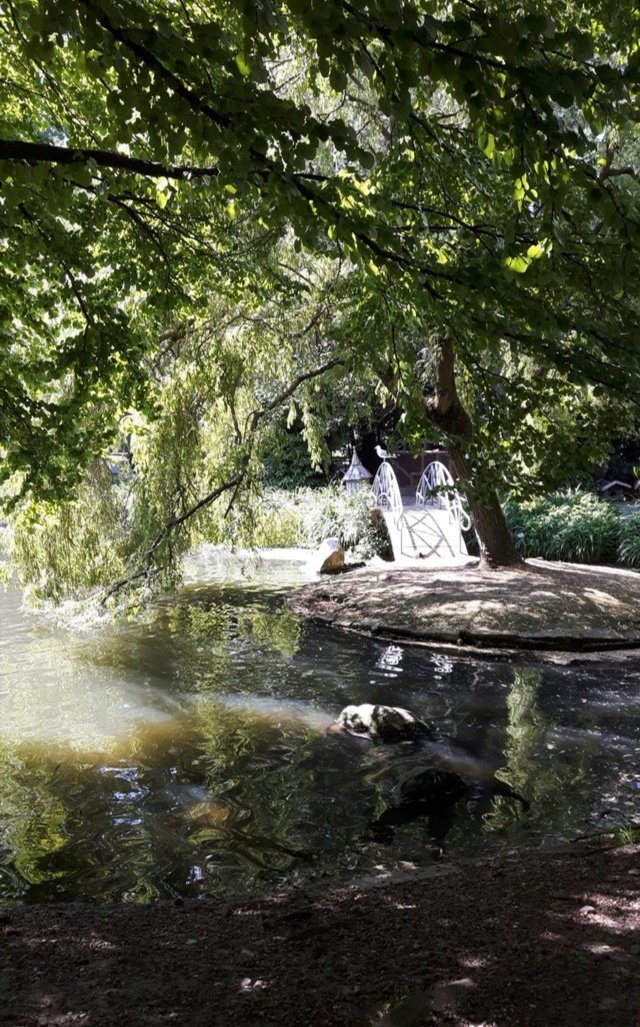 My favorite shots from the park near by that has such beautiful wiew and are peaceful!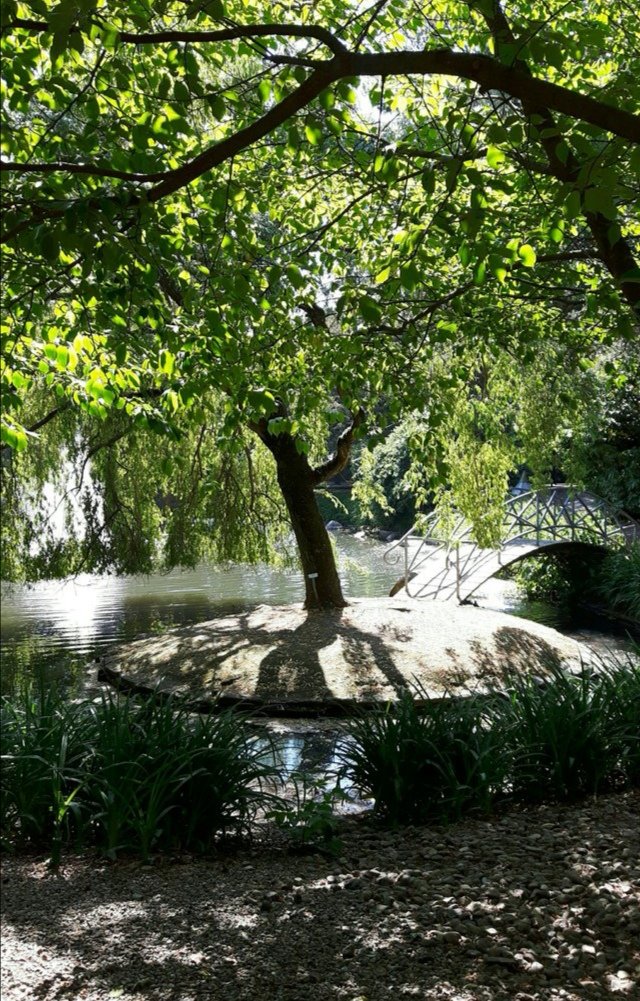 Beautiful place and many different birds having a home here so lots of life 😊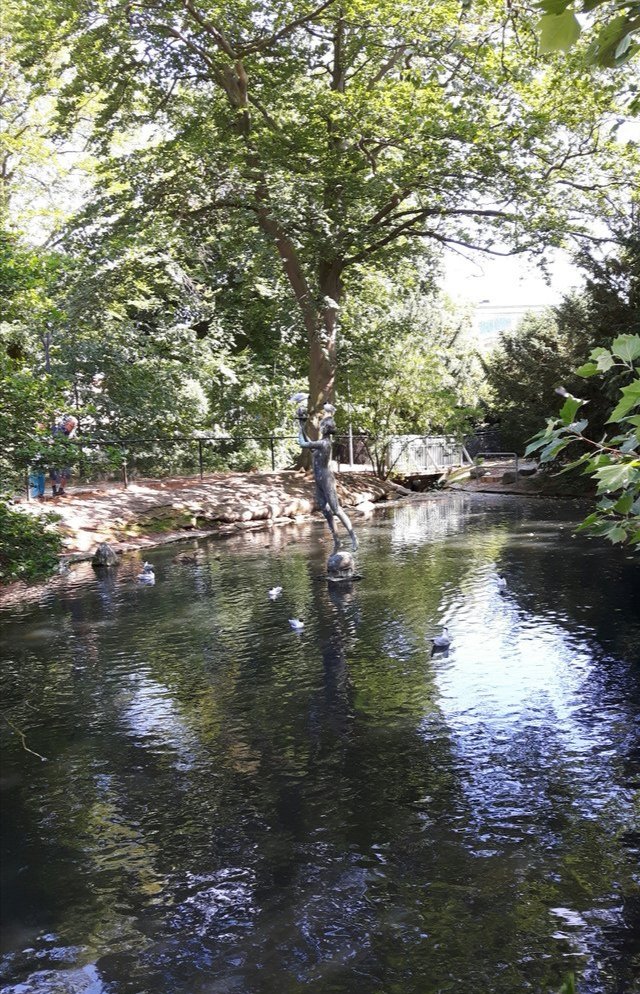 This last picture looked kind of cool with the sun making the water look like dust or something... Lol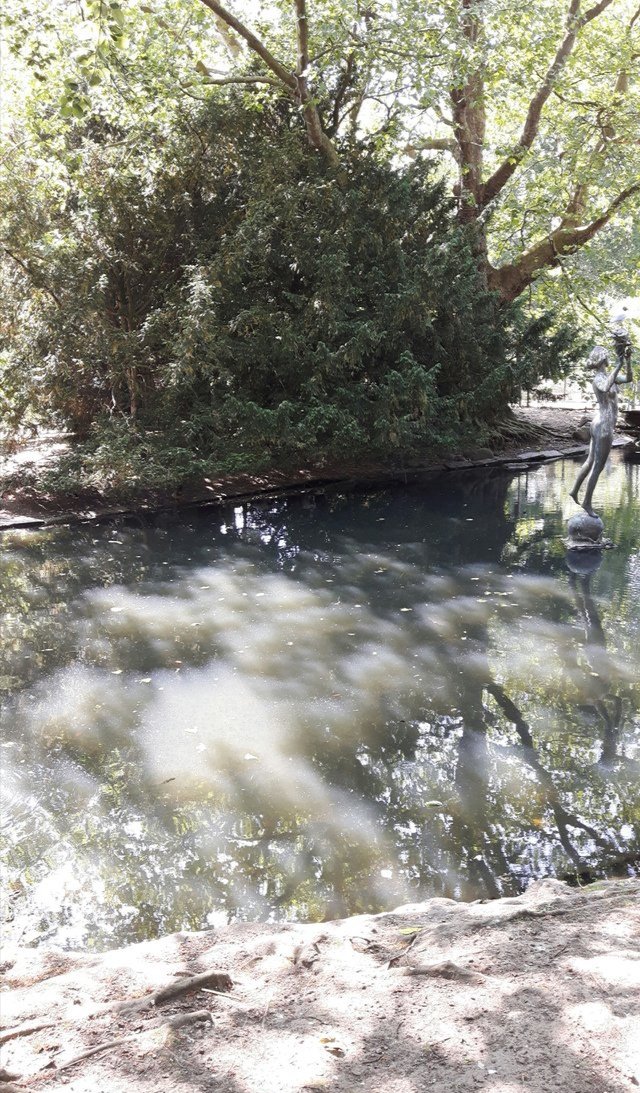 A good place to relax and enjoy!

Looking up 🙄
My favorite thing, does that alot.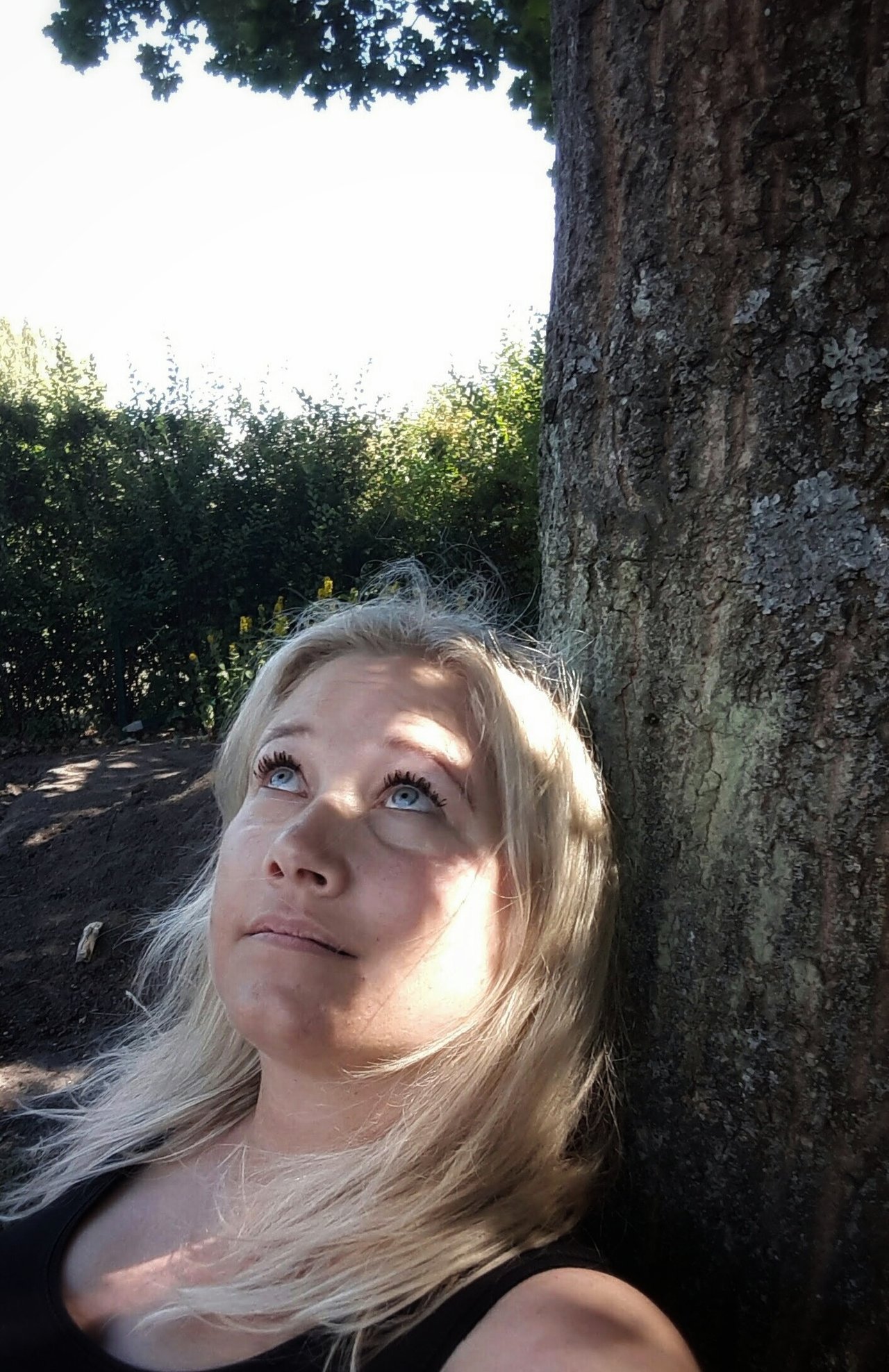 My garden is another favorite place, and my happy place where I can relax and inhale the atmosphare 😊 Aaaahhhh... Lol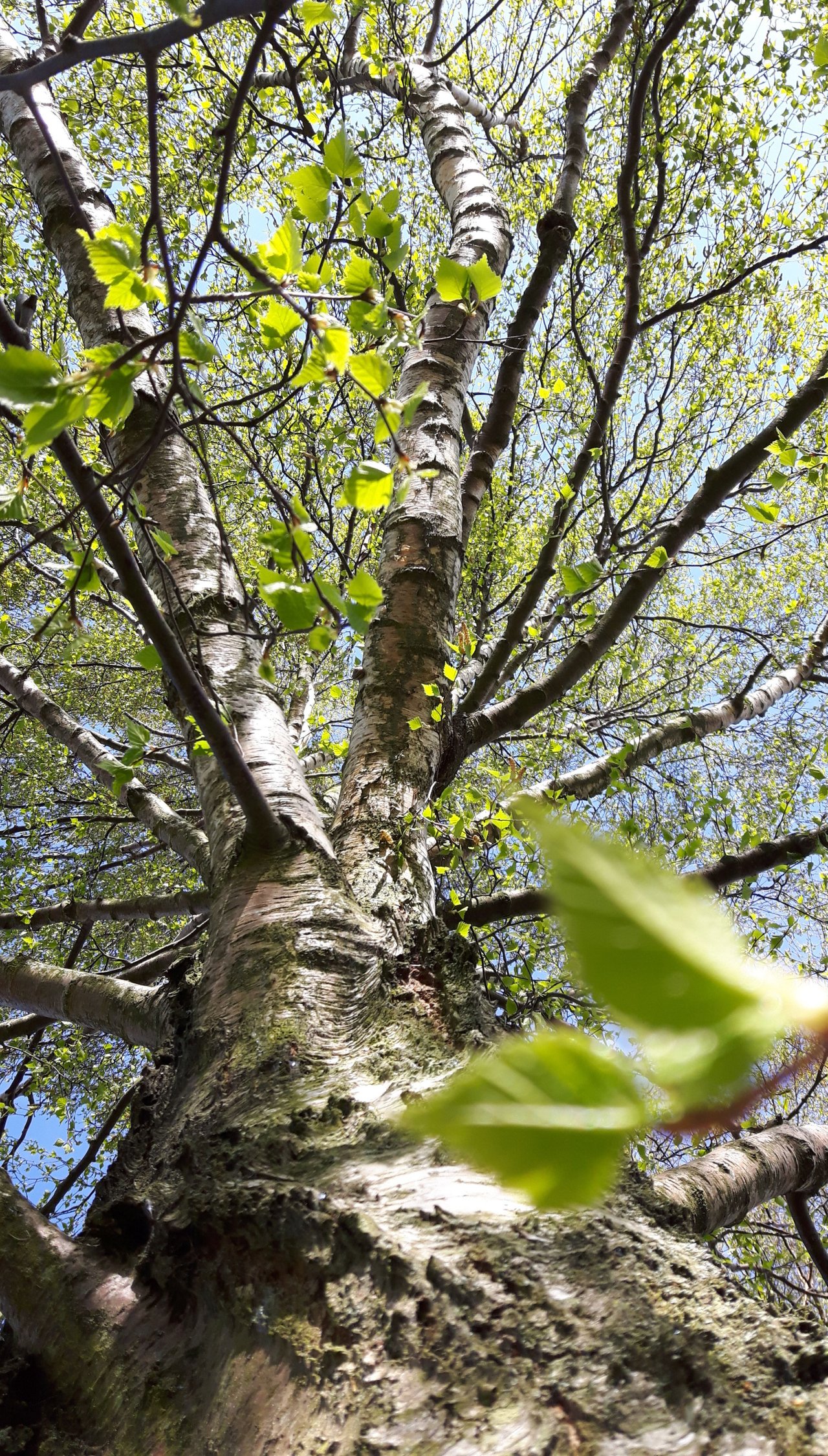 My birch trees are huge and beautiful when they are in full Bloom!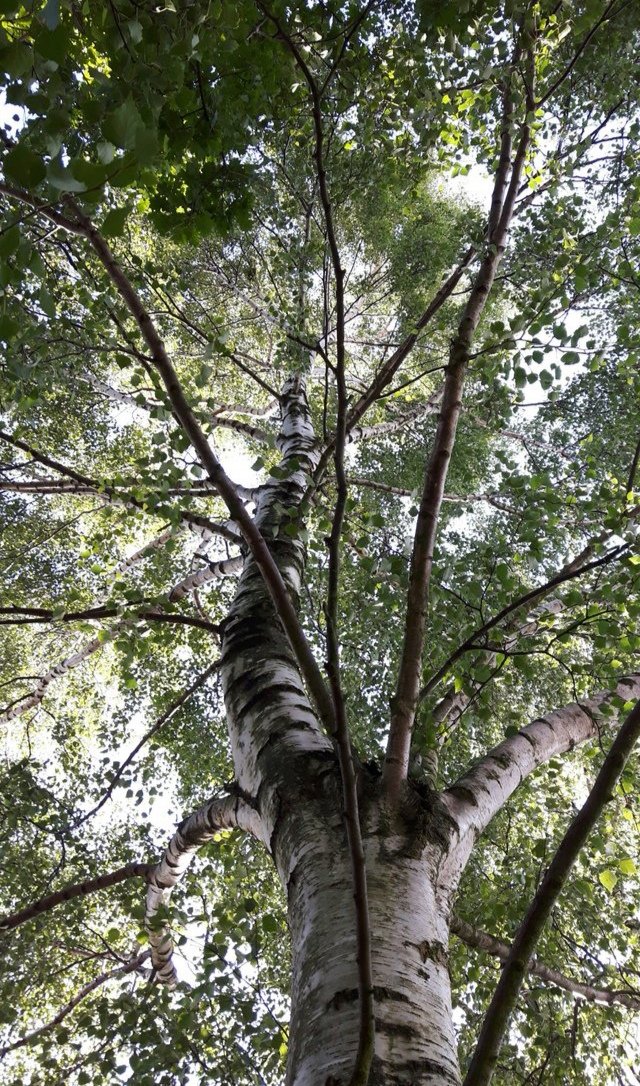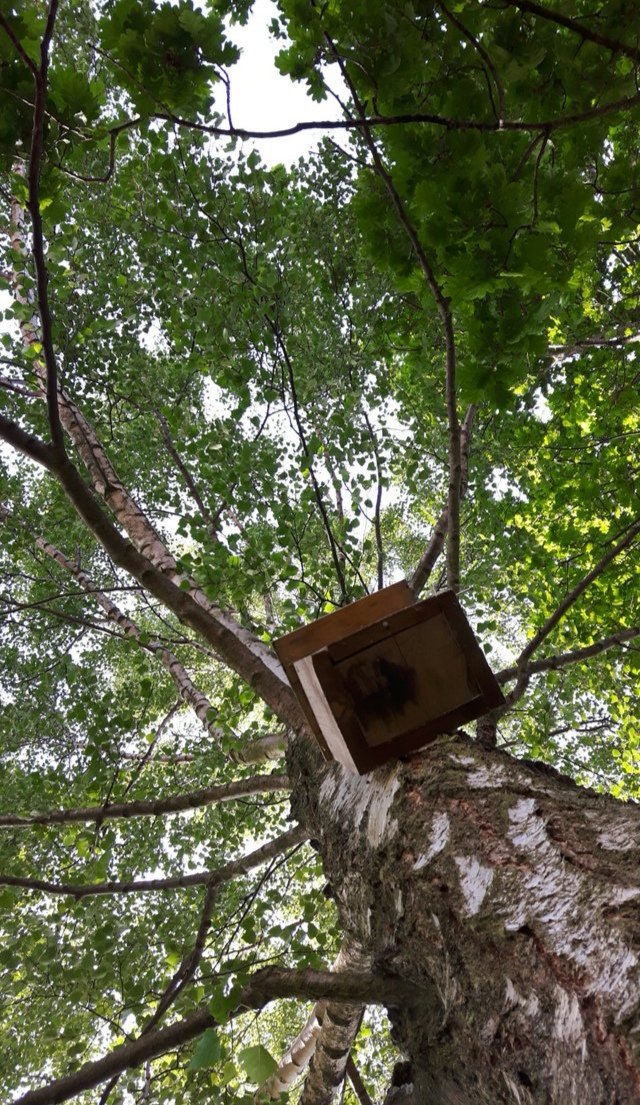 And look...I even manage to do a little gif 😜 lol
Something Im trying to learn more how to do.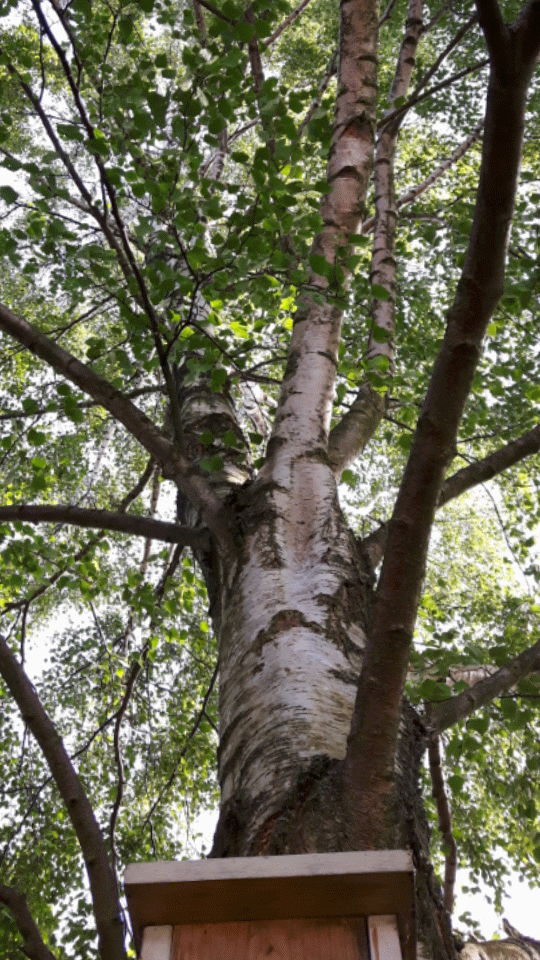 One of my favorite trees are magnolia and here is a shot of its beautiful flowers that still hadn't fully bloomed yet, still beautiful!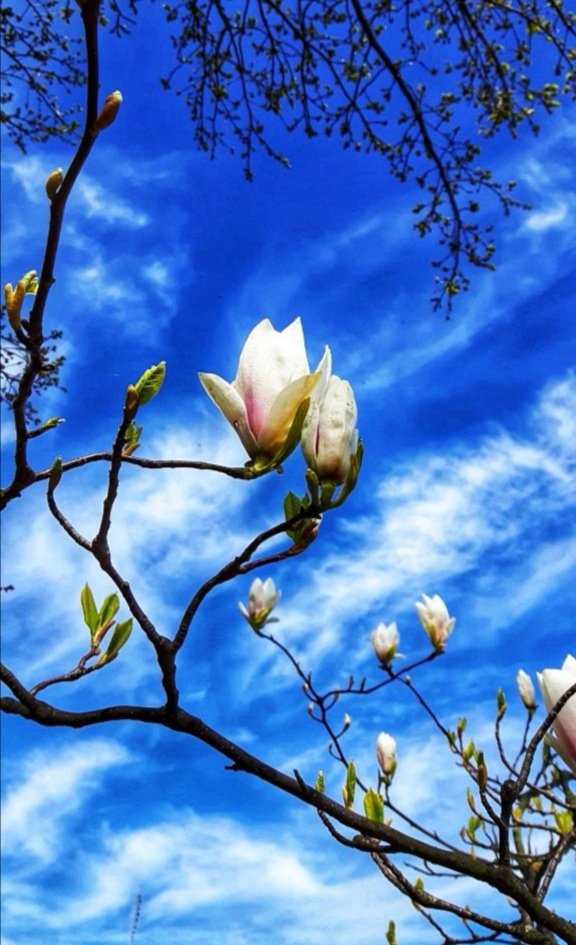 This last picture was taken at our summer house this year and I love this wiew alot so I had to share it 😍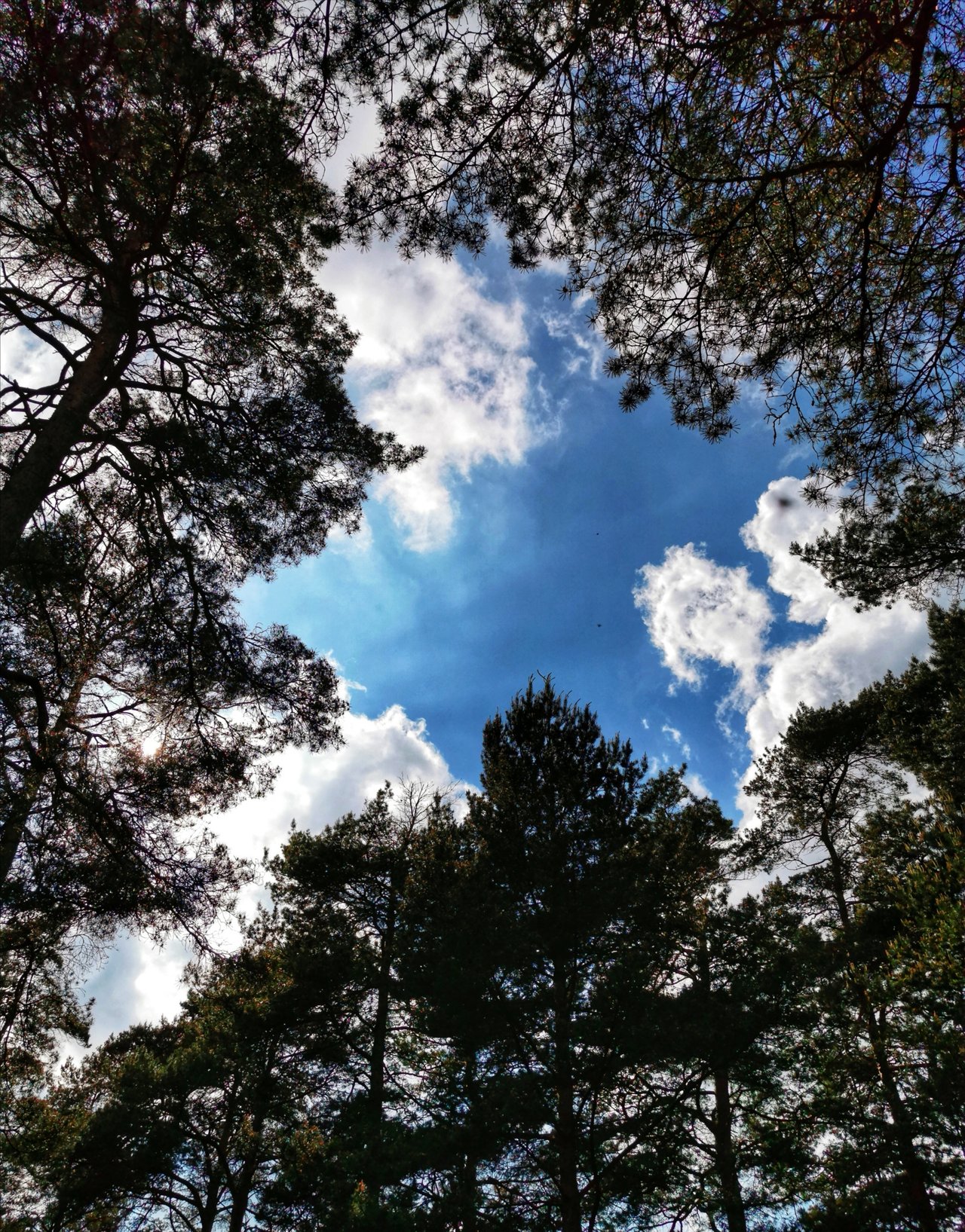 A wiew that brings peace!

That was my choice for today folks and I hope it made YOU smile a little 😊
Then my mission was complished.. Lol
Have a fabulous week my amazing peeps 😘
And thank you all for being so amazing and supportive, means alot 🙏
Don't forget to Stay Awsome and be YOU!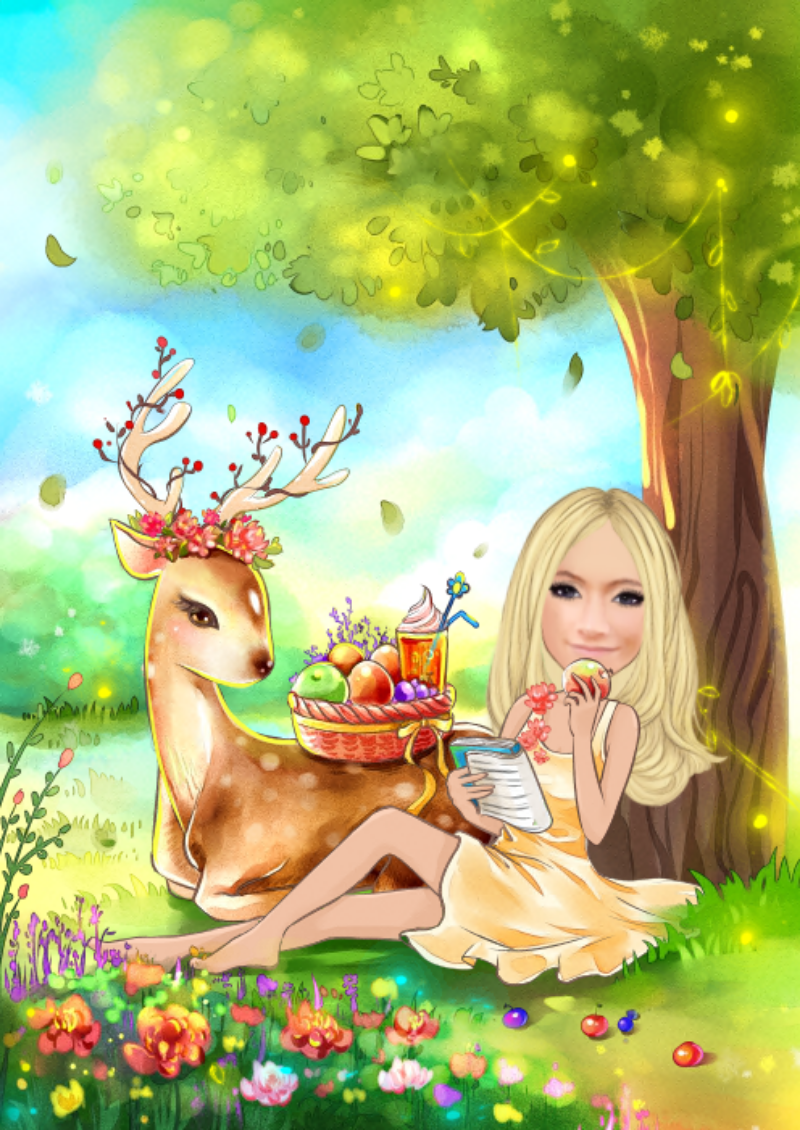 Much Love Ya'll ❤️ Kisses 💋
✳️〰️❇️❇️❇️〰️❇️❇️❇️〰️✳️
🌸Find a little something to be thankful for each day, makes a happy Heart🌸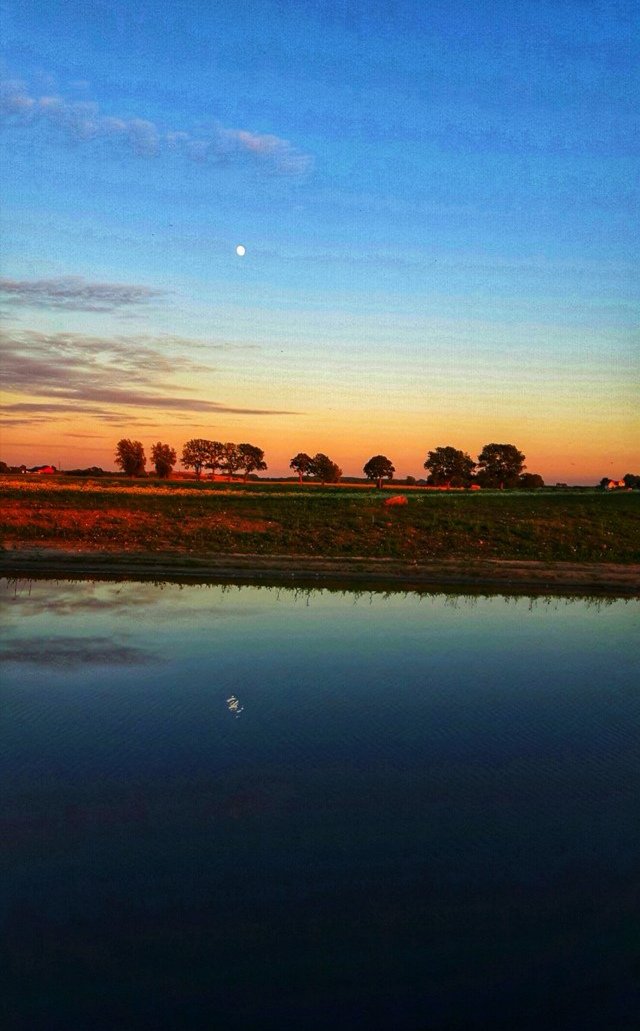 Make someone smile today 😁 it don't take much but can make such difference!
✳️〰️❇️❇️❇️〰️❇️❇️❇️〰️✳️
Proud Member of the best family ❤️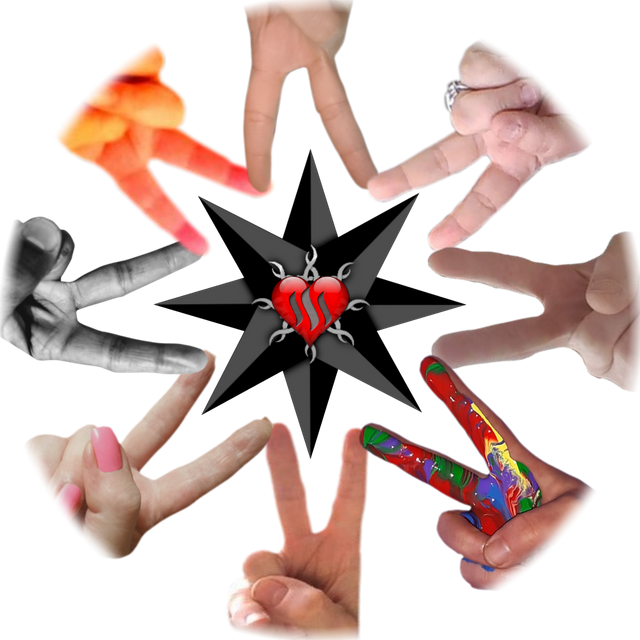 Peace - Unity - Family - #thealliance Amazing leader @enginewitty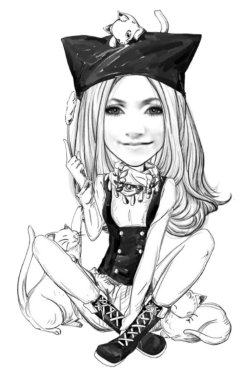 〰️✳️〰️❇️❇️〰️❇️〰️❇️❇️〰️✳️〰️
🌸Just happy about life and Thankful for all the blessings in it!🌸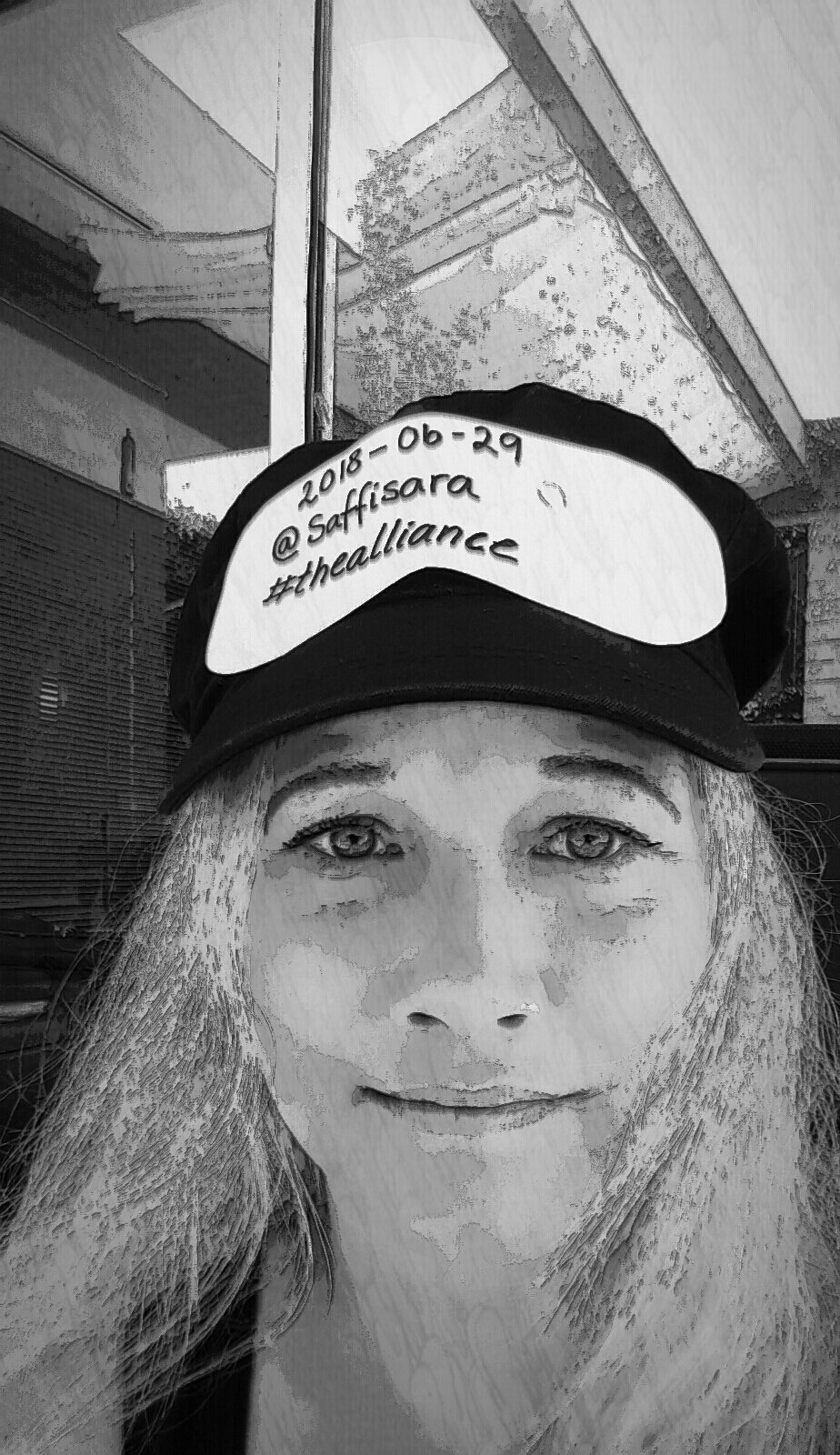 @saffisara :Passionate about reading YOUR posts and commenting. Loves to laugh and take pictures. AND I'm a Hug Lover! Remember Every day is a #haturday
🌼All pictures are my own and taken by me 🌻

Thank you @thekittygirl 💖

Thank you @enginewitty for this badass banner❤️
---
Posted via Marlians.com
---
*Just happy about life and Thankful for all the blessings in it 🌹*