2019 Niue 1 oz Silver Tree of Life
Happy Friday amazing peeps 😁
Are you guys as excited as I am that It's finally weekend? 😜 Wooot!
I'm also excited to show you my new silver round that I got in my mailbox yesterday 😍 I absolutly LOOOVE this one!
Tree of life NIUE 1 oz silvercoin 2019!
Limited to only 50,000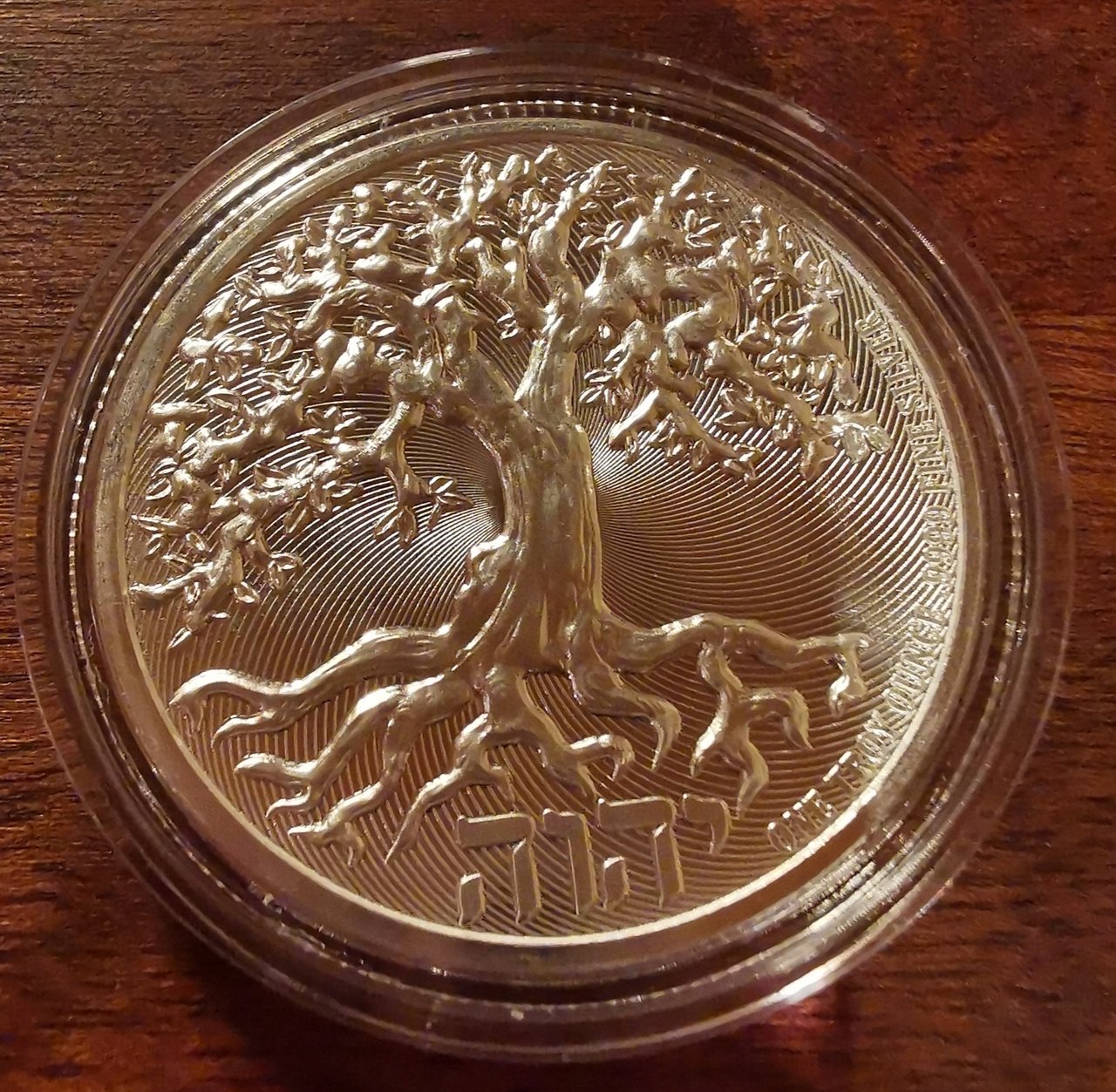 Features of the CoinYear:2019
Weight: 1oz MetalSilverPurity 999
Country: NiueMint New Zealand
MintFace value: $2 NZD
Thicknesss: 2,8Diameter (mm):39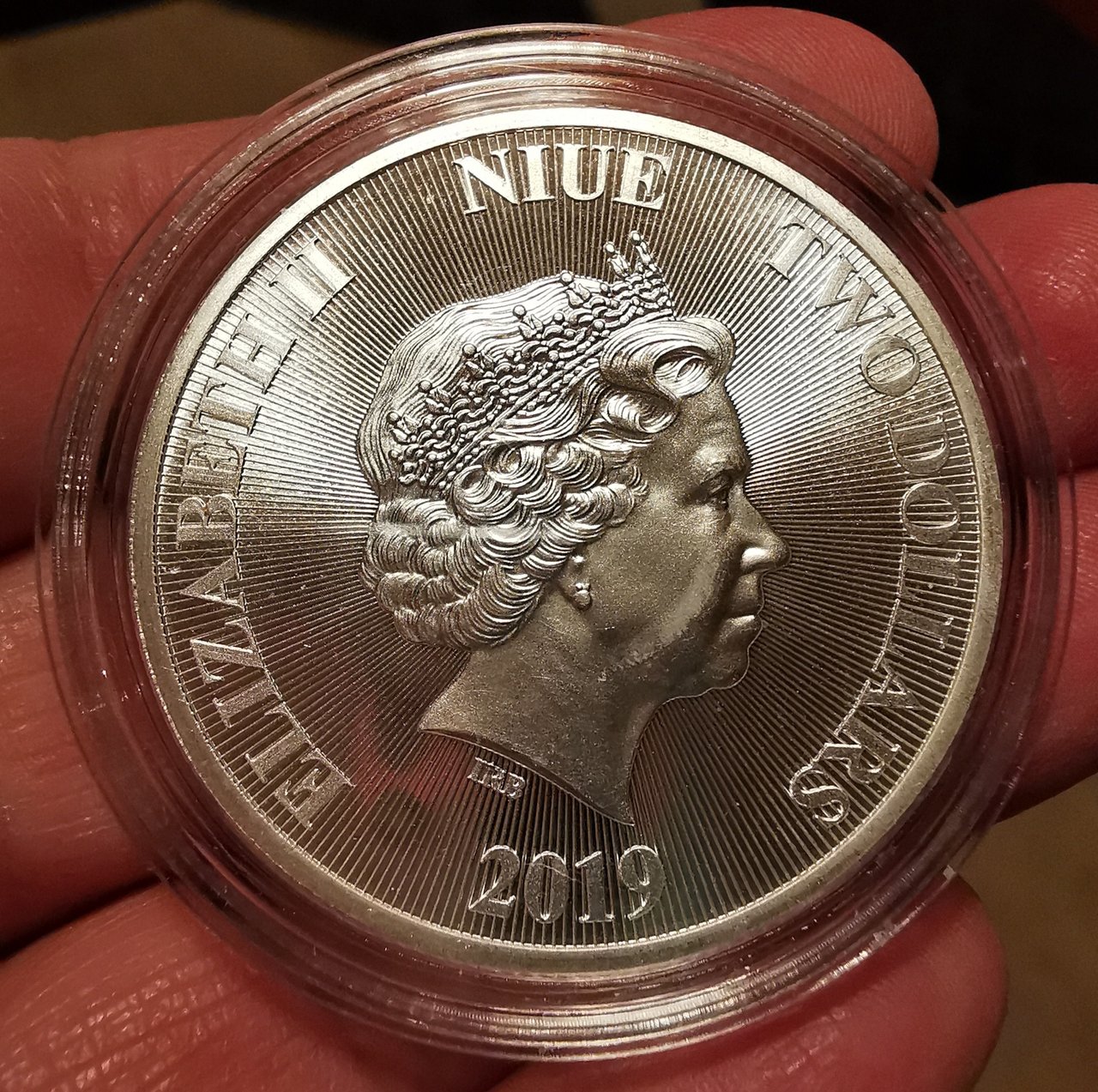 Such a beautiful piece and details are incredleble and I so Loove trees 😉 this one is going to the Lovely @katrina-ariel as I thought of her when I saw this Tree of life 😊 she loves trees as much as I do and feel the nature!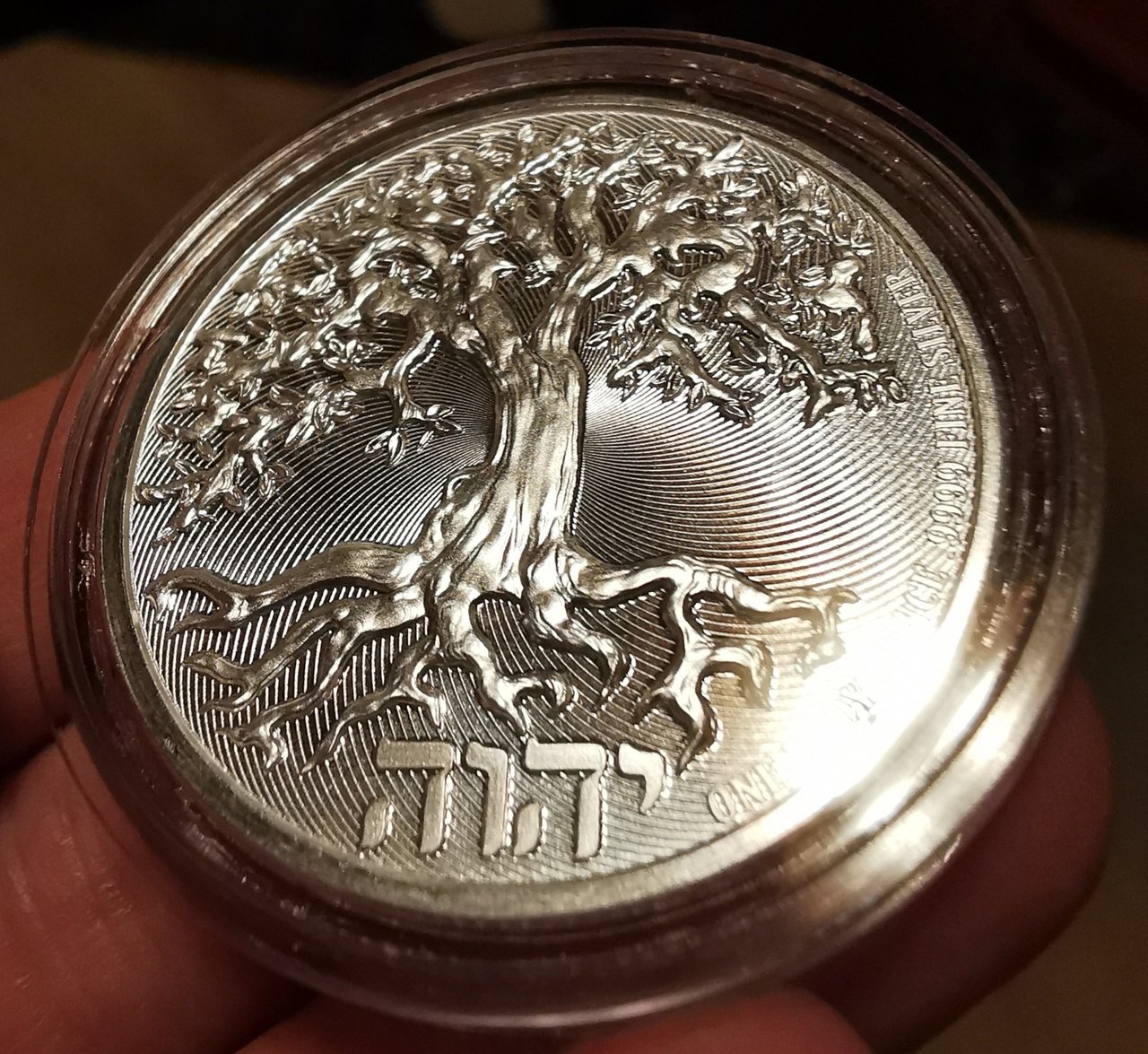 I haven't really thought about looking for silver with trees on it, but I might change that 😁 lol.... How amazing is this?
And not to mention the 2018 steem silver round AMAZING tree on that one 😍 a favorite!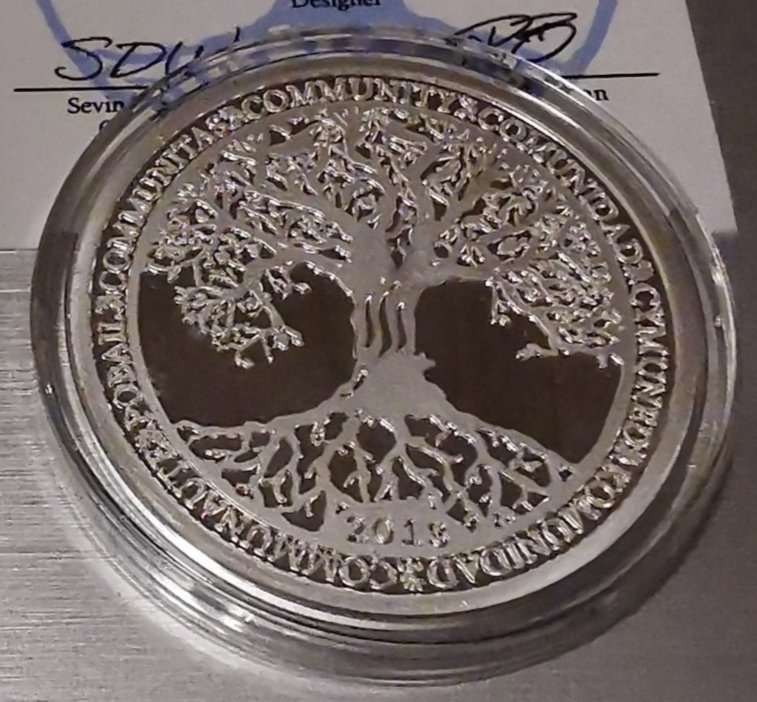 Isn't that a beauty? Im happy to have 2017 and 2018 steem silver round and can't wait for newest steem round to come 😁 lol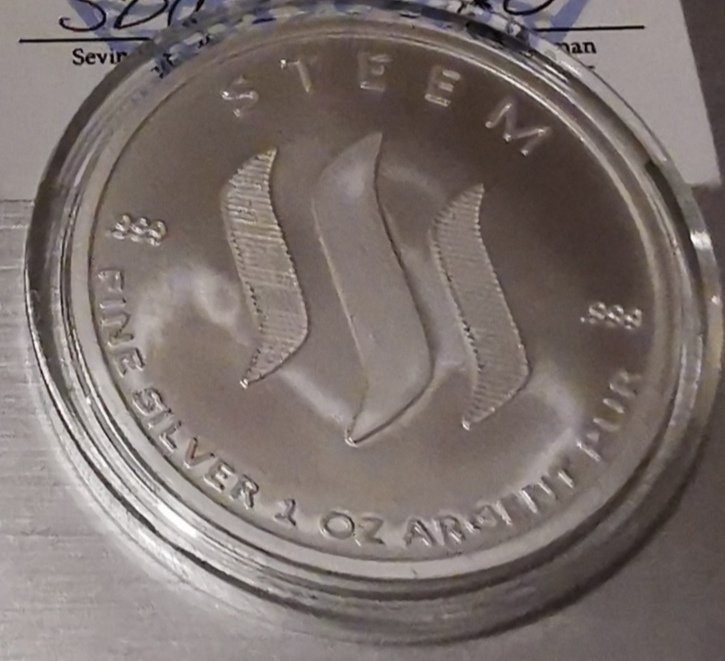 Stack On People and keep steeming 😉👍

Have a wonderful weekend peeps 😘
And don't forget to be YOU!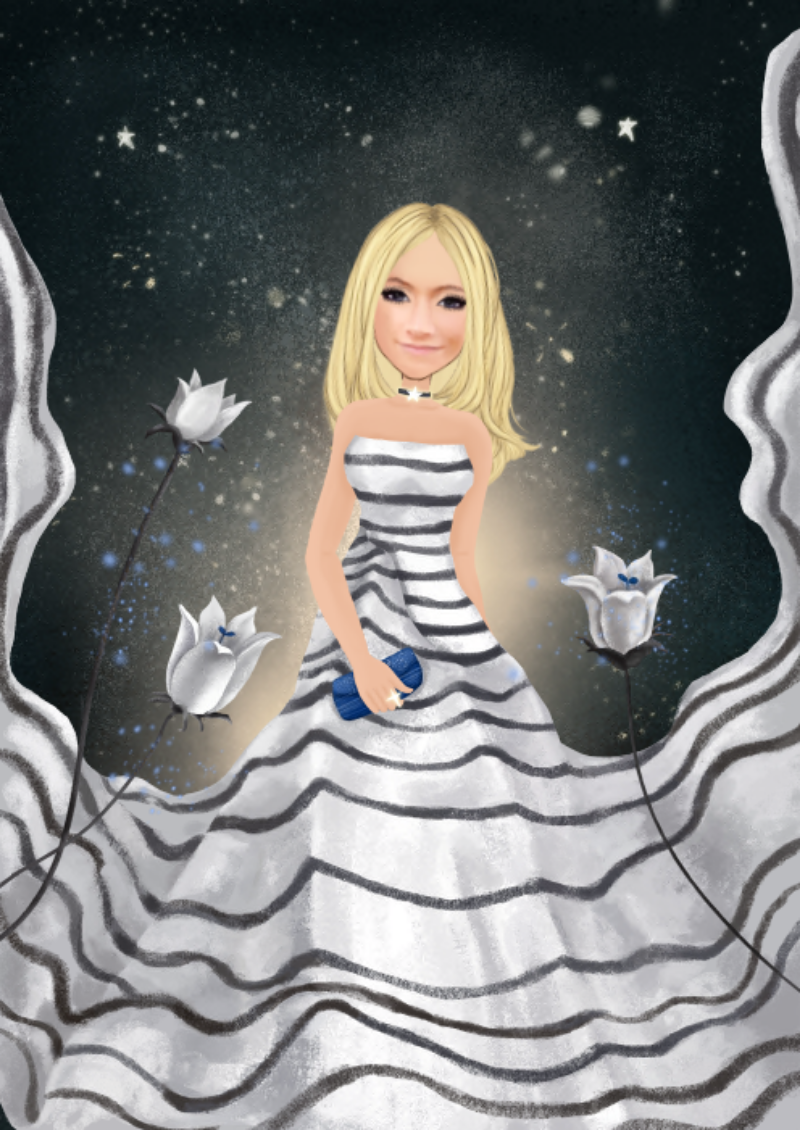 Much Love Ya'll ❤️ Kisses 💋

Proud Member of the best family ❤️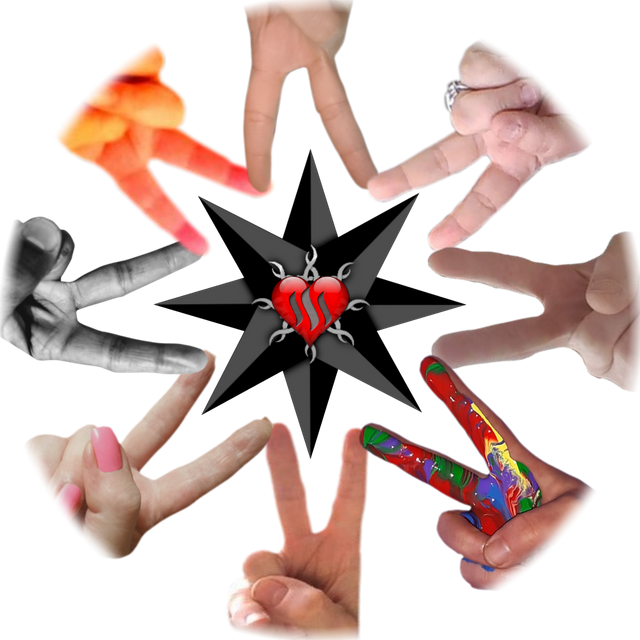 Peace - Unity - Family - #thealliance Amazing leader @enginewitty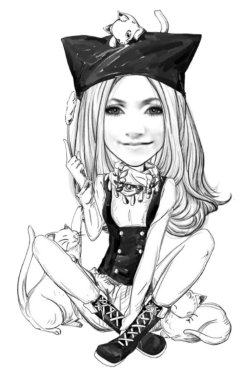 〰️✳️〰️❇️❇️〰️❇️〰️❇️❇️〰️✳️〰️
🌸Just happy about life and Thankful for all the blessings in it!🌸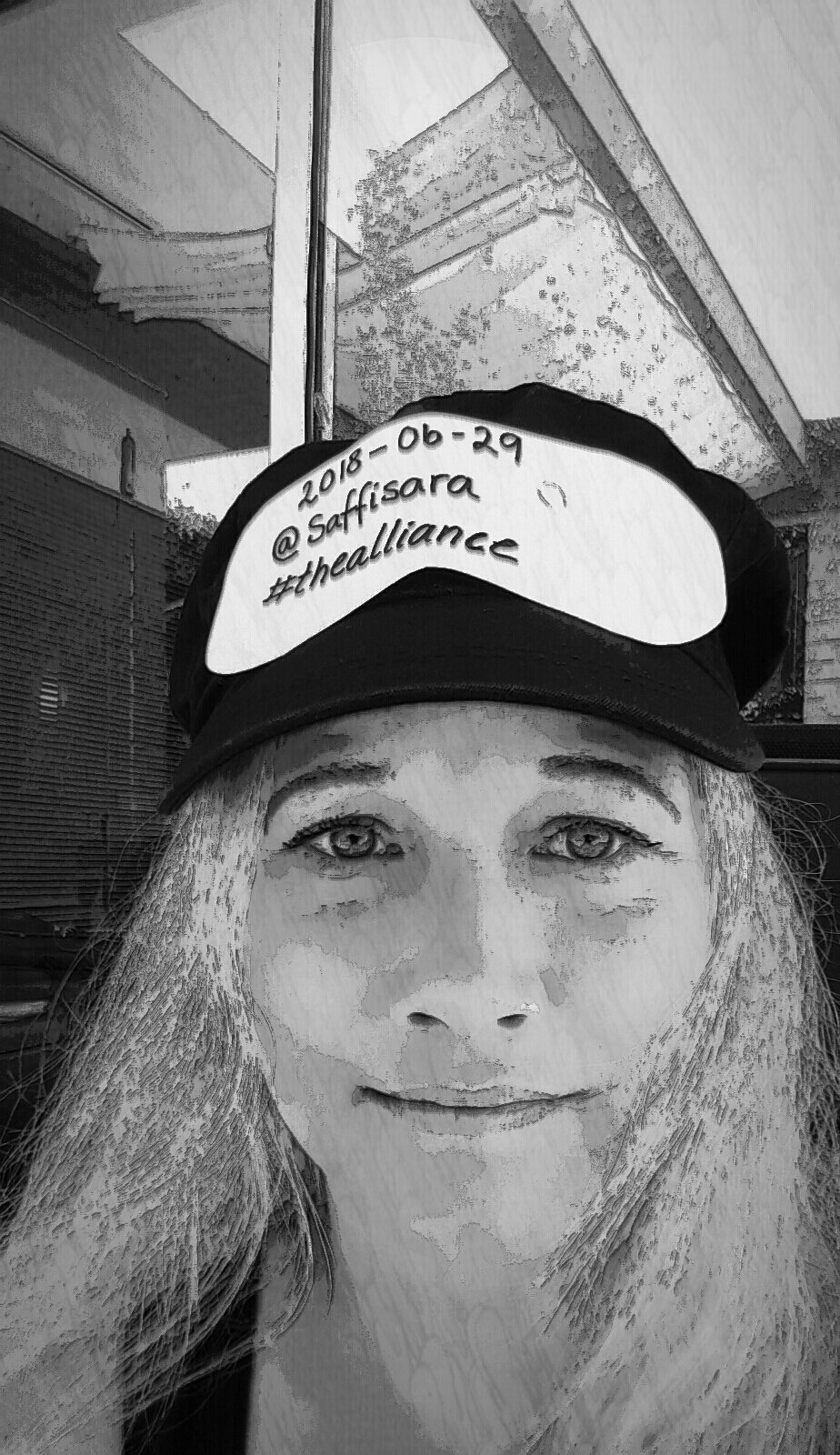 @saffisara :Passionate about reading YOUR posts and commenting. Loves to laugh and take pictures. AND I'm a Hug Lover! Remember Every day is a #haturday
🌼All pictures are my own and taken by me 🌻

Thank you @thekittygirl 💖

Thank you @enginewitty for this badass banner❤️
---
Just happy about life and Thankful for all the blessings in it 🌹