55 years of the Ford Mustang
The world (they say) celebrated 55 years of the Ford Mustang released on the 17th April 1964.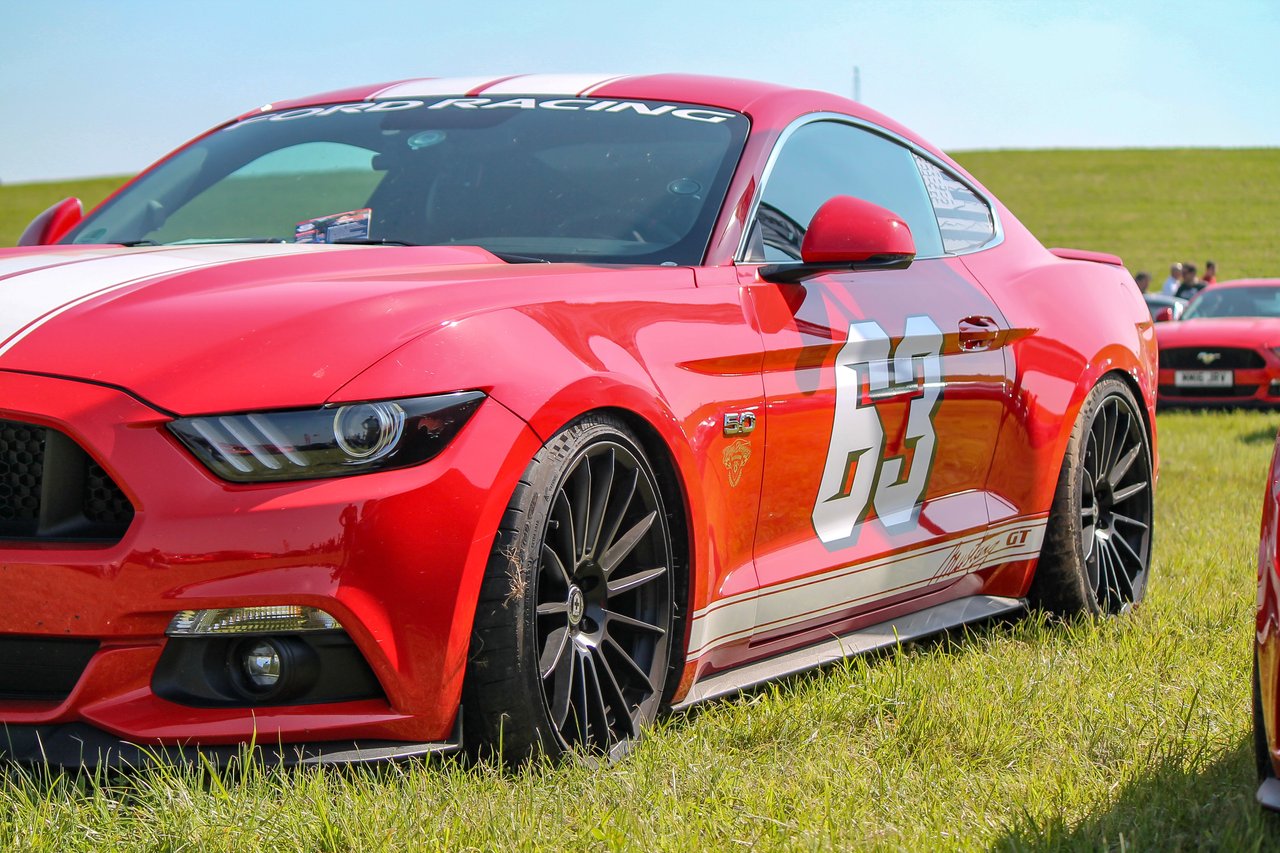 In the UK Ford put on a special event to celebrate, by getting 66, YES 66, cars together.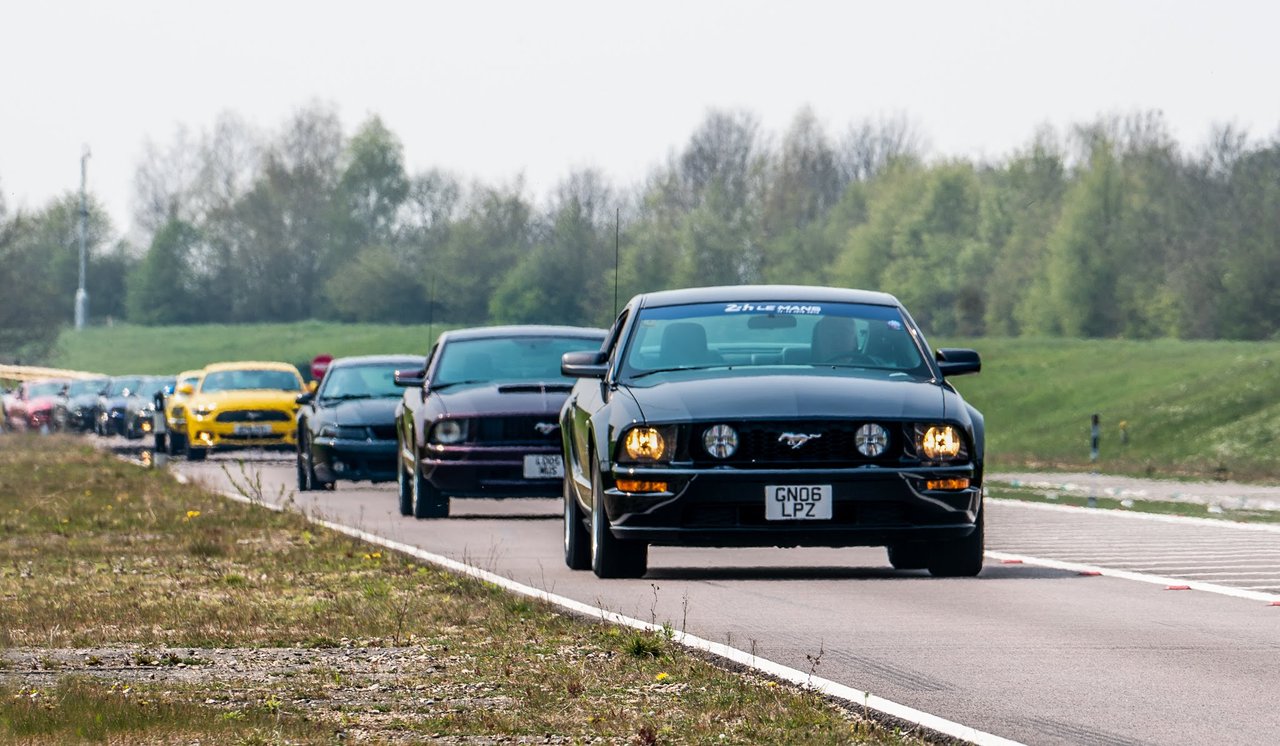 They then got 10 of them to form 55. I do hope they looked after them with some good food and drink.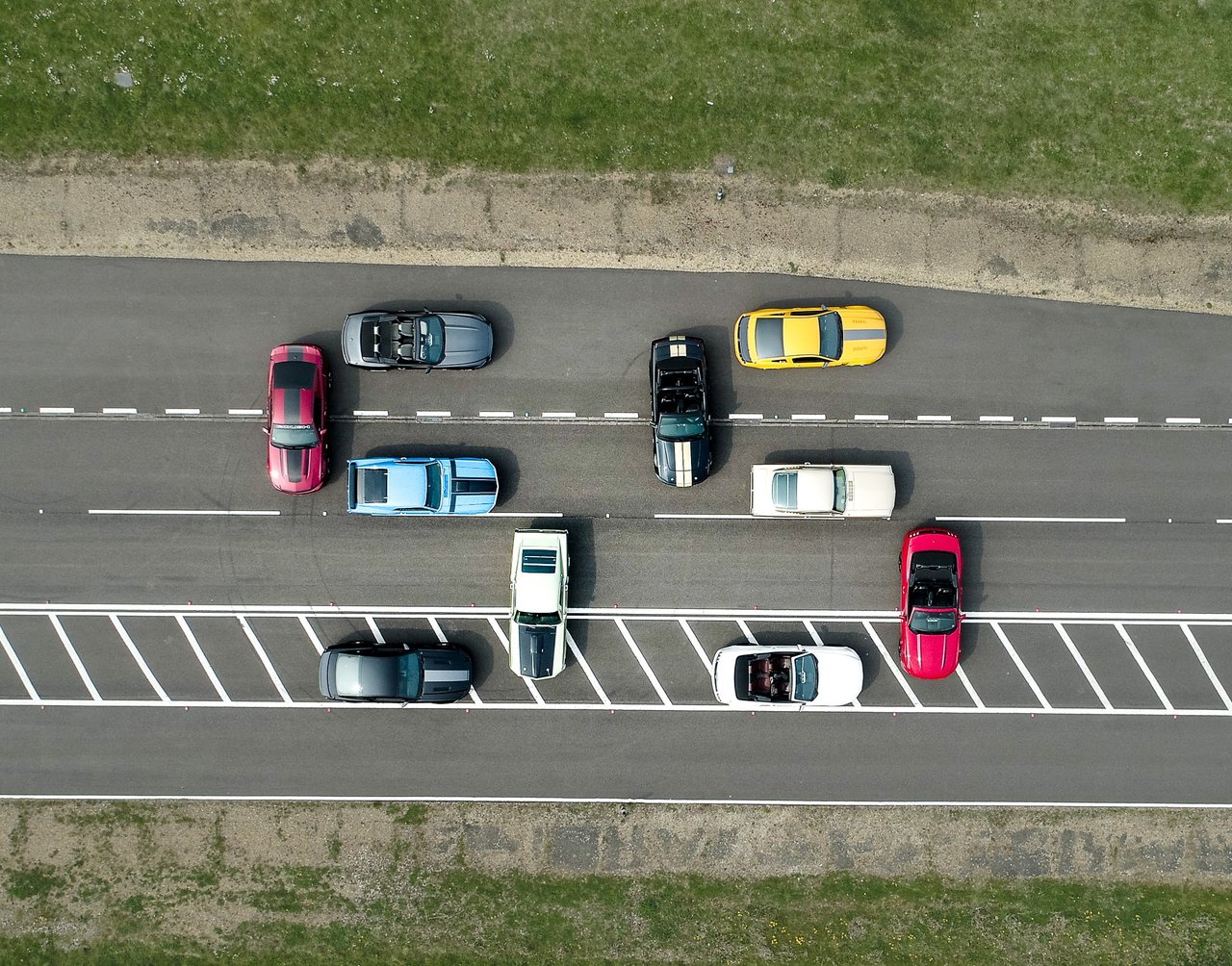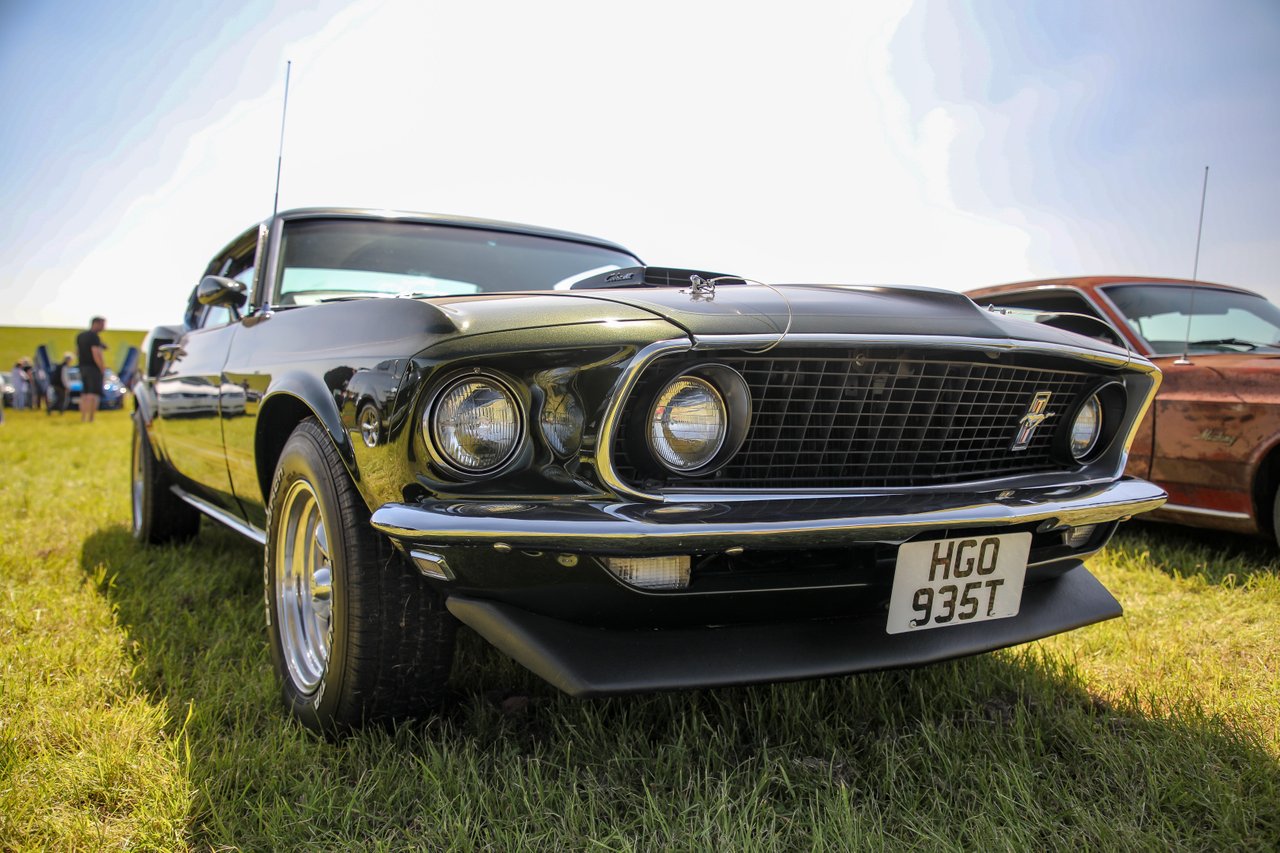 Anyway, even if Ford UK lack a little Mustang enthusiasm, the owners love them. They are now the best selling sports car in Europe.