Daily Scripture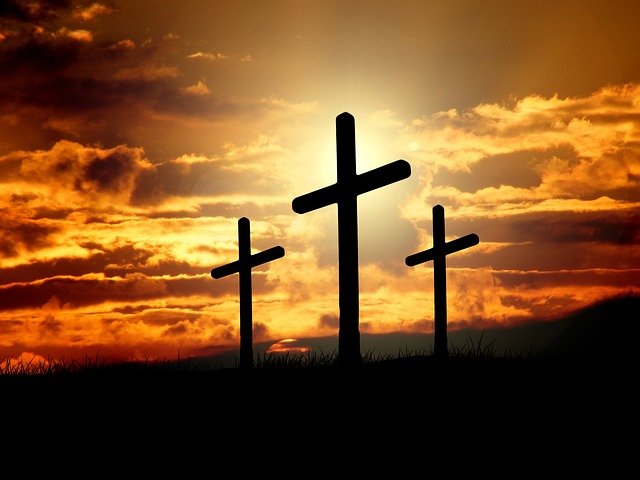 Image Source
Today I would like to look at 1 Peter 2 verse 23
23)When they hurled their insults at Him, He did not retaliate; when He suffered, He made no threats. Instead, He entrusted Himself to Him who judges justly.
This is the footsteps of Jesus we must follow. When people did wrong to Him, He did not retaliate, He rather left judgement to His Father in heaven. We must do the same and not retaliate when people do wrong to us.
I hope you have a wonderful day.
May God Bless you.
Soli Deo Gloria