Monarch - Multi-functional Cryptocurrency Wallet Which Let's You Earn Interest On Your Crypto!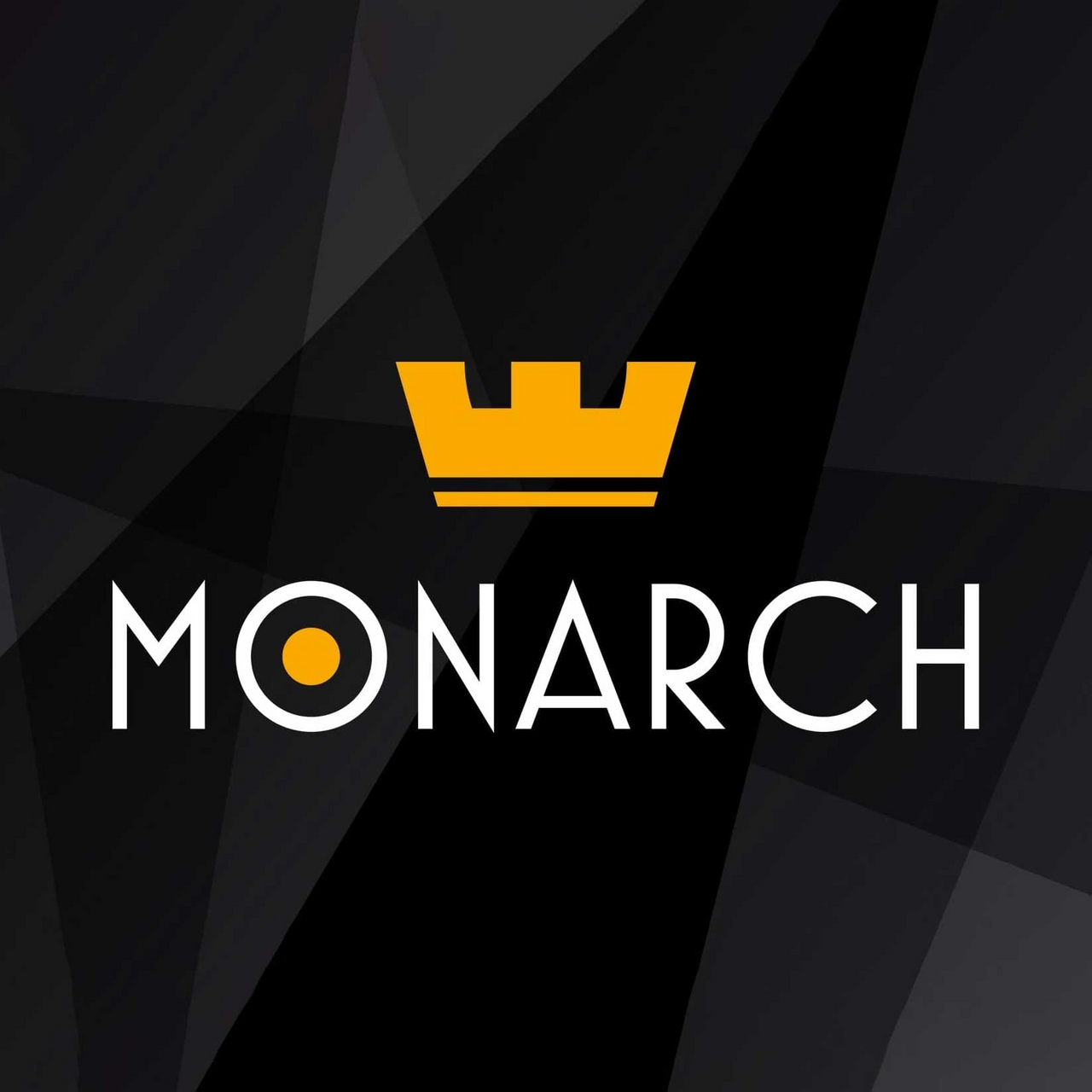 Monarch Cryptocurrency Wallet
A wallet is every cryptocurrency enthusiast's best friend. It represents our own little haven where we have total control of our assets and a portal for us to interact with the world. There are different types of wallets in existence with varying applications and Monarch Wallet represents an interesting shift from the norm due to some of its interesting features.
First of all, The Monarch Platform is being developed in partnership with Splash Factory, the ultimate DevOps blockchain agency. The Splash Factory team represents the perfect blend of blockchain expertise, creativity, and innovation. Monarch's basic function as a wallet means users can store, hodl and transfer a wide range of cryptocurrencies that includes BTC, ETH, BCH, Erc20 tokens between the wallet and other wallets both within and outside the platform.
It gives you the freedom to store tokens both offline and online. Offline wallets have the advantage of being "away" from the chain and give the user the fiat feeling, if I may, this keeps your funds safe from Phishing and other vices.
The wallet has an internal crypto-fiat exchange that facilitates easy exchange between currencies. A combination of this feature and the feature that allows users automate payment of recurring bills, means that you can seamlessly inject cryptocurrency into your life.
In my country, Banks are actually sneaky with their "charges", as they seek pointless charges, even though they're actually making a profit off your funds. Well, you don't have to worry about that with the Monarch Wallet and their partnership with Celsius because on this platform you're the king of your coins, and you actually earn up to 7% of your hodled coins per annum (note: the interest will be paid in the currency you hodl).
I don't know of any platform that offers this sort of flexibility/opportunity to earn.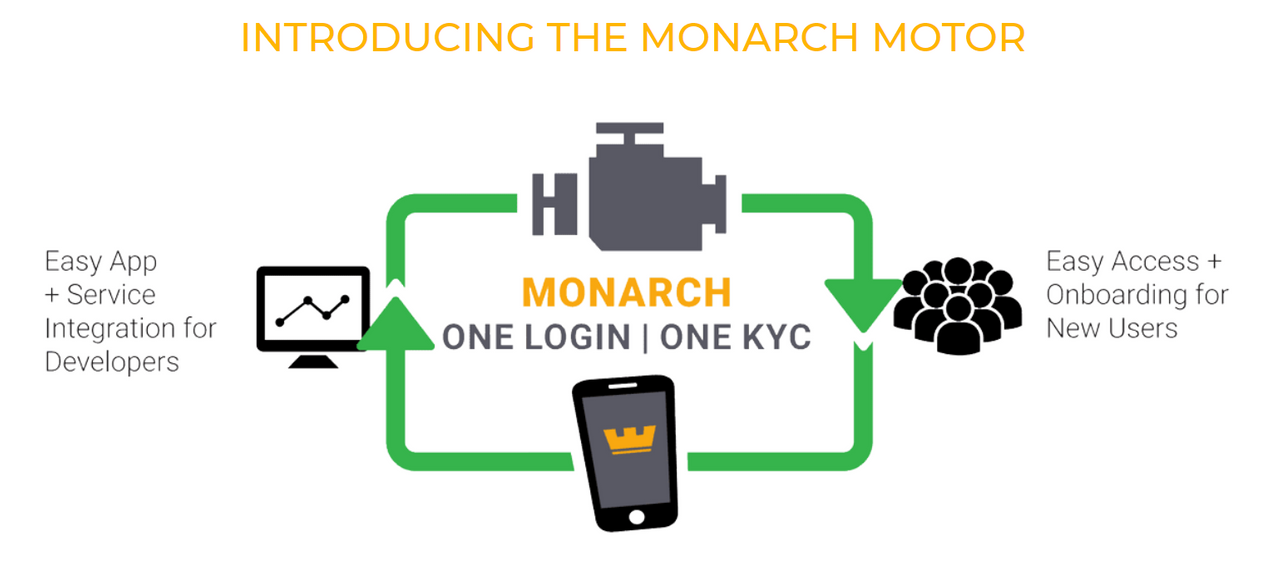 source
Monarch Wallet generally doesn't require users to perform any KYC registration, especially if your primary aim is to store, send and receive tokens like typical wallets but if you intend to earn the 7% per annum through saving/hodling or use the internal exchange, you will require one KYC registration. This one registration opens a portal for you to enjoy features of Monarch Wallet is the only app worldwide to offer the amount of utility, functionality, security, and capability in one place for users to easily manage all aspects of their digital assets and financial lives.
Monarch partnered with heavy hitters in the cryptosphere to produce a functioning motor where users can simply plug-in, leverage and earn from. The opportunities for users have been discussed but there are also opportunities for merchants and interested partners. For merchants, you can use the wallet and enjoy the quick and efficient exchange between Fiat to Crypto, Crypto to Fiat, earn from a new source of revenue and encounter potential customers from within the platform.
Investors also stand a chance to meet potential customers of their own brand within the platform, while they get to share from the revenue earned and of course get more exposure.
Here's a cross-section of some of the partners and boy would it be awesome to get on that list.

source
⦁ On average, crypto users need 9 apps. Imagine if you need an app for every stock you own
Well here's a wallet that is well and truly all encompassing, with a decent following and honourable mentions in numerous editorials that includes ESPN, Bloomberg and Coindesk to mention a few, I decided to put my money where my mouth is and use this amazing wallet.
In the following weeks, I'll run some tests to get a firm grip on all of the features this multi-functional wallet has to offer in order to bring you an extensive review which will provide further insights of this unique, multi-functional cryptocurrency wallet.
For more information and app download links:
Homepage
Twitter Page
IOS
Android
Mac
Windows