Morning Birthday Eve Run
I just finished a 23.402km running that lasted about 1hh:52mm:13ss !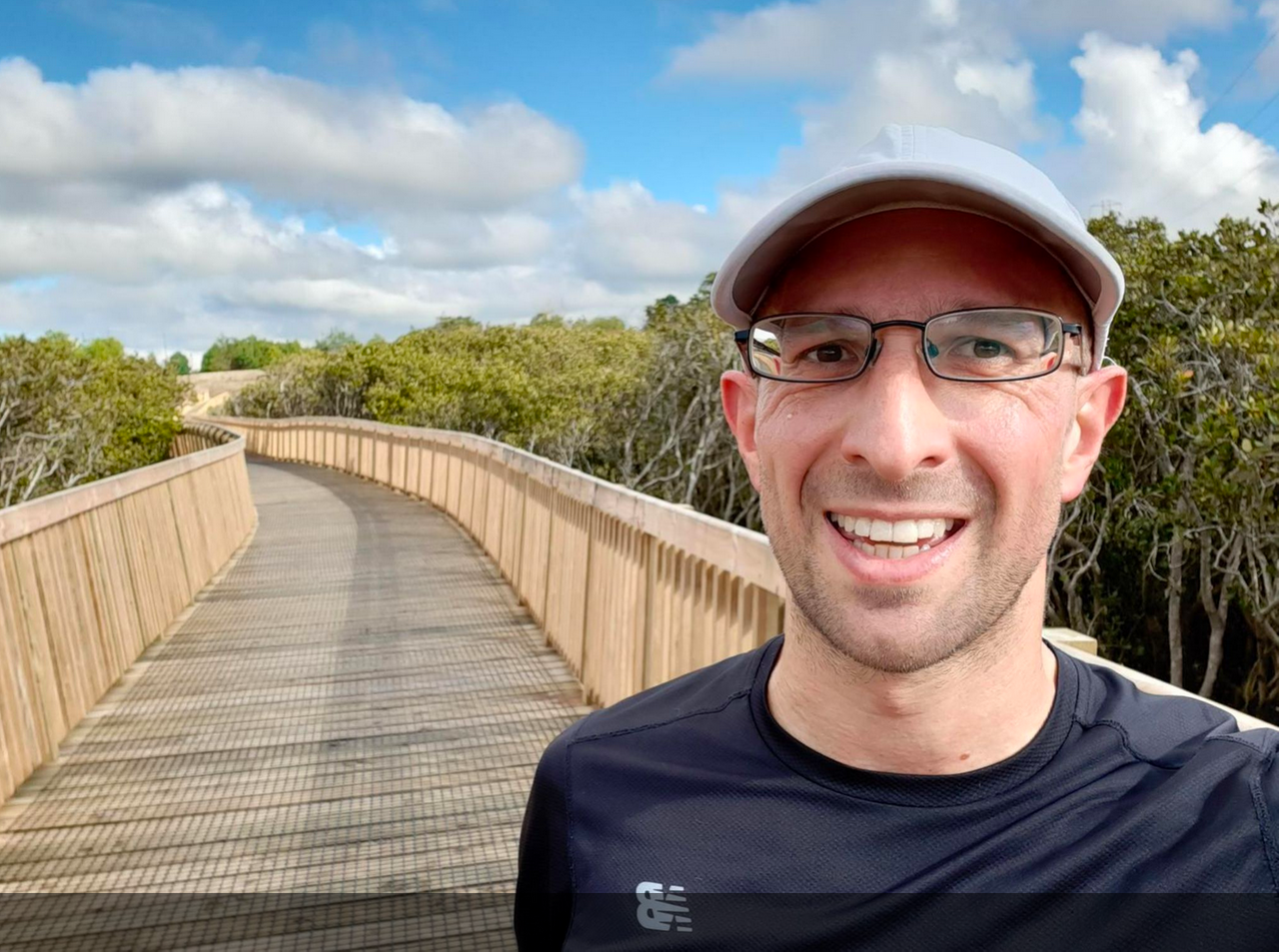 I still have a race booked in July...at least it hasn't been cancelled, so I'm still training as if the marathon is still going ahead. It has been raining a lot lately, so my training was messed up a little and struggled to keep the pace down a bit over the first 10km, which then made me struggle from 10km mark to about the 16km mark. It was pretty humid as well, which I think didn't help.
The sun covered over a little for the final 7km, which I think helped a lot and got me through the run. It's the longed I have run since about November last year, so it was good to get it done, especially knowing I have some 32km runs planned in the coming weeks.
Stay Strong Everyone!
Check out some detailed info at my EXHAUST page
Join me in testing out EXHAUST!