Slotto round 3 is on!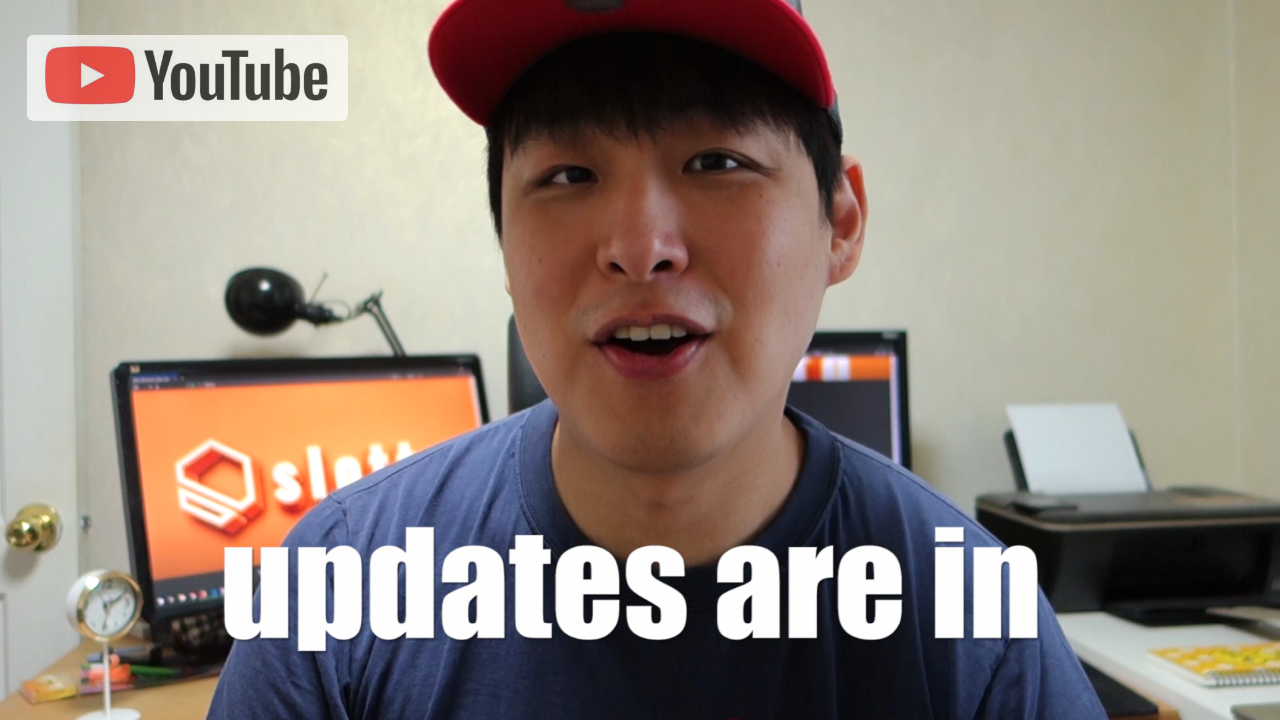 I'm a little late, but I'm happy to announce that the new updates are finally in.
Everyone has a good chance to win bonuses / at the same time, every ticket increases your chances for the jackpot
Live broadcast of the entire process when the countdown goes to zero (possibly @dlive)
Use Your Tickets to check your entire progress on Slotto
The front page and most of ui stays the same because changes are under the hood. You might not even notice the difference, but certainly, lots of code has been changed to make the game more exciting.
Good luck, and if you have any questions please let me know!
---
Visit slotto.io | Win 100+ steem