Finally, 1M staked! And it has been a busy day, hardly find time to write.
How are you guys doing? It is almost midnight in Korea and it has been a busy day. My day is always hectic and overburden. It is because of my second daughter. She is an autistic kid with a lot of energy. If she doesn't use her energy during the day, she almost always has a hard time falling asleep. Therefore, during the day we play and exercise a lot, and we need to spend time outdoor.
After coming back home, my wife and I had to do a lot of things simultaneously. Cooking, cleaning, bathing, and working at home. Finally, getting ready for bed. Since my autistic kid needs a lot of help from us, my life is always short of time.
Writing and reading on Sports Talk Social is not an easy task for me because of my lack of time. Anyway, that is my life.
And FINALLY! I have staked over 1M SPORTS! In fact, I reached the threshold a few days ago. However, since I was delegating some SPORTS POWER to @sports-kr, which is curating SPORTS content in Korean language, the staked power in this account was less than 1M.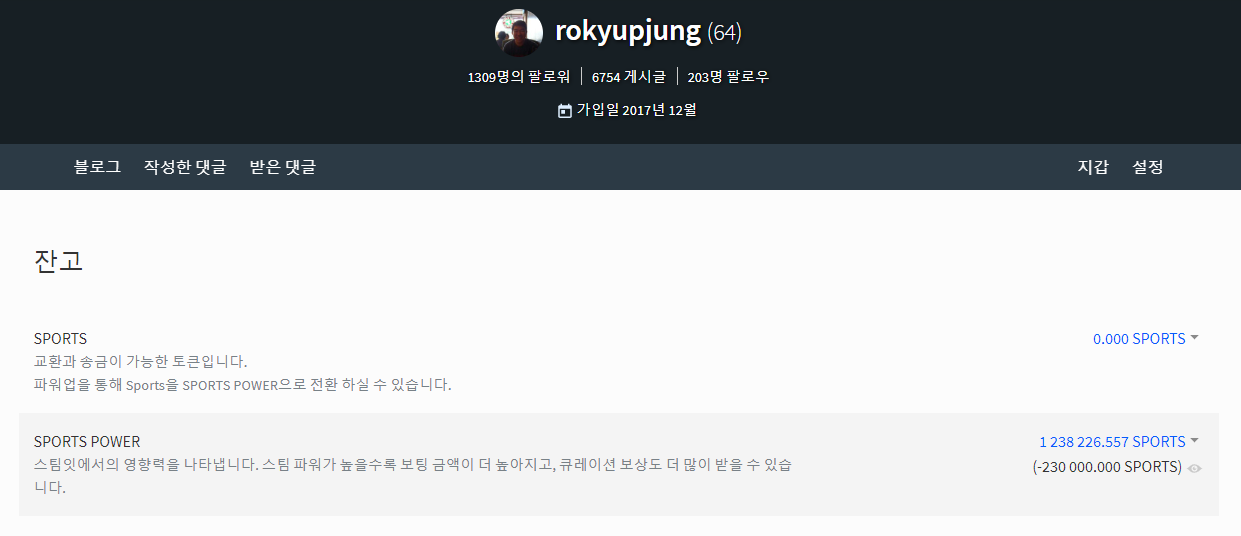 I joined this community on June 30. It has been about 50 days. Only 50 days!
I think this is the very first stage of Sports Talk Social. Personally, I consider Sports Talk Social the best tribe on the steem-engine for now. It is highly focused. I mean, if you click the new tab, almost all posts are focused on sports! It is not messed up! This level of content focus is not found in any other tribe. So, I consider it the best, and I am very happy to be part of this community.
One thing we have to do is distribute the reward more spread. Concentrating too much reward to only a few people might discourage more people from participating. That is what I basically think.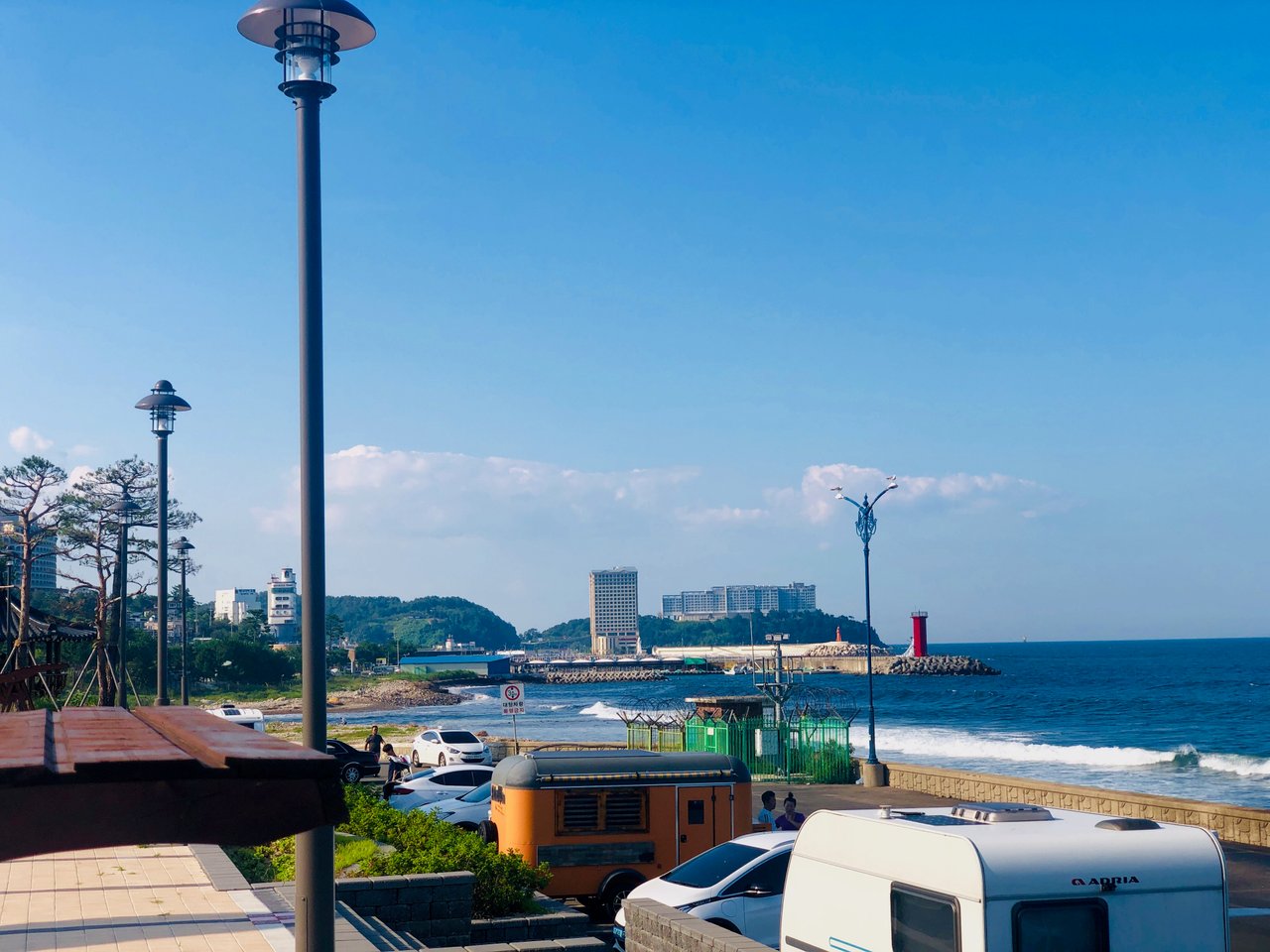 Lastly, this is where I was running today with my autistic daughter. We spent a lot of energy running along the beach. It was hot and we sweated a lot. That was such a great exercise for me and my daughter.