My answer for https://steemit.com/steem-bet/@steem-bet/writing-contest-4-days-left-before-steembet-launch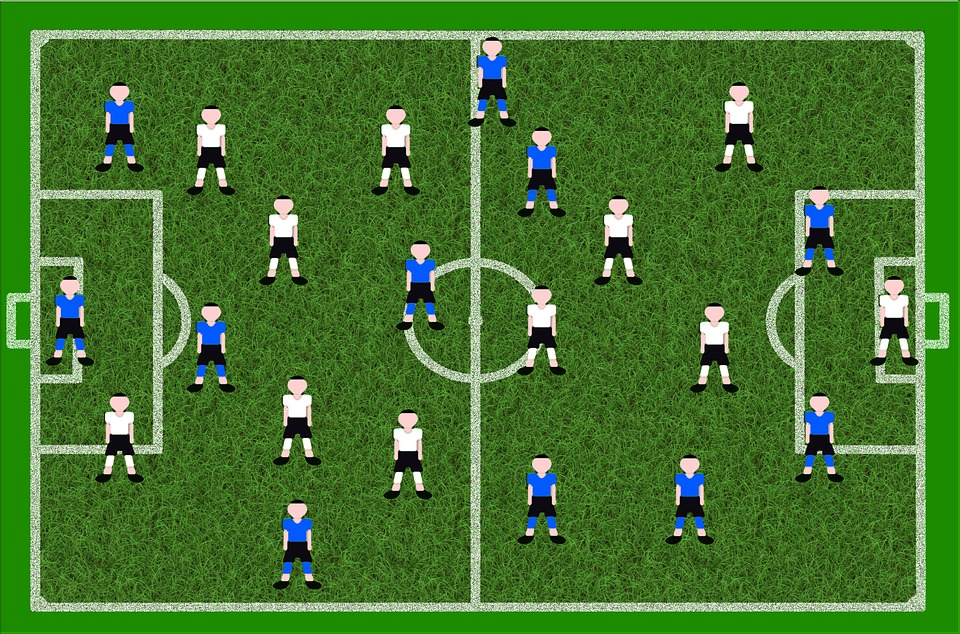 This post is entry for contest which held by @steem-bet. if you interest to join you can read https://steemit.com/steem-bet/@steem-bet/writing-contest-4-days-left-before-steembet-launch
In my opinion, almost all games will be very related and need blockcahin technology, if the game requires an international network. However, I think some types of games really need blockchain technology.
1. Football.
Games that will never be abandoned by fans. Every year there are always the latest developments. This requires block technology to guarantee that player activity is managed and recorded properly. So, we as users will always be able to track and avoid misuse of technology. next user will feel comfortable and more happy. This pleasure will increase if there is more value in the form of economic value.
2. War game.
Various battles between players in the game are well recorded through blockchain technology so that they are not worried about being deceived and can be well maintained through blockchain technology. Fans around the world need so much blockchain technology to ensure the game runs well and all activities are clearly recorded.
So in my opinion the game that requires blockchain technology.

Thank you for reading my writing, hopefully it will be useful