My Actifit Report Card: November 16 2019
Hello everyone,
Happy Saturday weekend! Glad to be here and welcome to my fitness report. Hope you're doing well and having a fantastic time with your stepping today.
As for me, same as usual; did my workout exercises at home then off walking around the neighborhood. I walked around the neighborhood this morning and also in the late afternoon. As I made my way around I saw a few people walking with their dogs, I on the other hand don't have any.
It rained last night and today it was drizzling on and off. But the drizzle was mild like a spray mist. So it wasn't so bad. I enjoyed it actually.
Then I did a little bit of cleaning in the house and just tidying up the place especially the kitchen and living room. Then I also watched a show on Netflix and news on TV, I also put in time to read some of your posts as well as read a few pages with one of my books I've purchased last week.
Also, I got me a new laptop and will probably hook it up tomorrow or so, am not in a rush, but yeah am a little excited, kinda, hehehe.
Well, that is it. Thanks for your stopping by and reading. Appreciate it very much.
Until tomorrow, have a great great weekend and always enjoy your stepping activity.
Cheers - Rogerine, xoxo 😚
Photos from the neighborhood and also at the park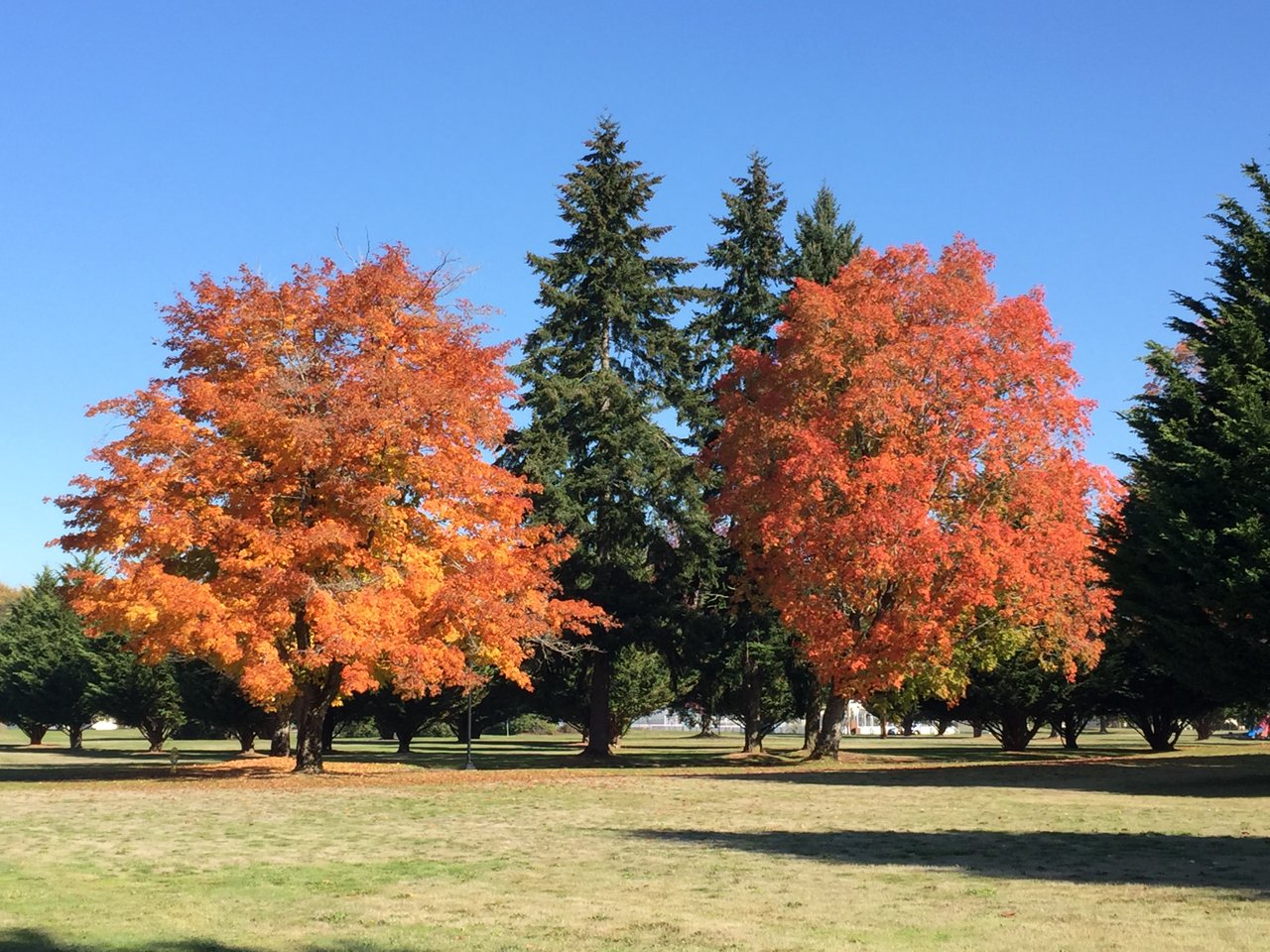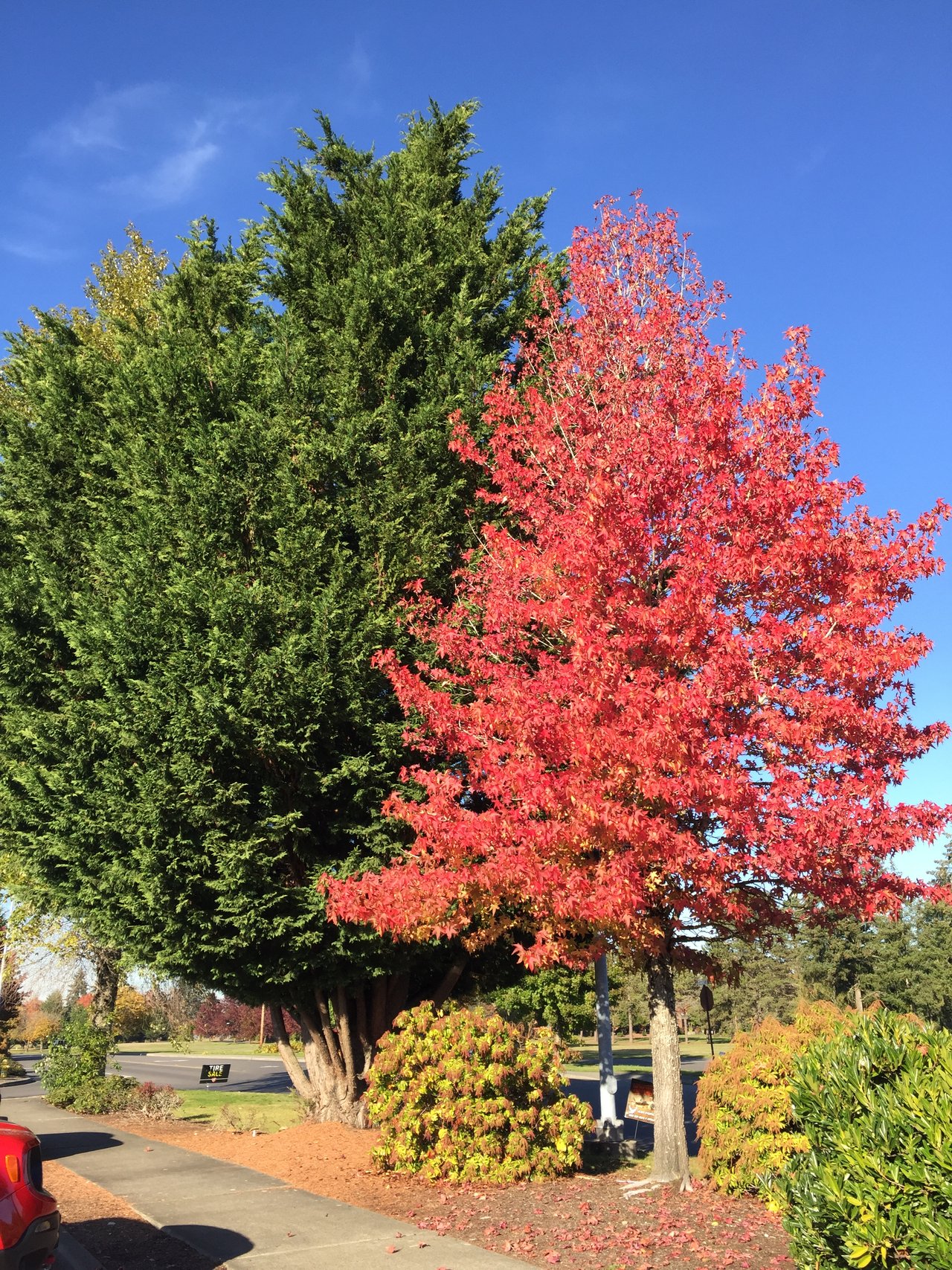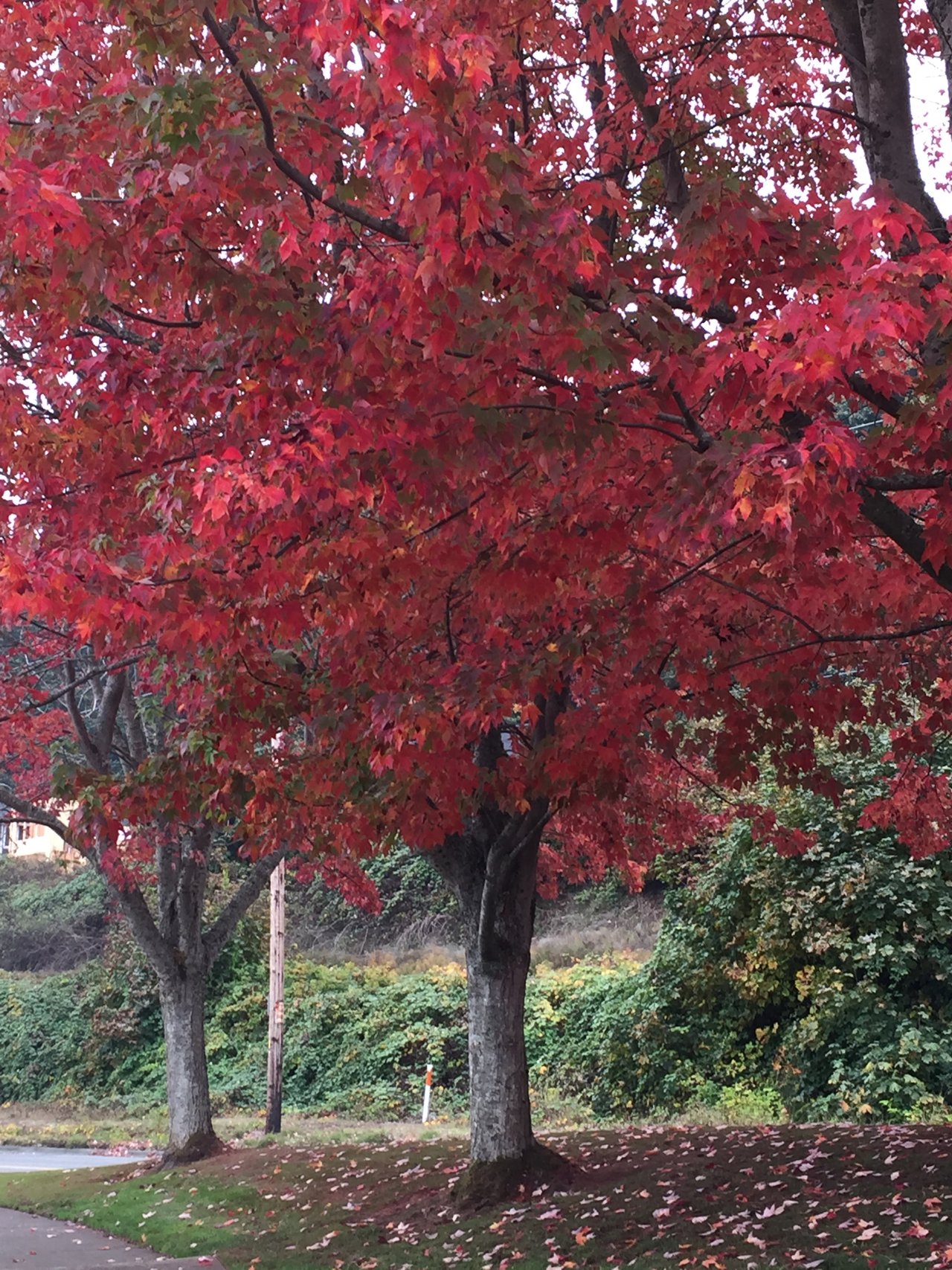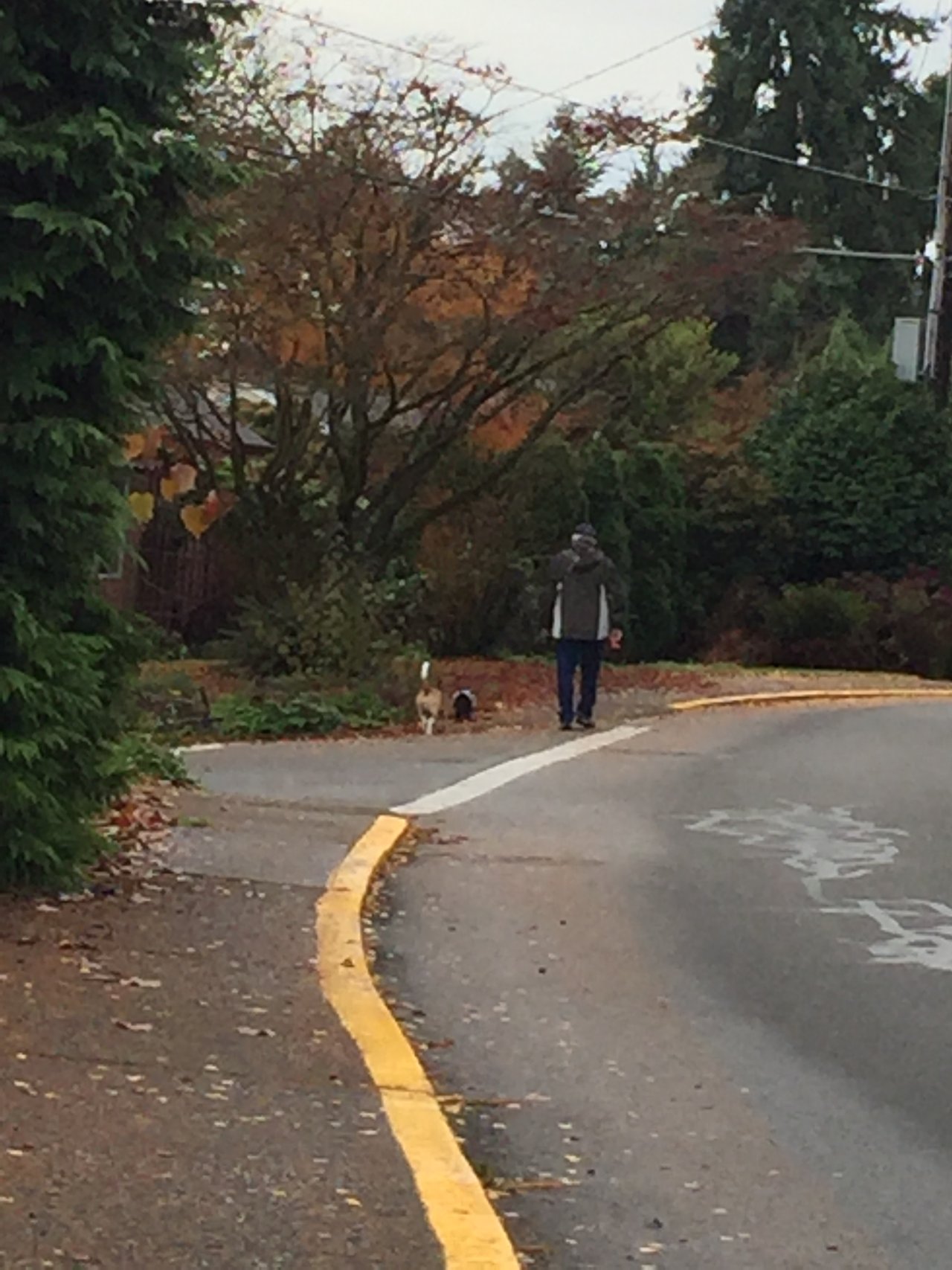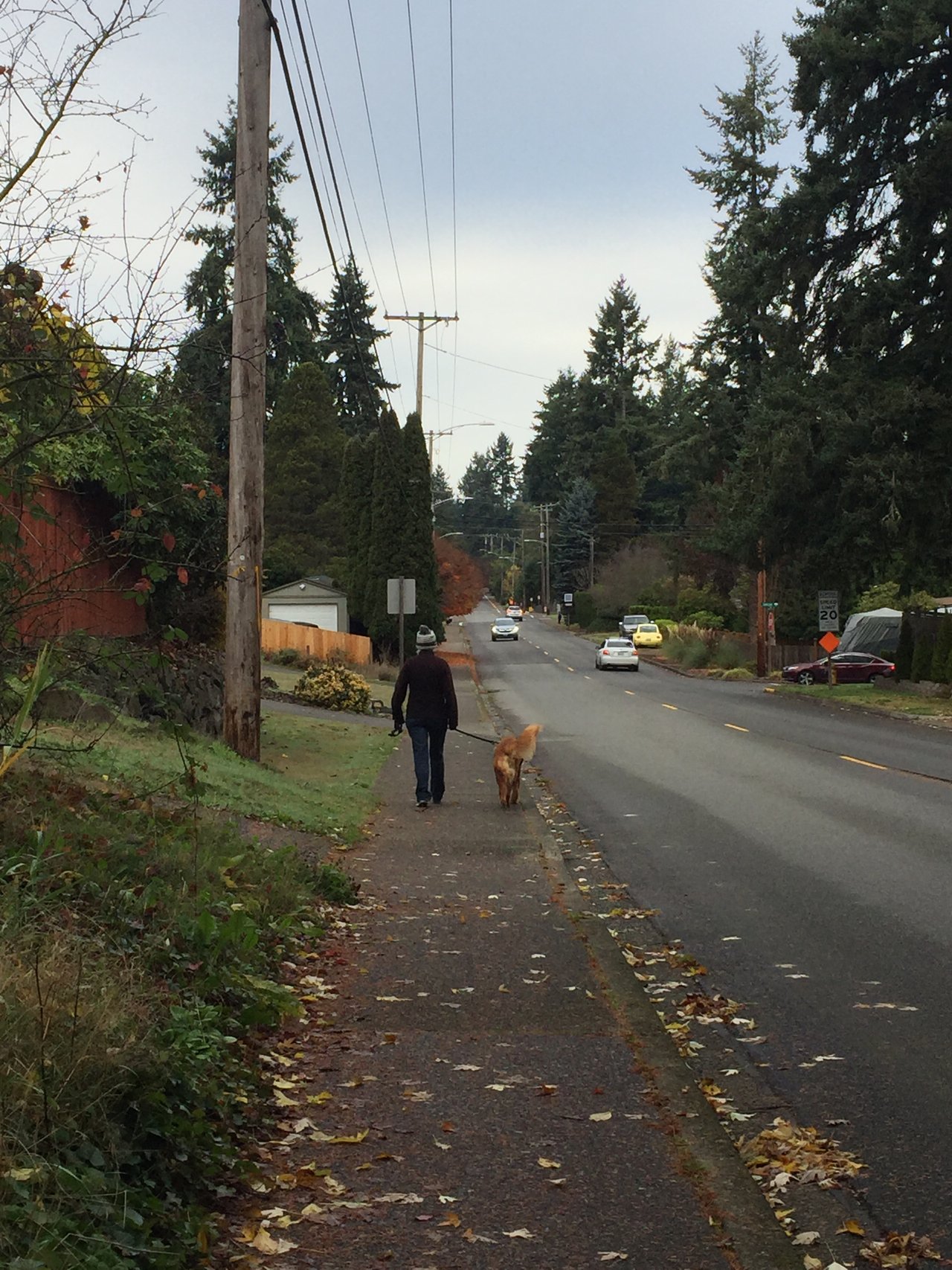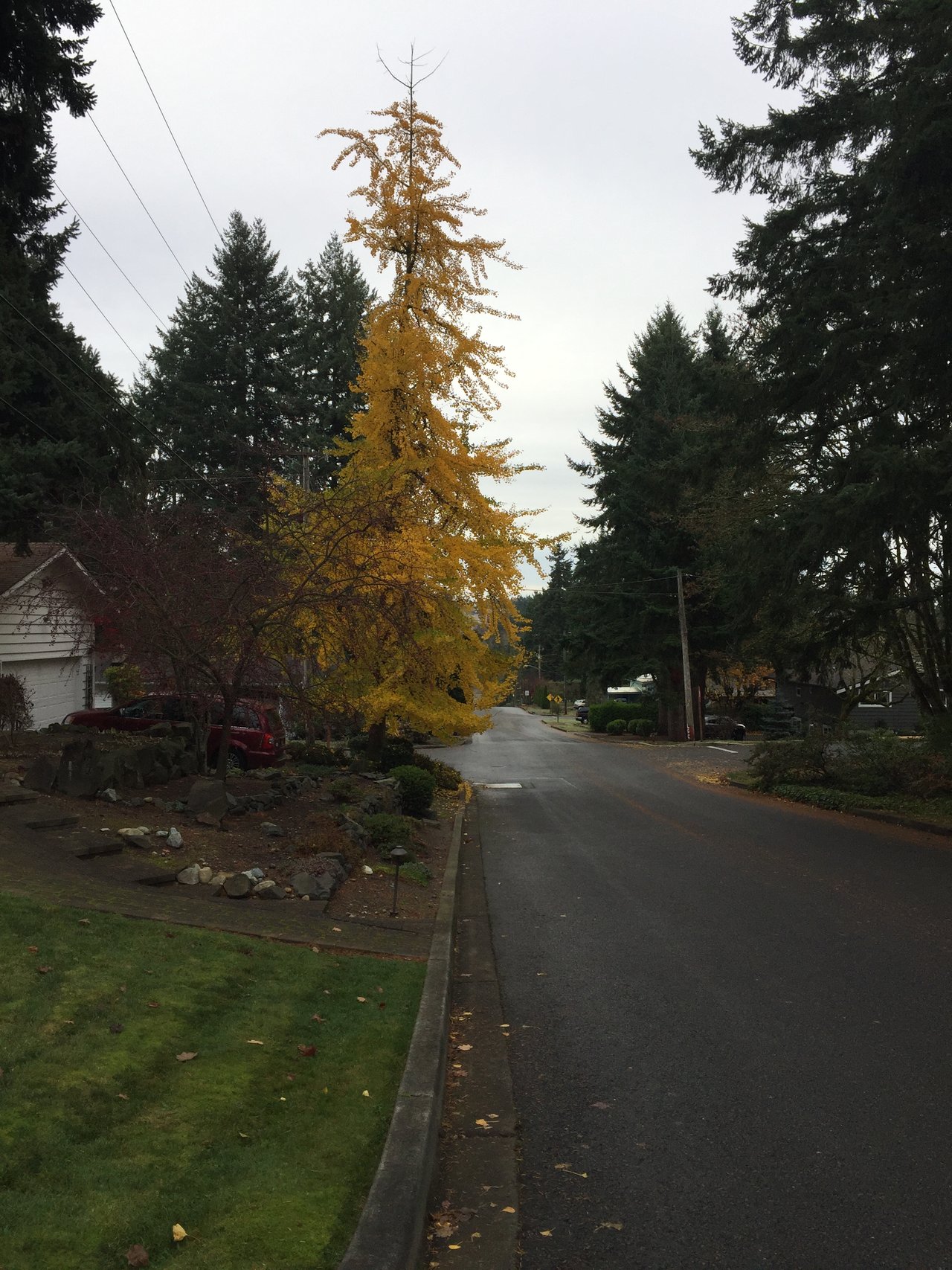 Enjoy the music 🎶
Today's automaticwin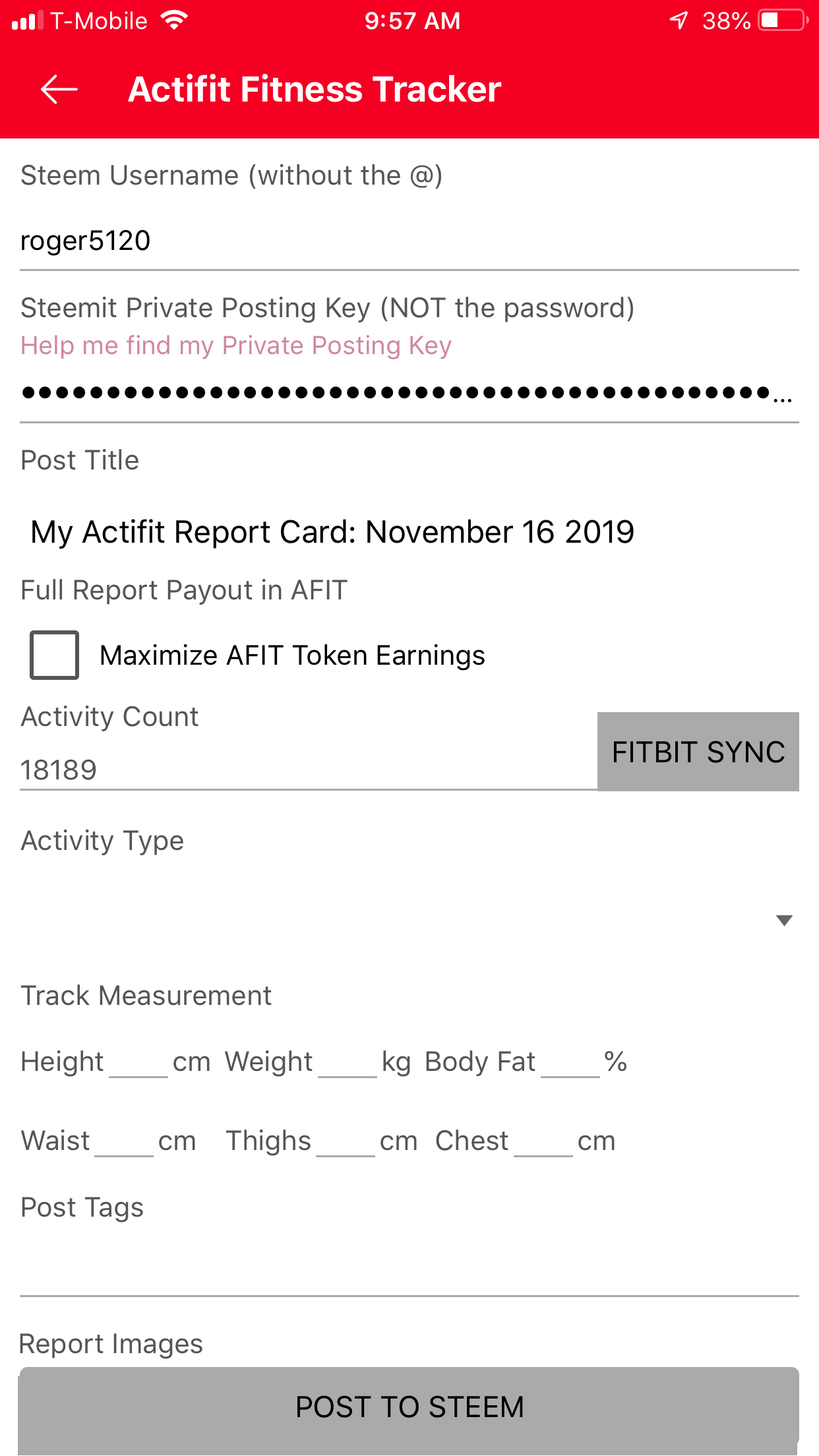 28064

Aerobics,Daily Activity,House Chores,Photowalking,Walking
Earn Tokens As Simple As One Two Three
Download the Actifit mobile app: from Google Play or AppStore
Go for a jog, walk your dog, mow your lawn, go to the gym, move around your office,... with an aim to reach a minimum of 5,000 activity count.
Post via app to the Steem blockchain, and get rewarded!
Signup with the referrer below: