My Actifit Report Card: November 14 2019
Hello everyone,
Happy Thursday and welcome to my fitness report. Wonderful and lovely to be here and thanks as well for stopping by and joining me with my post/report for today. And I hope your day was fantastic and your stepping or whatnot was joyfully terrific.
Today,as it has been, I achieved my stepping by doing some warmup exercises at home and going for a walk, run, and jog in my neighborhood. This morning was another cold day with cool air thus making my walk pleasantly refreshing as well as energizing. It was wonderful and I appreciate the beauty of nature around me every where I went.
Then just before 10a.m. I returned home where I rested for a little bit in the couch, had a light breakfast, and watched TV.
Later in the afternoon, I went to Wright Park and walked there for some time. I loved watching and seeing the trees with their fall colors as I sat on one of the benches in the park. Just a beautiful and peaceful place to contemplate and meditate. And while there I was photographing as I made my way around the park.
After the park, I stopped by at Hob Nob and met a friend to dine for dinner and dessert/snack before returning home. After dinner we strolled for a little bit.
And that pretty much sums up for my stepping activity for today. Thank you so much for stopping by and reading this; really appreciate it.
Until next time, have an awesome day and enjoy your activities whenever and wherever you are.
Rogerine, xoxo 😚
Today's photos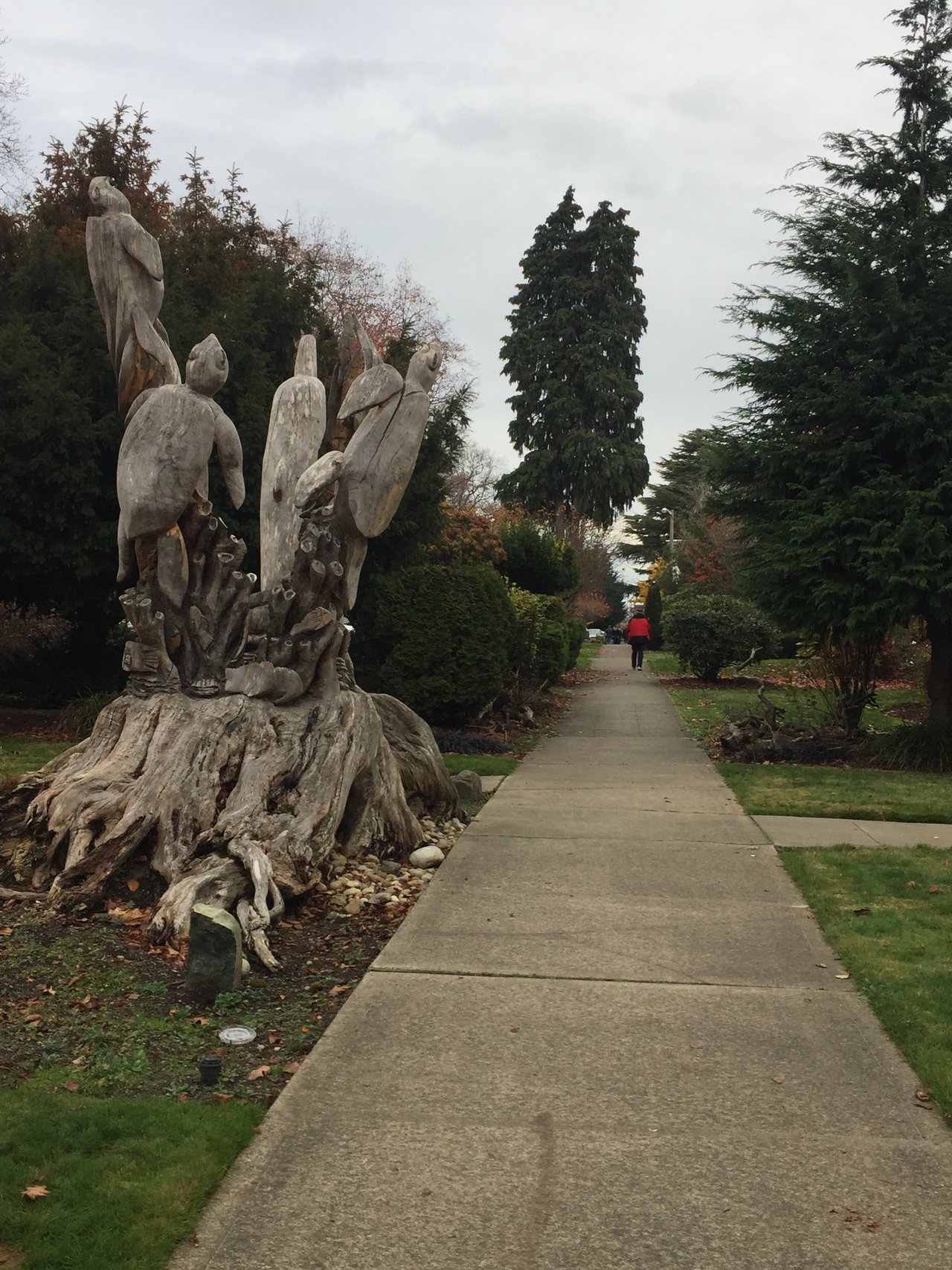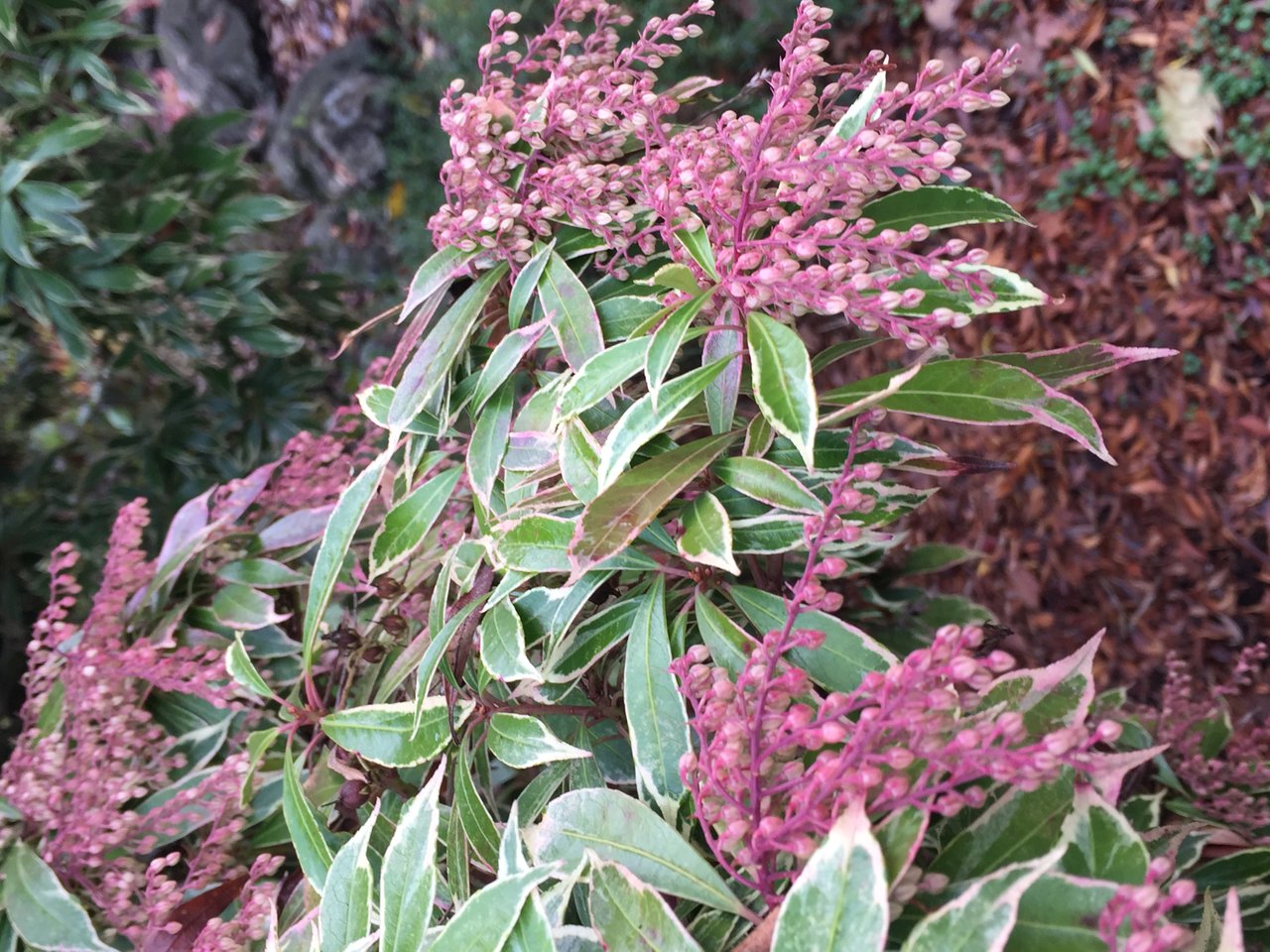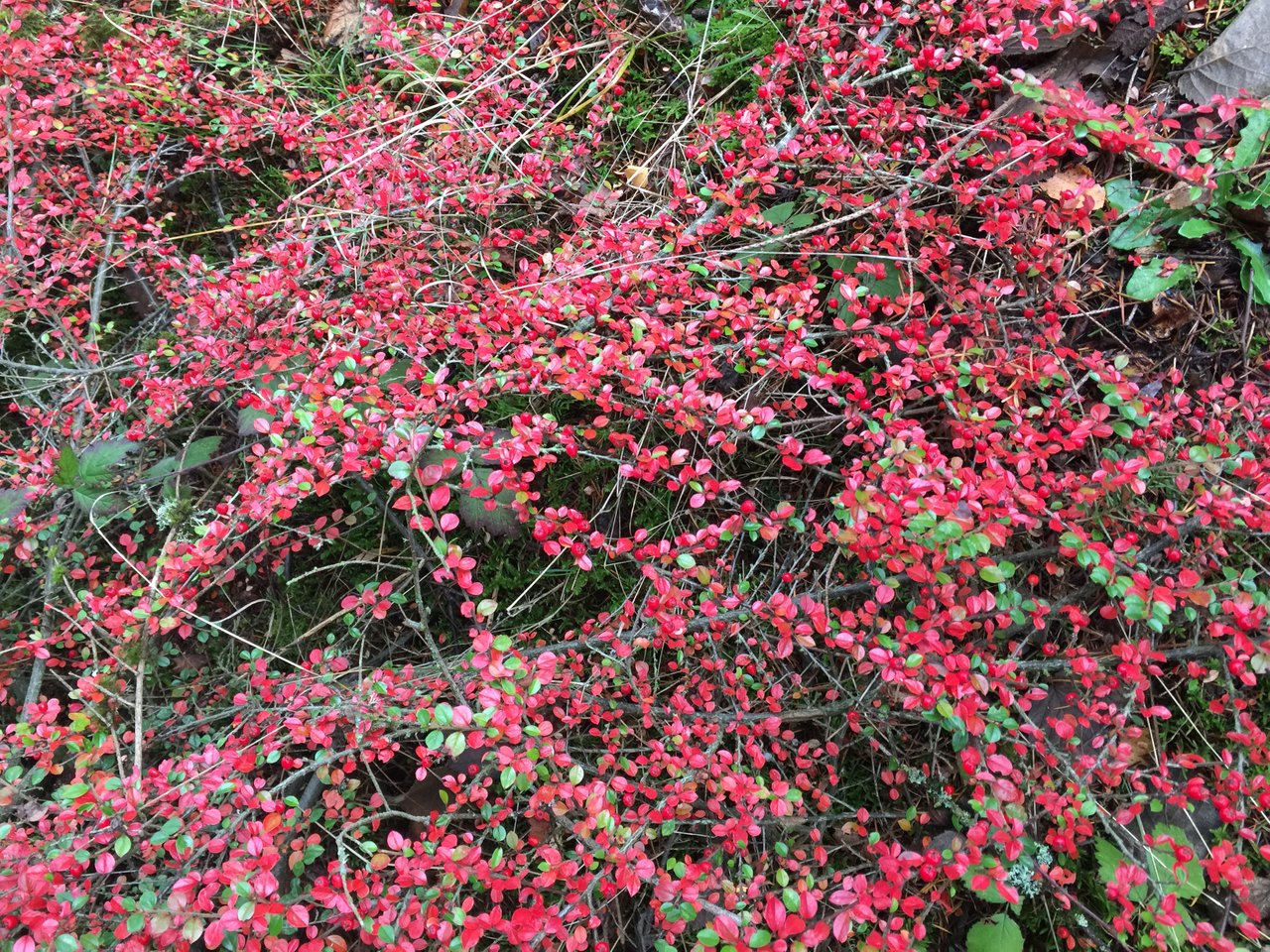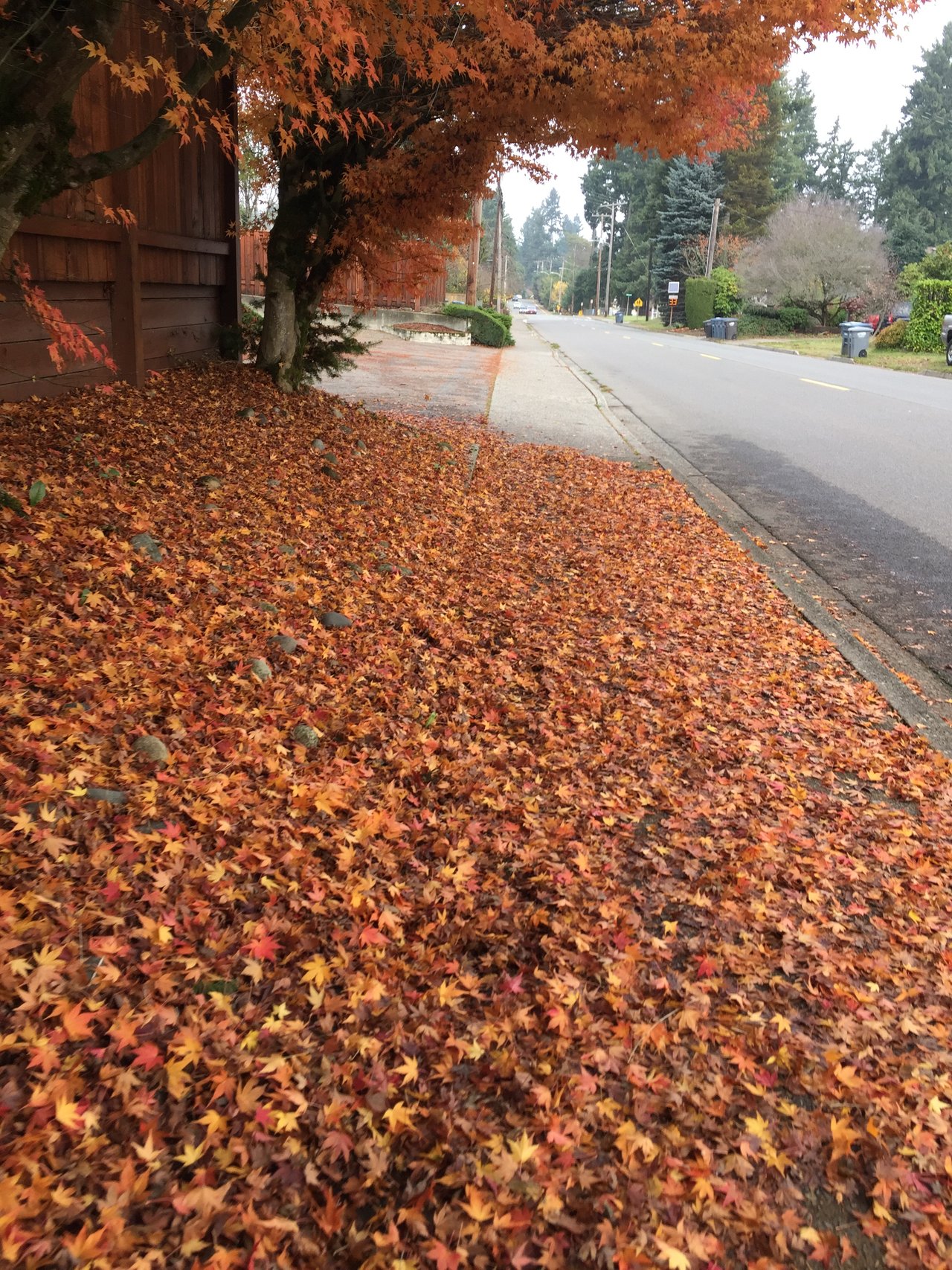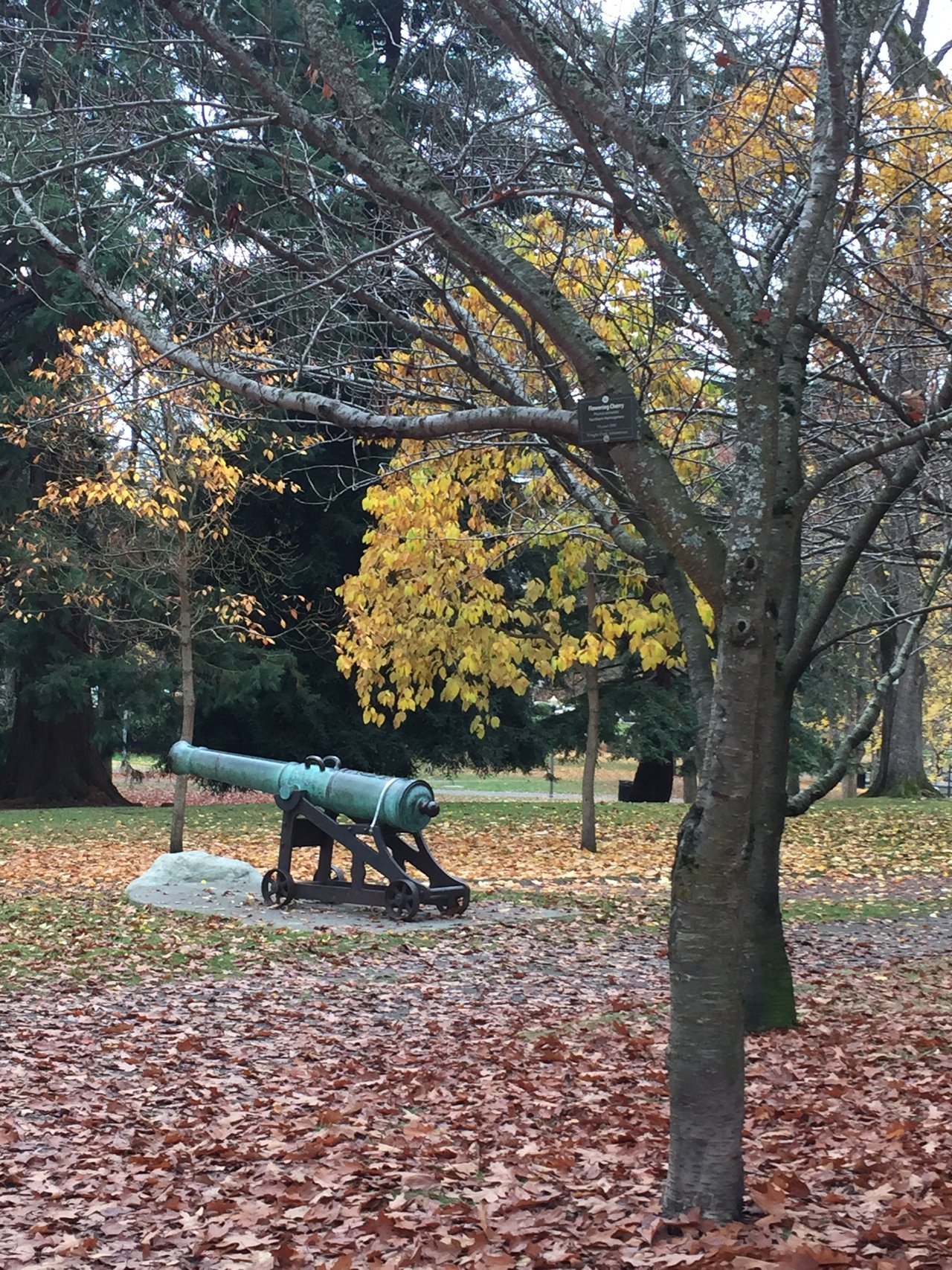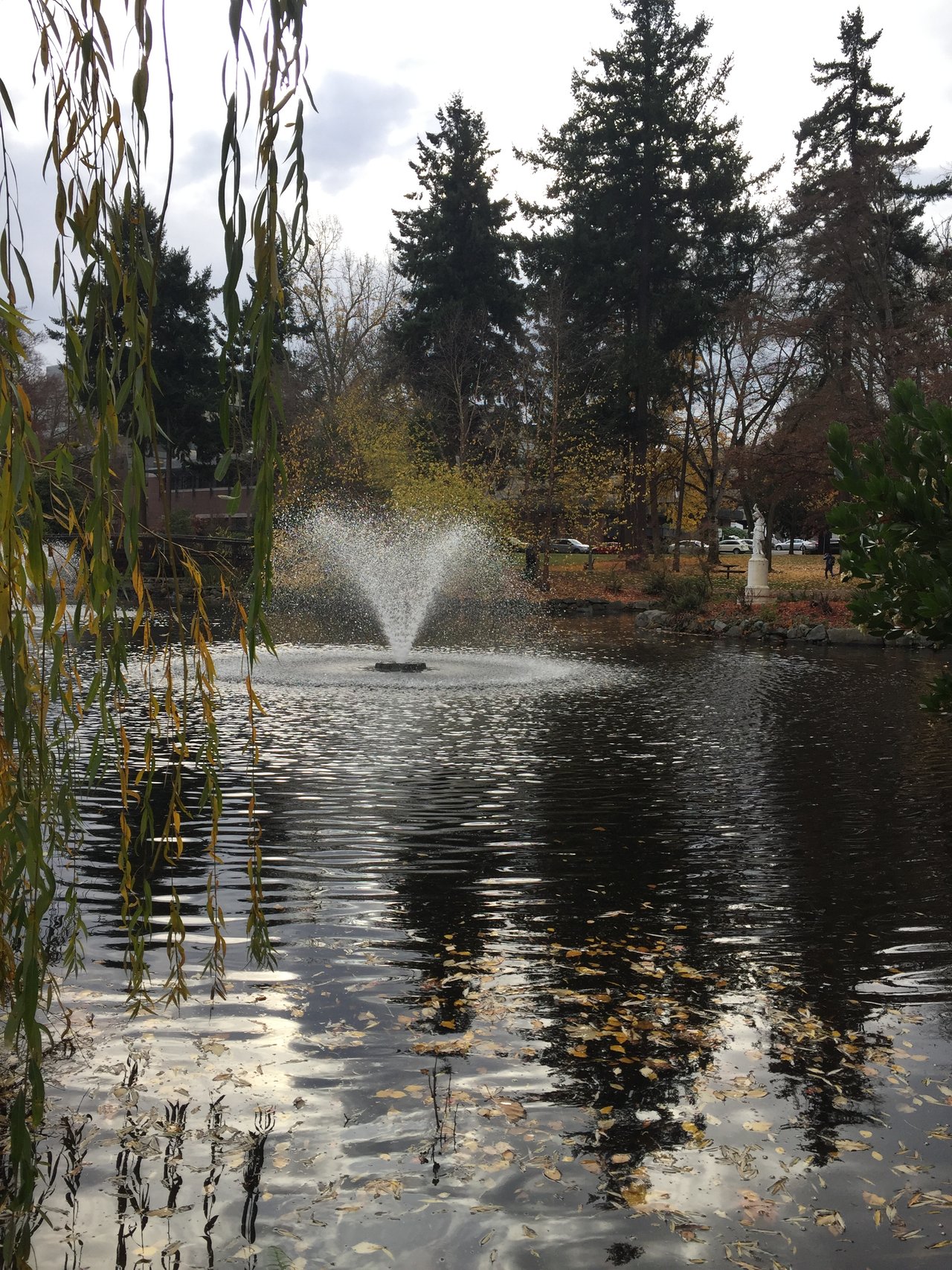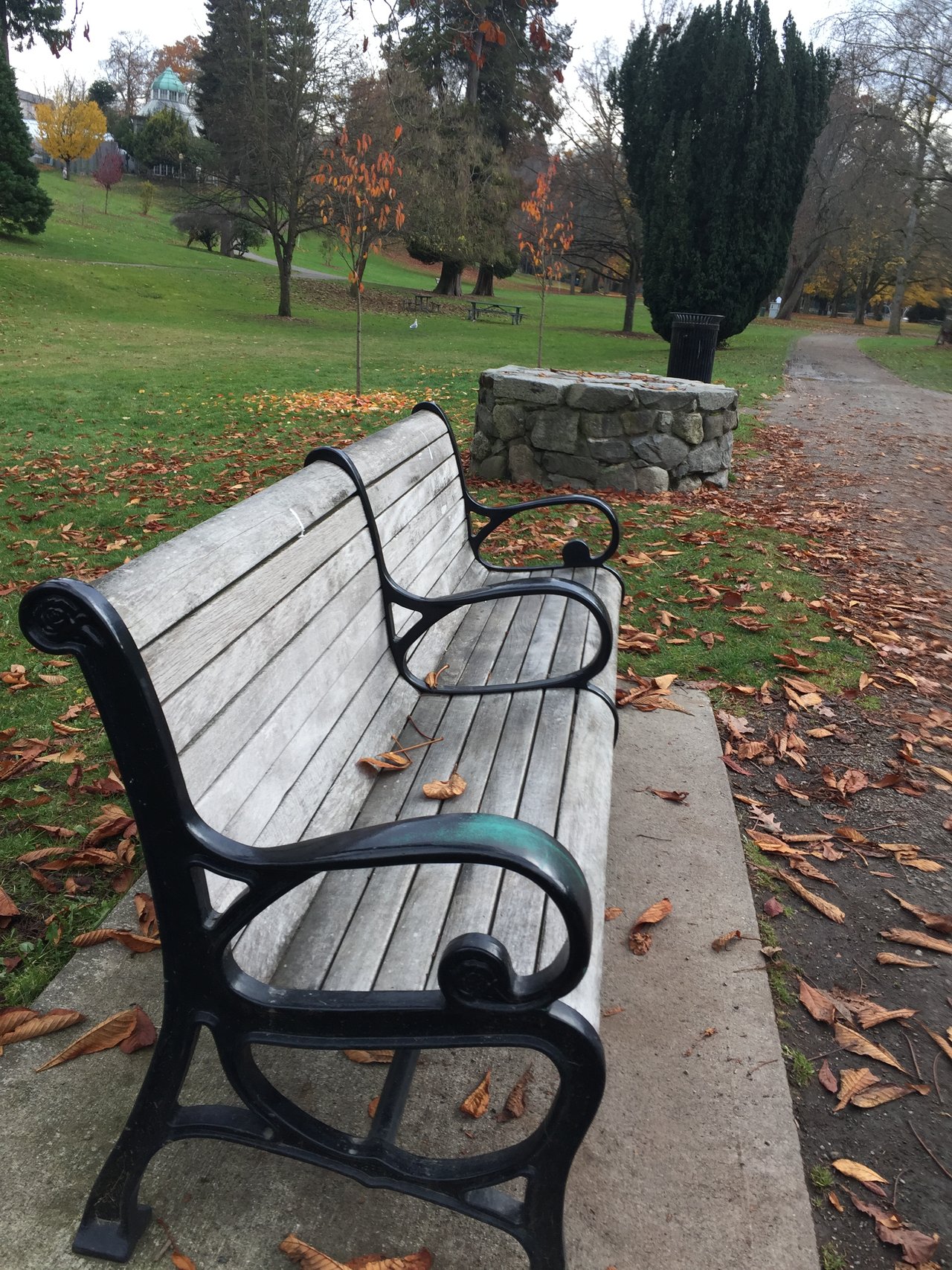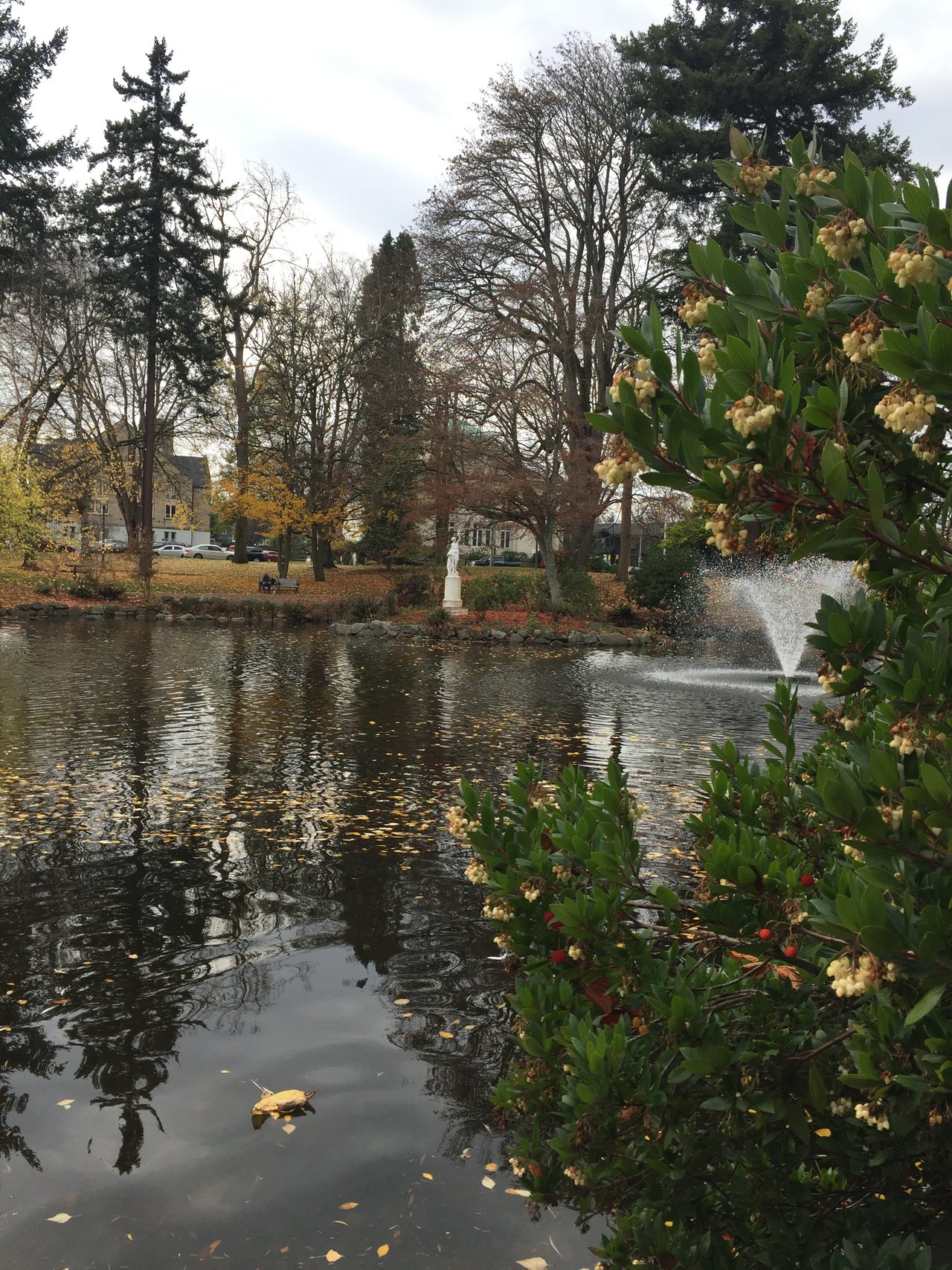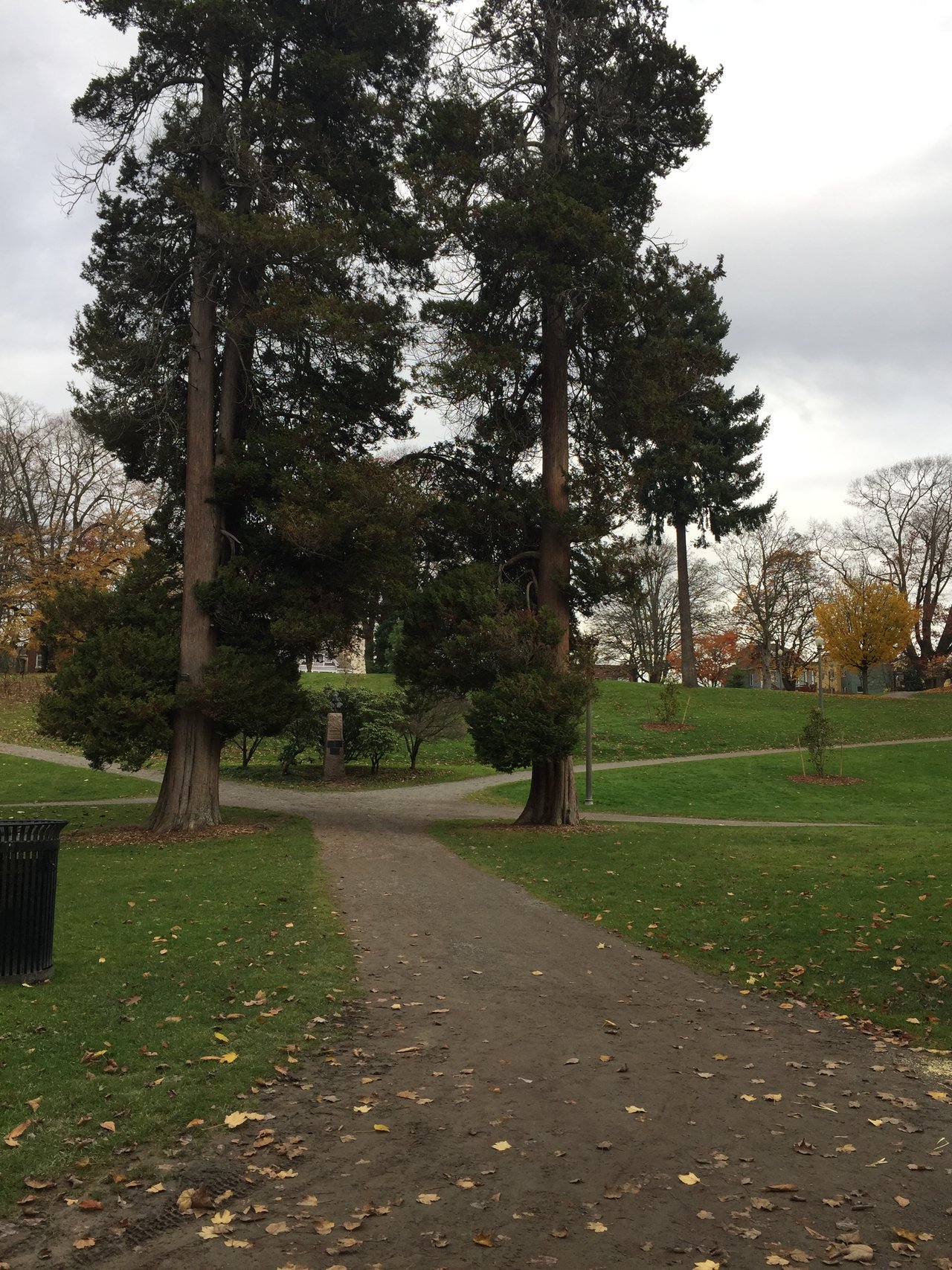 Enjoy the music 🎶
Today's automaticwin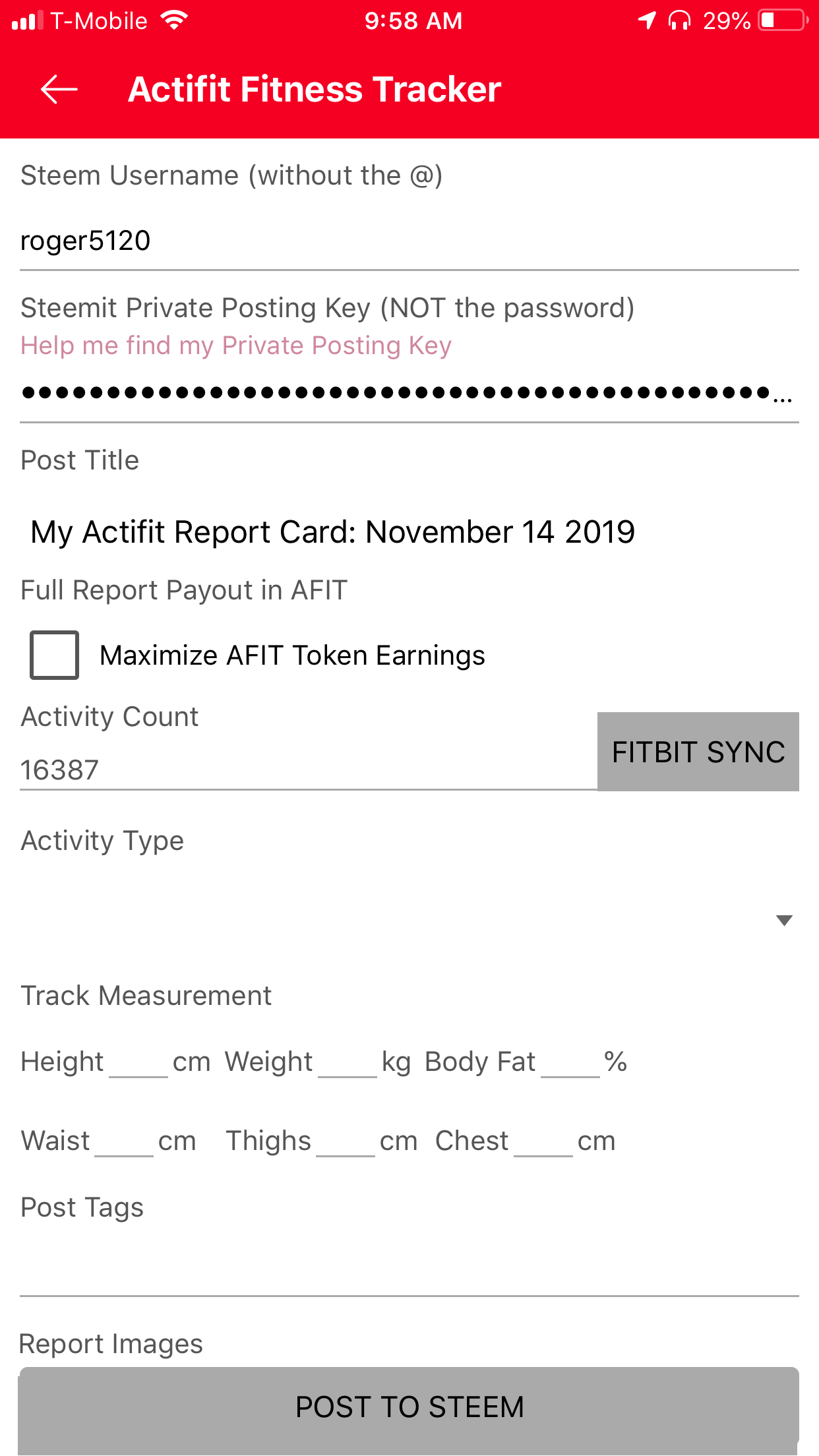 24450

Aerobics,Daily Activity,Jogging,Photowalking,Running,Walking
Earn Tokens As Simple As One Two Three
Download the Actifit mobile app: from Google Play or AppStore
Go for a jog, walk your dog, mow your lawn, go to the gym, move around your office,... with an aim to reach a minimum of 5,000 activity count.
Post via app to the Steem blockchain, and get rewarded!
Signup with the referrer below: