My Actifit Report Card: November 13 2019
Hello and good day everyone,
Happy Wednesday and welcome to my fitness report. Glad to be here and happy you're joining me once again. I hope you had a fantastic day and a fun-filled stepping activity in your workout for today.
Speaking for myself, well, I had a terrific time with my workout and as you know I always start with my exercises before I go walking around the neighborhood. It rained last night and so the ground was damped and it was another cold day with cool air floating and flowing around, which was actually soothing and pleasant feeling.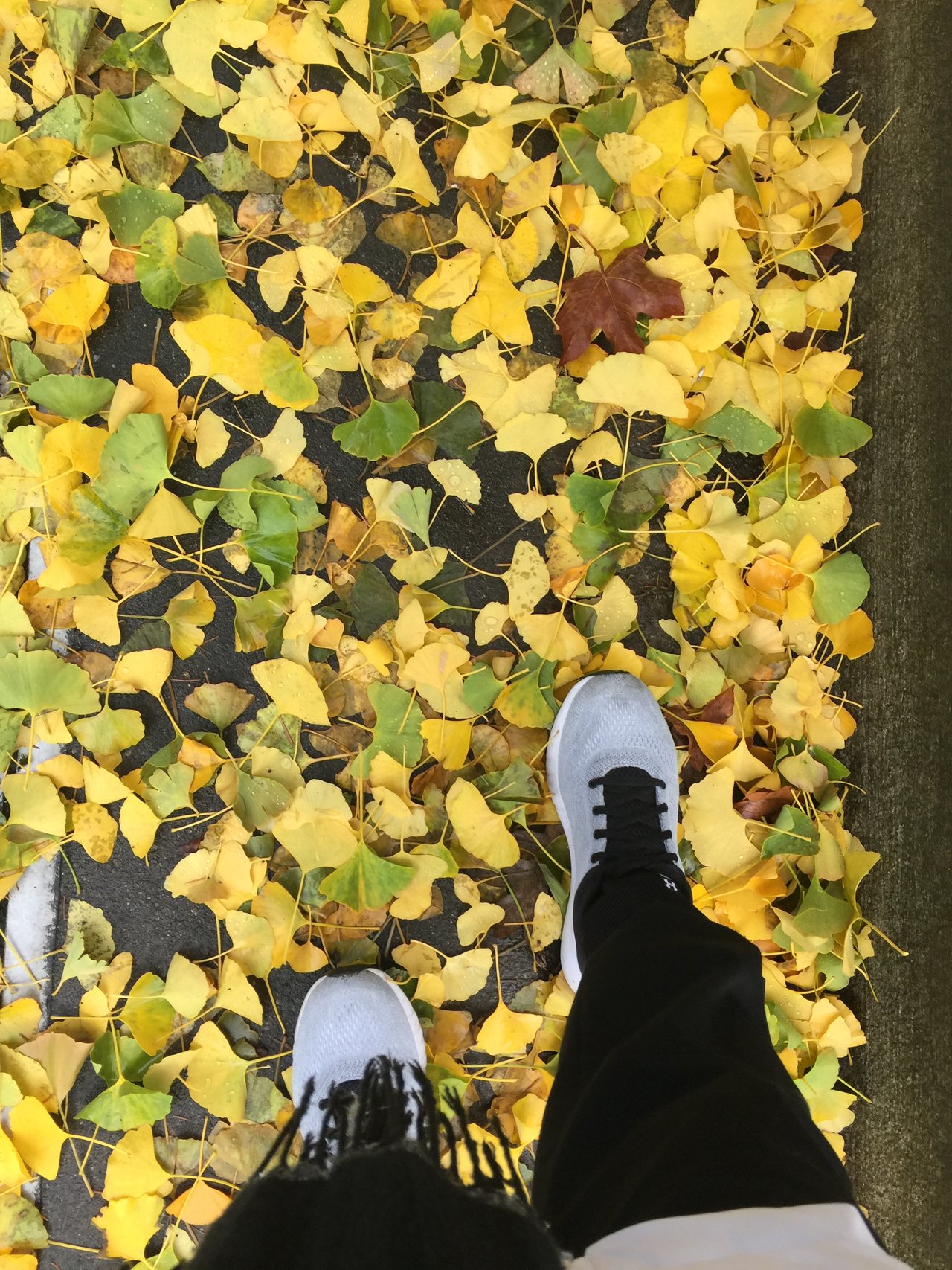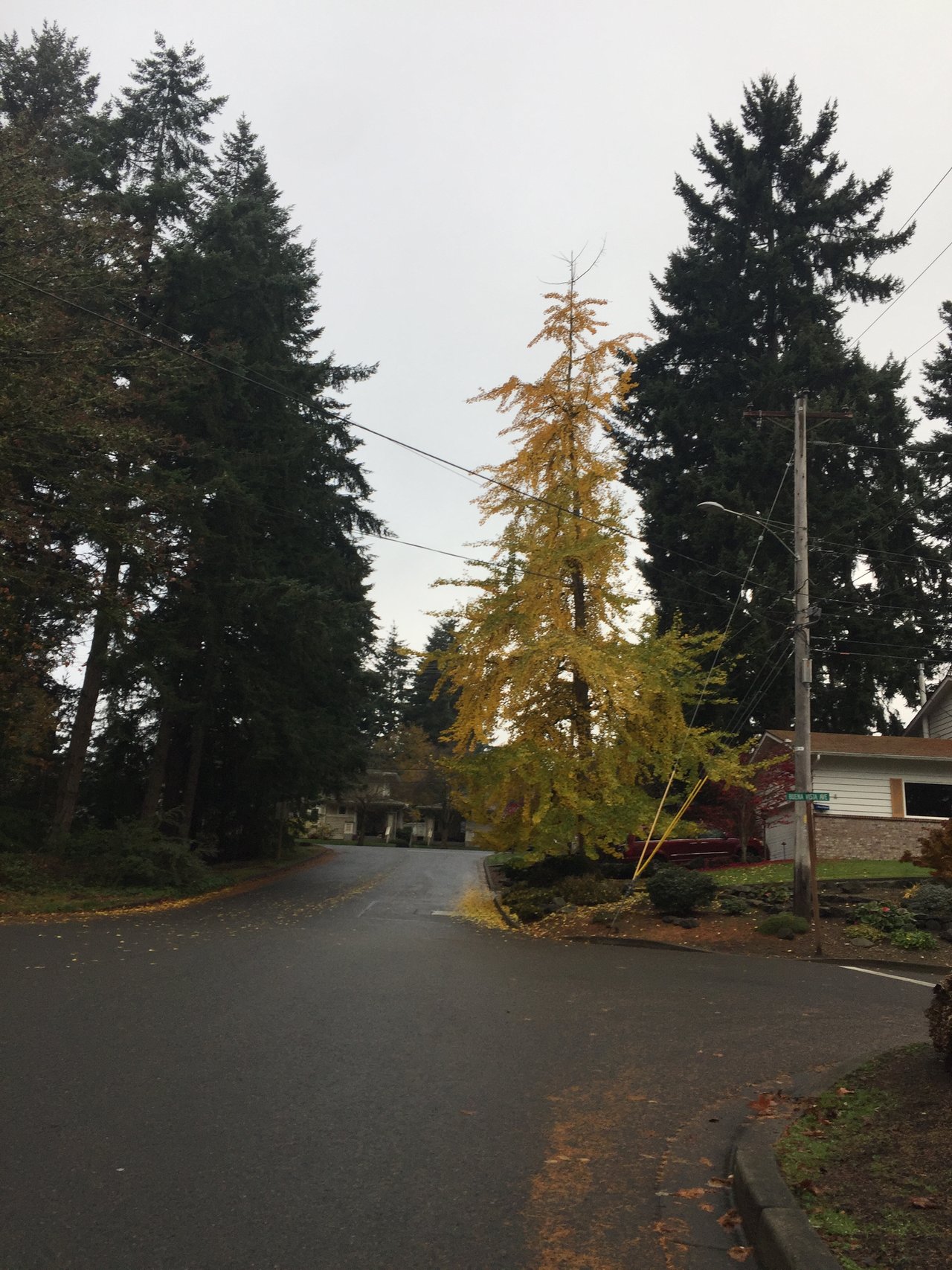 And as usual, I took a few pictures as I made way around and observing or noticing nature around in front and above me were clear skies for the most part. And some trees still pretty and colorful to look at.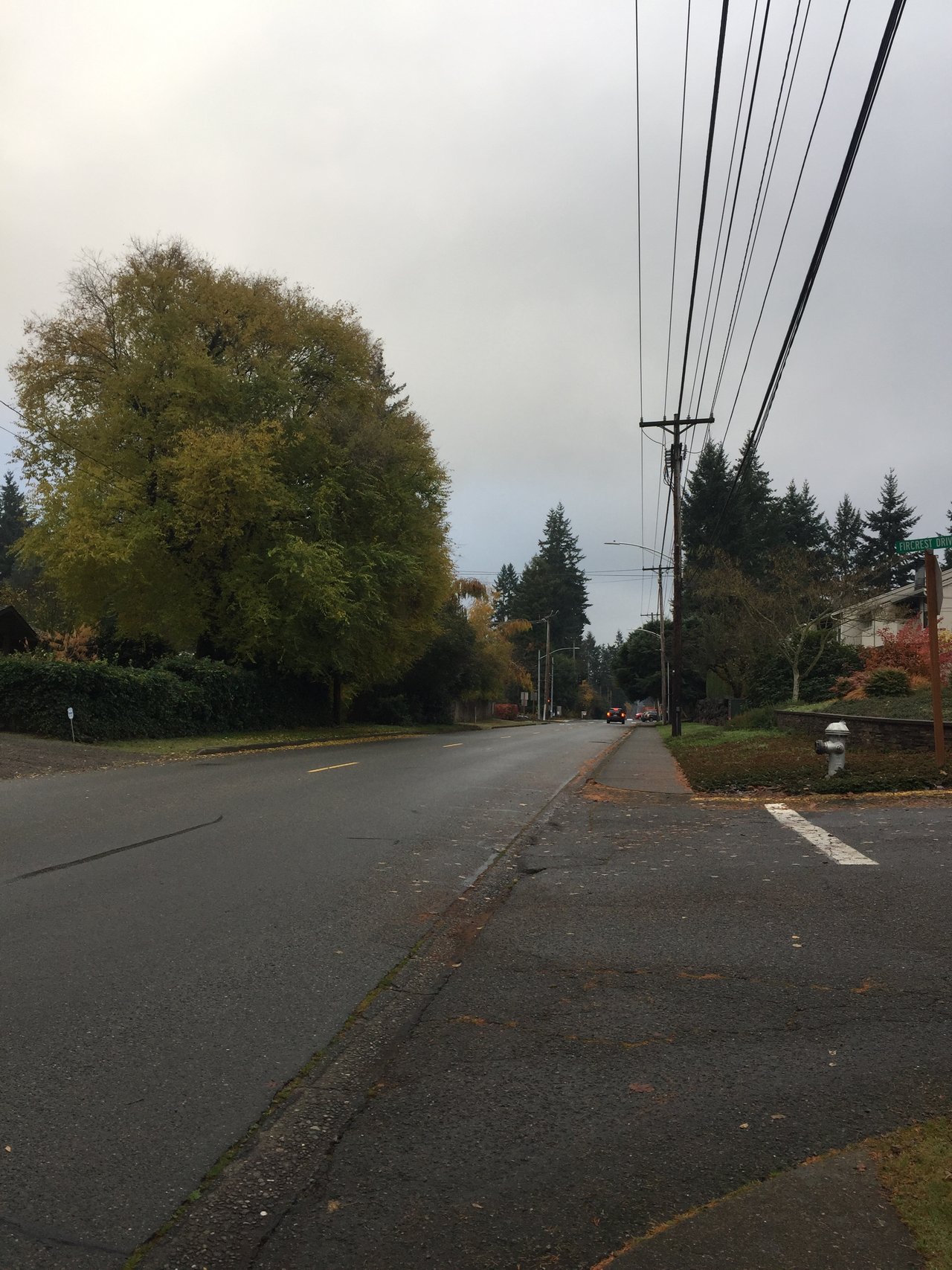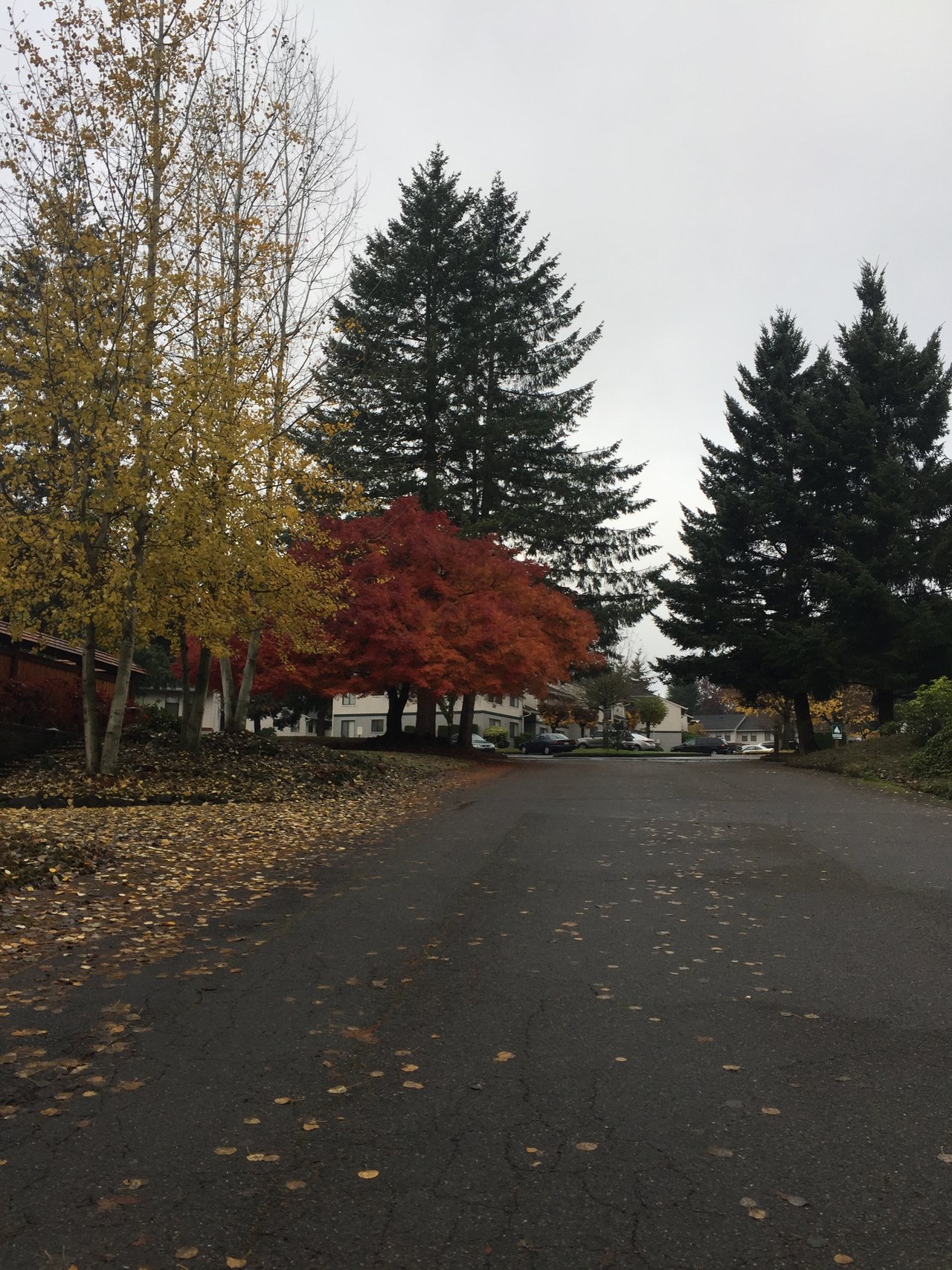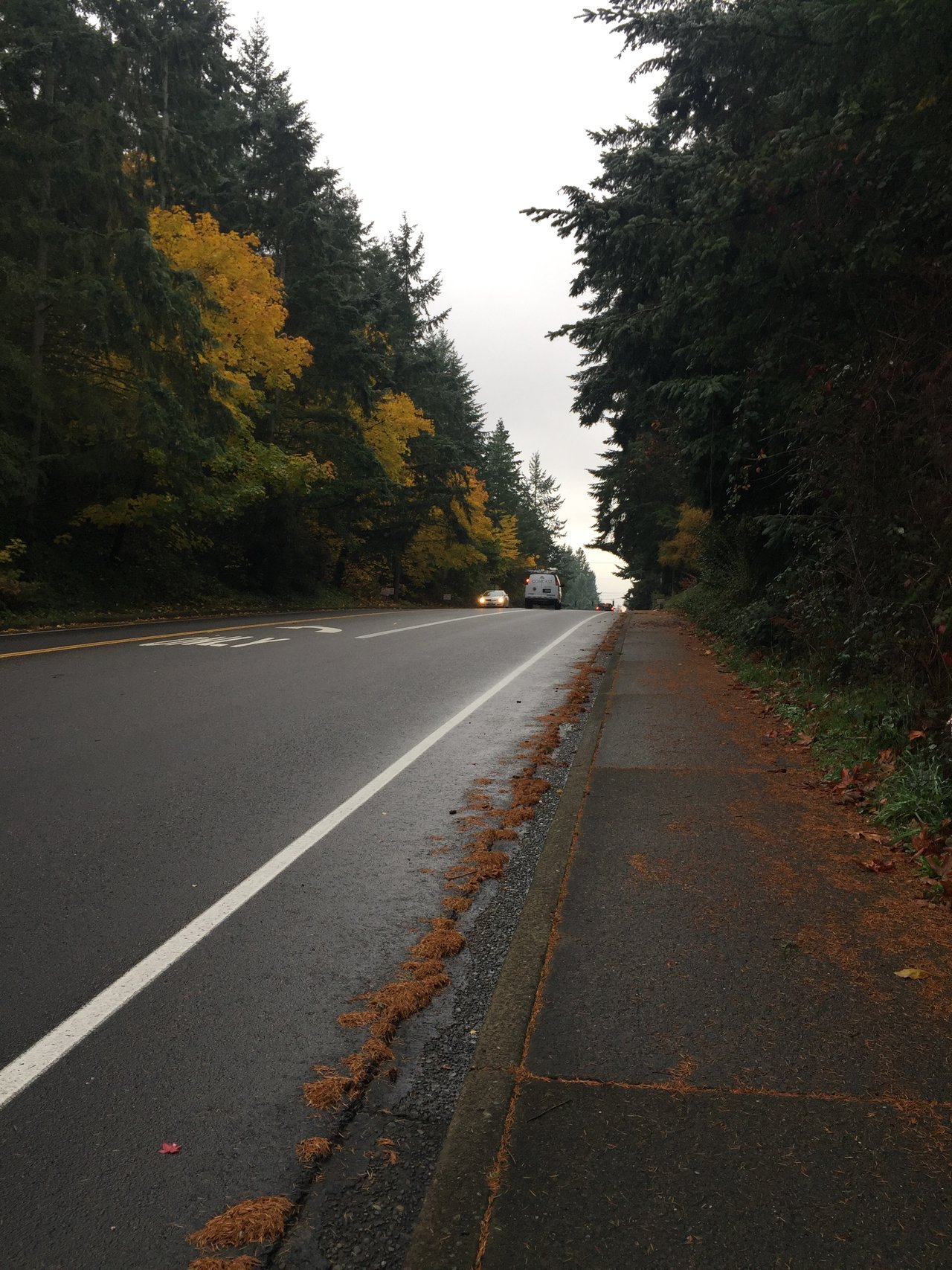 I got home and just rested relaxed in the couch and watched TV for a short while before getting cleaned up.
Come late afternoon I had errands to tend and after doing that on my way home I stopped by at Pizza Hut and got this to go: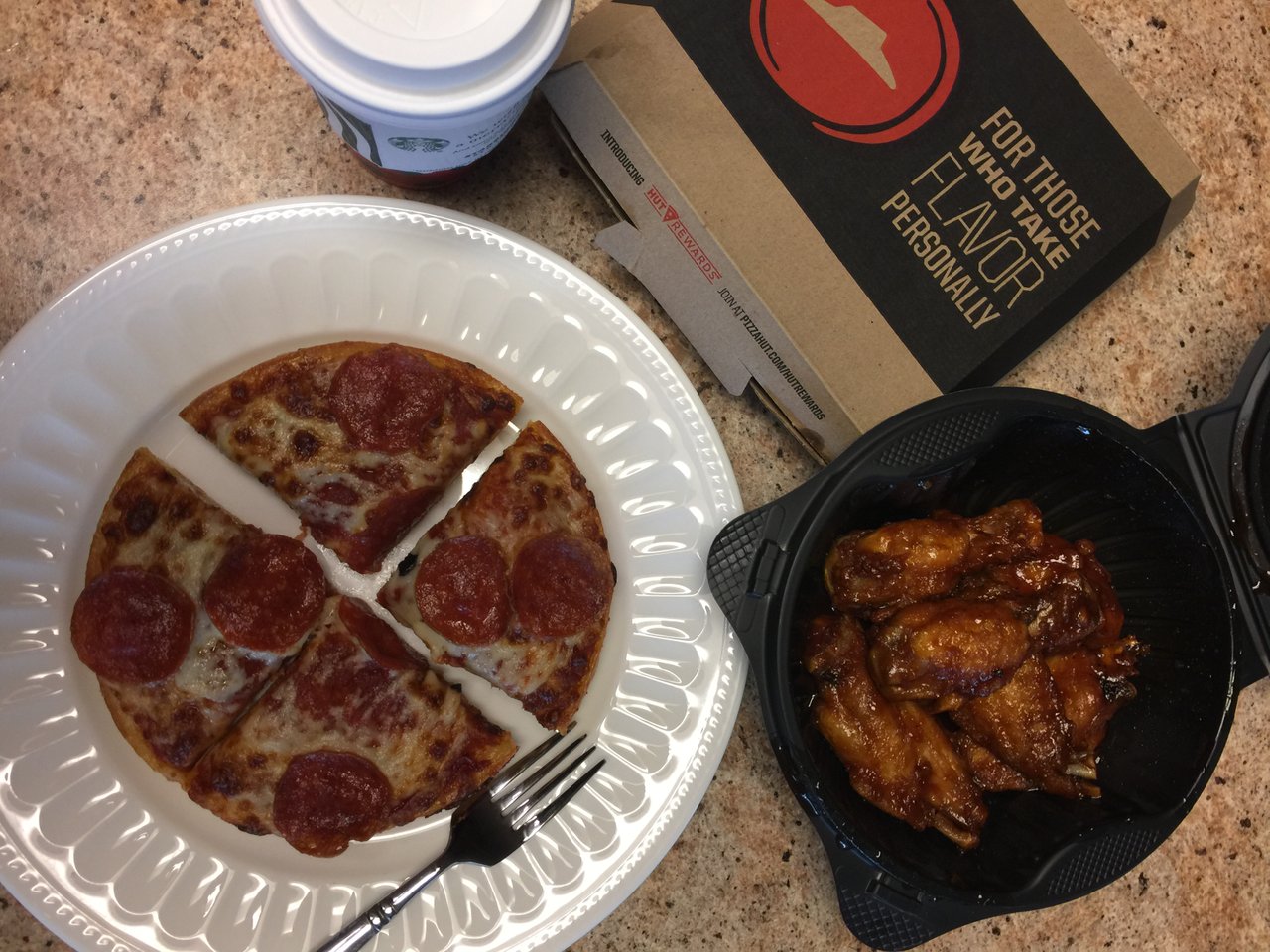 That's all for today in regards to my stepping activity. I'll be doing this all over again tomorrow so I hope you'll join me, so I look forward to seeing you.
Until then, have a beautiful day and peaceful night.
Rogerine, xoxo 😚
Enjoy the music 🎶
Today's automaticwin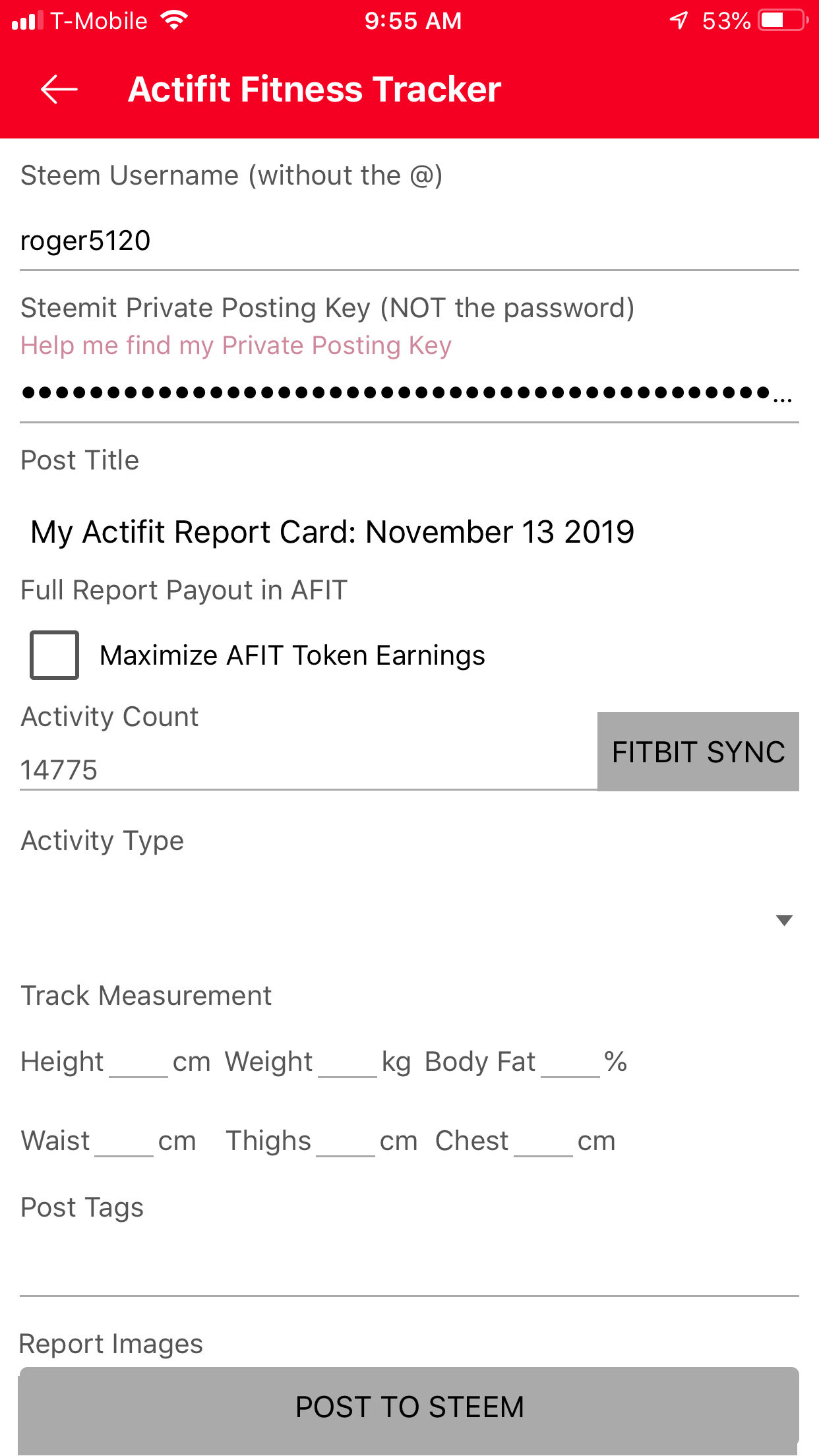 22417

Aerobics,Daily Activity,Photowalking,Walking
Earn Tokens As Simple As One Two Three
Download the Actifit mobile app: from Google Play or AppStore
Go for a jog, walk your dog, mow your lawn, go to the gym, move around your office,... with an aim to reach a minimum of 5,000 activity count.
Post via app to the Steem blockchain, and get rewarded!
Signup with the referrer below: