Updated Steem Information and Misconception on the web
Hello Steem World
Today was a personal victory for myself as I rejoiced over the update of information and misconception of Steem over the world wide web. I called it personal victory because finally, someone updated two most important data that must be updated for all the web users to be able to understand Steem better.
Initially, I was one of the Steem citizens who has read mostly all of the titled Steem/Steemit is a scam from the web. I spent some time to read almost every post related to that topic and guess what I found, either the information isn't valid anymore or it's so outdated and no longer relevant.
Updates on Steem
I must say thanks to
@slobberchops
for his post related to
..
Steemit is a scam?
. The post was definitely a
nailed it
information intended to the Twitter world.
I highly recommend you to spare some time to read the post as it really is the correct information that should be updated on the web.
Why should we update?
---
Good news travels fast but bad news travels even faster!
This is another great news that you should read because it's worth it. We must update the web user about the massive changes of Steem and NOW is really the right time to do so! It's about the right time to update all those seasoned 2016 posts and the time is now!
Besides that, updating new Steem information on the web is basically a crucial basic process to showcase the Steem World positively about all the changes and upgrades made. Of course, every little update we do will give value back to Steem blockchain.
Steem updates on Wikipedia
---
Thanks to
@theaustrianguy
for the wiki updates. I'm glad Steem is finally updated to enable web users to find Steem and get notified of the latest Steem updates on wiki.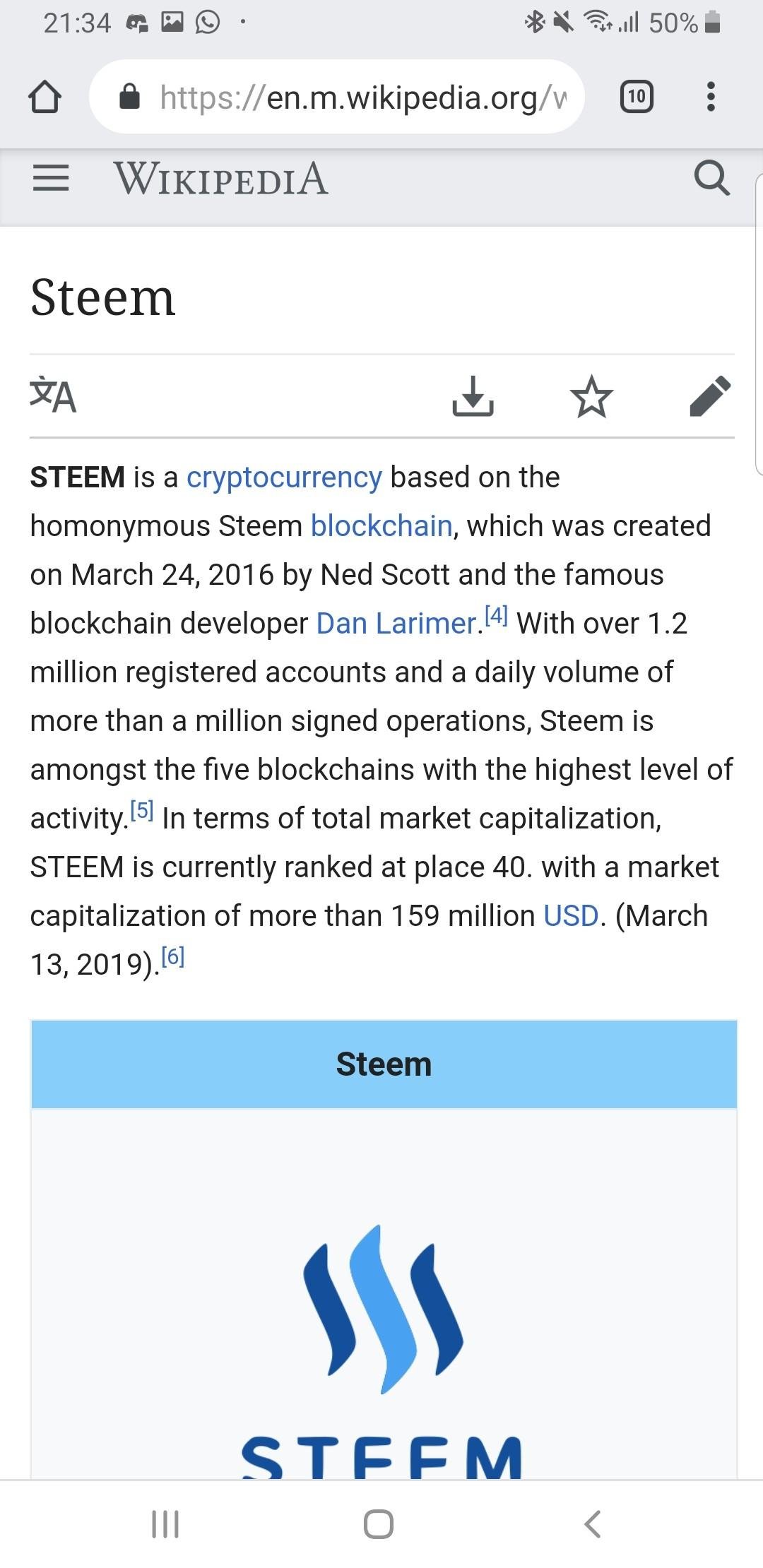 This was one of the two notable problems I discovered and wished for it be realized. Thank goodness, it has been solved. That's the beauty of Steem community!
Now that the information has been updated, I can go back to market Steem everywhere.
Findings was to market Steem is my favourite problem.
Thank you, Terima Kasih, Kotohudan.

for visiting my page.
---
Who am I?
An Academician | A Director | An Entrepreneur | An App Developer | A Motivator | A TeamBuilder | A SuperDad
who came from a small island called North Borneo (now known as Sabah), Malaysia.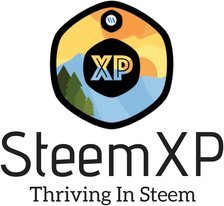 About Us