The wedding march
From the door threshold a woman advances dragging her clothes...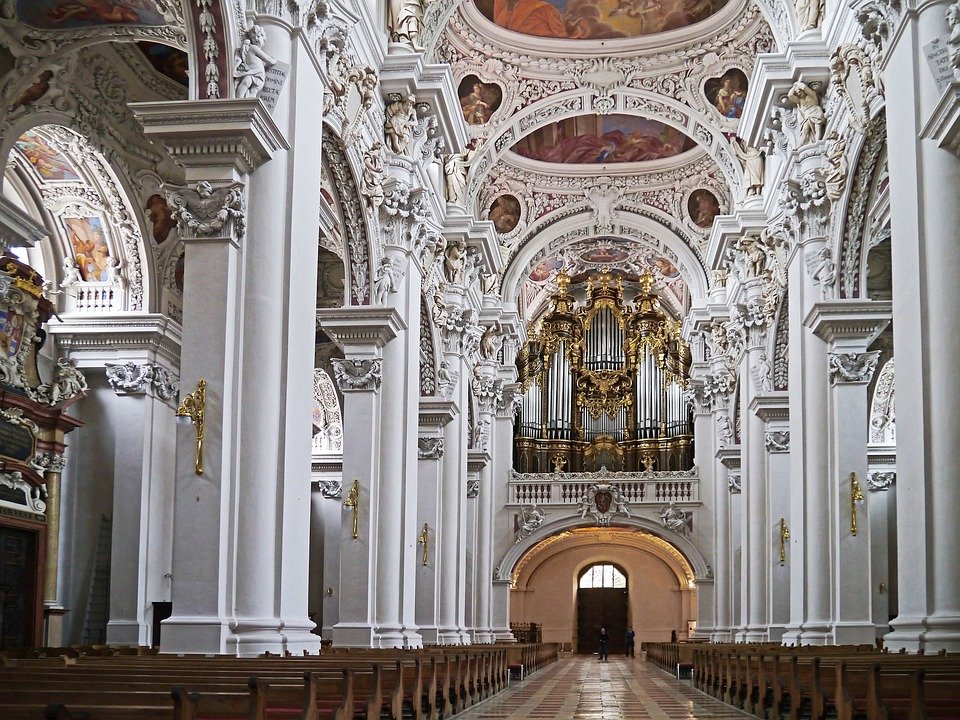 Church
She is supported by her old father, who barely manages to support himself.
They walk with a slowness that moves, nevertheless, they do not receive the help of any of the people who stand looking at them.
Not even that young and dour gentleman who, undaunted, waits on an altar, the final destination of such an exasperating pilgrimage.