Steemitbloggers contest - My night out partying - Entry @reonlouw

This is my entry for #steemitbloggers current competition. There is a lot happening in this discord community. I recommend that you investigate them and do your best to join. It will be worth your while. Take a look at this post to get a sense of what they are about.
A SHOUT OUT TO THOSE REQUESTING TO JOIN THE @STEEMITBLOGGERS



The rules of this contest are the following.
Contest:
Steemitbloggers' Stickfigures Storyboard Contest
Criteria:
You are required to choose only one of the scenarios given.
Briefly Illustrate your story.
Draw THREE blocks ONLY, Block 1 = beginning, Block 2 = middle, Block 3 = ending.
MUST be STICKFIGURES Only. No realistic drawings.
Scenarios (Choose ONE):
• My perfect Date.
• My average working day.
• Me and my three meals a day.
• My night out partying.
• My Thug/Swag life.
My choice: My night out partying.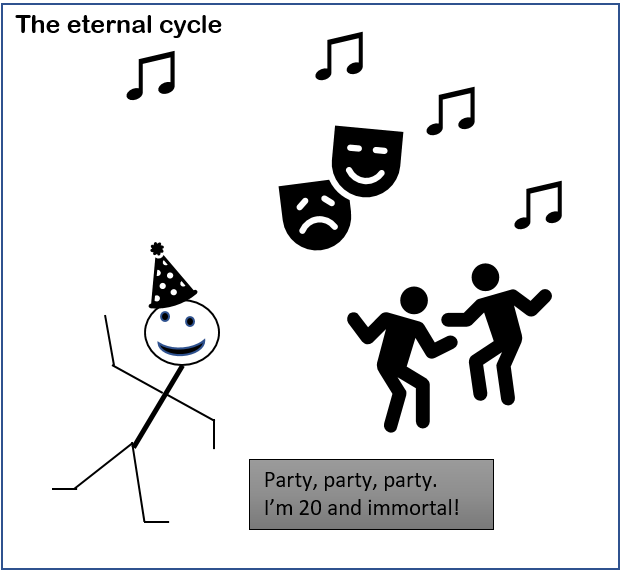 <br.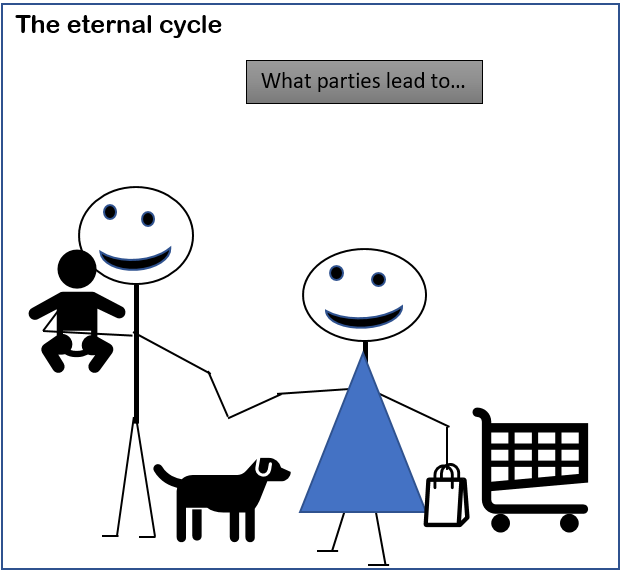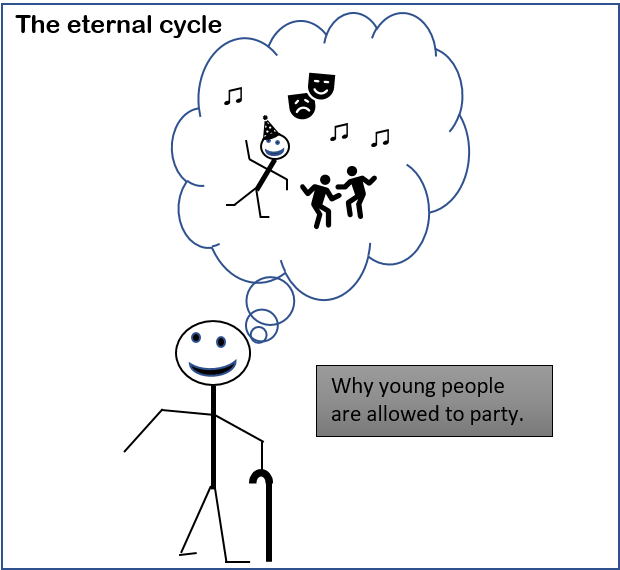 Join us @steemitbloggers
Animation By @zord189