Curating the Internet: Science and technology micro-summaries for October 20, 2019 - UPDATE: Please do NOT vote for this post.
The IEEE Spectrum weekly selection of awesome robot videos; Bruce Schneier continues his argument for public-interest technologists; Momentum gaining for hydrogen power in Japan; Ars Technia's recently enacted retraction policy illustrated with two examples; and a Steem report on the winners of the Nobel Prize in Chemistry
---
Fresh and Informative Content Daily: Welcome to my little corner of the blockchain
| | |
| --- | --- |
| | Whatever gets my attention |
Links and micro-summaries from my 1000+ daily headlines. I filter them so you don't have to.
---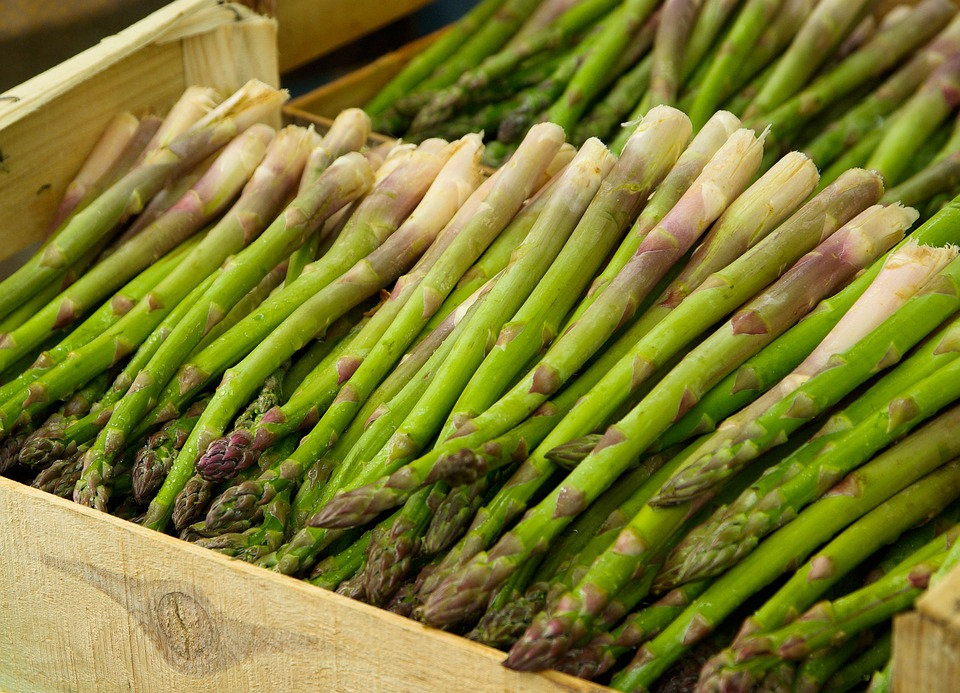 pixabay license: source.






Update: The author has been accused of plagiarism in the following post. The alleged source link is here. As standard practice, I check author reputation and look for comments or votes from @cheetah or other indications of plagiarism in the comments, but there were none at the time I scheduled this post. I can't remove the beneficiary setting, so with my apologies, I will recommend that you don't vote for this post.



---
In order to help make Steem the go to place for timely information on diverse topics, I invite you to discuss any of these links in the comments and/or your own response post.
Beneficiaries
---
---
Sharing a link does not imply endorsement or agreement, and I receive no incentives for sharing from any of the content creators.
Follow on steem: @remlaps-lite, @remlaps
If you are not on Steem yet, you can follow through RSS: remlaps-lite, remlaps.

---
Thanks to SteemRSS from philipkoon, doriitamar, and torrey.blog for the Steem RSS feeds!