Missing you guys!!!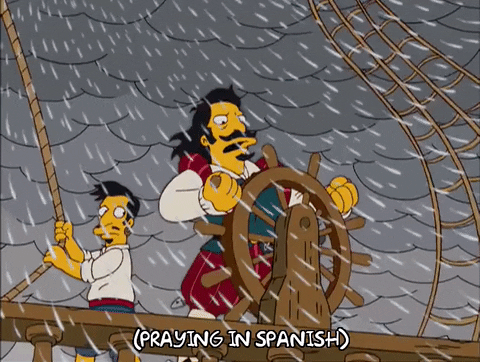 My friends I have been going through some stormy seas due to life threatening illness involving two family members. There are other things going on too.
Things have been so difficult I even quit my job last month. It has been a month since my last post so I wanted to let you know what is going on.
Frankly, shutting myself off from the world. I do miss you guys and plan to crank out some posts and show some love to your posts too.
The one thing that has help get me back up on my feet and helped me moving forward is the meditations in the first Steemit Meditation group. They are held on Wednesdays and Saturdays.
Each time the meditation gets better. The last one gave me so much peace I sat for longer looking at the wind blowing in the trees behind where I live and enjoyed the presence of the force within all beings.
The meditations are held in discord. There is a meditation chat room and then the Meditation Hall. I show up mute my mic and go within while guided by @bewithbreath out of London. The group continues to grow and is so healing. A big thank you to the group.
Here is a link with times and other information. Also @riverflows thank you for all the direction and help in the Natural Medicine Group.