Caviar logo design

Details
Caviar is a web framework(extendable and pluggable) and React integrates Next and Koa.
Presentation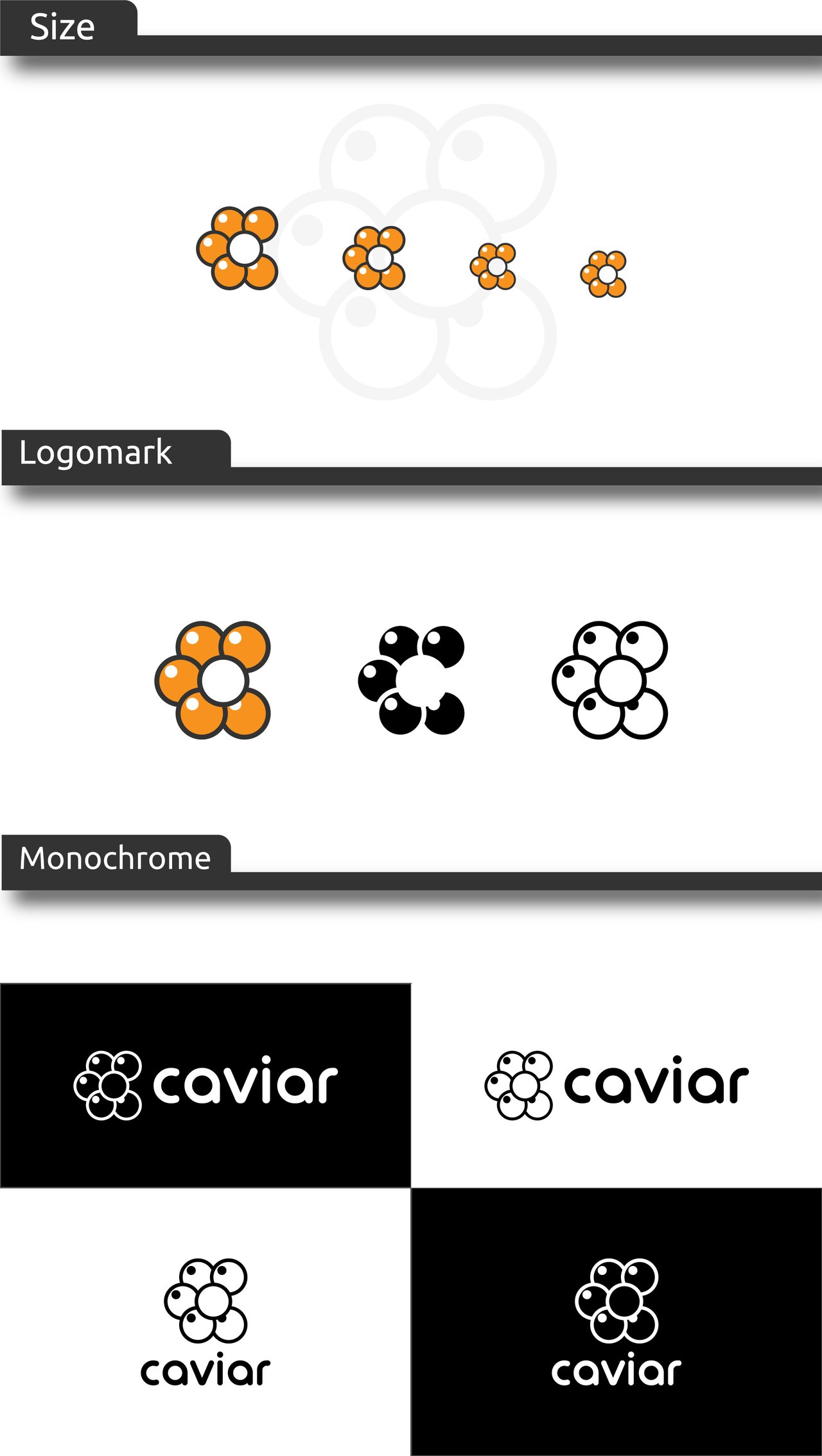 Mockup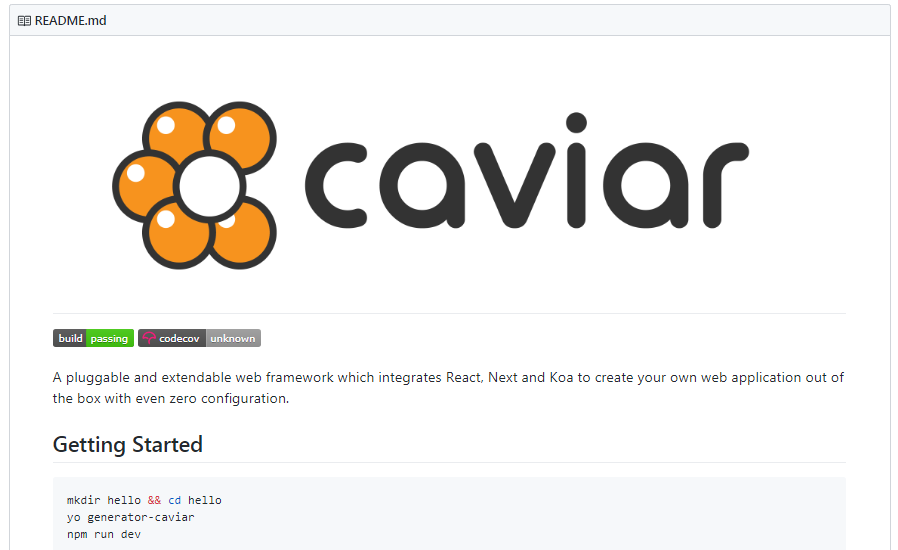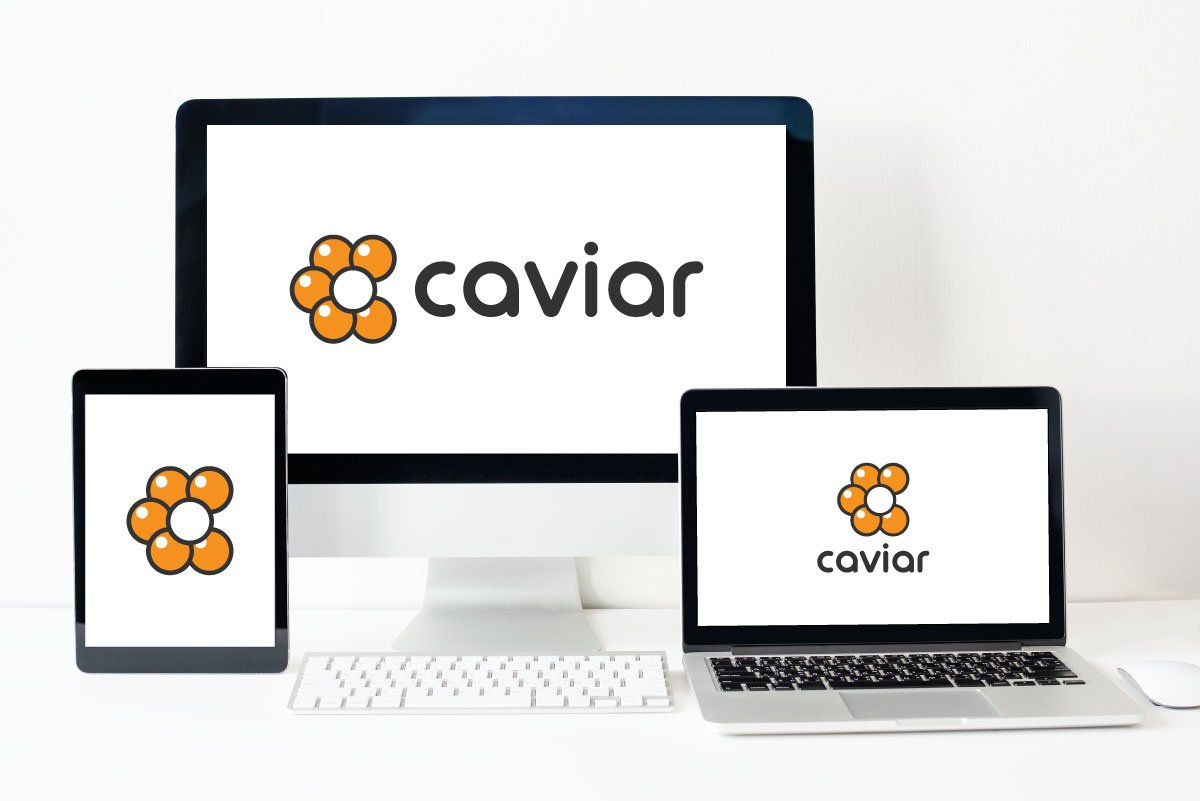 Benefits and improvements
To be honest, I couldn't find an idea to represent the functionality of the software. So I focused on the name of the software. I created a minimalist letter c made of caviar grains. Instead of the classic black color, I used a more cute orange color. Finally, I preferred a rounded typeface with compatible the letter c of the logo.
Benefits;
minimalist.
represents the name of the software.
logomark with compatible typeface
the project now has a logo.
Proof of authorship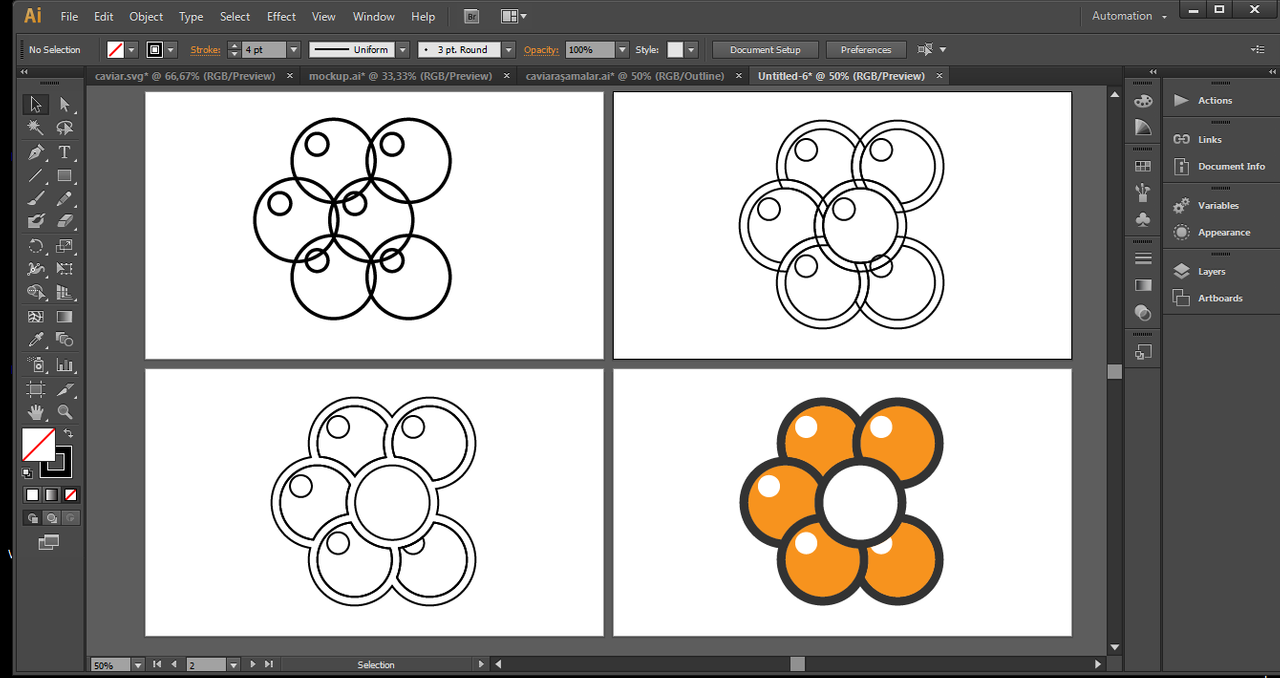 Tools

Original Files
Proof of Work Done


This work is licensed under a Creative Commons Attribution 4.0 International License