Amd giving tough competition to Intel with its latest Processor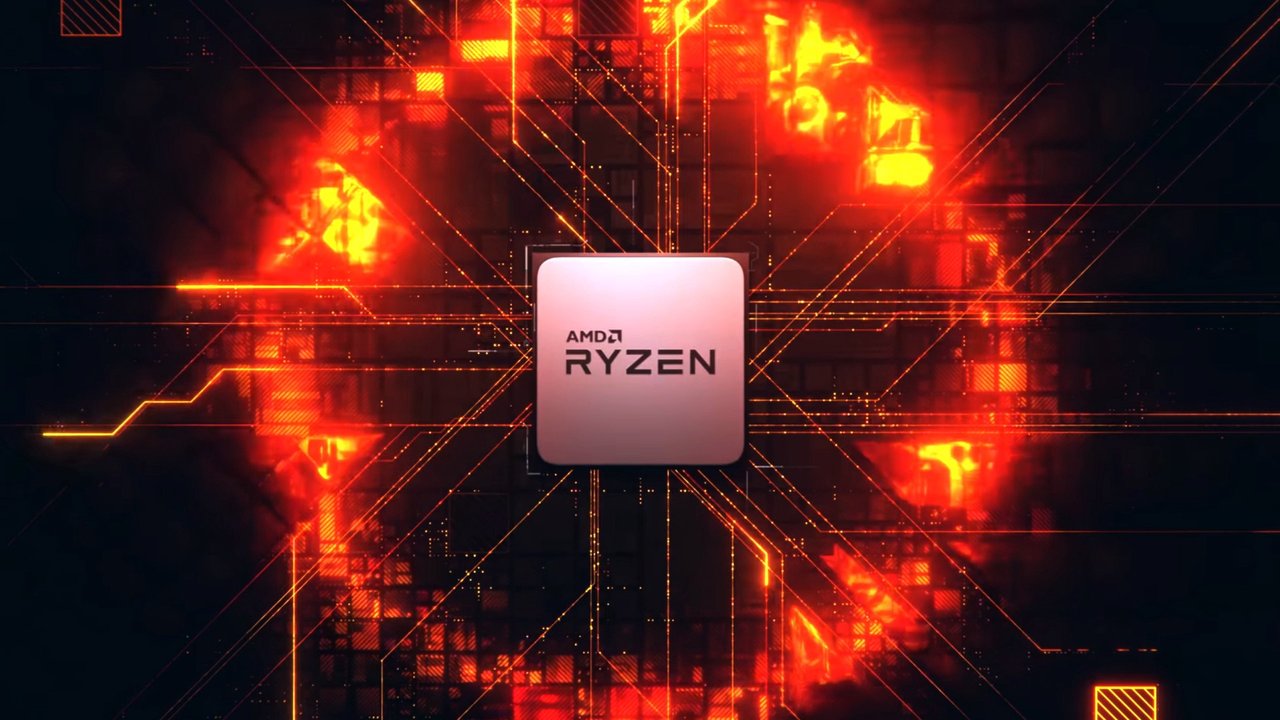 With recent unveil of AMD Ryzen 7 4700U, AMD has gained more territory in performance domain.
It comes with 8 cores along with 8 threads. Basic power required to run is only 15 watt, base clock is 2 GHz.
Geekbench performed benchmark test on this process and found outstanding results.
Here is the scorecard in details: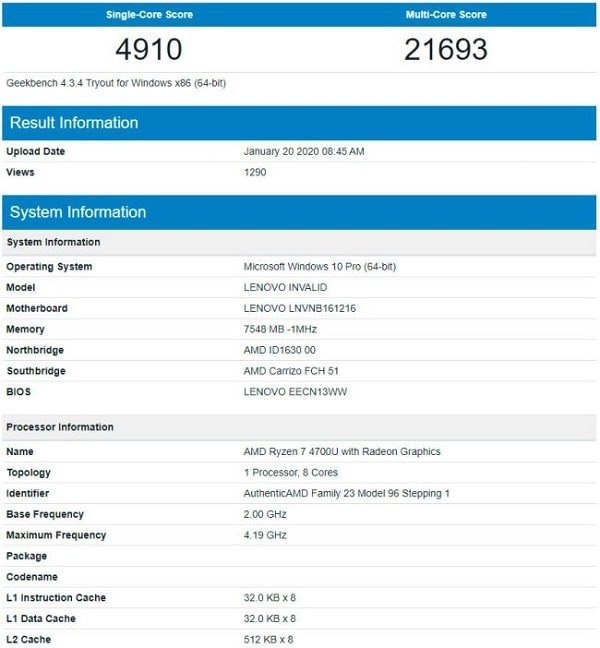 Both other competitors were equipped with hyper-threading. AMD has already started to gain more market capital in GPU domain and slowly started to capture processor domain too.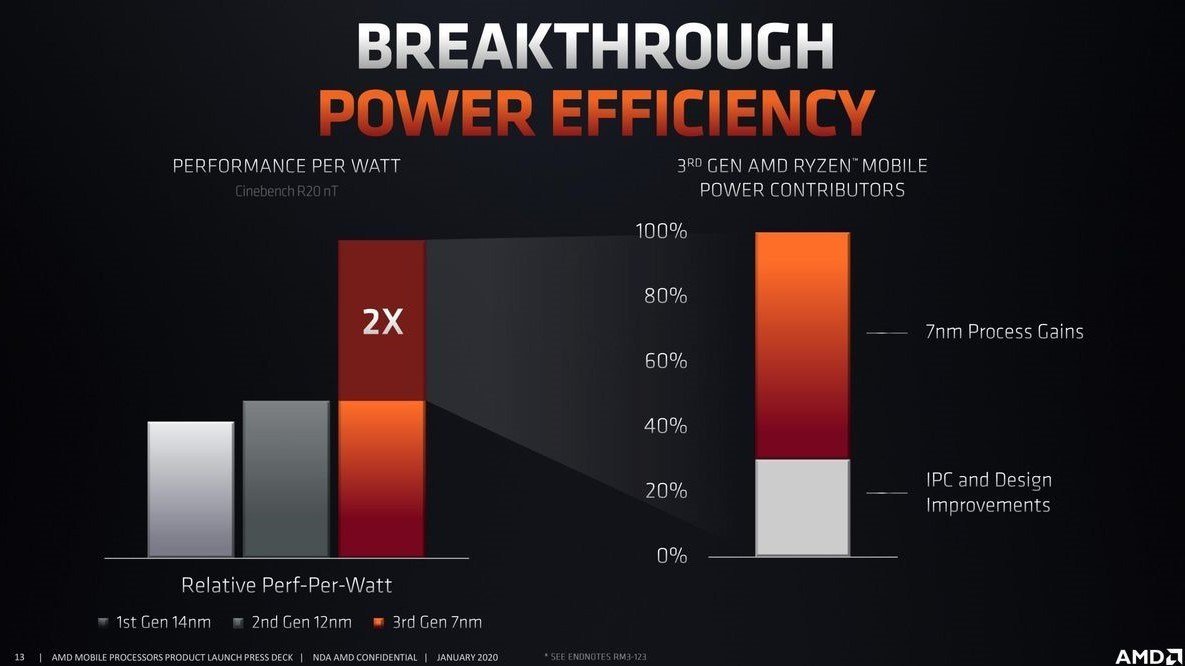 This diversity is really good for everyone because it breaks the monopoly of one company as a source provider. This further gives competition for better future development and competition in cheaper price, creating win-win situation for retail users.