It's Hammer time!
Well its time to see what lucky steemian will be given 1 week free membership to @silver-hammer.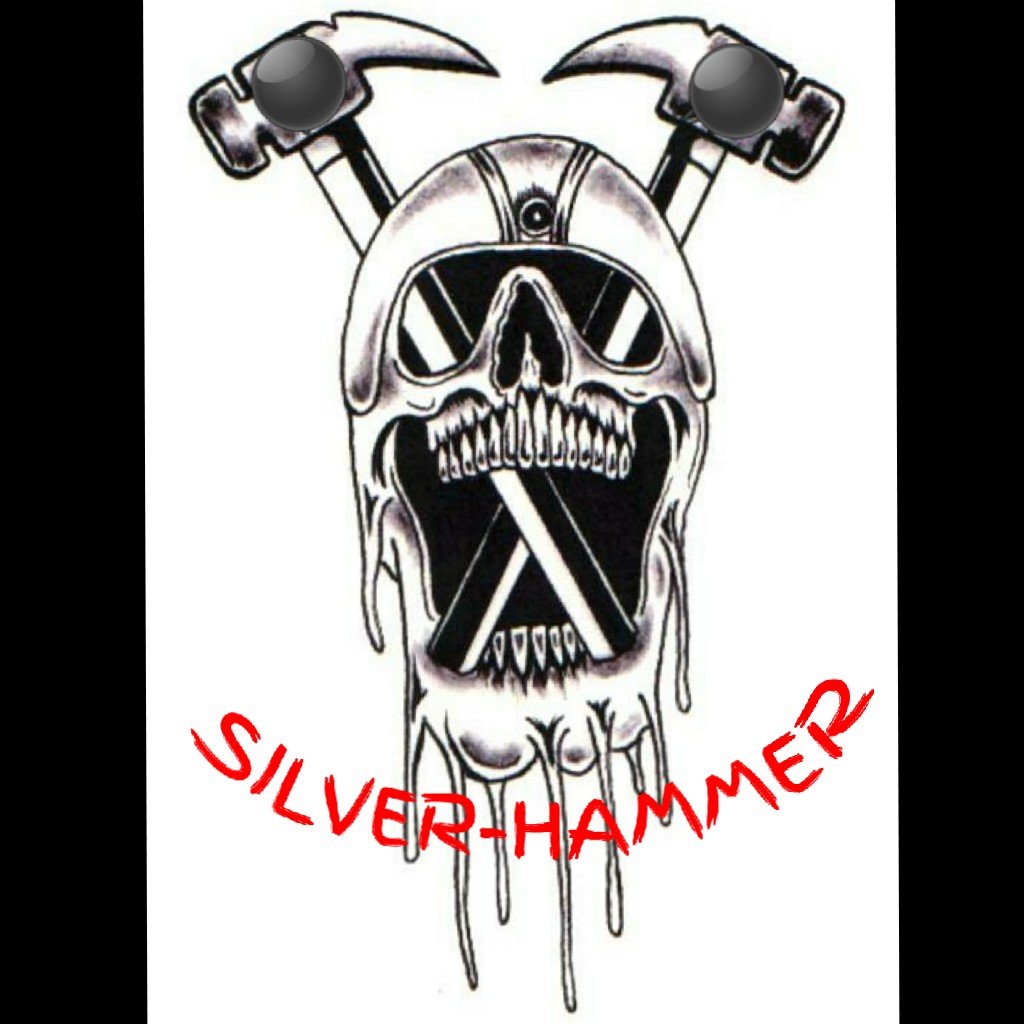 The winner will be able to recieve a 90% vote for the next 7 days. So lets see how many entries we had.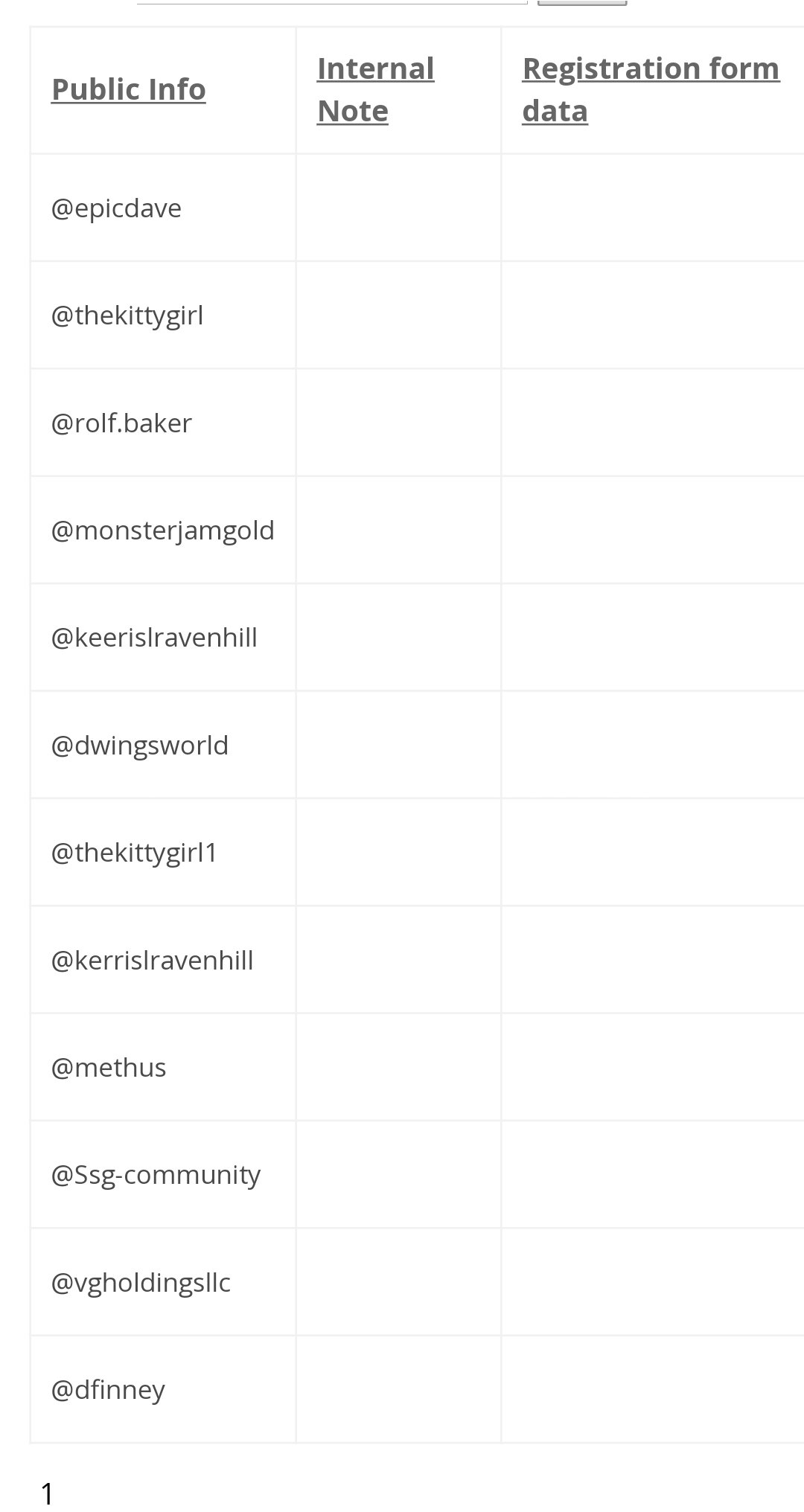 12 entries in no specific order.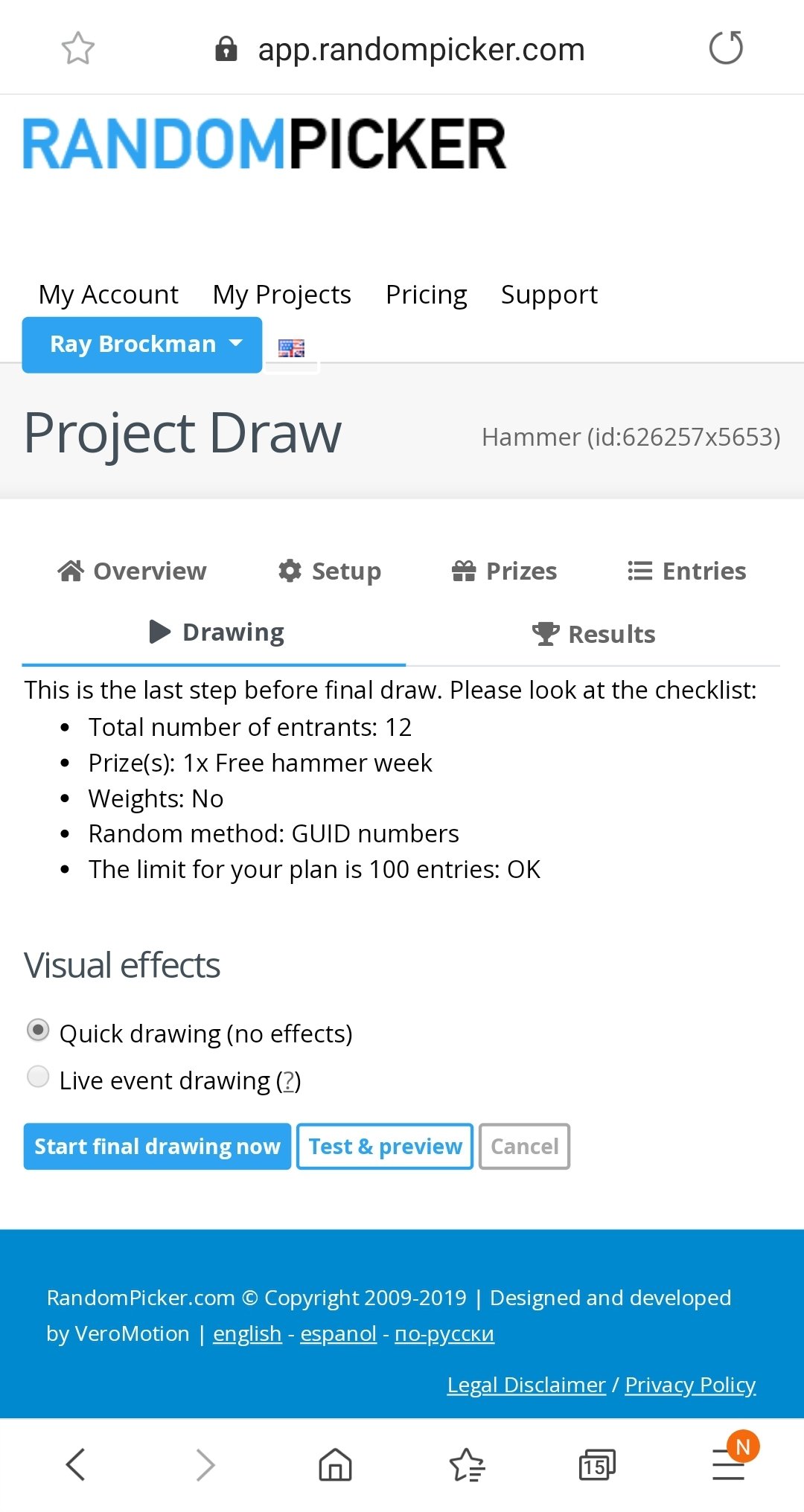 Well lets push the button and see who's in.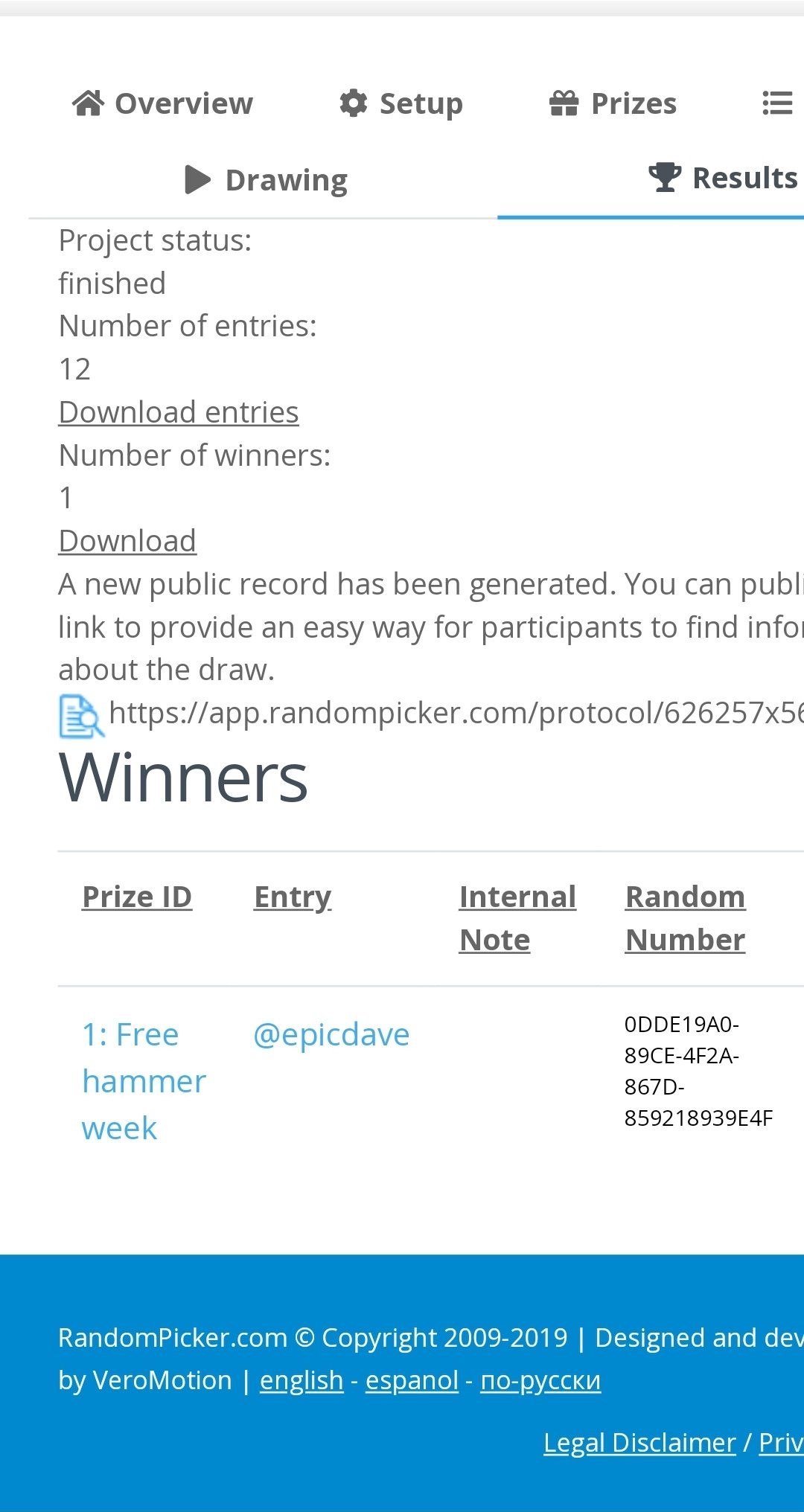 Congratulations @epicdave you have won a free weeks worth of hammer votes.
Thank you for all the nomination, stay tunned cause there will be another free week coming soon.
Thanks for stopping by!
Have an awesome weekend!