OmiseGO background information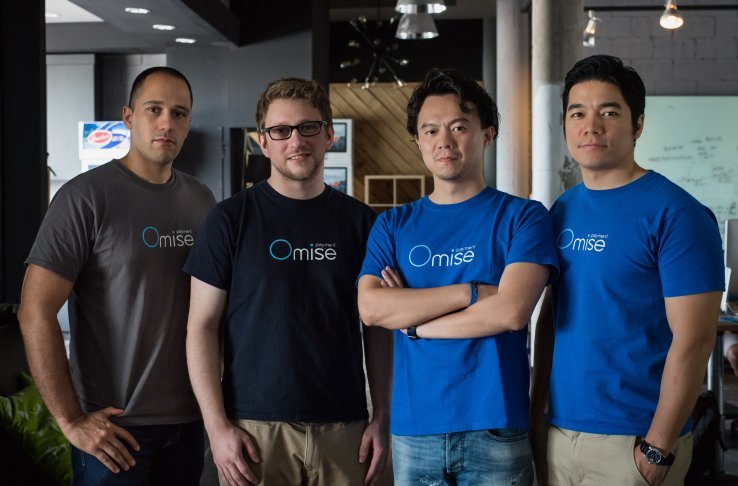 Founder and CEO Jun Hasegawa.
To know what OmiseGO is, first talk about its parent company Omise, Omise is a Thai online payment firm, founded in May 2013, the company in Japan and Southeast Asia to provide similar Stripe payment solution. It has a team of more than 100 people operating and management team, in Indonesia, Thailand, Japan and Singapore and other places are business. In November 2016, Omise was named "Financial Technology Star" by Forbes, an internationally renowned financial magazine.
In 2017, the company's block chain sector OmiseGO was formally established. OmiseGO's purpose is clear, that is, with the company's own resources and the network to the chain of the chain of asset functions applied to the general company's liquidation, points, payment, credit and other business needs, the establishment of an easy access and inclusive financial Technology platform, to provide real-time transactions and payment services.
OmiseGO's project consultant is Vitalik Buterin, founder of the ether-based building, who is unaware of the coinage, but his name will be able to hold the price and make it several times.
Author of the OmiseGO white paper Is the founder of the lightning network, the famous Joseph Poon.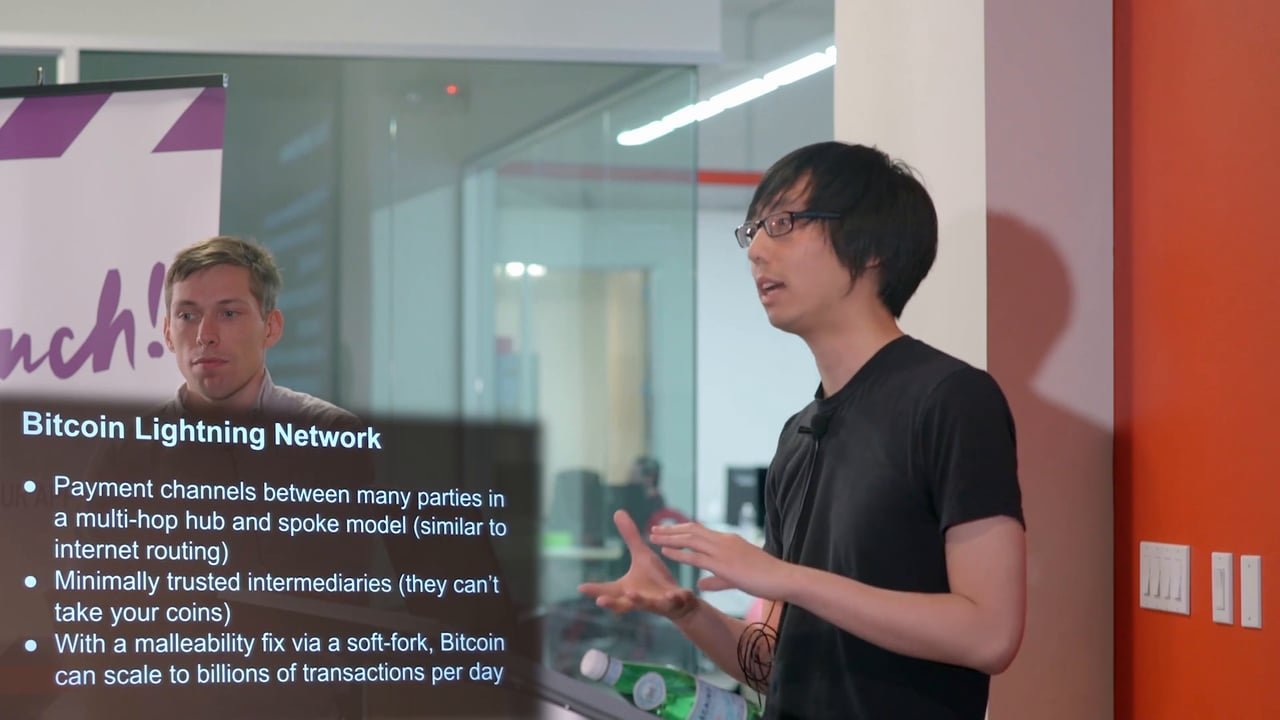 The above is the price chart of OmiseGO, in a short period of two months rose 20 times, the increase is very alarming.
Consensus Agreement: Proof of Stake
Trading platform: Bittrex, Bitfinex, Bter
5% of OmiseGO's token will be distributed to the owner of the tower through automatic drop. Users who hold more than 0.1 APFs on July 7 will receive free OMG tokens.
65.1% of the tokens will be calculated at the price of the tower to sell at a maximum value of $ 25 million
20% of the system will be retained, will be released through the smart contract for future costs and network verification costs, as well as the future payment of the project development and implementation costs.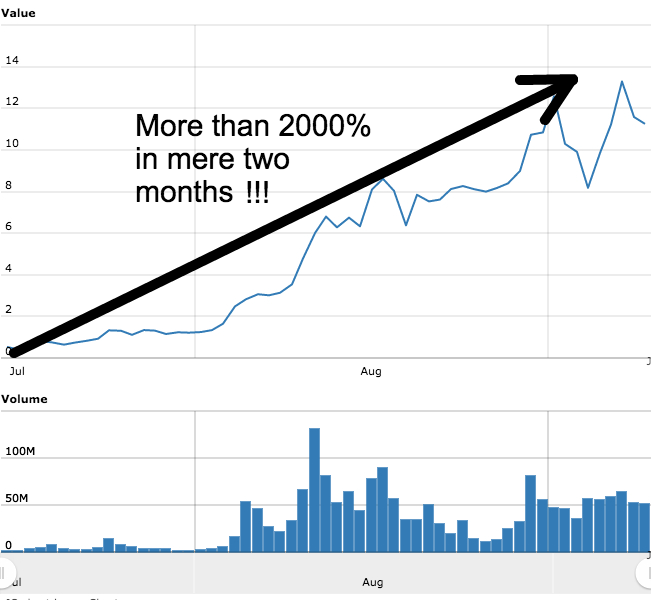 9.9% is reserved for core team members and major contributors, and this part of the token will freeze for one year