DrugwarS - Vikings [NORWAY] - WINNERS - day 47
WINNERS
We have new Vikings on the leaderboard - production.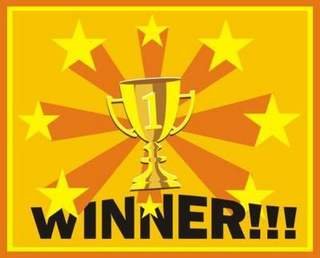 Rank: 49 - Level: 7 @morocroft - [NORWAY]
Rank: 92 - Level: 14 - @aokiji - [NORWAY]
---
Send your name and address to @Fender , (his Wallet encrypted) and you will get an Medal in the mail.
---
Attacking
Beiker is attacking @BabsBoard - he will deal with it alone for the moment.
Here is a lesson about what he does. He calculate if he will get more resources than what he lose in soldiers. If that is the case he attack.
And he is big: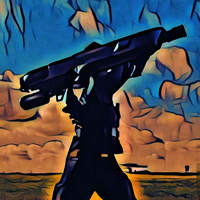 He has 22229 soldiers.
So when you go over your safe limit, have more soldiers in value than what the enemy can steal in resources.
---

SEE YOU TOMORROW
@Ramta Reddington