DrugwarS - Vikings [NORWAY] - SOLDIERS - day 48-49
ramta
67
4 months ago
Steemit
2 min read
What soldiers to build?
Today I will start to talk about what soldiers to build. First of all you need to build some of all types. The reason is that your soldiers shoot at the enemy and there is up to 5 rounds in a battle. So if you have only 1 type of soldiers and the enemy has 10 types. You will shoot 1 time each round and the enemy will shoot 10 times on your 1 type of soldiers each round. If all your soldiers are dead in the first or second round the game ends. If both partys have soldiers left when the fifth round ends, it will be a draw.
The HOBO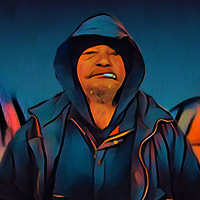 This Soldier (if you can call him that) has a unik thing that can be used as a tactic. THE ENEMY CAN NOT KILL HIM WHEN THEY ATTACK YOU. If you attack the enemy with the HOBO, he kill himself after the first round.
So a possible tactic is to have many HOBO's. That way the enemy know that you can attack him back right away after he has attacked you.
You first send a spy to see what he has left and then retaliate with enough HOBO's. For this tactic to be effective you must have many, many HOBO's because he is a wimp when it comes to fighting. He is cheap to buy so you should consider it.
The SPY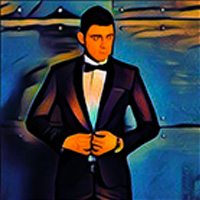 To be continued.....
---
IS THERE ANYBODY THAT KNOW MORE STUFF ABOUT the HOBO?
This blog is about DrugwarS so you can write about anything you like to say!
@Ramta Reddington - the boss